Home /Special Diet /Easy Vegan Hamper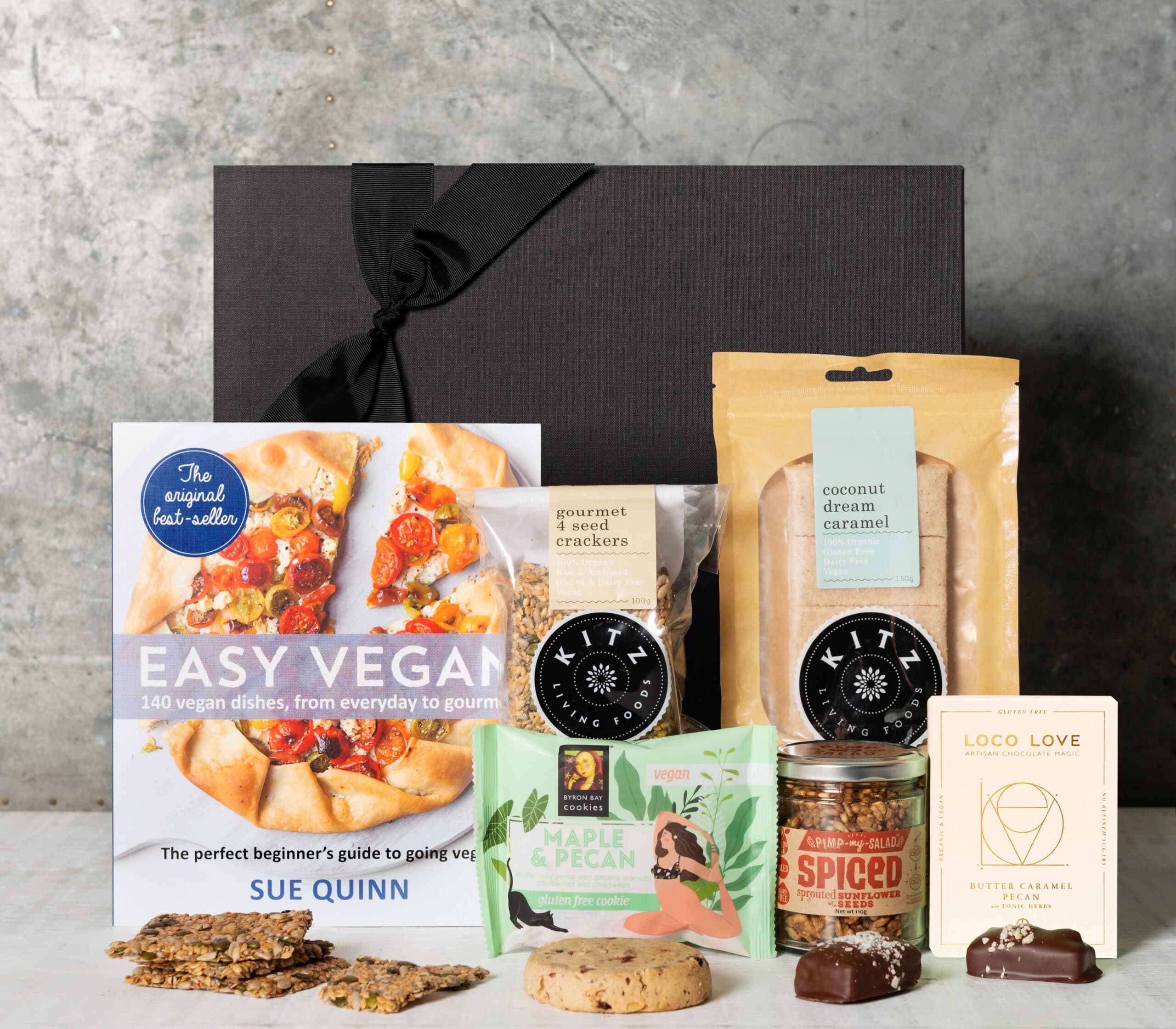 Sale
Easy Vegan Hamper
With 140 recipes, Easy Vegan, is filled with delicious non-dairy milks, basic pastries, warming soups and mains, salads, pasta, rice, noodles and sweet things.
Easy Vegan has your vegan options covered. It's packed with advice on how to 'veganise' a recipe by swapping out key ingredients for plant-based, healthier alternatives, without compromising on taste or flavour.
This is the perfect hamper for the health-conscious would-be vegans and everyone keen to incorporate more plant-based food in their diet.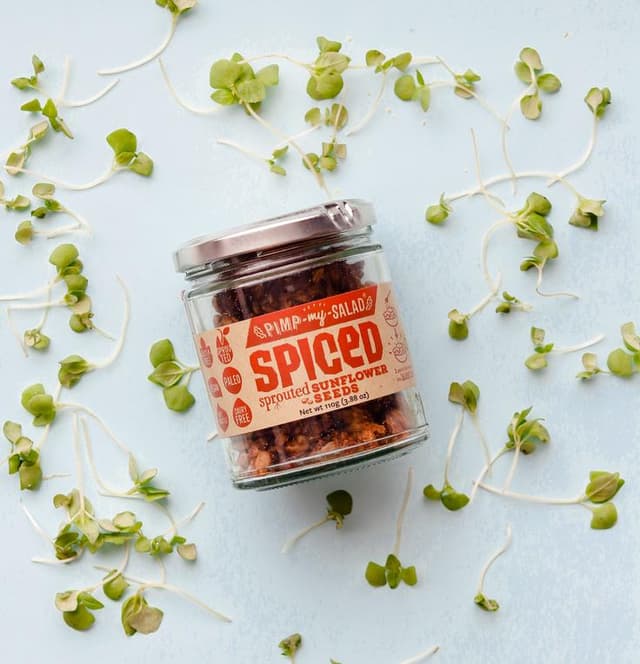 Pimp My Salad Sunflower Seed Sprinkles 100g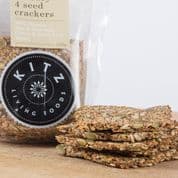 Kitz Living Foods Gourmet 4 Seed Crackers 100g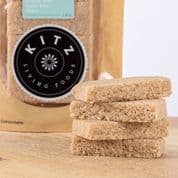 Kitz Living Foods Coconut Dream Caramel 150g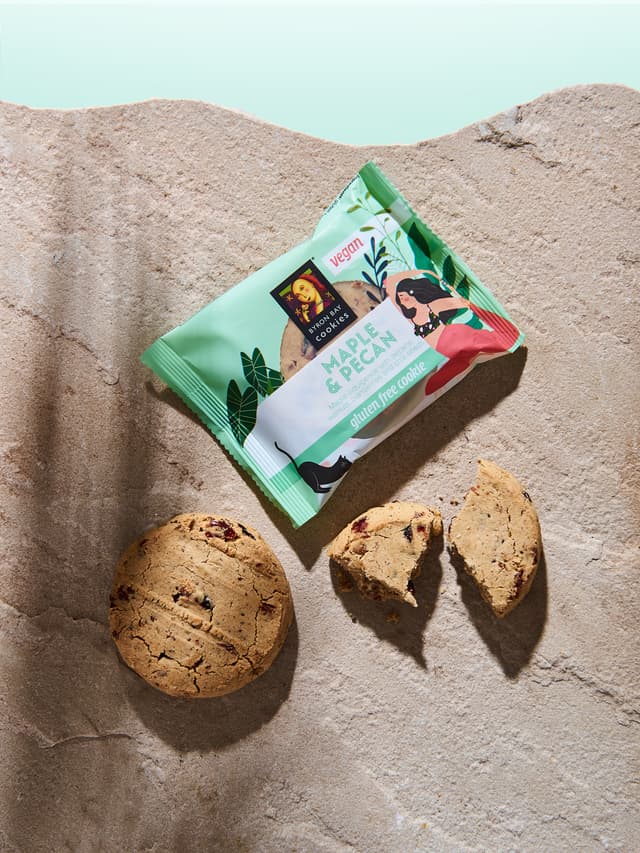 Byron Bay Cookies Maple & Pecan Gluten Free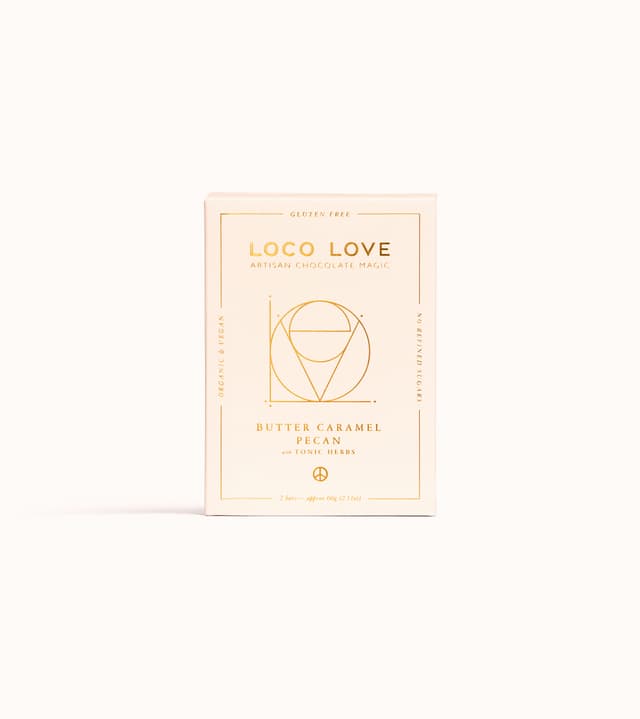 Loco Love Beige Butter Caramel Pecan 60g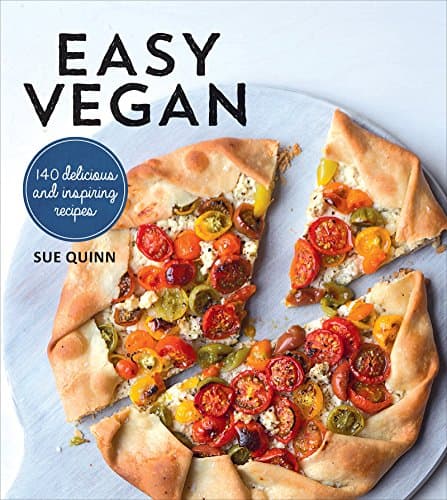 Easy Vegan Cook Book
Every Gourmet Basket comes with…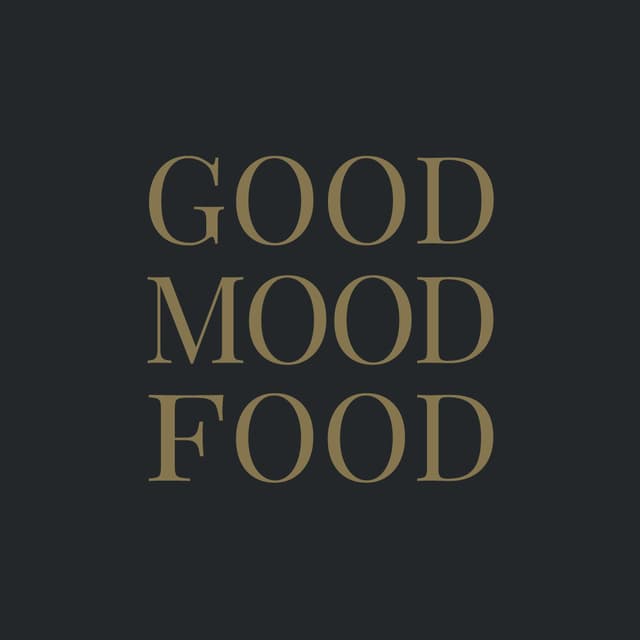 Optional FREE Luxe Gift Card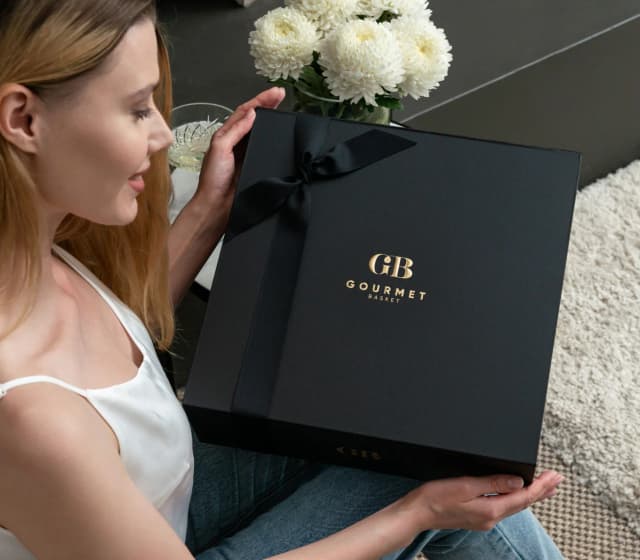 Stylish Black Gift Box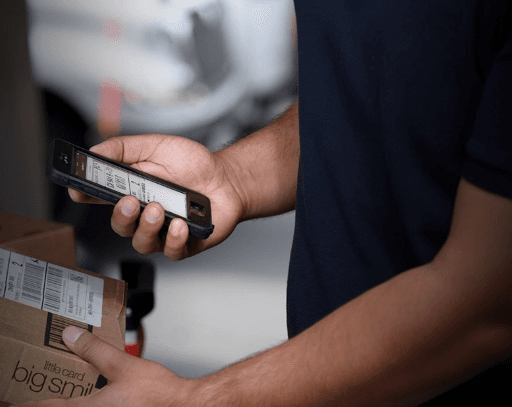 Comprehensive Track and Trace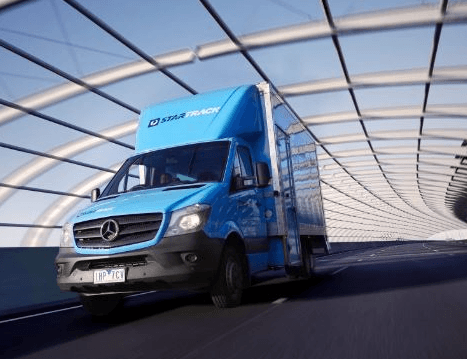 Premium Courier Australia-Wide