Home /Valentine's Day /Luxury Picnic Time Hamper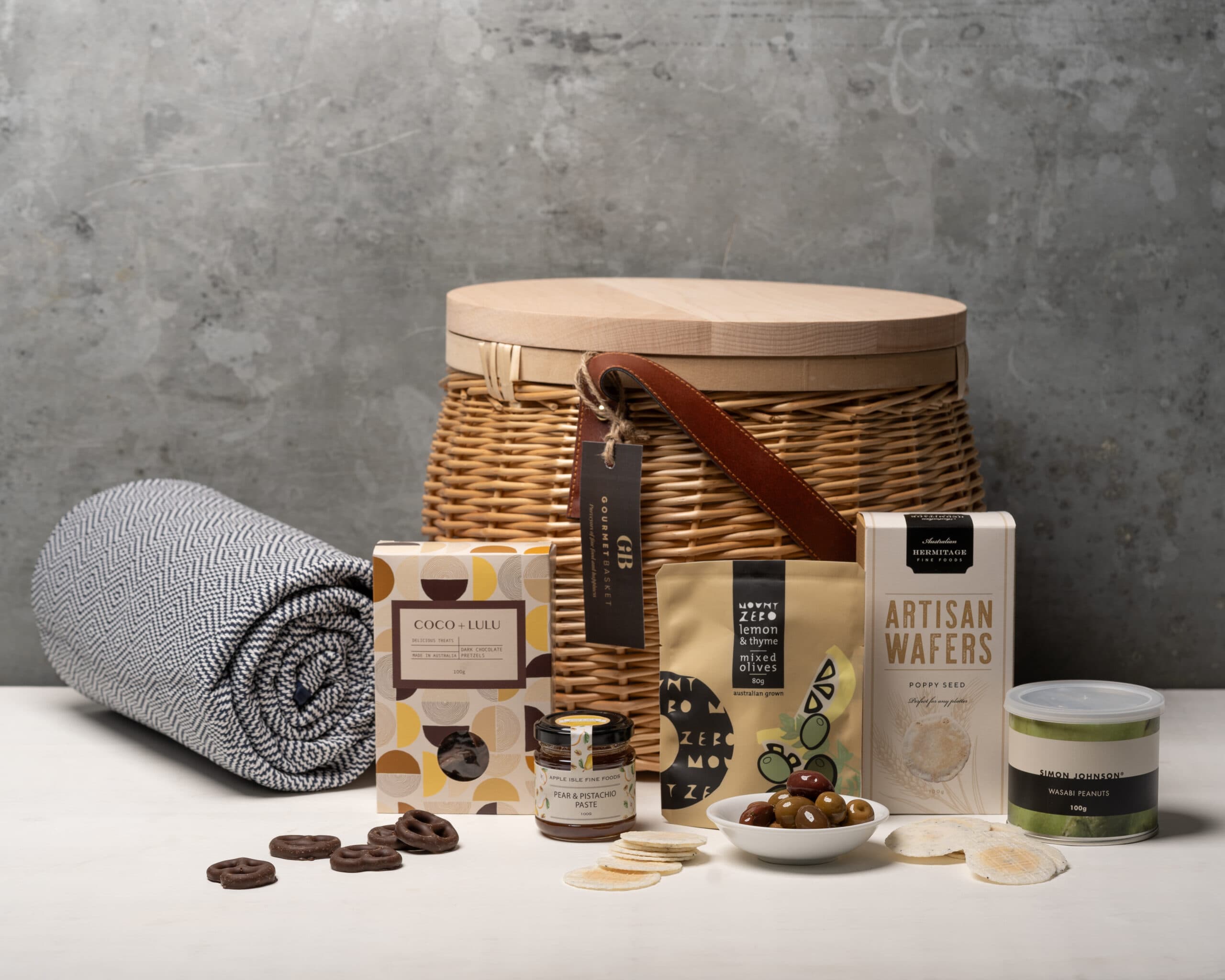 Luxury Picnic Time Hamper
This is the ultimate wicker picnic basket, the timber lid can be used as a cheese or cutting board. It is able to fit a bottle of wine with lid closed. Combined with a soft, luxurious rug, this is the hamper for any picnic.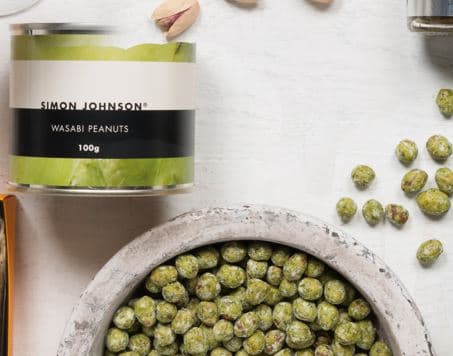 Simon Johnson Wasabi Peanuts 100g
Artisan Wafers 100g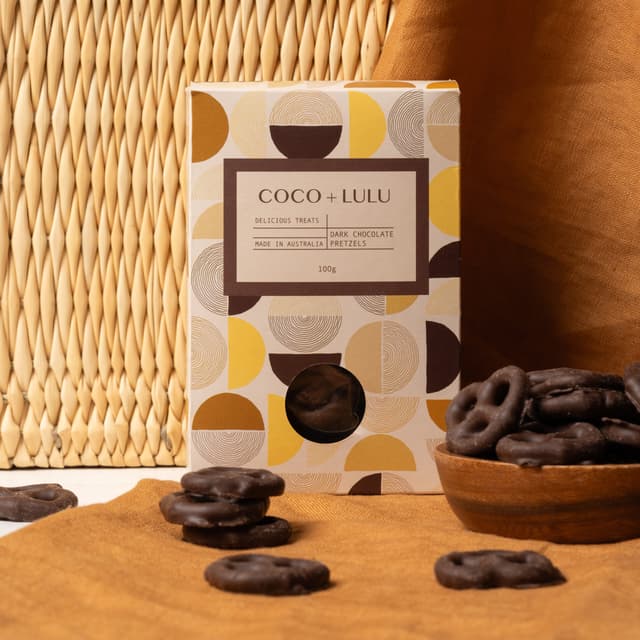 Coco and Lulu Dark Chocolate Pretzels 100g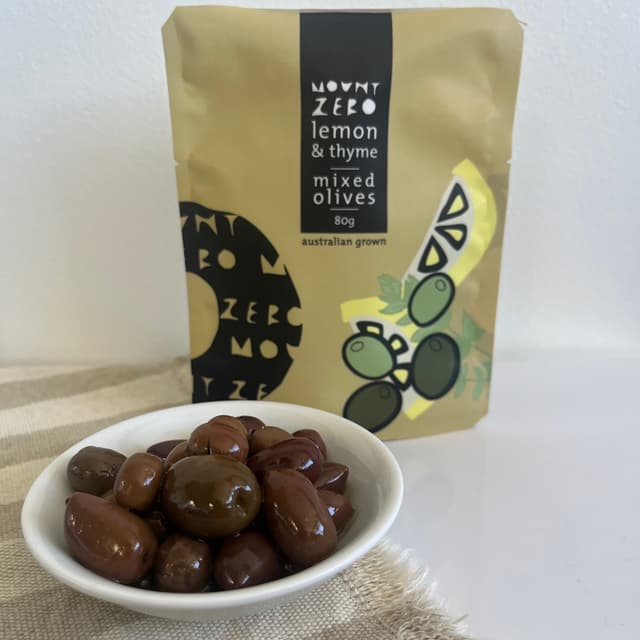 Mount Zero Olives 80g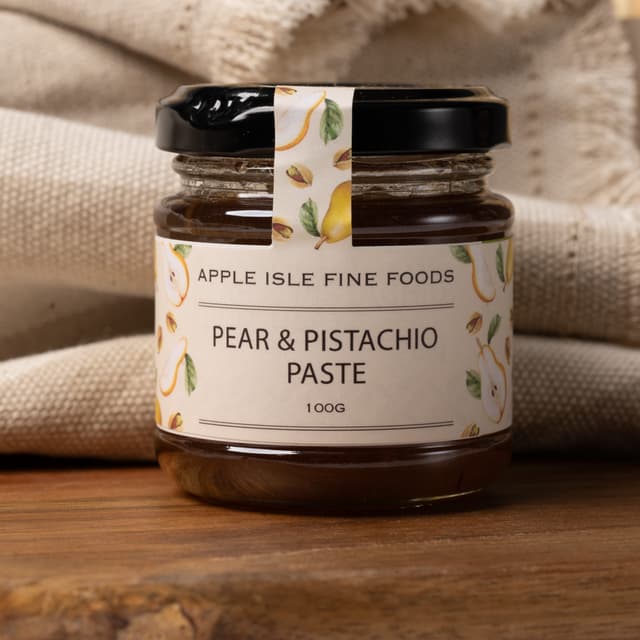 Apple Isle Pear and Pistachio Paste 100g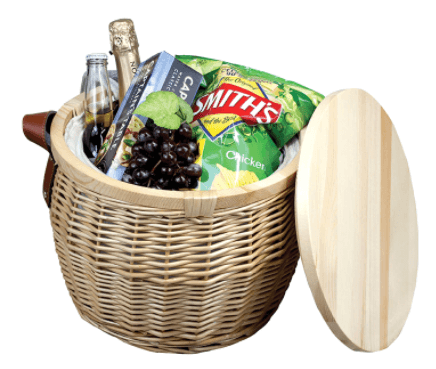 Wicker Cheeseboard Basket 320x270x270mm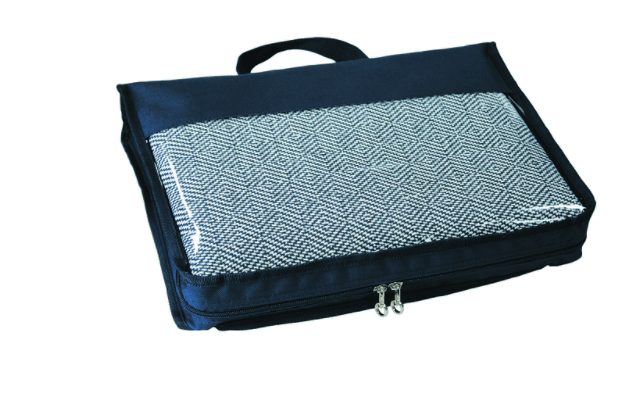 Jacquard Picnic Rug with carry bag 1500mm(w) x 1350mm(h)
Every Gourmet Basket comes with…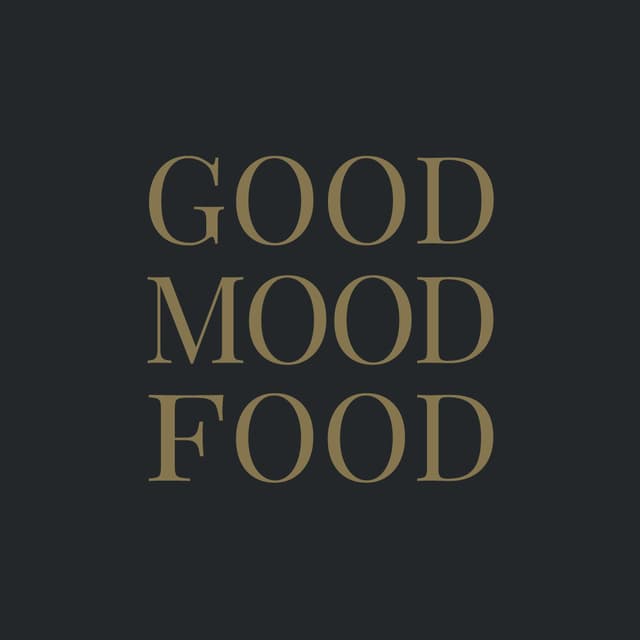 Optional FREE Luxe Gift Card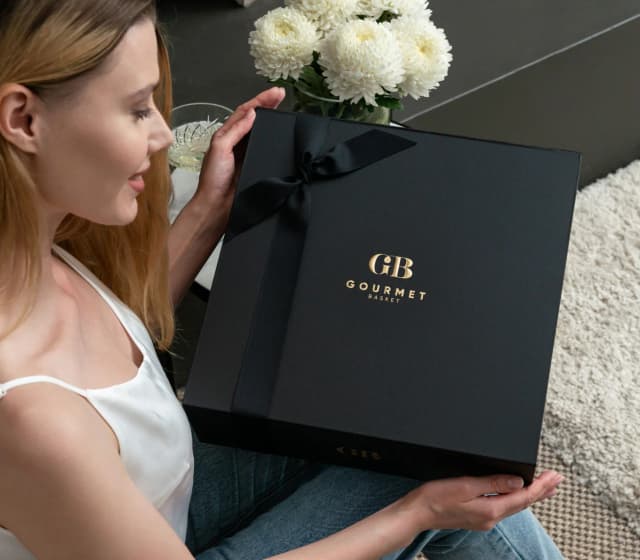 Stylish Black Gift Box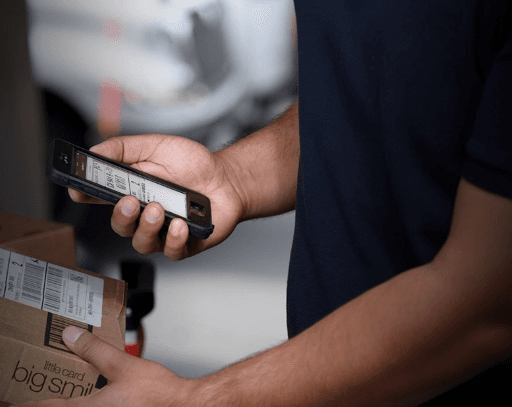 Comprehensive Track and Trace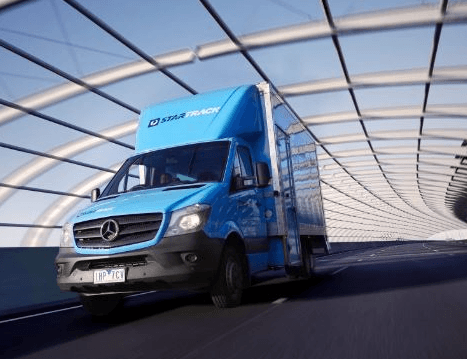 Premium Courier Australia-Wide
Reviewer didn't leave any comments
Beautiful hamper and the cheese boards is sensational. Champagne super yummy and the food - in particular the brie - was amazing. Picnic blanket a great size and really comfy. Also easy to wash.
Reviewer didn't leave any comments