Home /Chinese New Year /Chinese New Year Season of Prosperity Hamper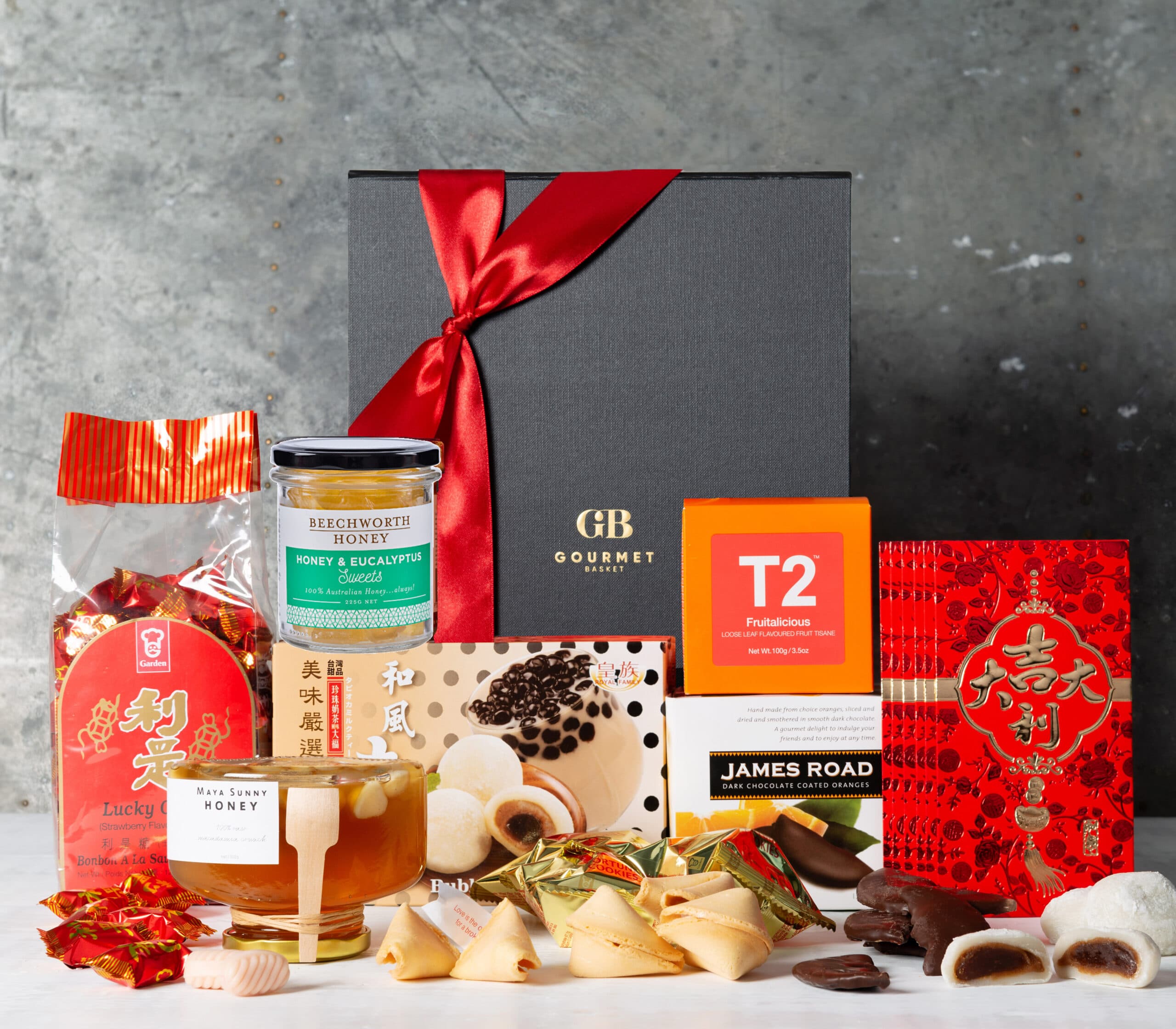 Chinese New Year Season of Prosperity Hamper
Celebrate the Year of the Rabbit with our Season of Prosperity Hamper.
A Chinese New Year's celebration wouldn't be complete without sweet treats. Desserts are necessary for a complete Chinese New Year's celebration as sweet treats symbolise a sweet life.
Out of stock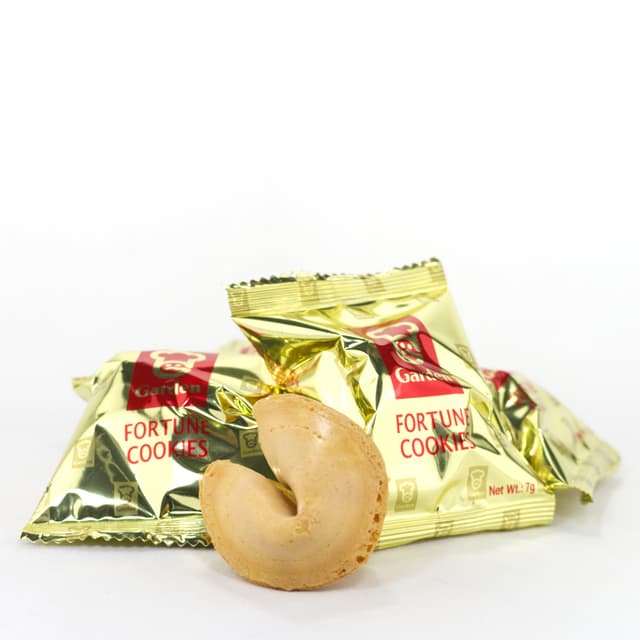 Rockman Garden Fortune Cookie Individual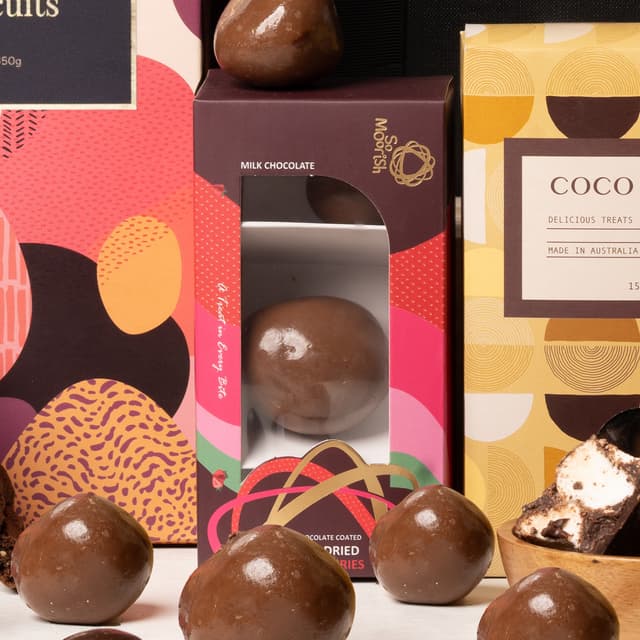 So Moorish Milk Chocolate Freeze Dried Strawberries 60g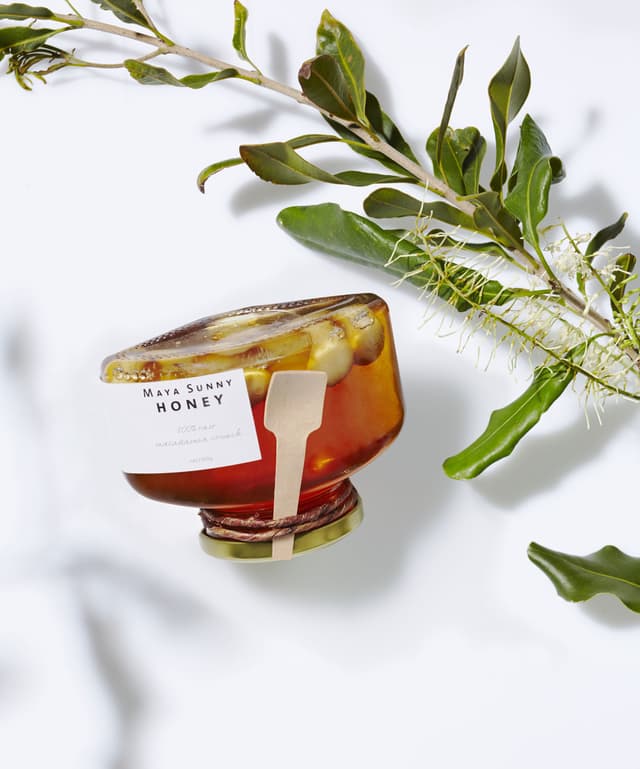 Maya Sunny Honey 100% Raw Macadamia Crunch Honey 300g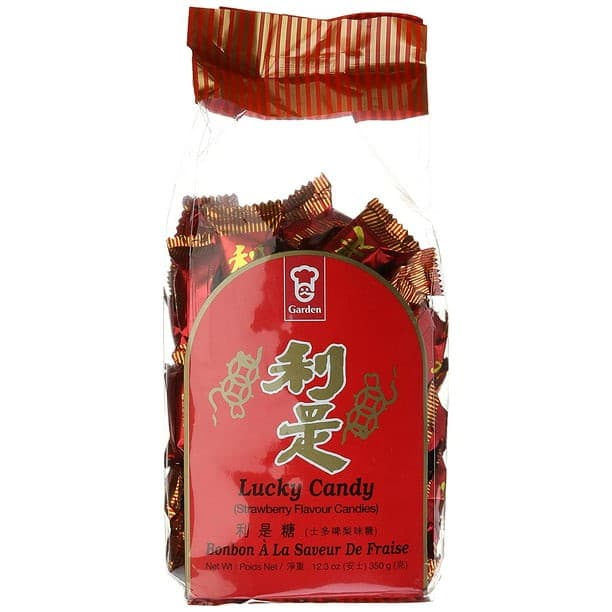 Lucky Candy 350g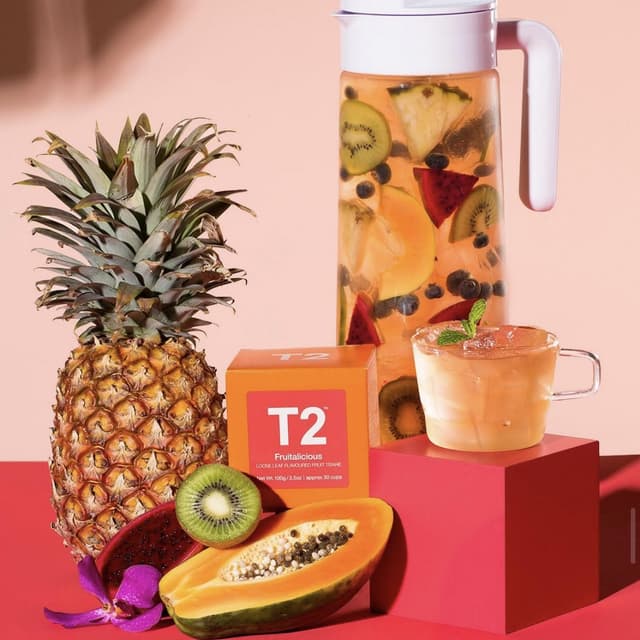 T2 Fruitilicious 100g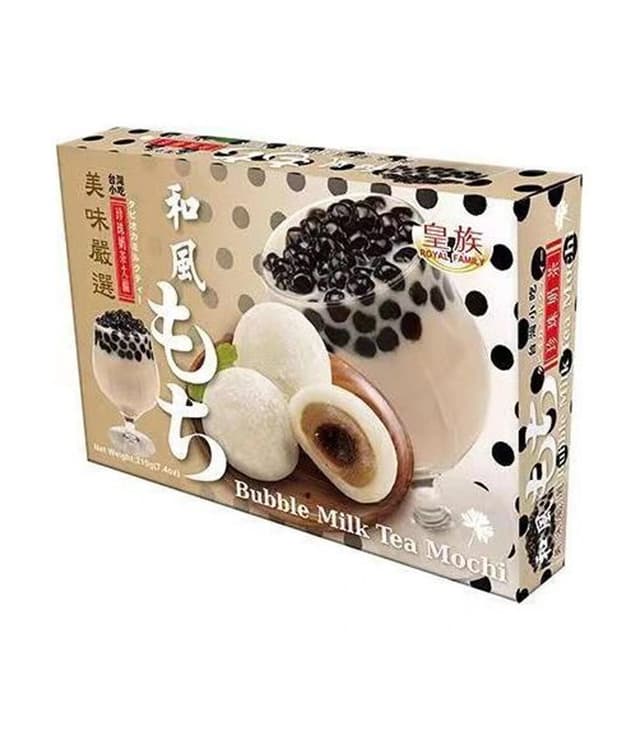 Royal Family Bubble Milk Tea Mochi 210g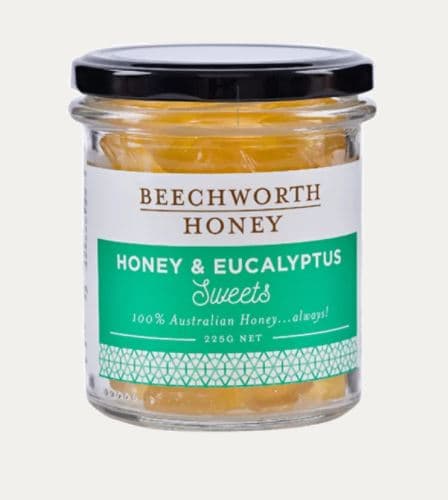 Beechworth Honey Eucalyptus Sweets 225g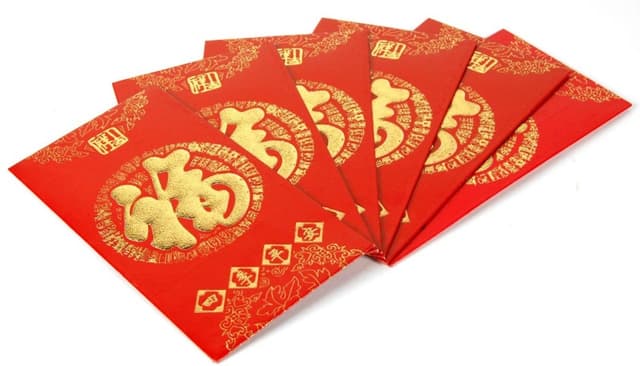 Traditional Red Packet Envelope Good Luck Chinese New Year (pack of 6)
Every Gourmet Basket comes with…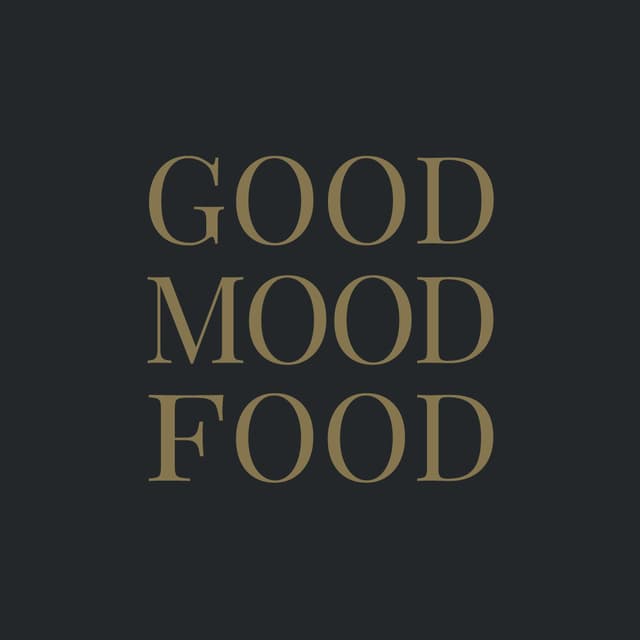 Optional FREE Luxe Gift Card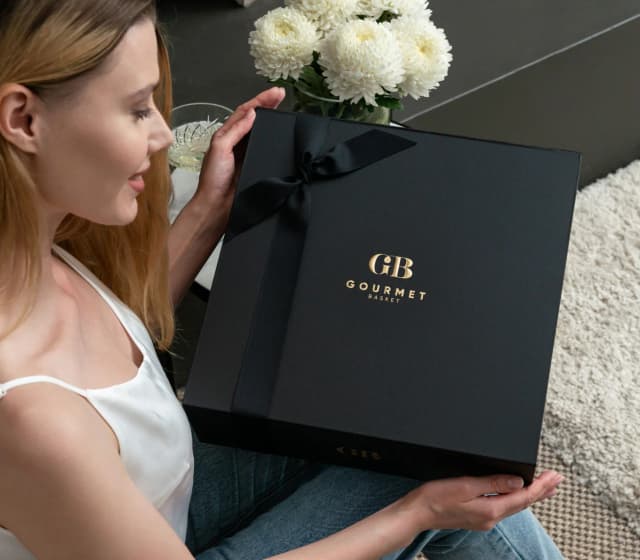 Stylish Black Gift Box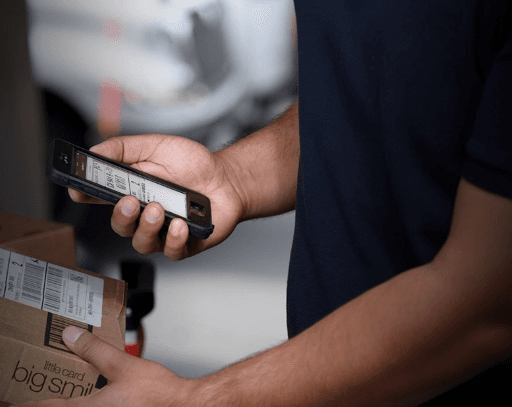 Comprehensive Track and Trace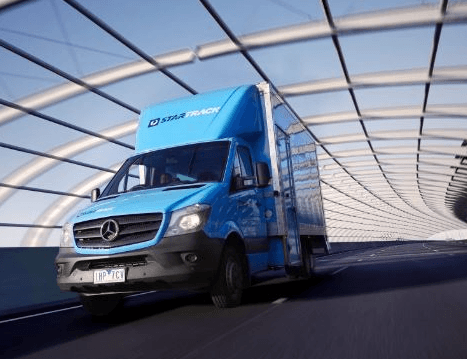 Premium Courier Australia-Wide
This is a lovely hamper filled with items for all age groups. Consumables are sweets and the tea is a lovely touch. I hope that eventually there will be more CNY centric goodies available in the baskets in the future. My family really likes savory treats so some luxury ingredients for food prep during the festive season would be awesome.
Reviewer didn't leave any comments