Home /Birthday /Red Wine and Nibbles Hamper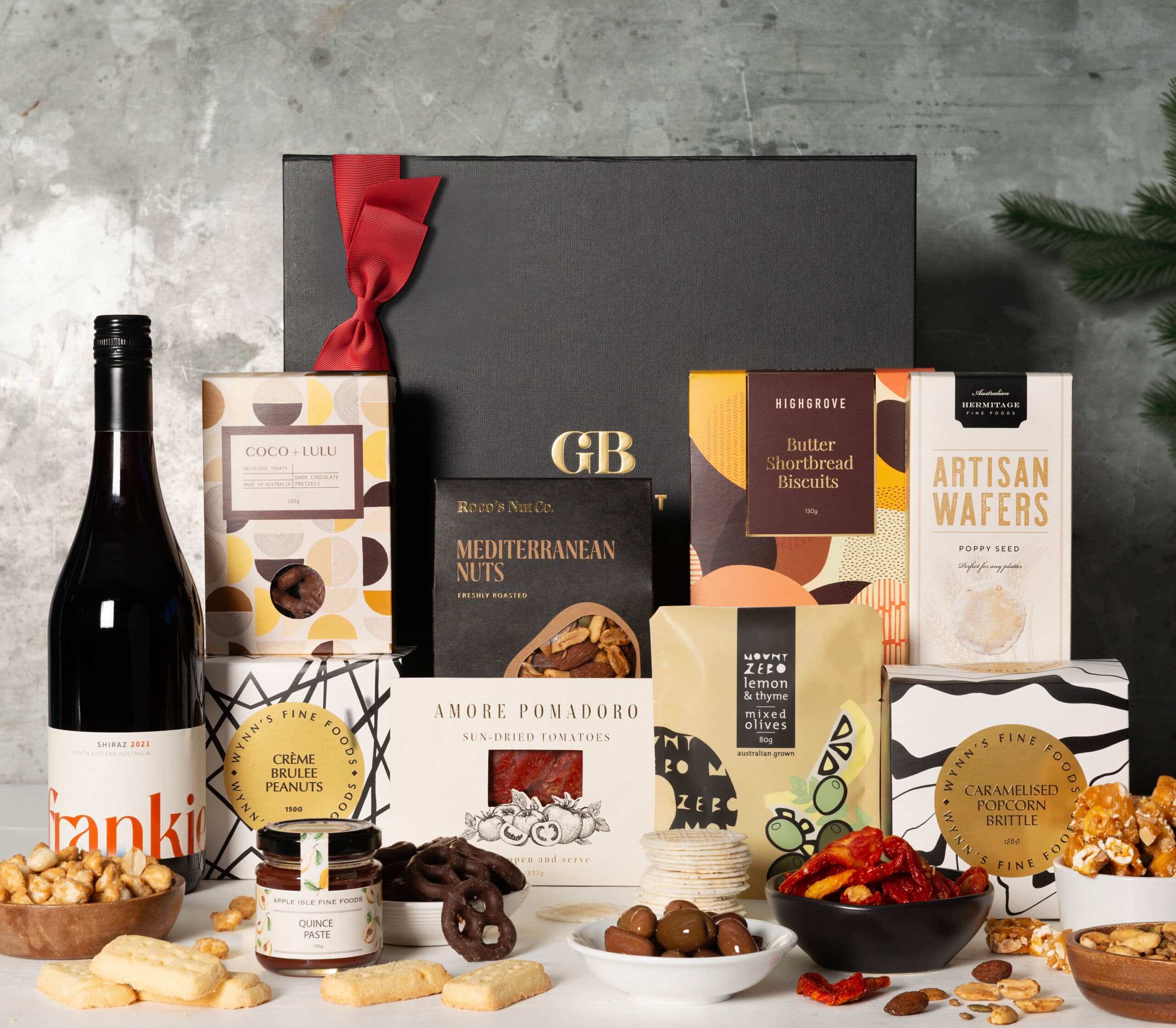 Red Wine and Nibbles Hamper
If they love a good red wine and gourmet treats, then they will be delighted with this Red Wine and Nibbles Hamper that has something for everyone. Delicious creme brulee roasted peanuts and dark chocolate pretzels will satisfy their sweet tooth. Also nestled within the gift are some satisfying savoury treats to enjoy with a glass of red wine.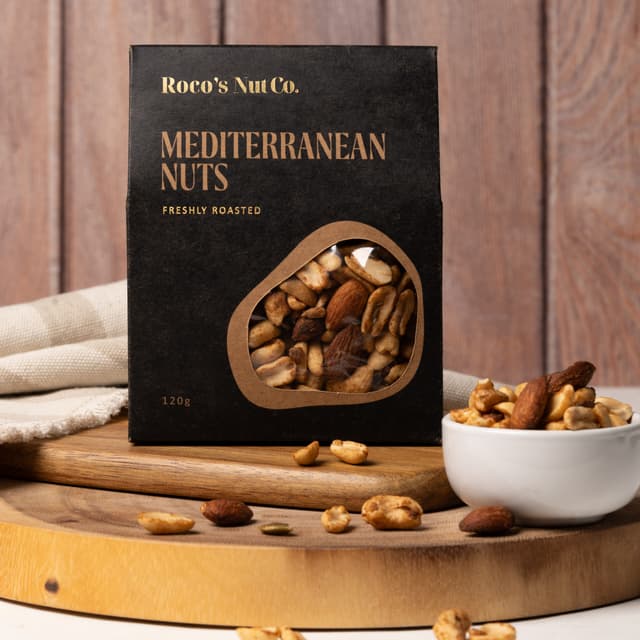 Roco's Mediterranean Nuts 120g
Artisan Wafers 100g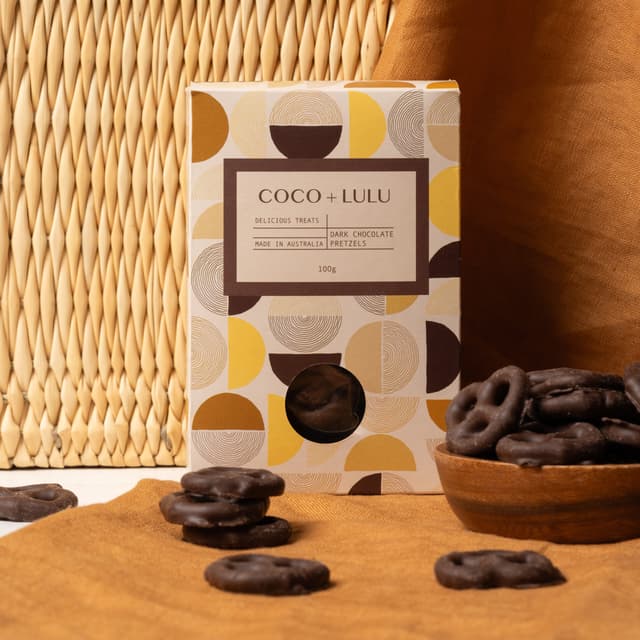 Coco and Lulu Dark Chocolate Pretzels 100g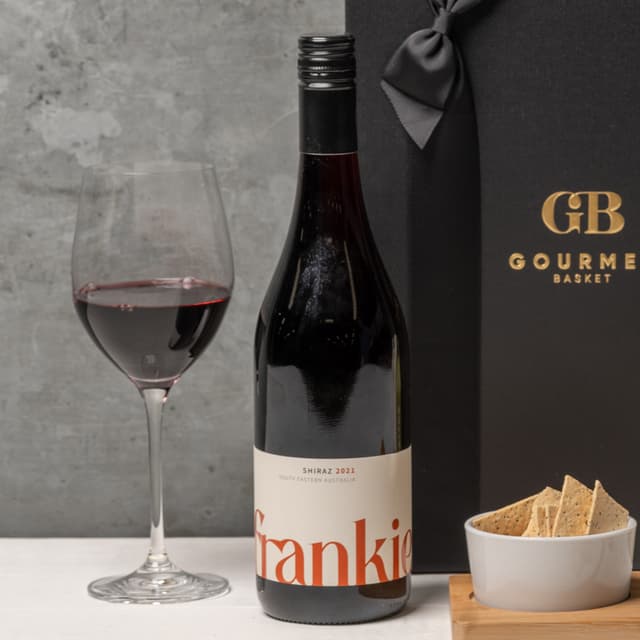 Frankie Shiraz 750ml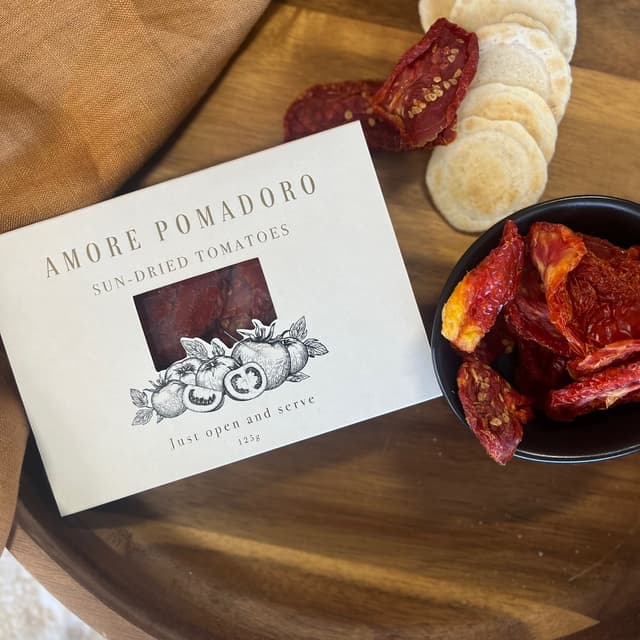 Amore Pomadoro Sun Dried Tomatoes 125g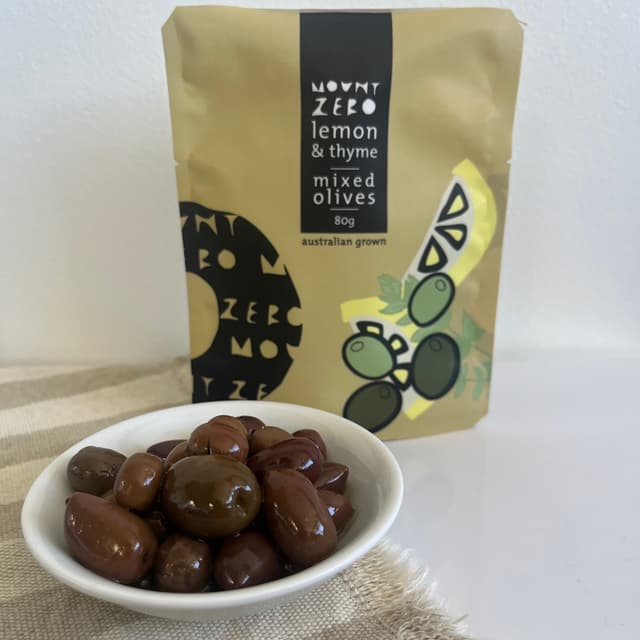 Mount Zero Olives 80g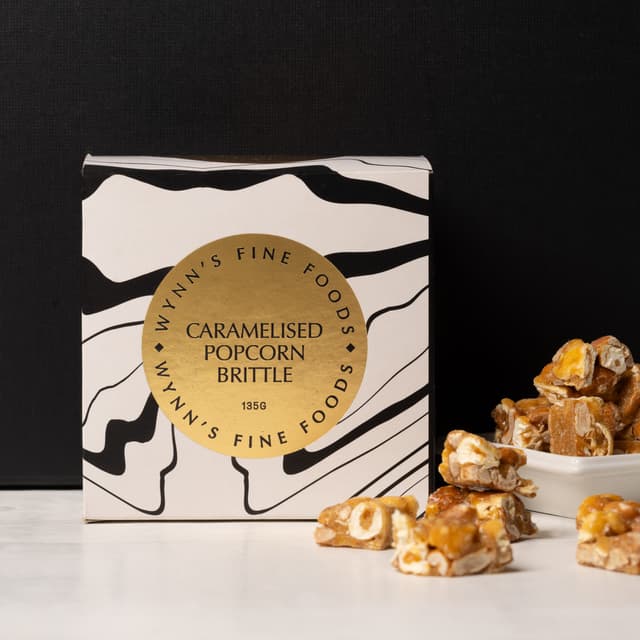 Wynn's Caramelised Popcorn Brittle 135g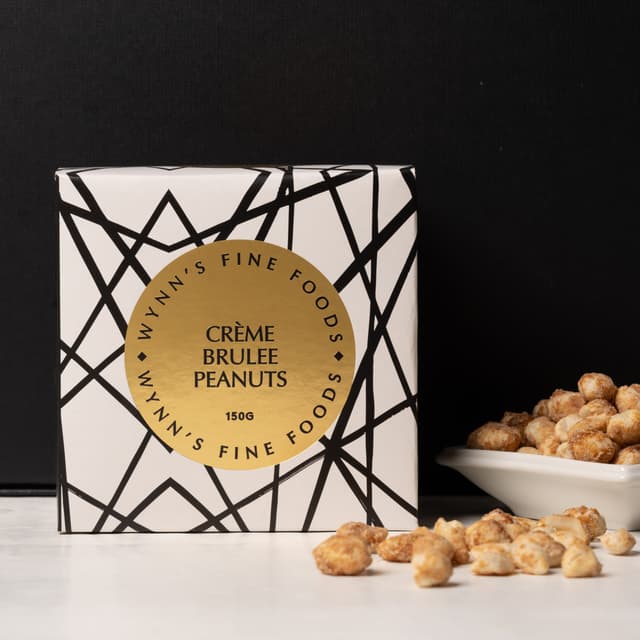 Wynn's Creme Brulee Peanuts 150g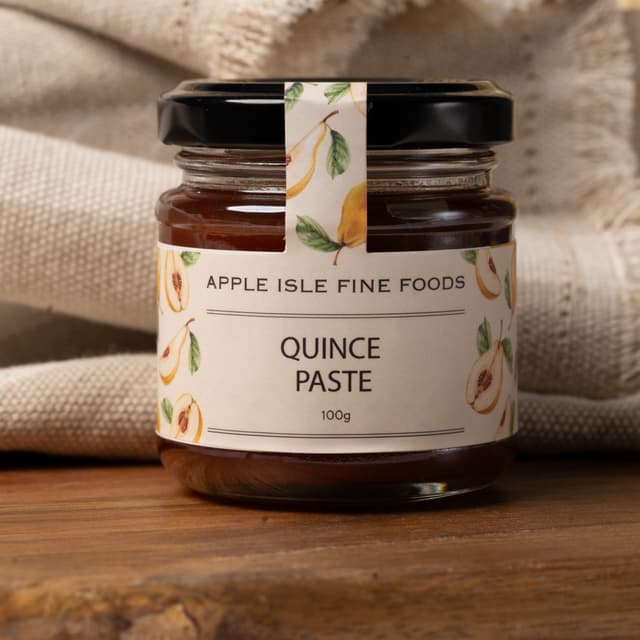 Apple Isle Quince Paste 100g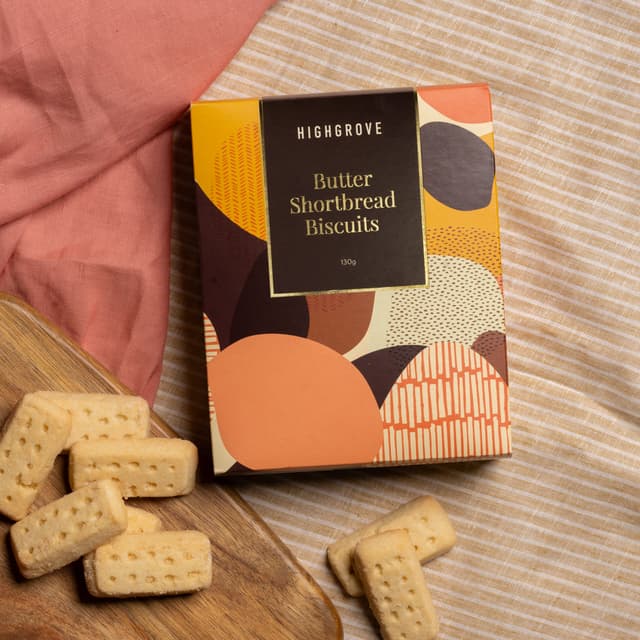 Highgrove Butter Shortbread 135g
Every Gourmet Basket comes with…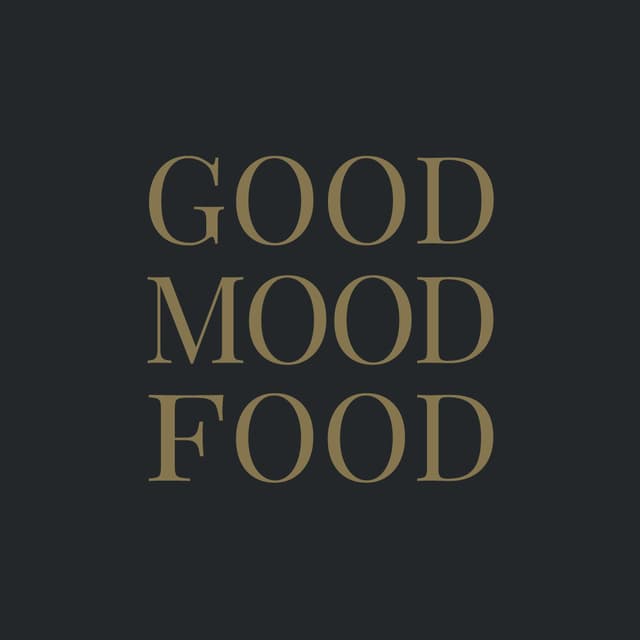 Optional FREE Luxe Gift Card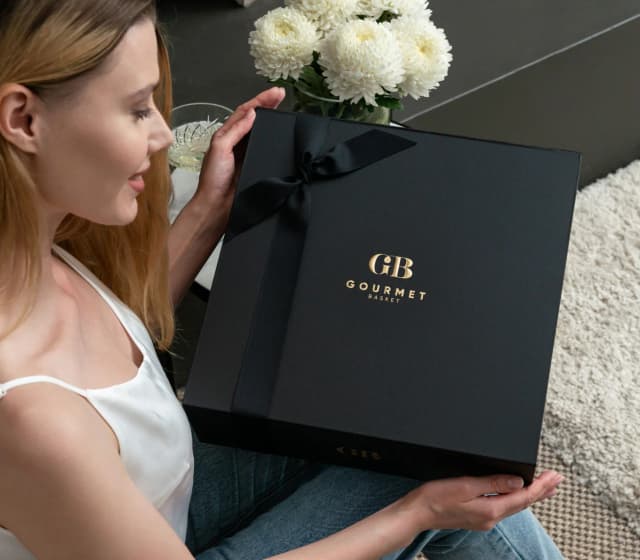 Stylish Black Gift Box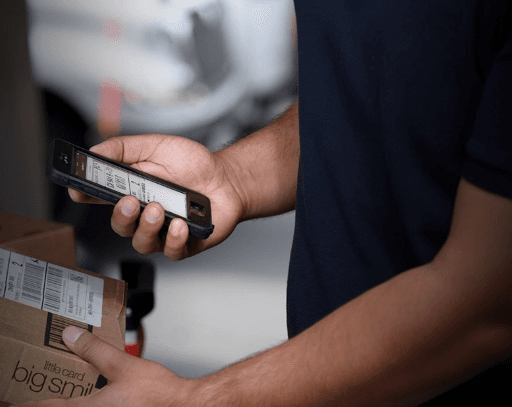 Comprehensive Track and Trace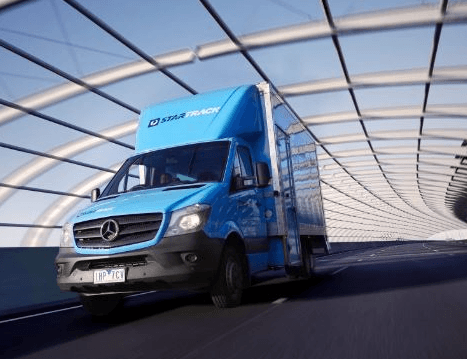 Premium Courier Australia-Wide
Reviewer didn't leave any comments
Very Quick Delivery - Thank You!
Reviewer didn't leave any comments
Reviewer didn't leave any comments
Reviewer didn't leave any comments