Home /Birthday /Gourmet Tastes Hamper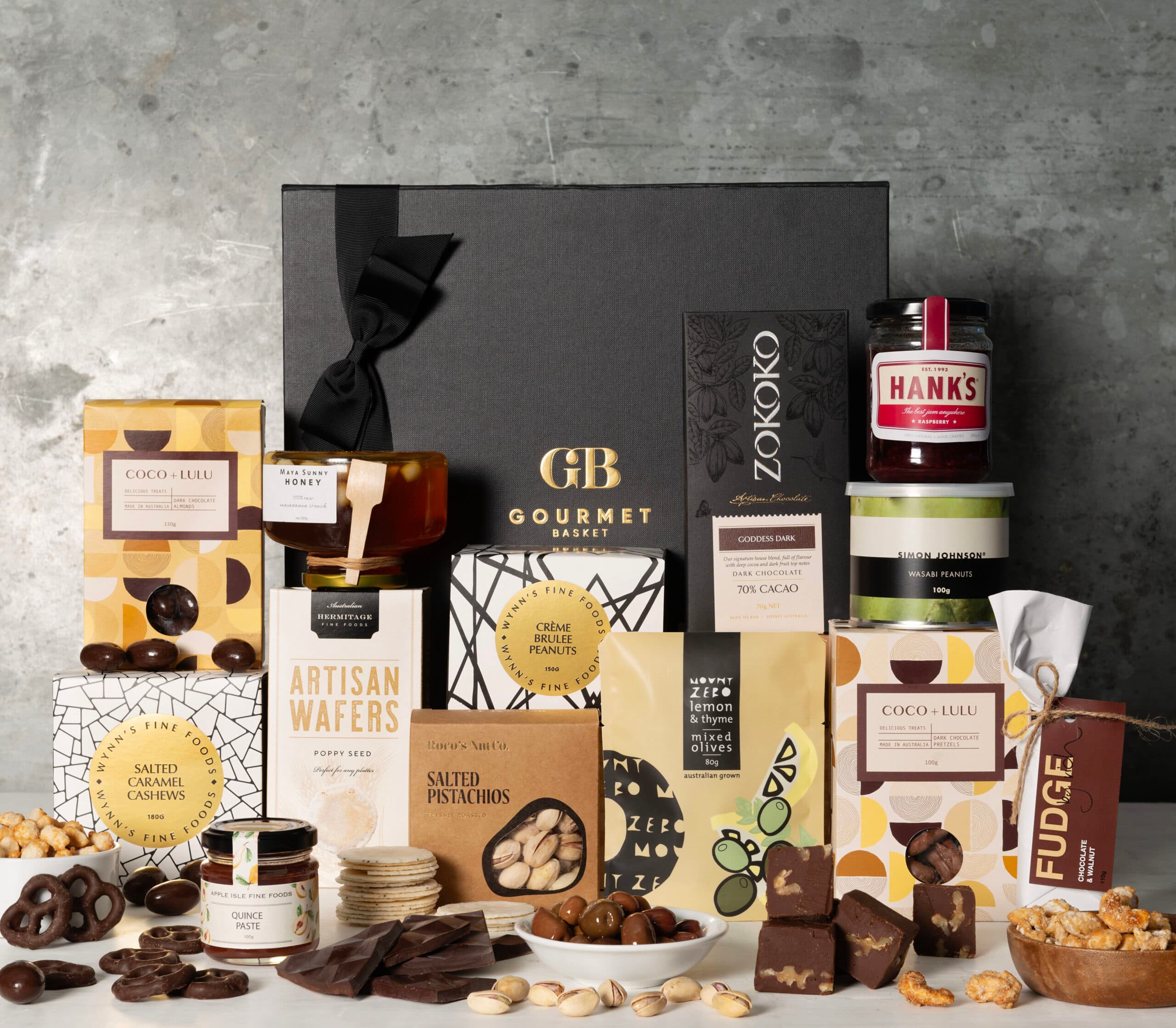 Gourmet Tastes Hamper
Impeccably presented in our Gourmet Basket signature packaging with award winning gourmet produce from a artisan producers alongside larger iconic Australian gourmet brands, they will be delighted with this Gourmet Gift!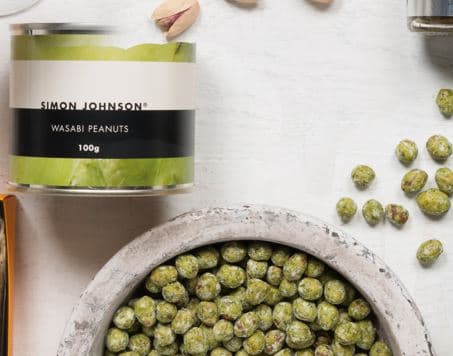 Simon Johnson Wasabi Peanuts 100g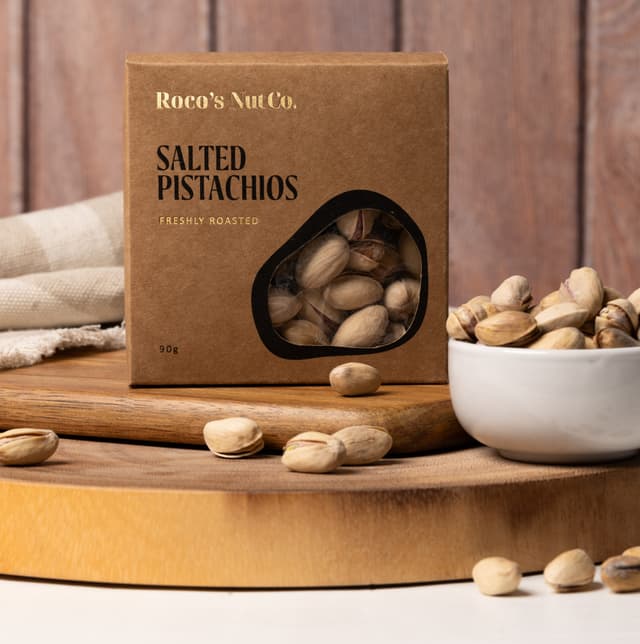 Roco's Salted Pistachios 90g
Artisan Wafers 100g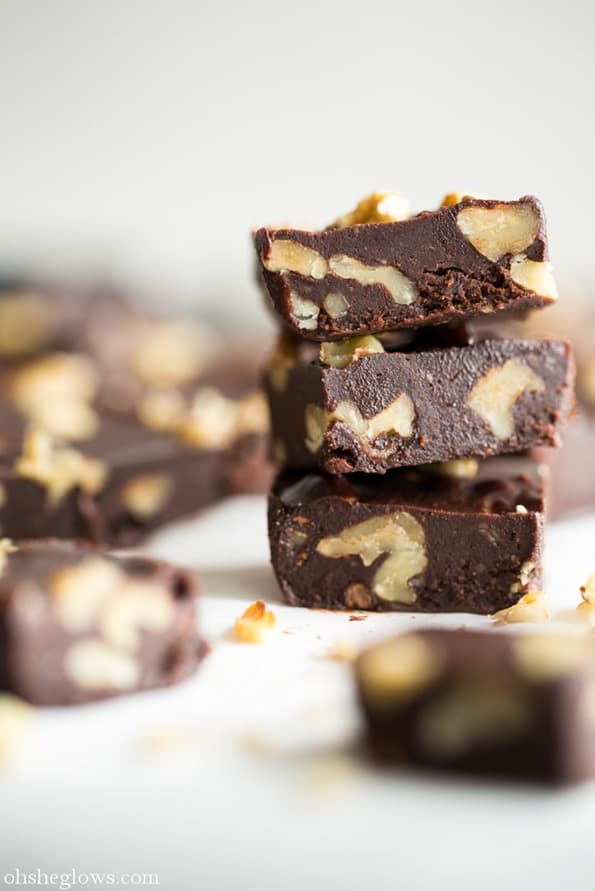 Fudge by Rich Chocolate and Walnut Fudge 115g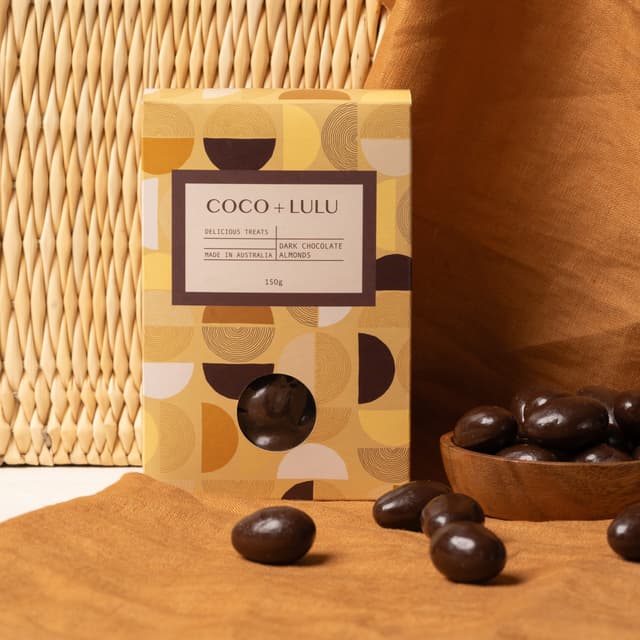 Coco and Lulu Dark Chocolate Amonds 150g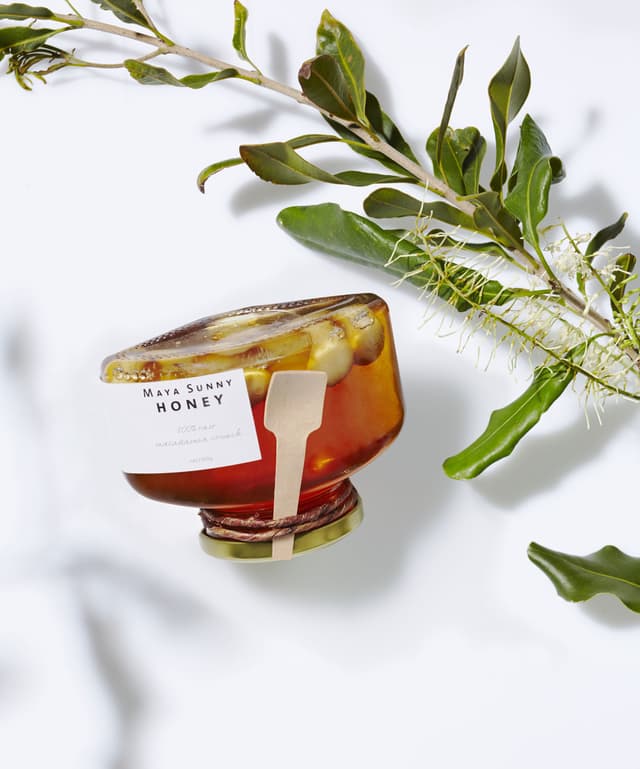 Maya Sunny Honey 100% Raw Macadamia Crunch Honey 300g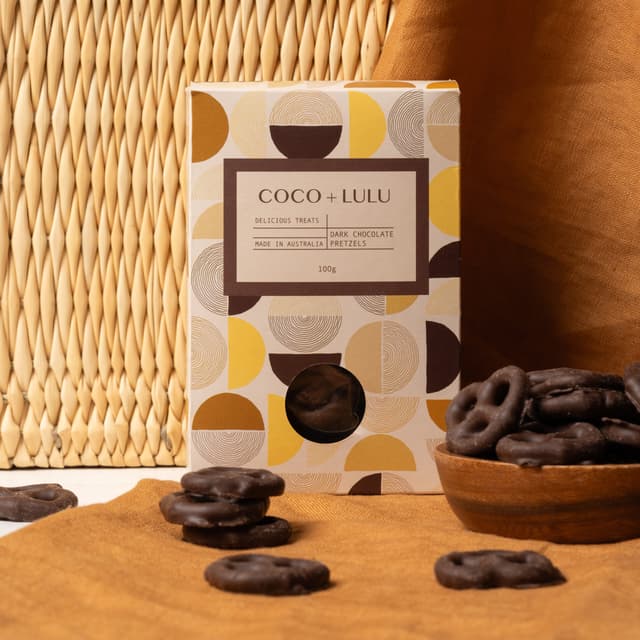 Coco and Lulu Dark Chocolate Pretzels 100g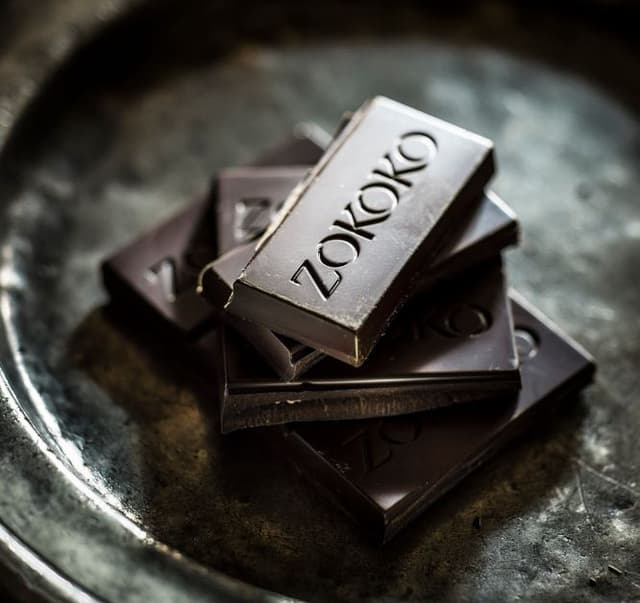 Zokoko Goddess Dark Chocolate 70g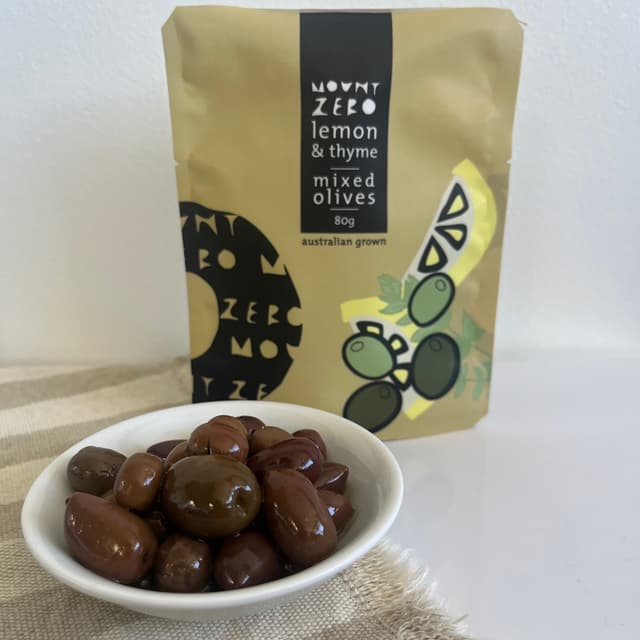 Mount Zero Olives 80g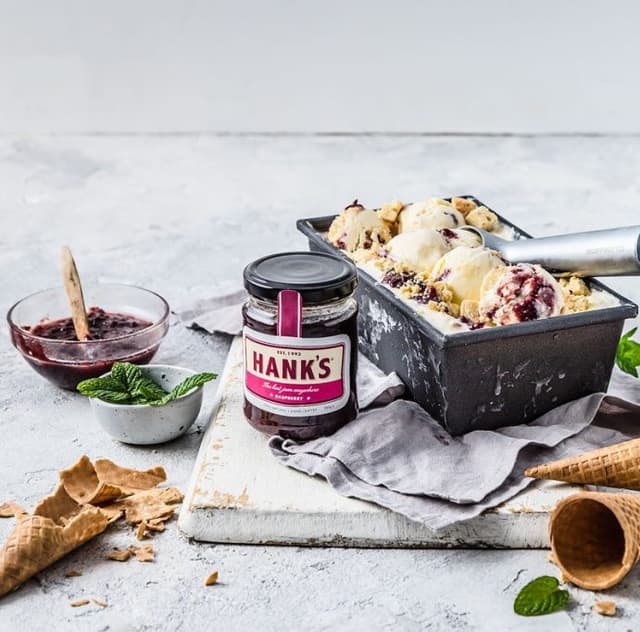 Hanks Jams Raspberry Jam 285g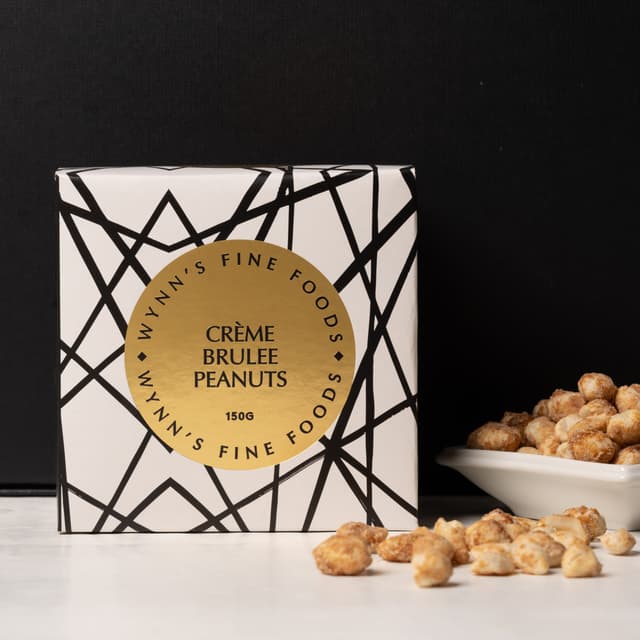 Wynn's Creme Brulee Peanuts 150g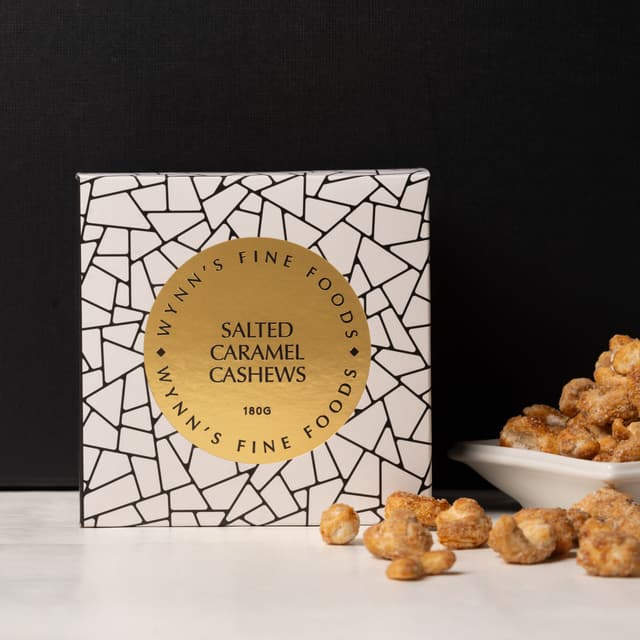 Wynn's Salted Caramel Cashews 180g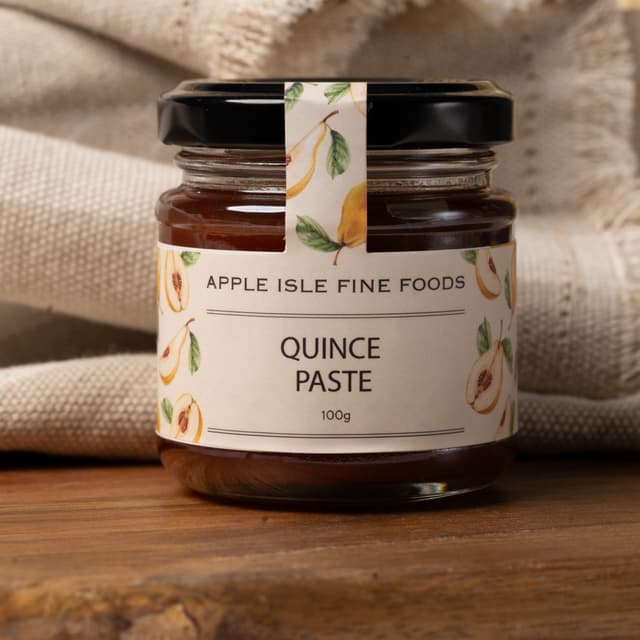 Apple Isle Quince Paste 100g
Every Gourmet Basket comes with…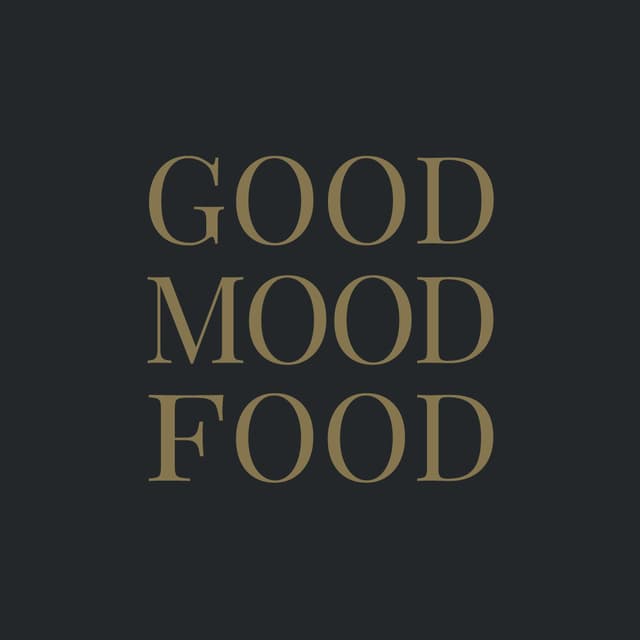 Optional FREE Luxe Gift Card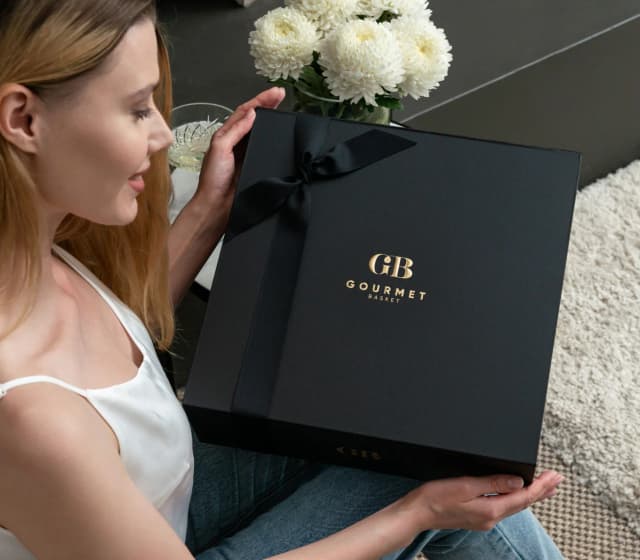 Stylish Black Gift Box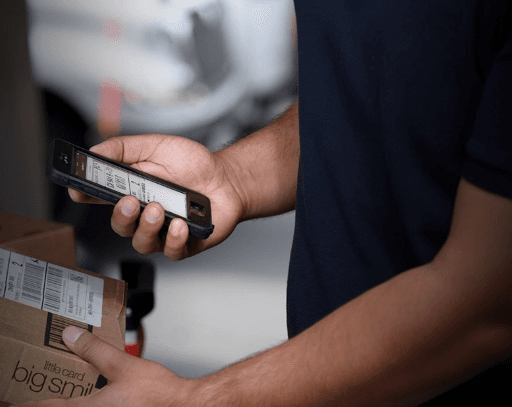 Comprehensive Track and Trace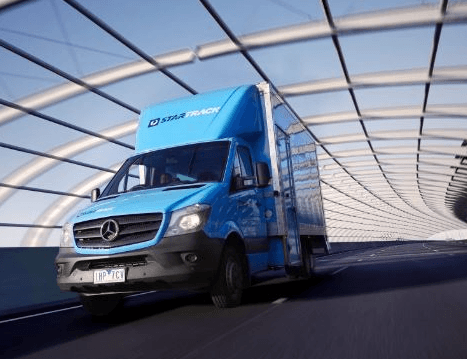 Premium Courier Australia-Wide
Reviewer didn't leave any comments
Purchased for delivery to a dear friend on her birthday. Was promptly delivered and as a connoisseur of good food she was absolutely delighted. A terrific gift at any time but particularly so at the present given the difficult times we are currently experiencing.
My recipients were very pleasant with the hamper. Thank you. Very efficient delivery - same day delivery.
Great choice and good value for money.
Reviewer didn't leave any comments