Home /Gourmet Food and Wine Gift Baskets /Gourmet Delights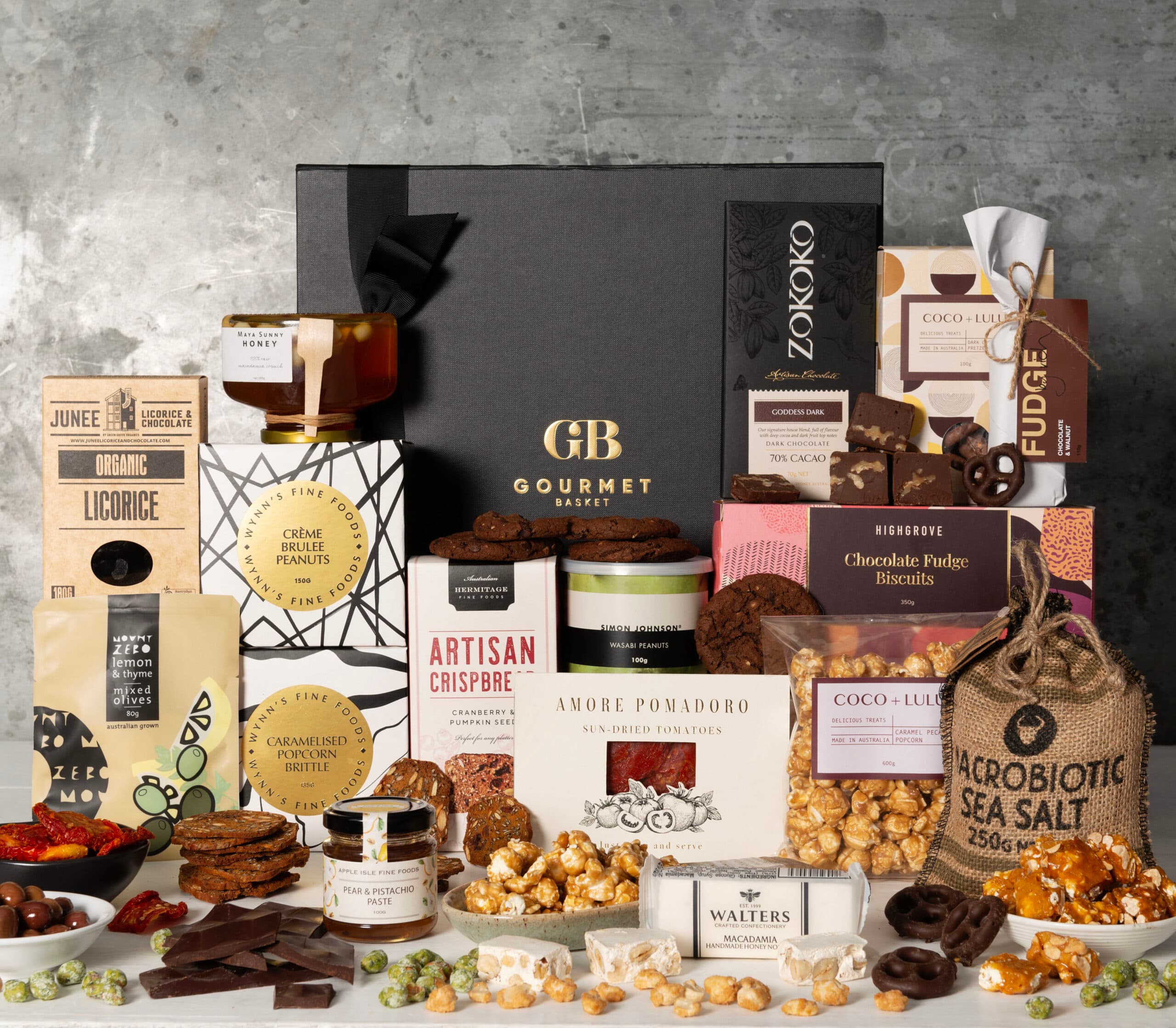 Gourmet Delights
This beautifully boxed selection of gourmet delights contains a variety of treats to be enjoyed straight away as well as some pantry essentials that can be enjoyed over the year ahead. A little luxury for gift giving occasions of all sorts.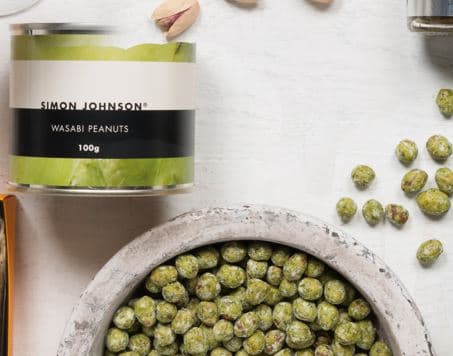 Simon Johnson Wasabi Peanuts 100g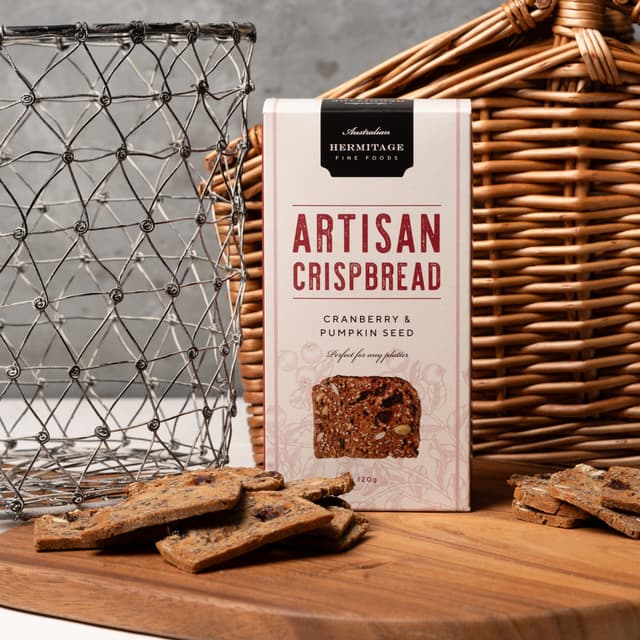 Artisan Crispbread 100g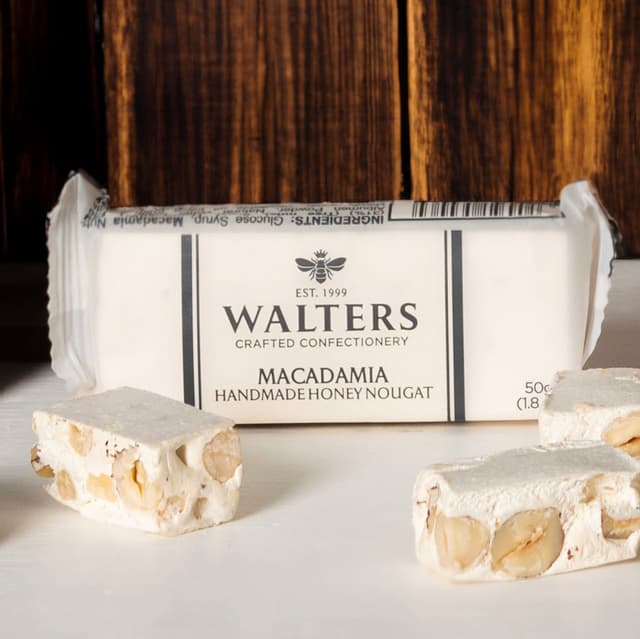 Walters Nougat 50g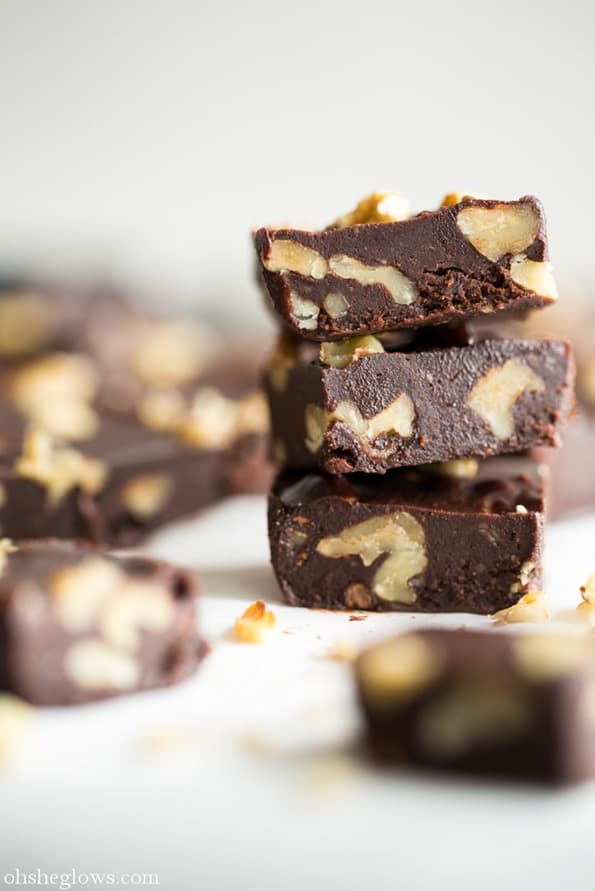 Fudge by Rich Chocolate and Walnut Fudge 115g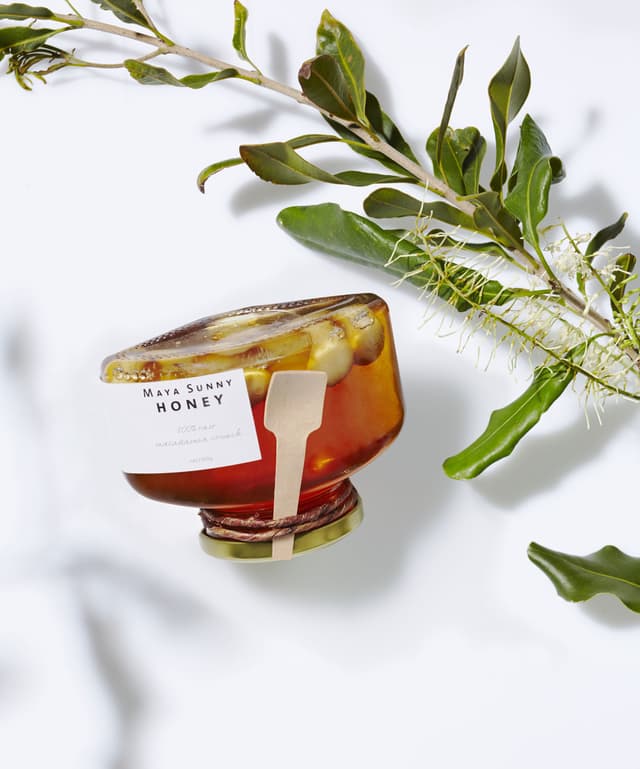 Maya Sunny Honey 100% Raw Macadamia Crunch Honey 300g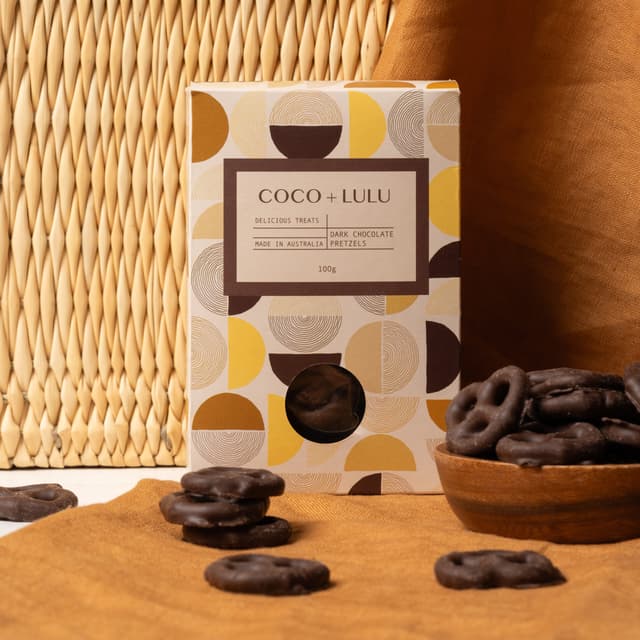 Coco and Lulu Dark Chocolate Pretzels 100g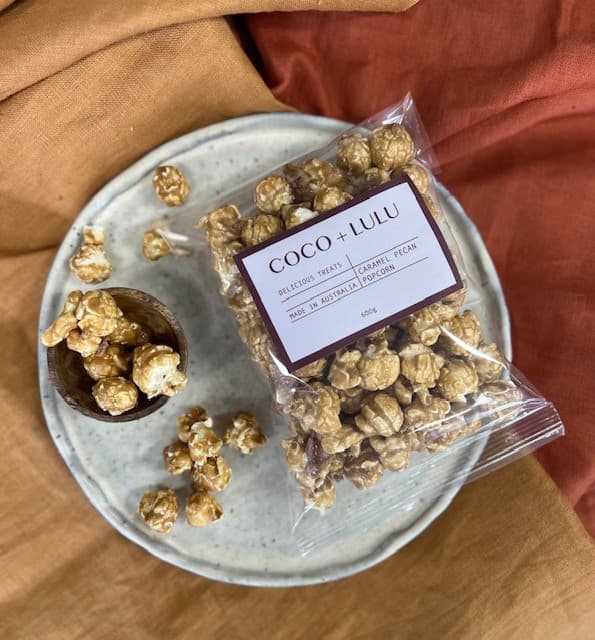 Coco and Lulu Caramel Pecan Popcorn 600g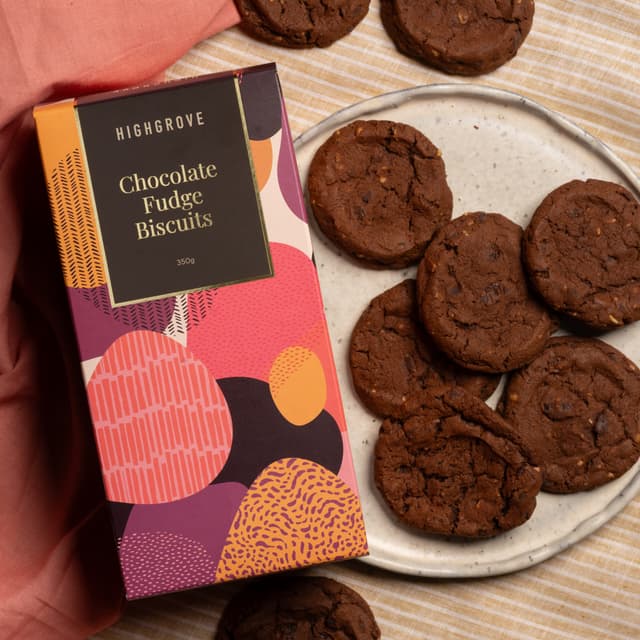 Highgrove Chocolate Fudge Biscuits 330g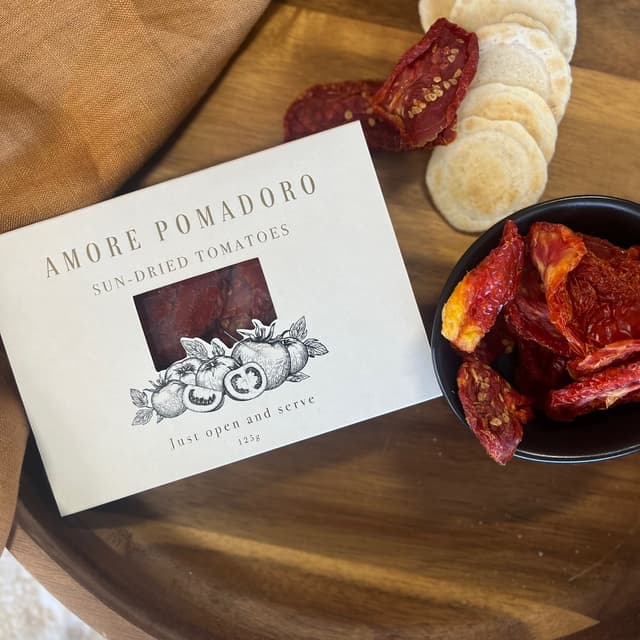 Amore Pomadoro Sun Dried Tomatoes 125g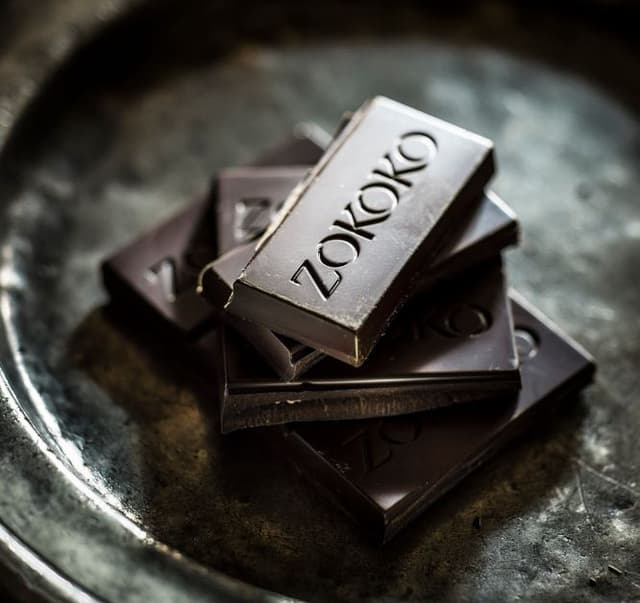 Zokoko Goddess Dark Chocolate 70g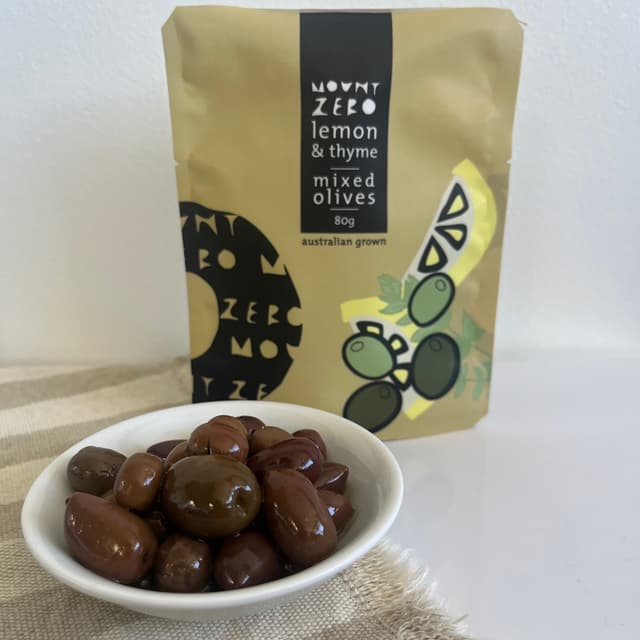 Mount Zero Olives 80g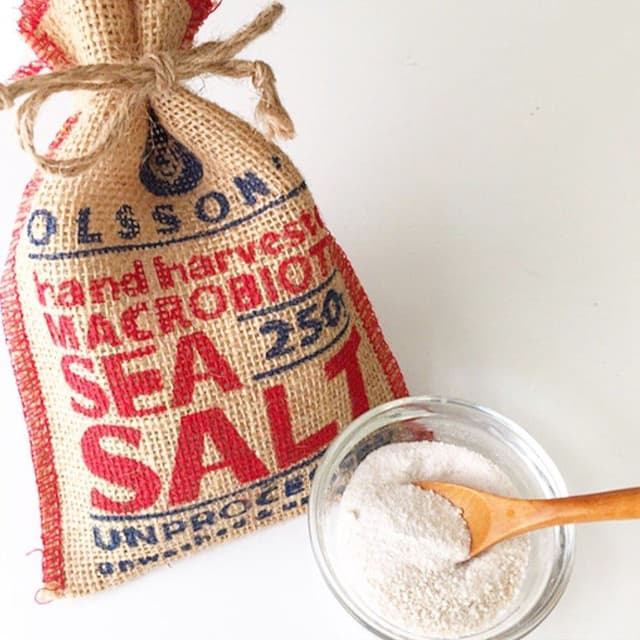 Olssons Macrobiotic Fine Sea Salt Hessian Pouch 250g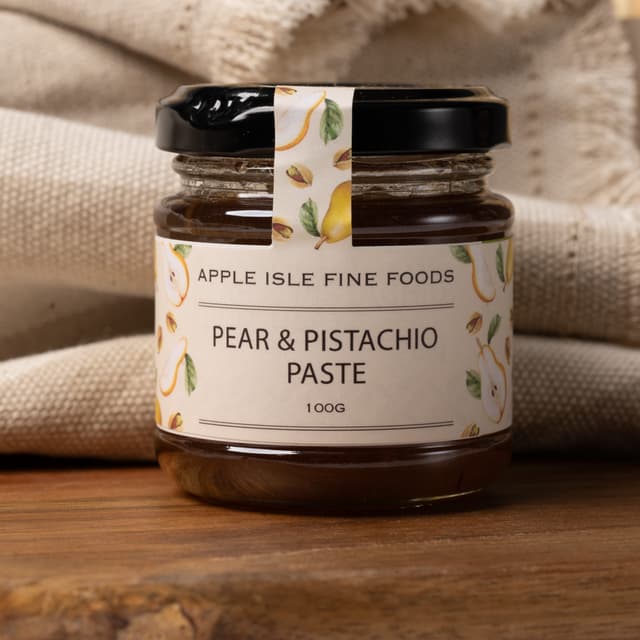 Apple Isle Pear and Pistachio Paste 100g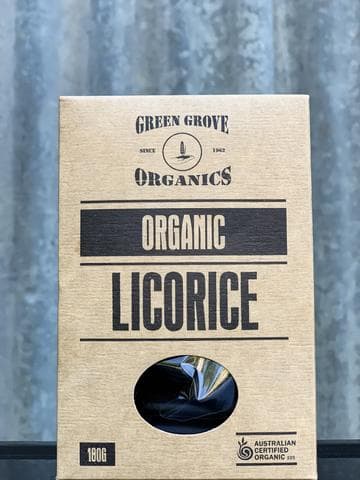 Green Grove Organics Organic Licorice 180g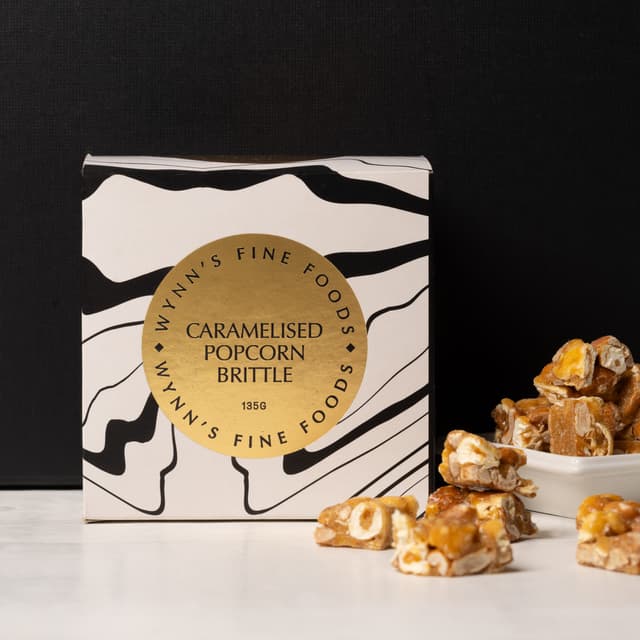 Wynn's Caramelised Popcorn Brittle 135g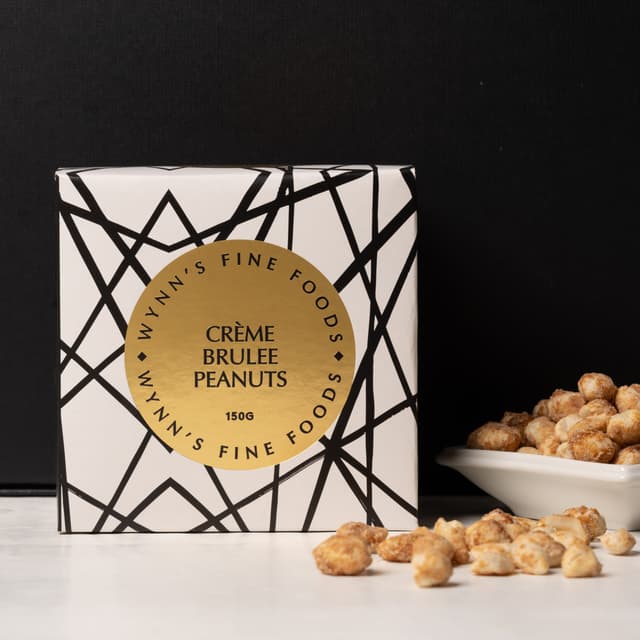 Wynn's Creme Brulee Peanuts 150g
Every Gourmet Basket comes with…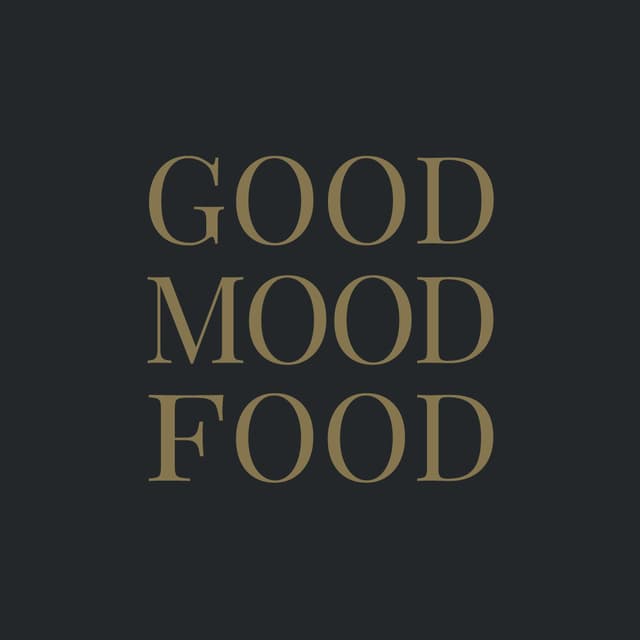 Optional FREE Luxe Gift Card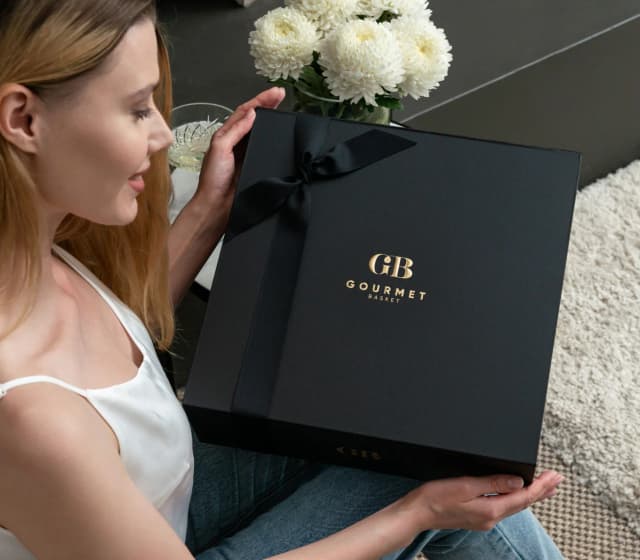 Stylish Black Gift Box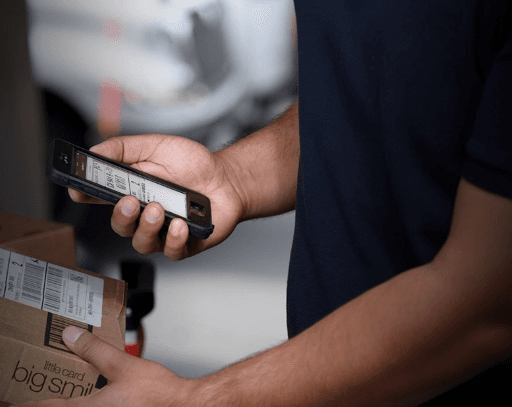 Comprehensive Track and Trace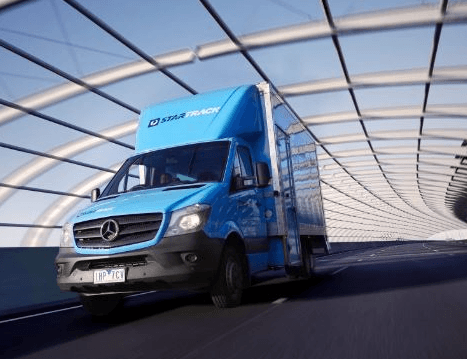 Premium Courier Australia-Wide
The selection is incredible and the add on to personalise are just wonderful, the presentation it self it a gift.. I would use any other company, this is my third time and not disappointed.