Home /Congratulations /Foodies Choice Hamper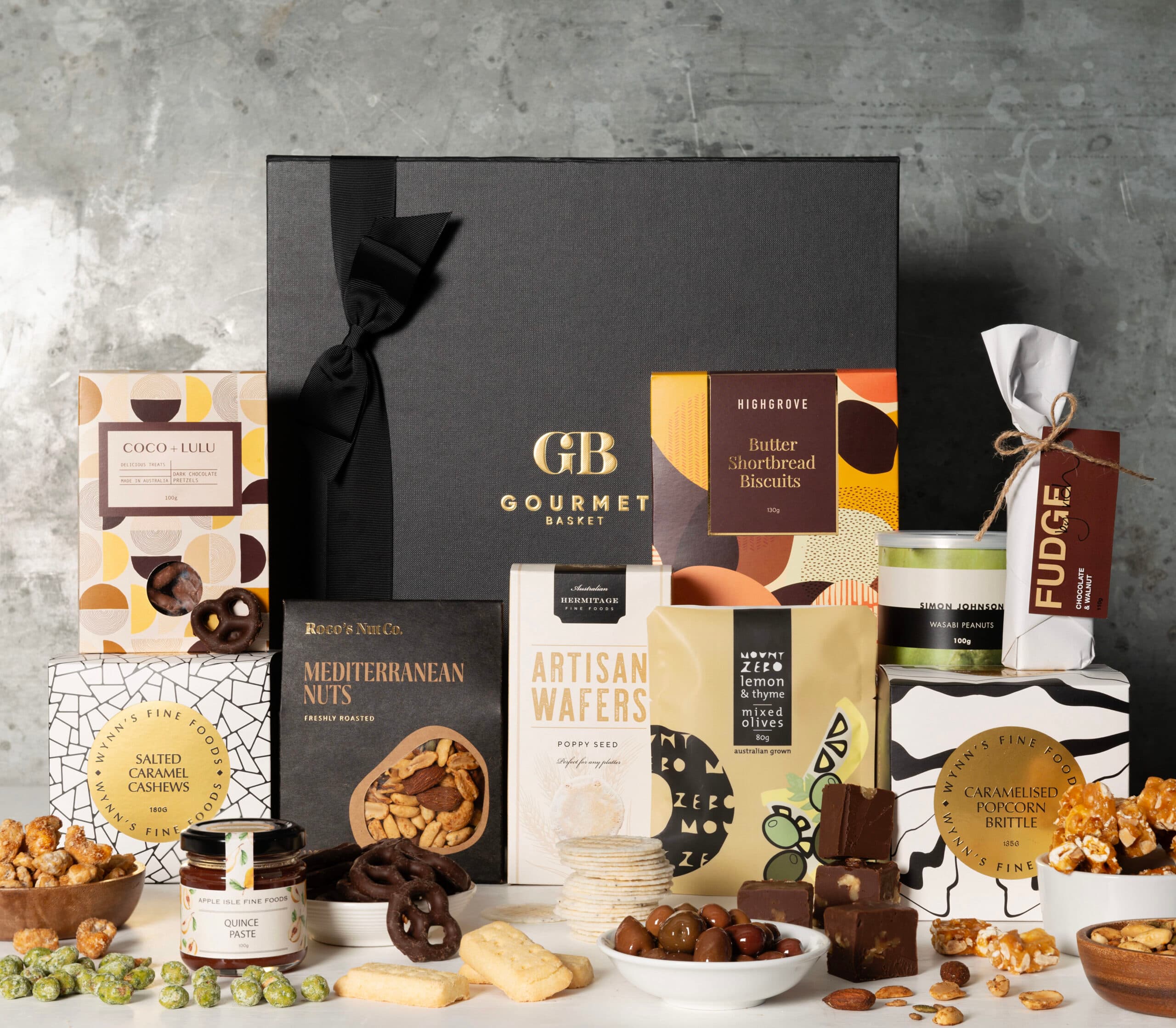 Foodies Choice Hamper
Our Foodies Choice gift hamper will delight foodies and fine food connoisseurs alike! Impeccably presented in our Gourmet Basket signature packaging, your foodie friends will be delighted with artisan produce alongside some ever popular Australian gourmet names.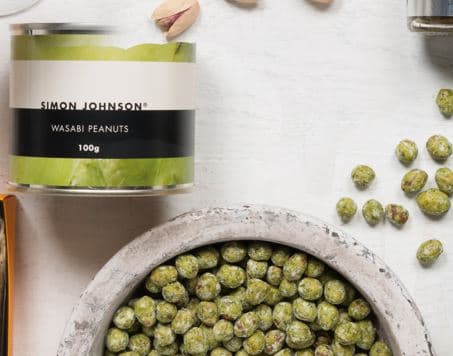 Simon Johnson Wasabi Peanuts 100g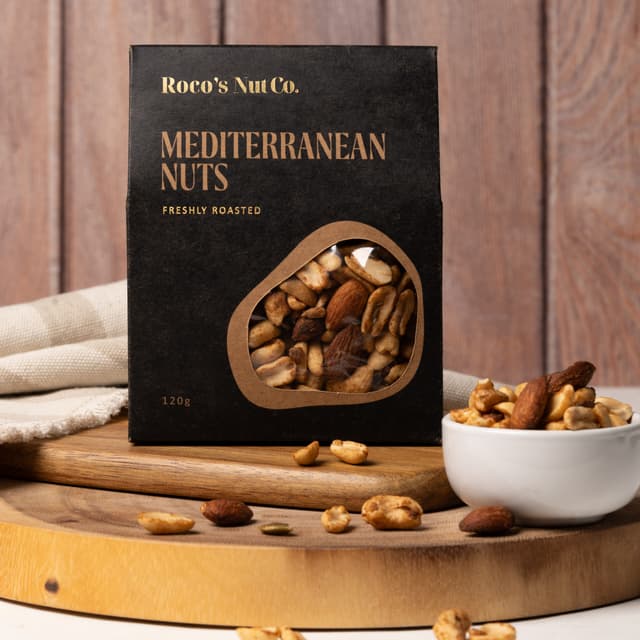 Roco's Mediterranean Nuts 120g
Artisan Wafers 100g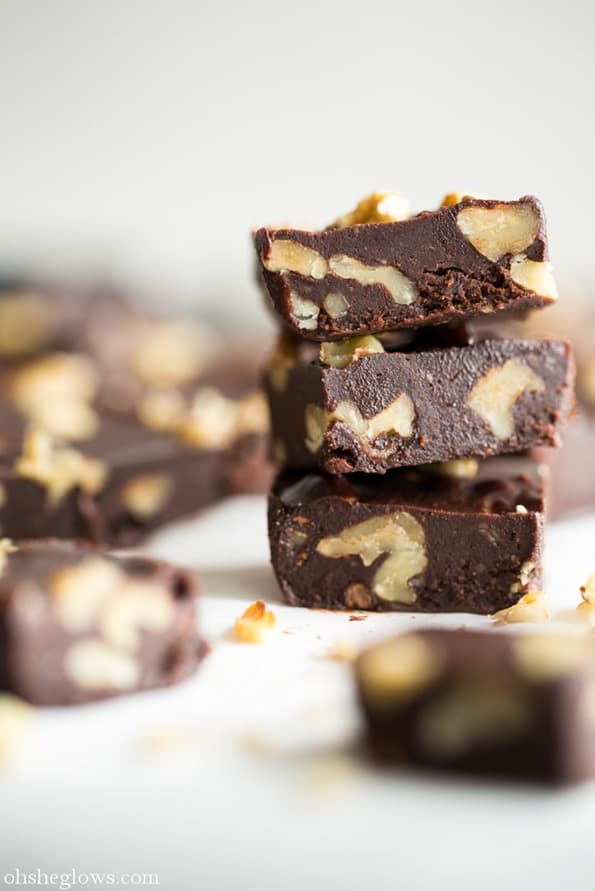 Fudge by Rich Chocolate and Walnut Fudge 115g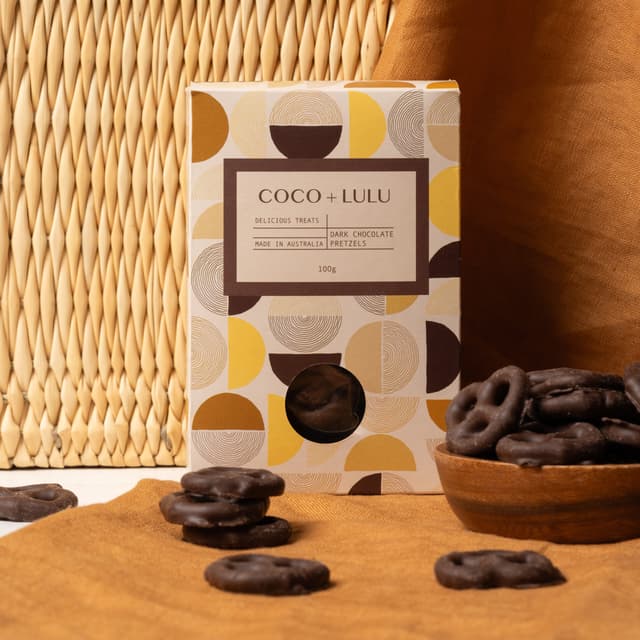 Coco and Lulu Dark Chocolate Pretzels 100g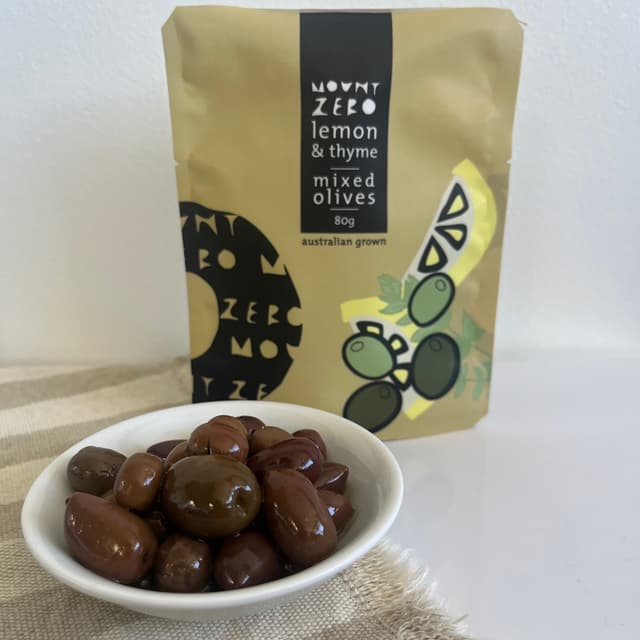 Mount Zero Olives 80g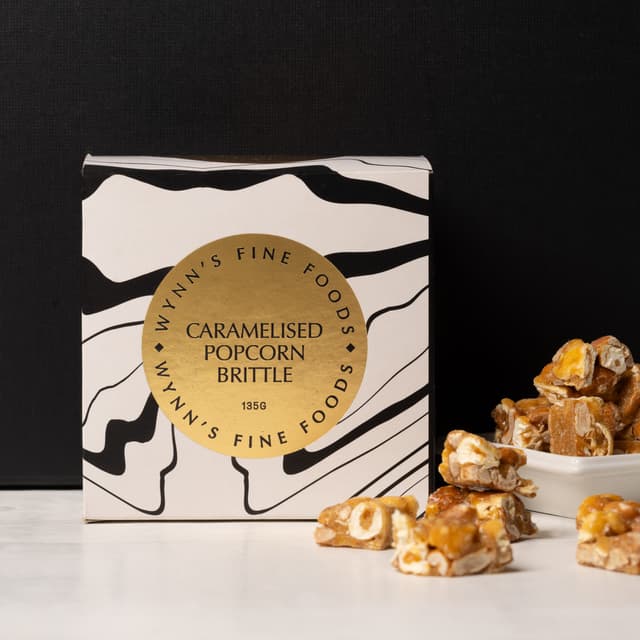 Wynn's Caramelised Popcorn Brittle 135g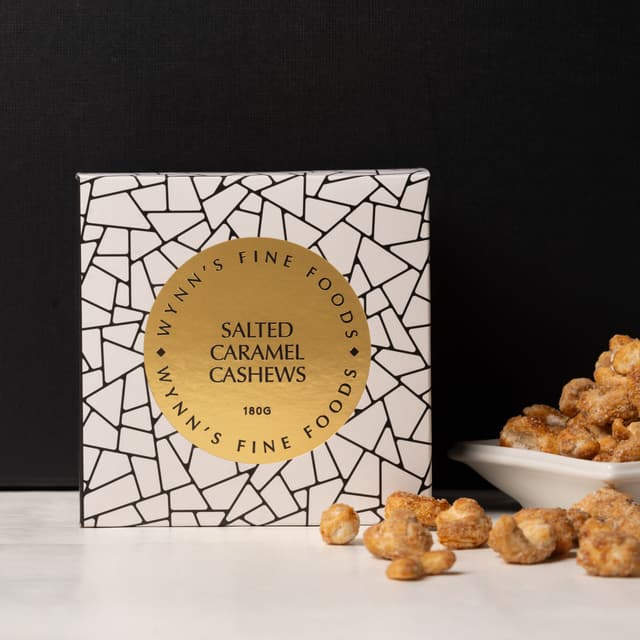 Wynn's Salted Caramel Cashews 180g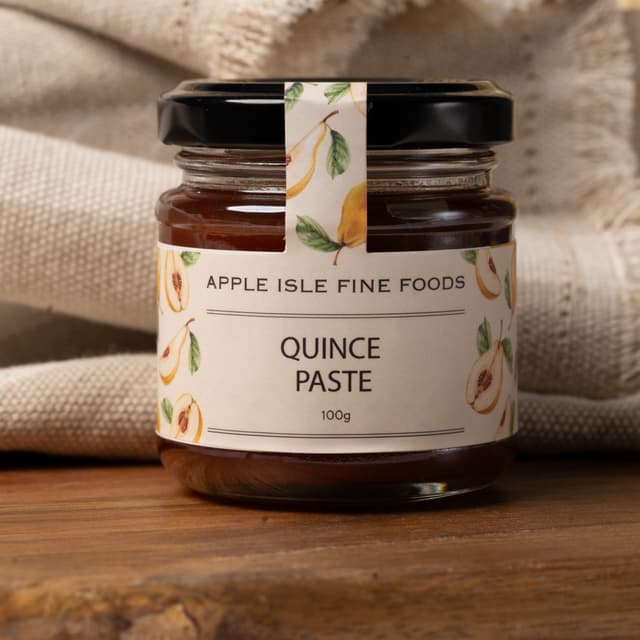 Apple Isle Quince Paste 100g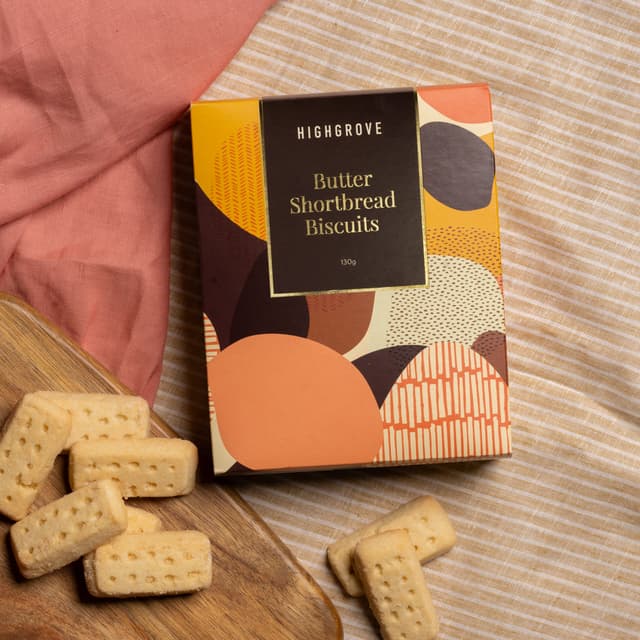 Highgrove Butter Shortbread 135g
Every Gourmet Basket comes with…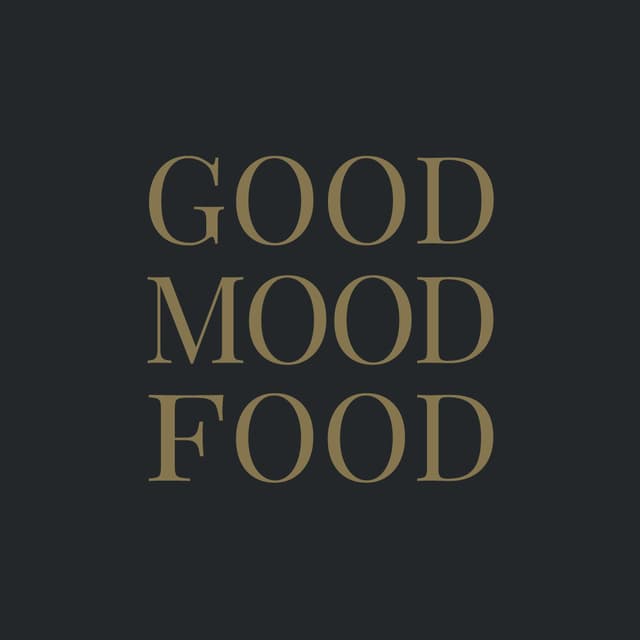 Optional FREE Luxe Gift Card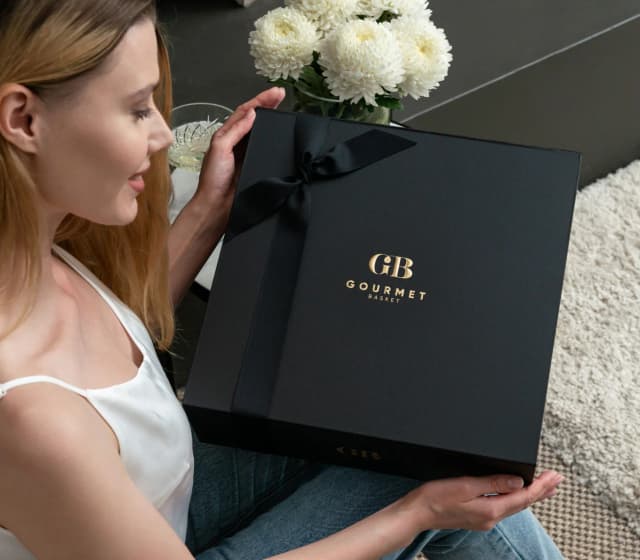 Stylish Black Gift Box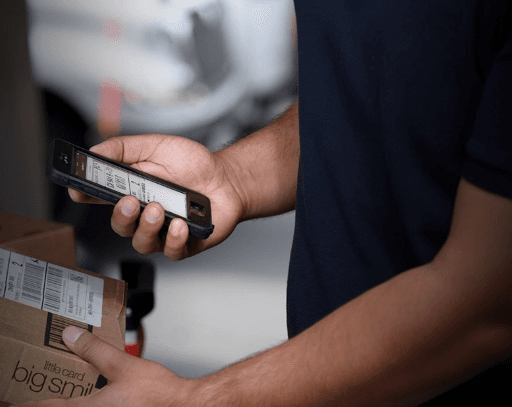 Comprehensive Track and Trace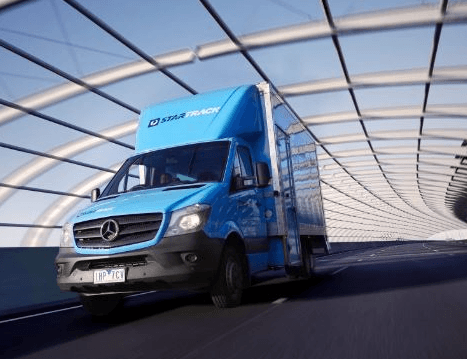 Premium Courier Australia-Wide
Reviewer didn't leave any comments
Was a gift and recipient was absolutely delighted with contents, a gold Prosecco was added. Presentation and delivery were excellent.
It was a gift and my family said it was lovely with lots of goodies.
My family loved the surprise and lovely goodies inside, enjoyed every bite.