Home /For Women /Gift Voucher $200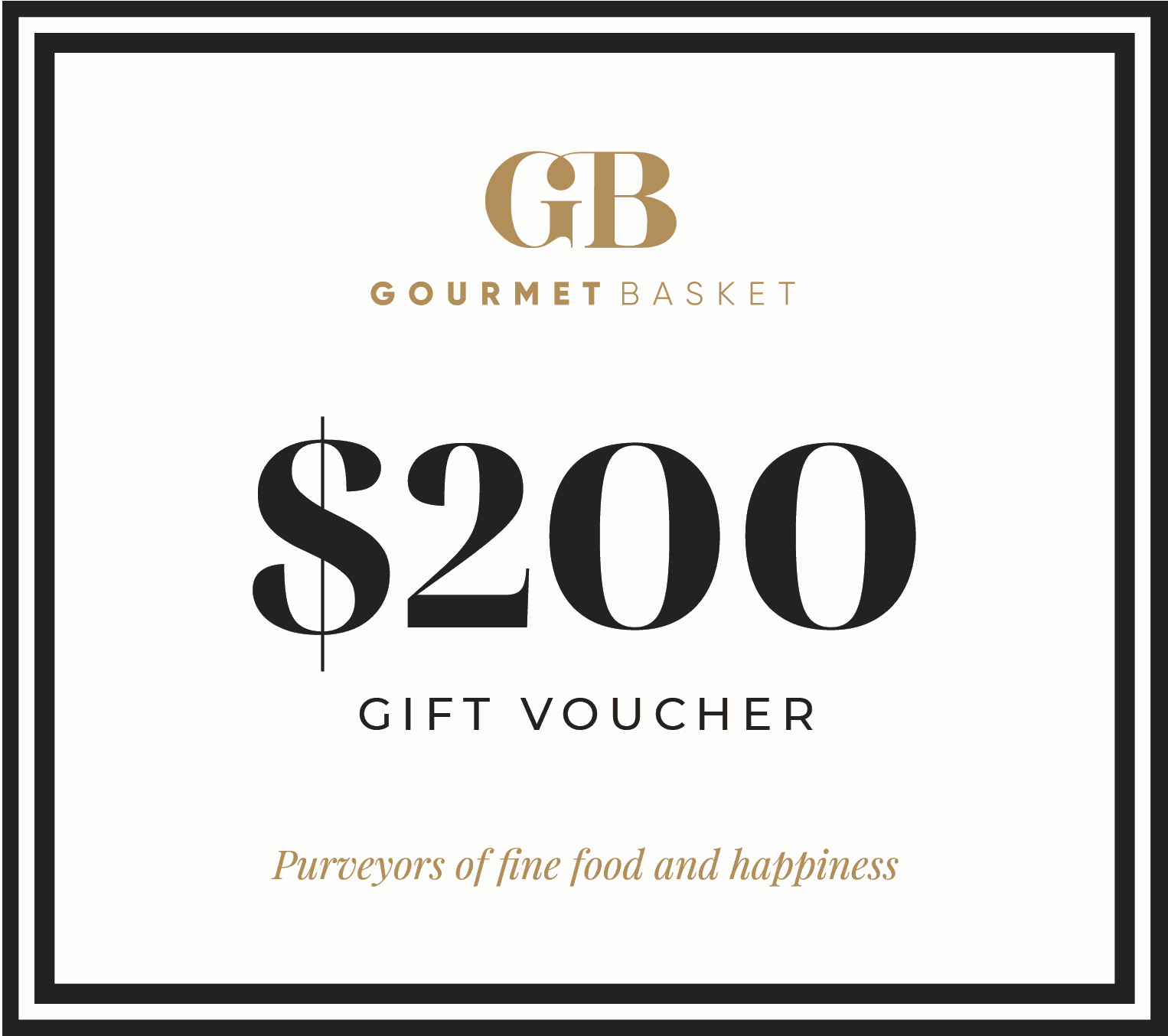 Gift Voucher $200
This Gift Voucher is a perfect gift if you simply can't choose!
LIMIT 1 Voucher per order. For more than 1 Voucher, place multiple single orders, or contact service@gourmetbasket.com.au and we can arrange for you.
Your Voucher will be emailed directly to the recipient along with your message, and they can use it as soon as it is received. Nothing will be sent via post.
Your recipient can then choose their own gift, their own address for delivery, and their own preferred date. Perfect