Home /Birthday /Entertainer Cheese Hamper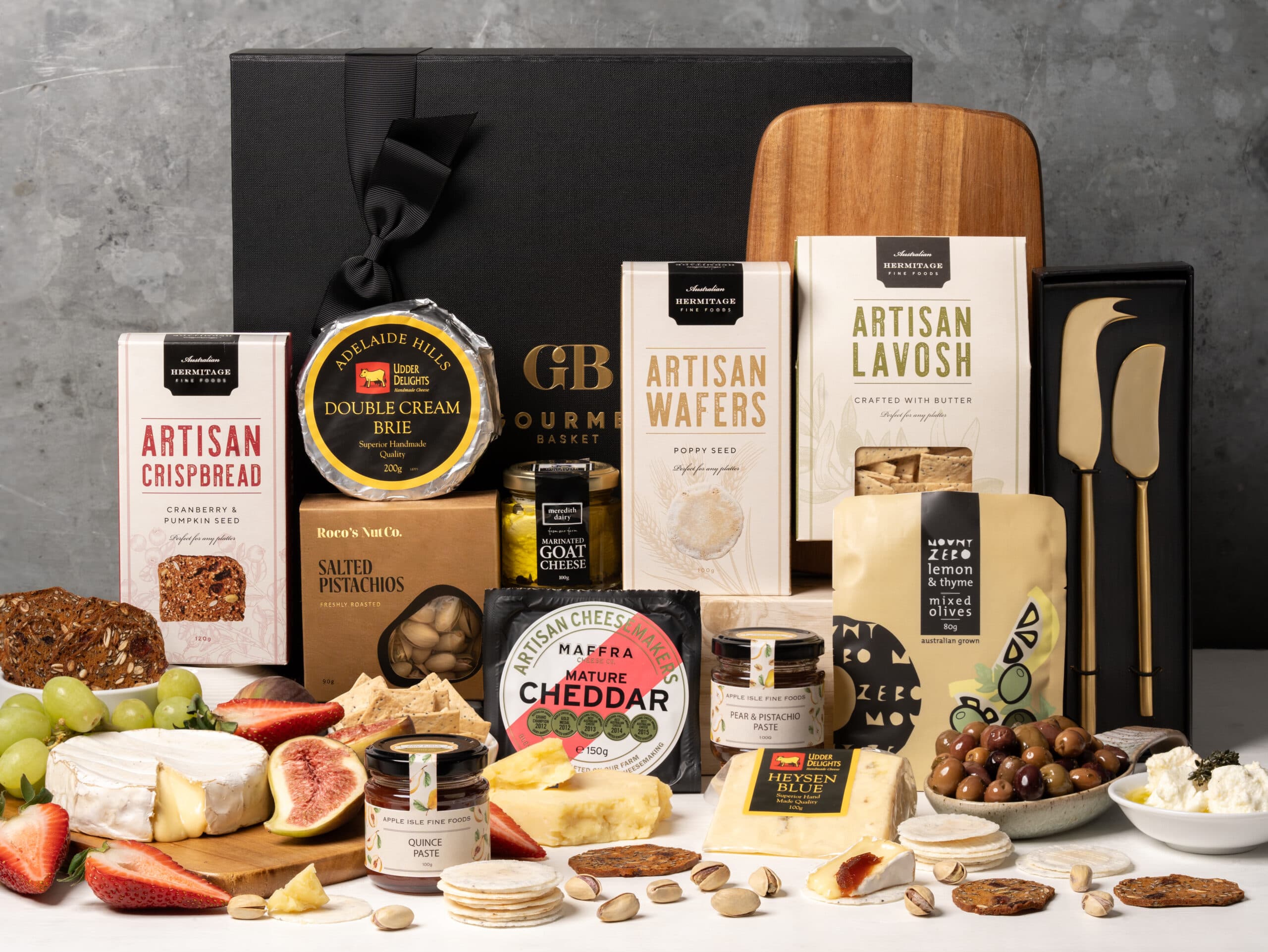 Entertainer Cheese Hamper
The perfect hamper to create the perfect cheese platter. This delicious cheese hamper includes awarding winning brie, cheddar, blue & goats cheese and all accompaniments needed to create a feast.
Out of stock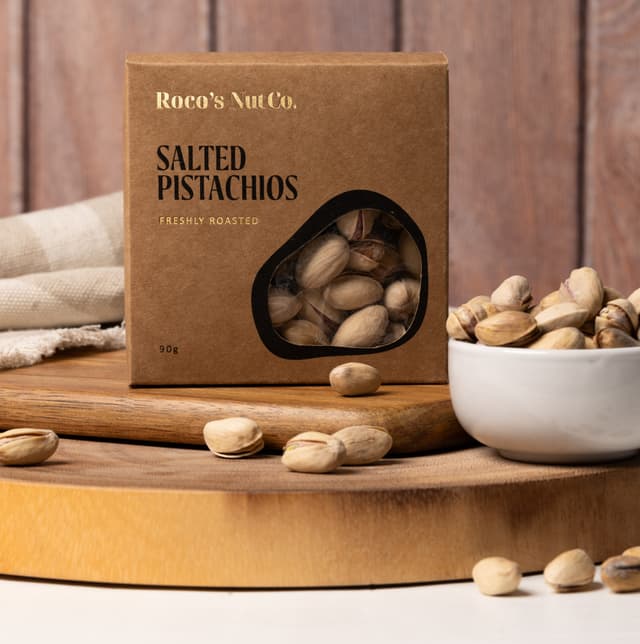 Roco's Salted Pistachios 90g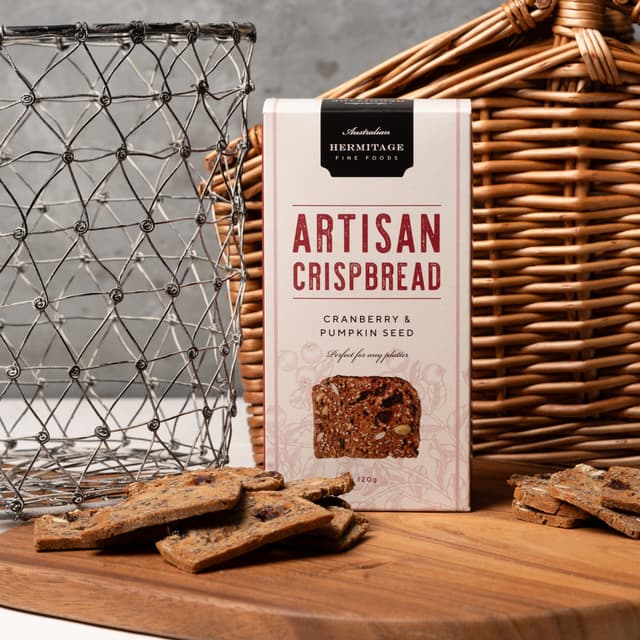 Artisan Crispbread 100g
Cheeseboard Small
Artisan Wafers 100g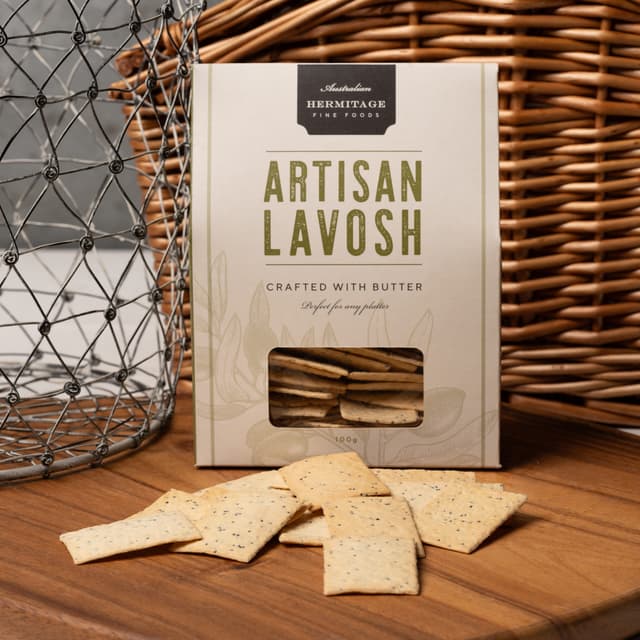 Artisan Lavosh 100g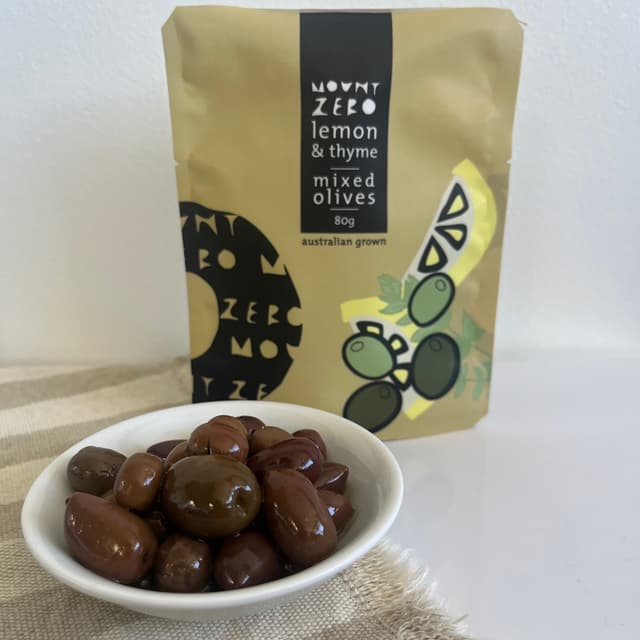 Mount Zero Olives 80g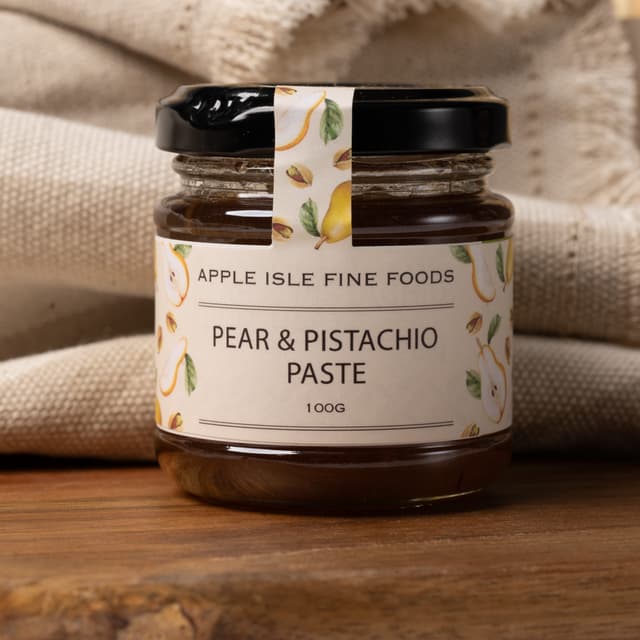 Apple Isle Pear and Pistachio Paste 100g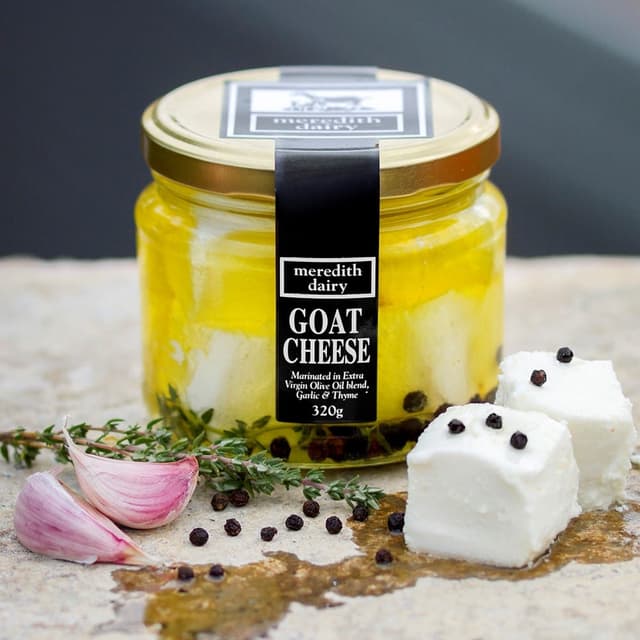 Meredith Dairy Goats Cheese in Olive Oil 100g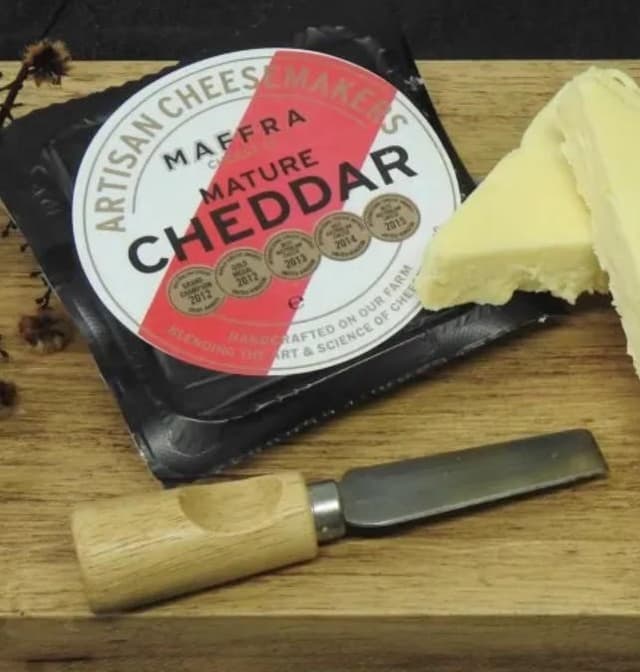 Maffra's Mature Cheddar 150g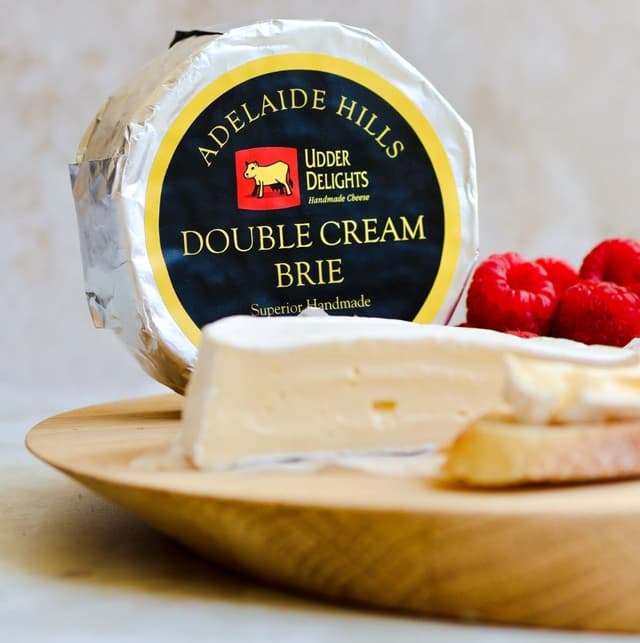 Udder Delights Double Cream Brie 200g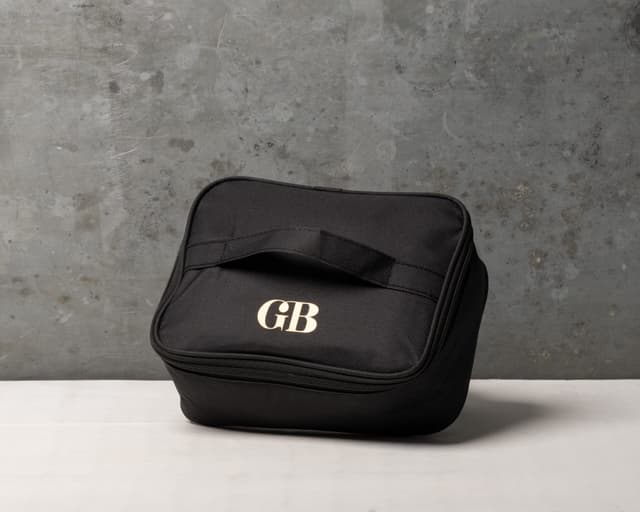 GB Cooling Cheese Bag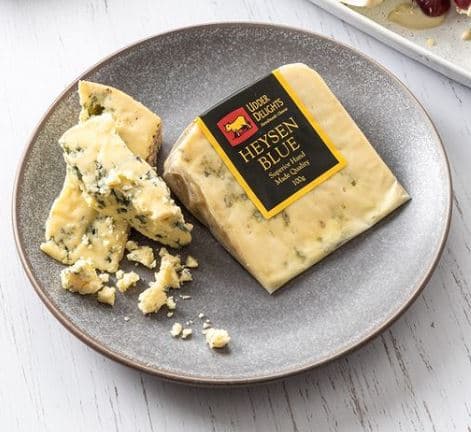 Heysen Blue Cheese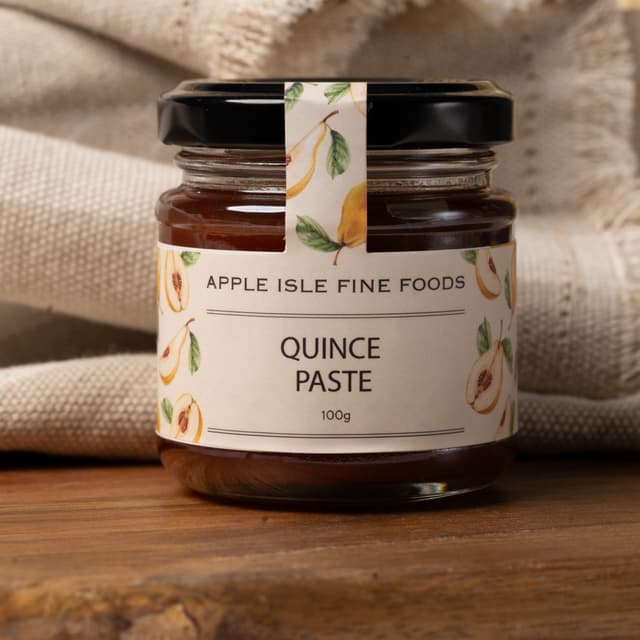 Apple Isle Quince Paste 100g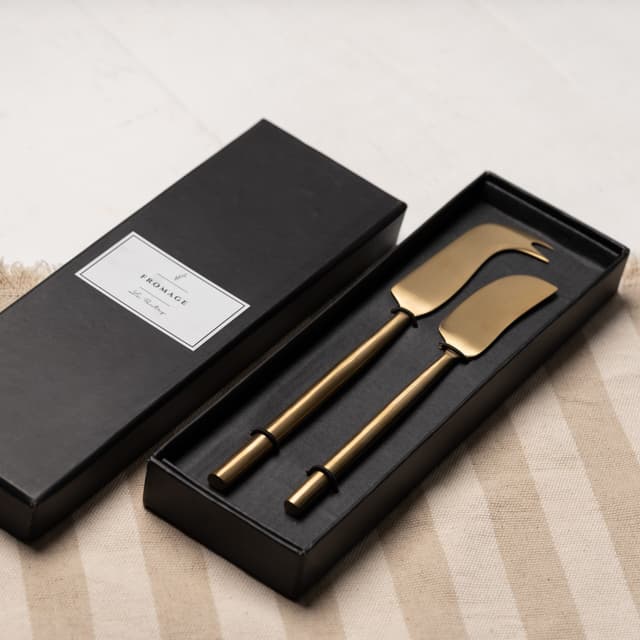 Gold Cheese Knife Set
Every Gourmet Basket comes with…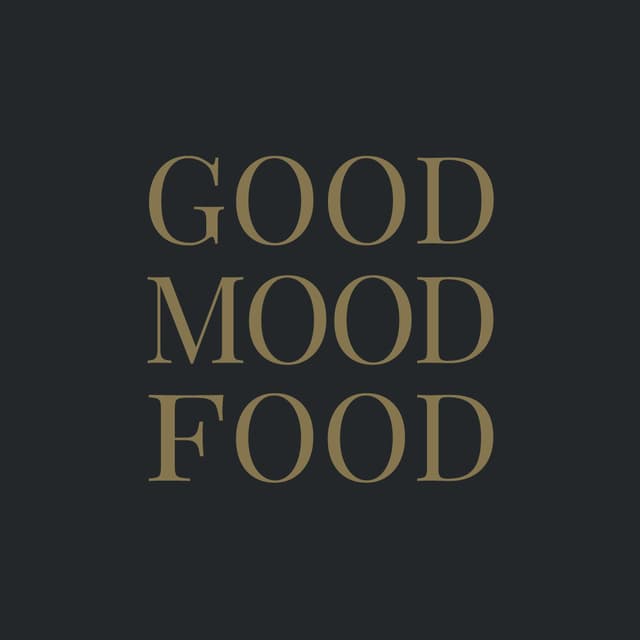 Optional FREE Luxe Gift Card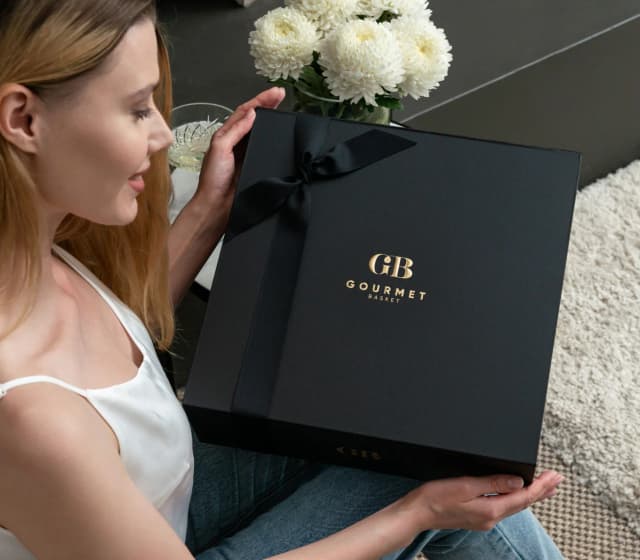 Stylish Black Gift Box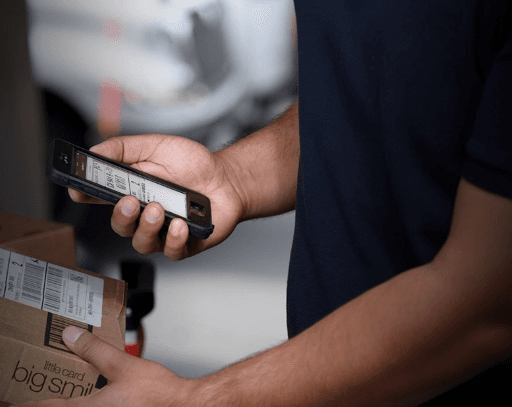 Comprehensive Track and Trace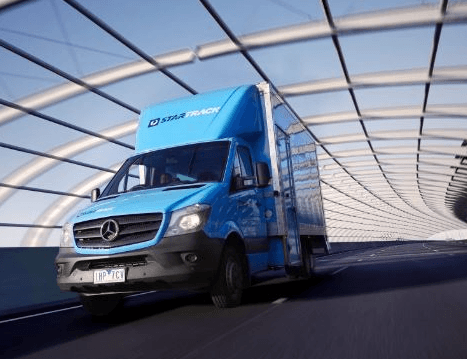 Premium Courier Australia-Wide
Sent as a gift to my sister and her family. They were thrilled with the contents. They said the cheeses were beautiful. It brought a bit of cheer during lockdown.
Reviewer didn't leave any comments
Great Hammer for those who appreciate tapas and snacking with good company and preferred wines
Reviewer didn't leave any comments