Home /Easter Gift Baskets /Easter Treats Hamper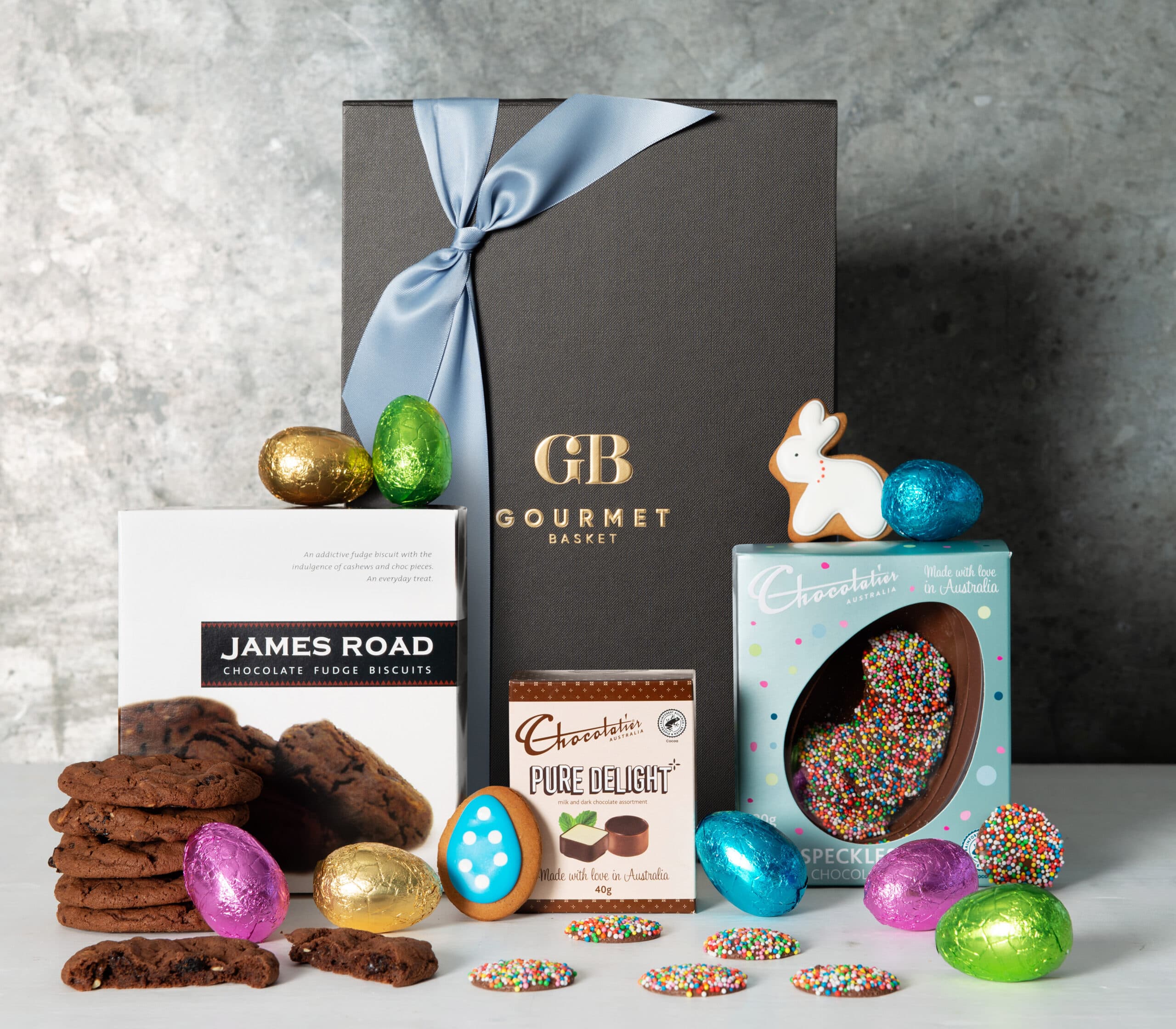 Easter Treats Hamper
Elevate your Easter celebrations with our indulgent Easter Treats Gift Hamper, filled with a selection of delicious sweets and treats that are sure to satisfy your cravings. Inside the hamper, you'll find a variety of 8 Chocolatier Chocolate Hunting Easter Eggs, perfect for sharing with friends and family. Plus, indulge in the Chocolatier Half Egg with Speckles, a mouthwatering treat that is as beautiful as it is delicious. For those with a taste for gingerbread, we've included Easter Bunny and Egg cookies. Plus, savour the rich and decadent James Road Chocolate Fudge Biscuits. Last but not least, we've included a selection of Chocolatier Assorted Chocolates - a luxurious treat that will delight any chocolate lover. All presented in a beautifully curated gift hamper.
Chocolatier Thick Hatched Egg 120g is swapped for Fardoulis Art Deco Assorted Chocolates 150g.
Out of stock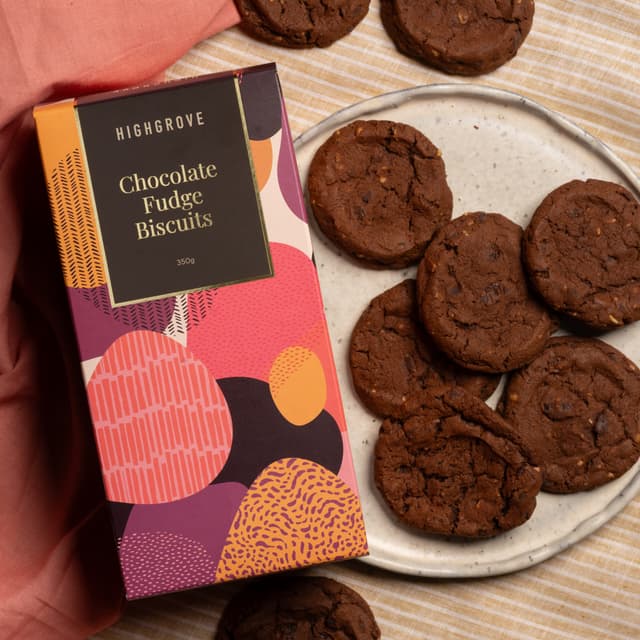 Highgrove Chocolate Fudge Biscuits 330g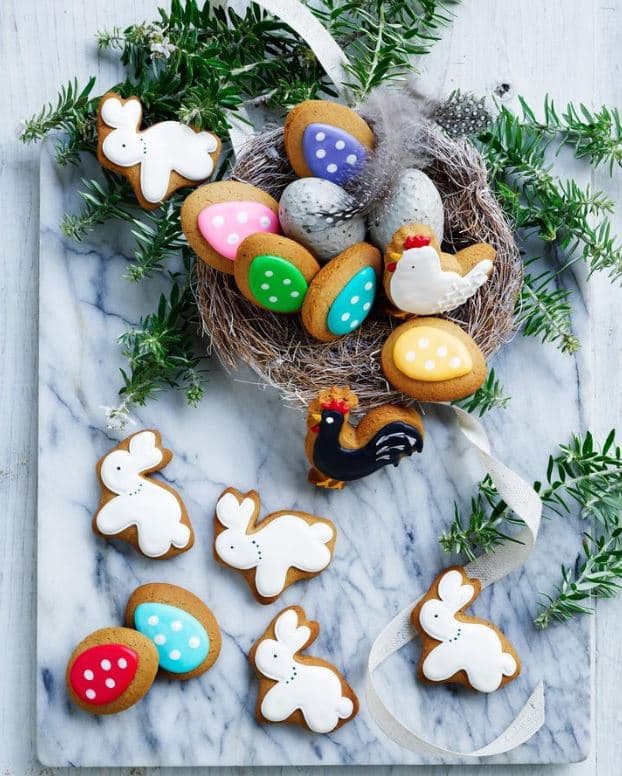 Hand Decorated Gingerbread Easter Bunny and Egg 30g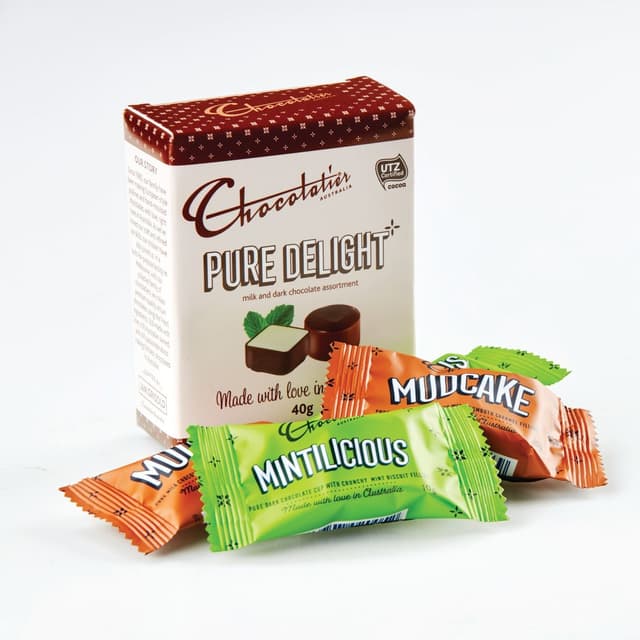 Chocolatier Pure Delight Assorted Chocolates 40g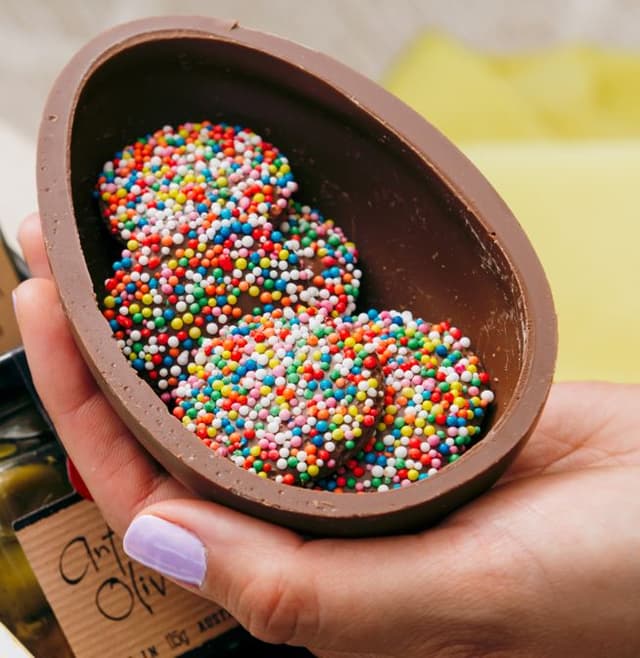 Chocolatier Thick Hatched Egg 120g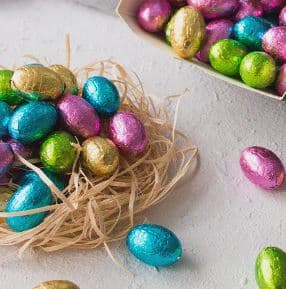 Chocolatier Hunting Eggs 15g
Every Gourmet Basket comes with…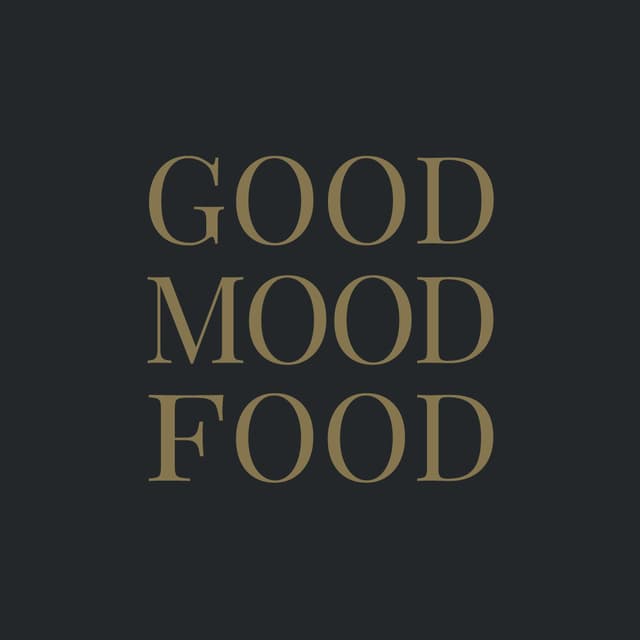 Optional FREE Luxe Gift Card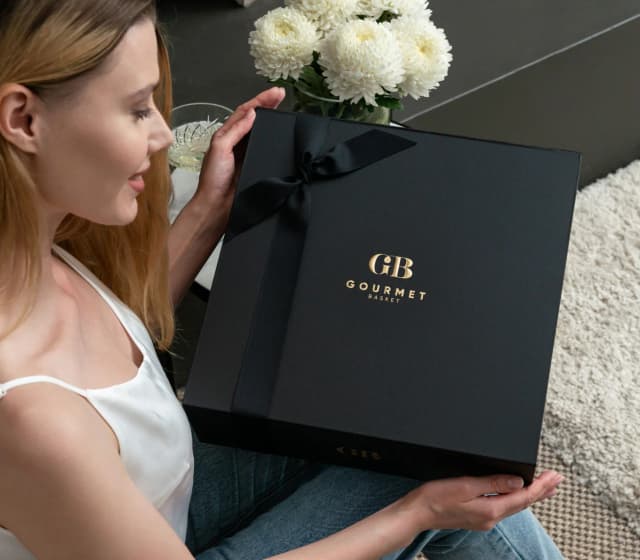 Stylish Black Gift Box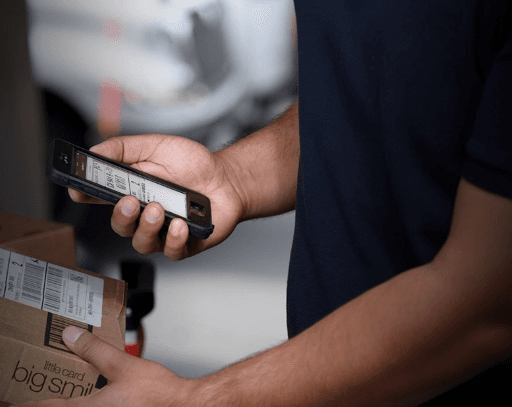 Comprehensive Track and Trace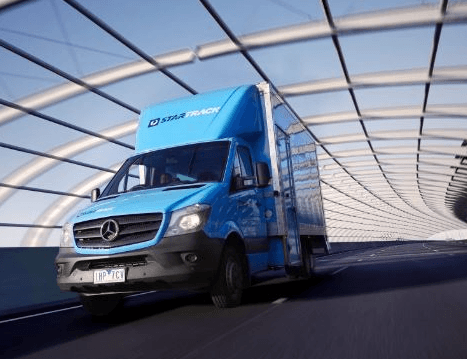 Premium Courier Australia-Wide
Reviewer didn't leave any comments
Beautiful, yummy and good relation price:quality!
Reviewer didn't leave any comments
Amazing! Thank you so much and it arrived the day requested can not thank you enough.