Home /Easter Gift Baskets /Easter Shiraz & Savoury Hamper
Easter Shiraz & Savoury Hamper
Indulge in the finer things this Easter with our elegant Shiraz and Savoury Gift Hamper! This hamper is packed with a selection of gourmet treats that are perfect for savouring with a glass of wine.
Included in this hamper is a bottle of Motley Cru Shiraz, a deliciously rich and velvety red wine that pairs perfectly with the savoury snacks included. Enjoy the honey roasted peanuts, a crunchy and sweet snack that is perfect for nibbling on while you sip your wine. Or, enjoy the mixed olives, a tangy and flavourful treat that is perfect for snacking on with friends. And for those with a sweet tooth, indulge in the Chocolatier Milk Chocolate Half Egg with Speckles & Easter eggs and butter shortbread, a buttery and crumbly cookie that is perfect for dipping into your wine. Order today and savour the flavours of Easter in style!
Out of stock

Frankie Shiraz 750ml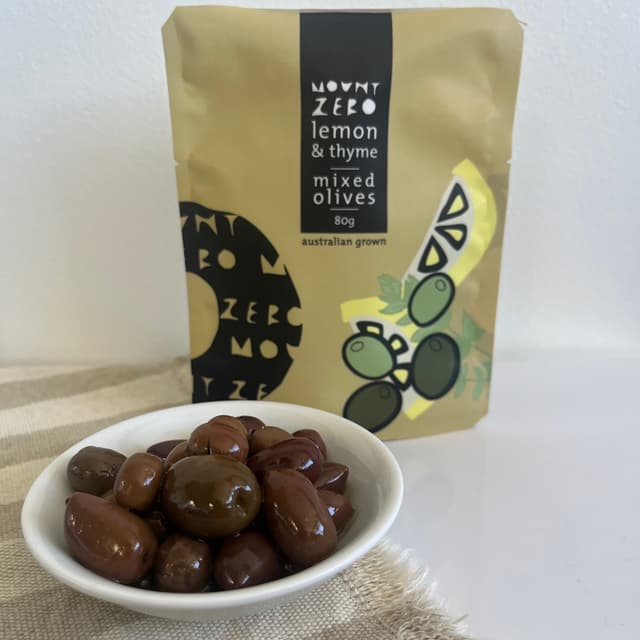 Mount Zero Olives 80g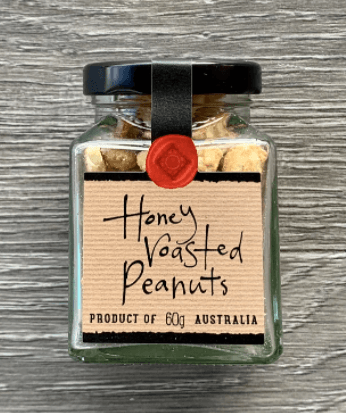 Ogilvie and Co. Honey Roasted Peanuts Jar 60g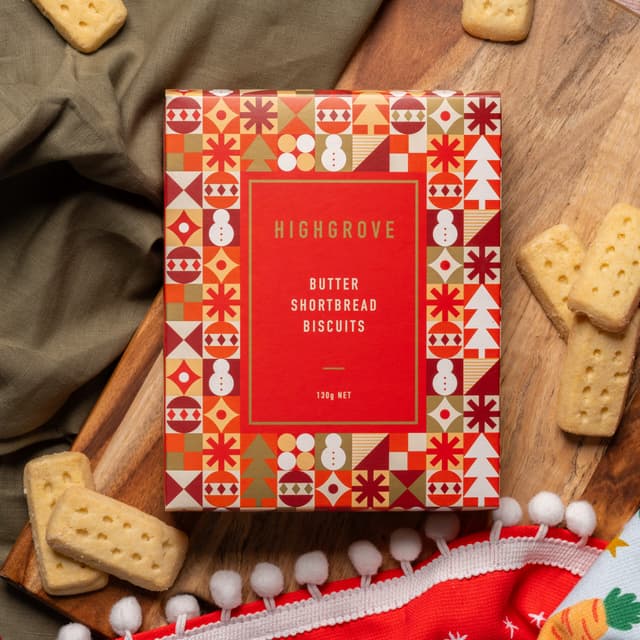 Highgrove Butter Shortbread Biscuits 130g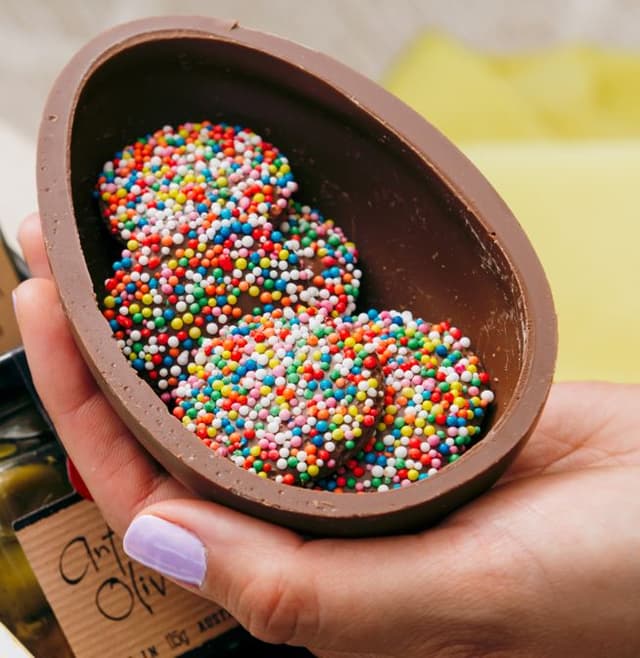 Chocolatier Thick Hatched Egg 120g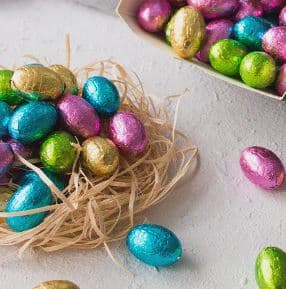 Chocolatier Hunting Eggs 15g
Every Gourmet Basket comes with…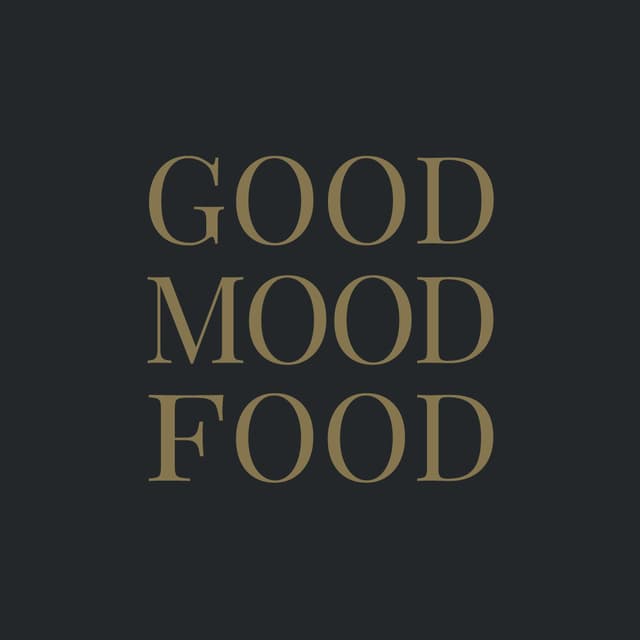 Optional FREE Luxe Gift Card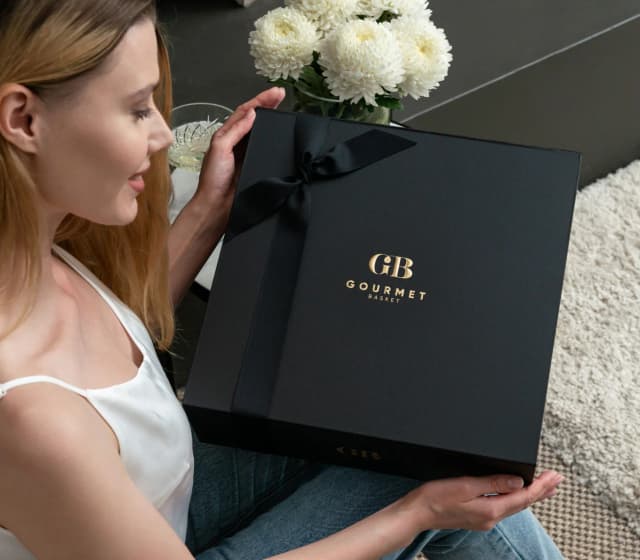 Stylish Black Gift Box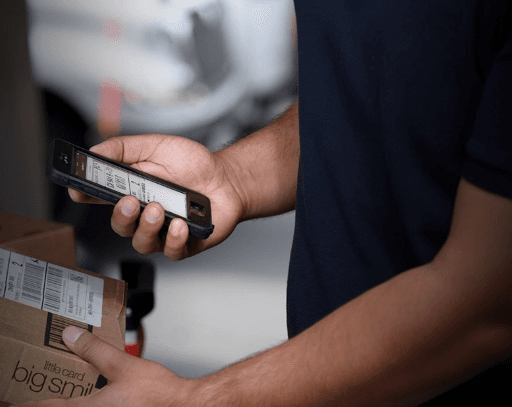 Comprehensive Track and Trace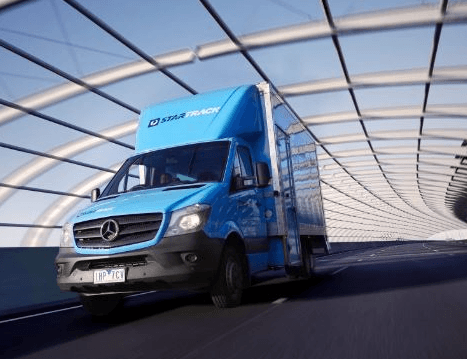 Premium Courier Australia-Wide
An excellent choice for adults for Easter. The red wine was of quality - (not a cheap bottle of plonk) gourmet chocolates and treats - were presented in a stylish box. The recipient was so happy with the gift - and I was very proud to have given it. Excellent value for money - delivered efficiently. Many thanks.
I am very pleased with the delivery on the date that I stipulated, The gift box was nicely packed and delivered in very good condition.
great wine, great food, great service
Reviewer didn't leave any comments
Reviewer didn't leave any comments