Home /Easter Gift Baskets /Easter Egg Bucket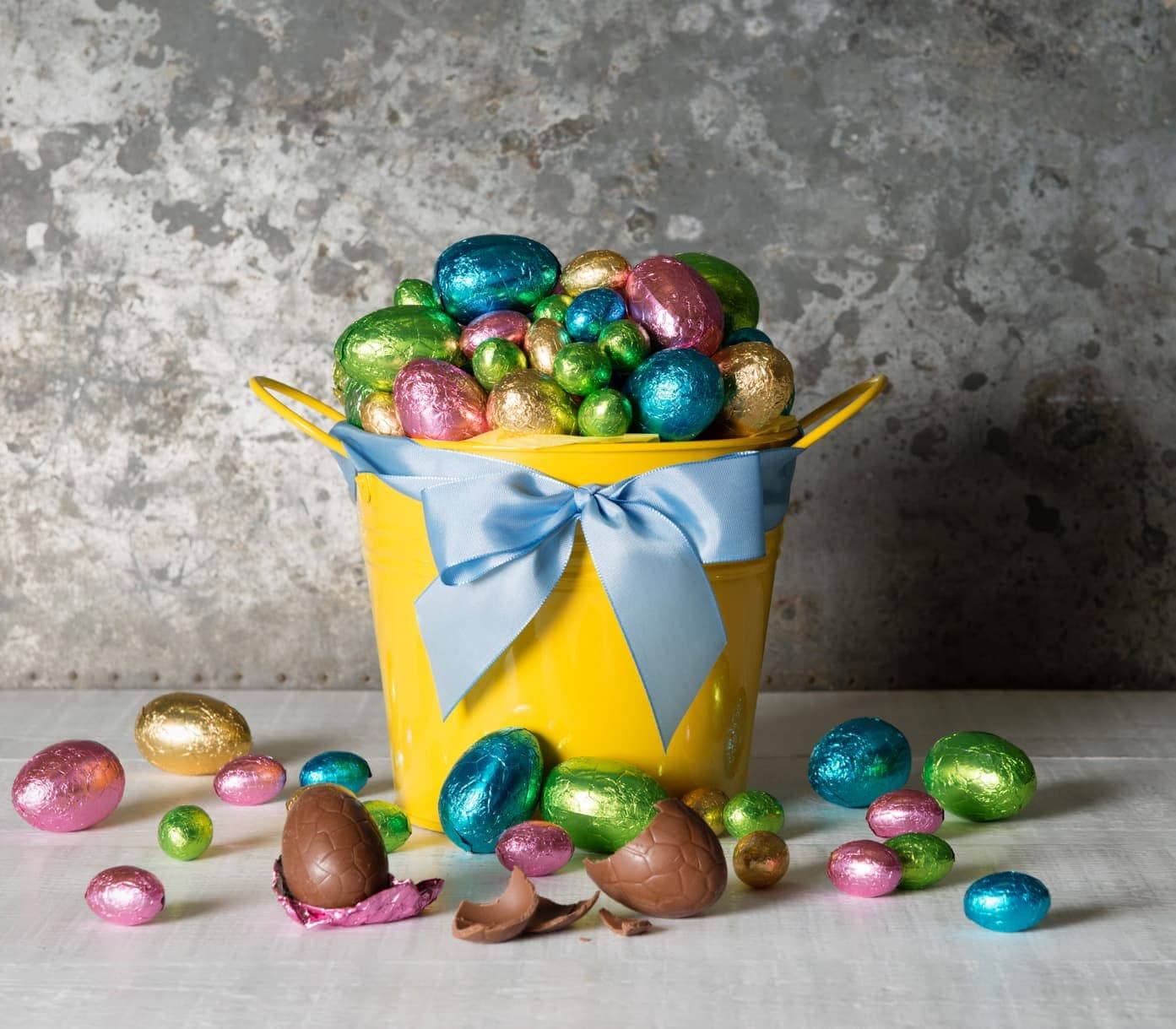 Easter Egg Bucket
The Easter Egg Bucket is the ultimate gift hamper for anyone who loves Easter chocolates. This delightful hamper is filled with a variety of coloured Easter eggs, perfect for grandchildren, staff, and client gifts. The eggs are made from high-quality chocolate and are sure to satisfy any sweet tooth.
The Easter Egg Bucket is not only filled with 30 delicious Easter chocolates, but it is also beautifully presented. The bucket is wrapped in a stunning blue Easter ribbon that adds an extra touch of charm to the already delightful gift. Whether you're looking for a fun gift for your grandkids or a thoughtful gesture for your staff or clients, the Easter Egg Bucket is a great choice that is sure to bring a smile to everyone's face.
Out of stock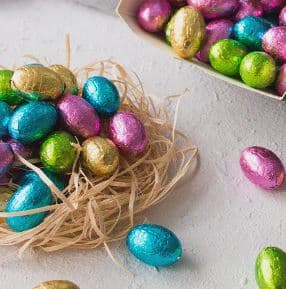 Chocolatier Hunting Eggs 15g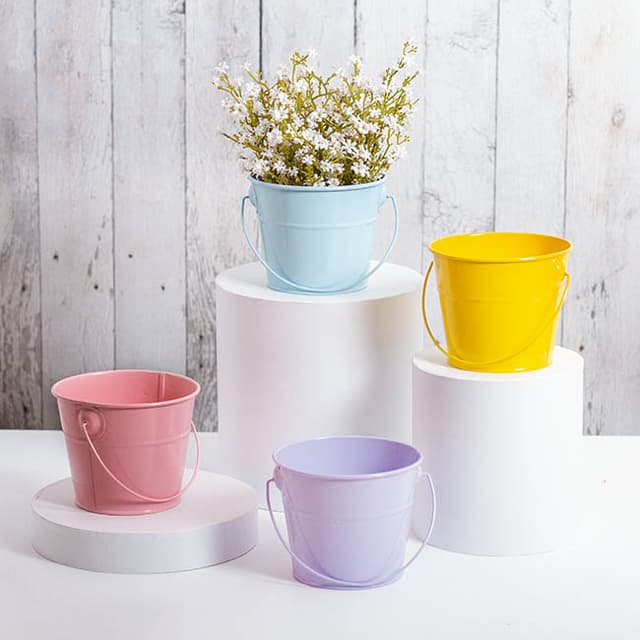 Tin Bucket Yellow
Every Gourmet Basket comes with…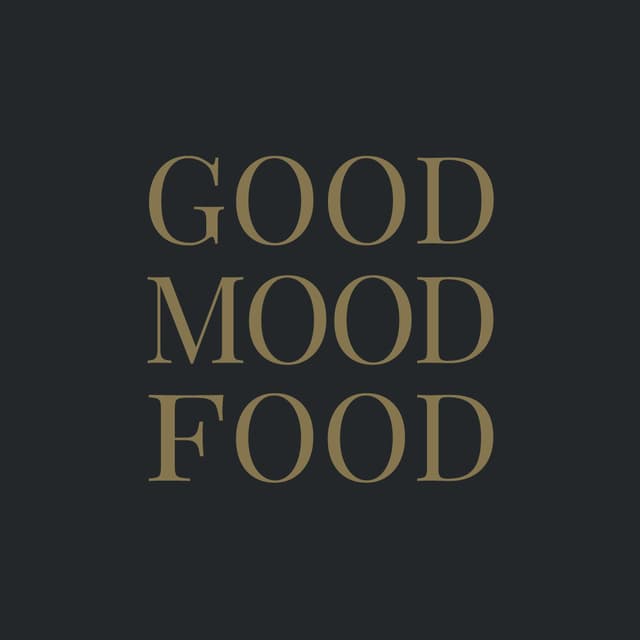 Optional FREE Luxe Gift Card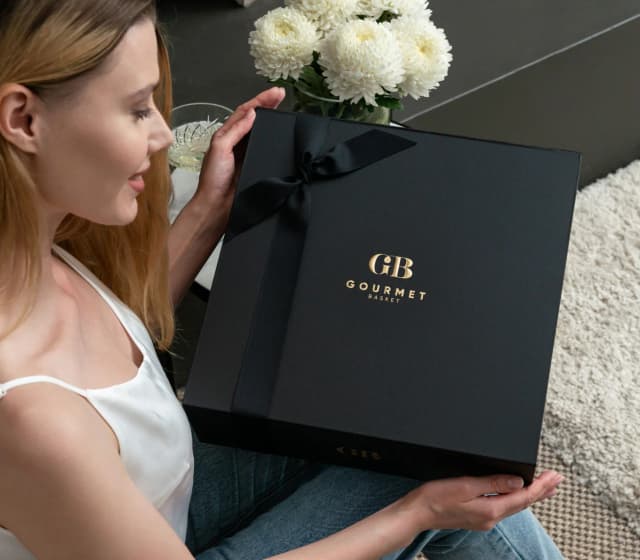 Stylish Black Gift Box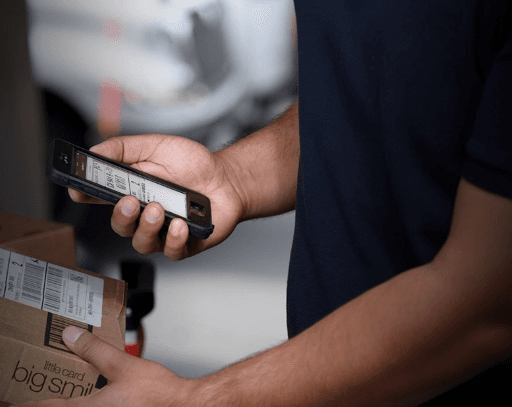 Comprehensive Track and Trace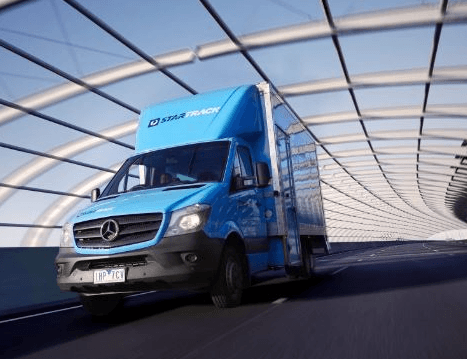 Premium Courier Australia-Wide
excellent but postage expensive
I gifted these to me children as we are unable to see each other at this time and they both advised that they really enjoyed them.
Easter gift for family during Isolation. Really brought some joy for everyone! A full Bucket of chocolate eggs! Happiness!