Home /Cocktail Hampers /Paloma Cocktail Hamper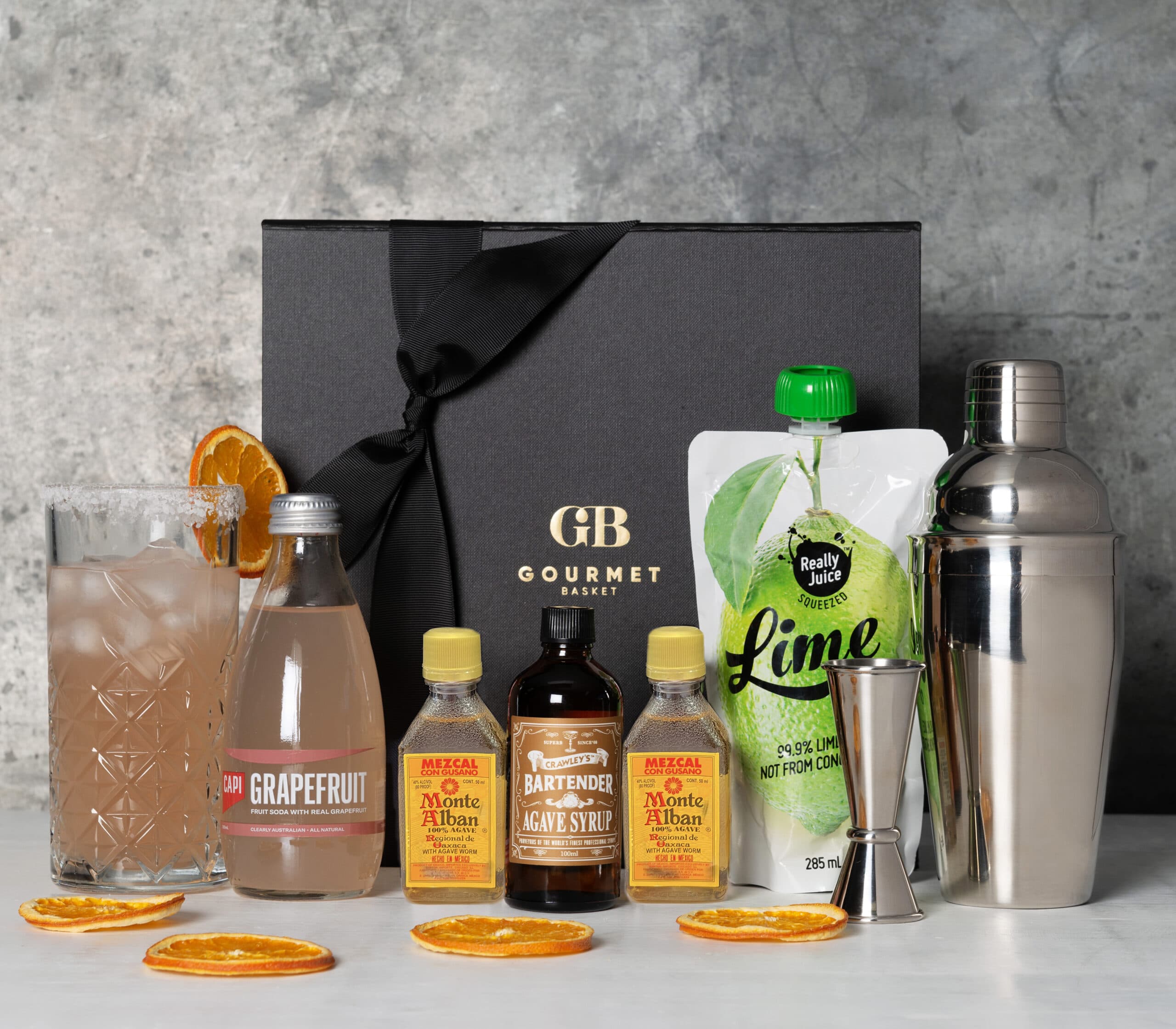 Paloma Cocktail Hamper
The Paloma Cocktail Hamper is a stylish and sophisticated gift that any cocktail enthusiast would love. With all the necessary ingredients and tools included, you can create a delicious Paloma cocktail from the comfort of your own home.
This hamper includes tequila, grapefruit soda, lime juice, and a lime garnish, along with a double jigger and cocktail shaker to make mixing and measuring a breeze. The hi ball glass adds a touch of elegance to the experience.
The recipe card provided with the hamper offers detailed instructions on how to mix the perfect Paloma cocktail, making it accessible to both beginners and experts. Treat someone special to this delightful and stylish cocktail hamper, it's the perfect gift for any gift giving occasions of all sorts!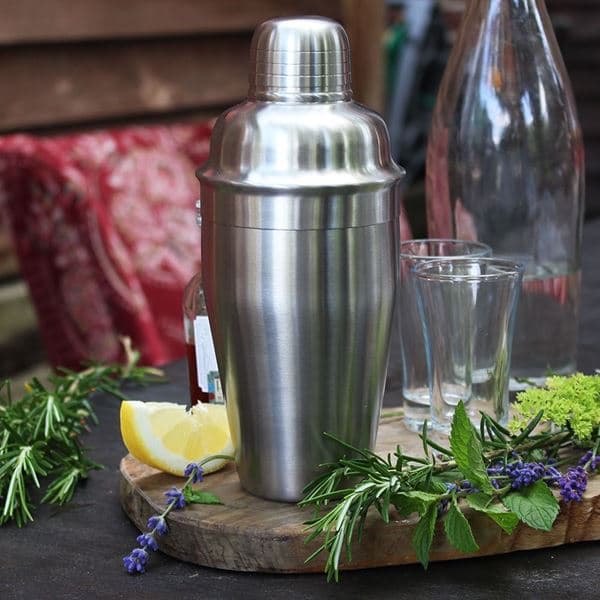 Cocktail Shaker 550ml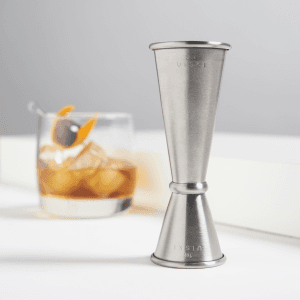 Double Jigger 15/30ml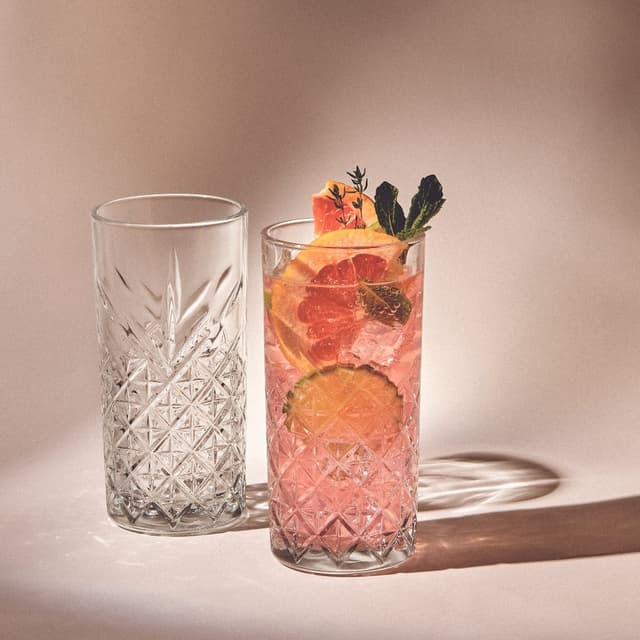 Hi Ball Glass 450ml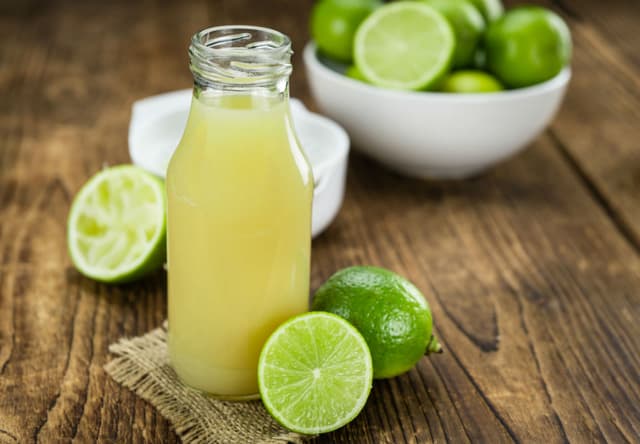 Lime Juice 285ml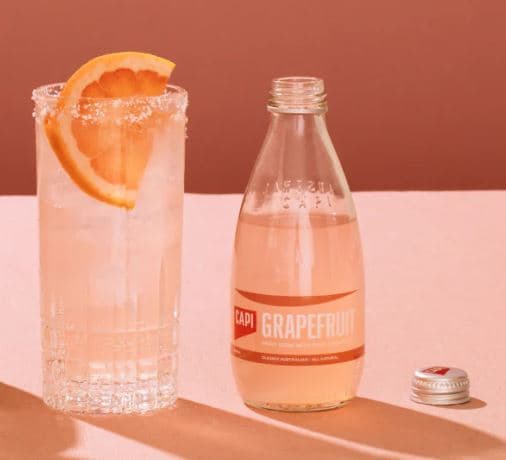 Capi Grapefruit Soda 250ml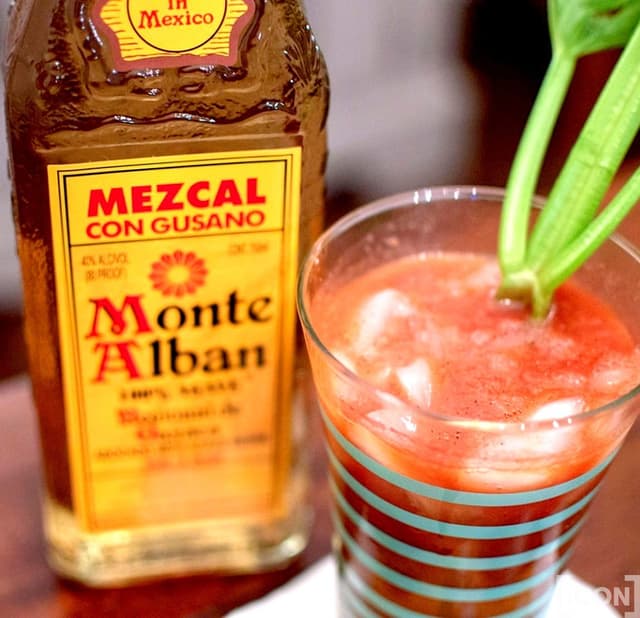 Monte Alban Mezcal Tequila 50ml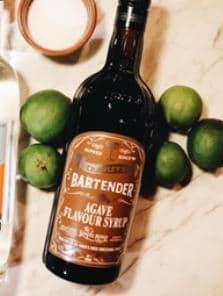 Agave Syrup 100ml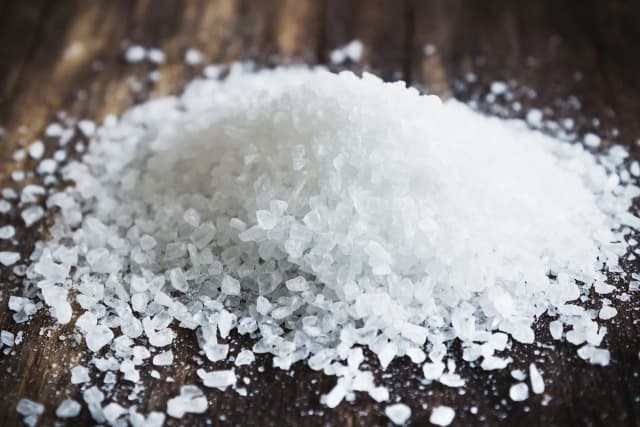 Salt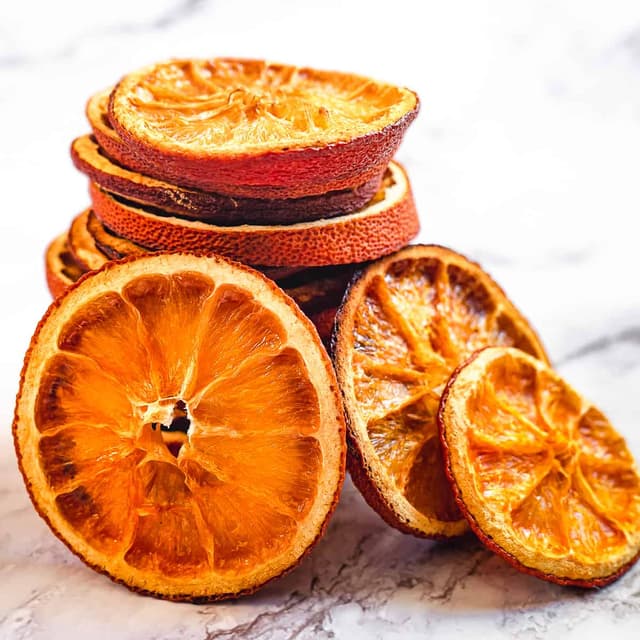 Orange Cocktail Topper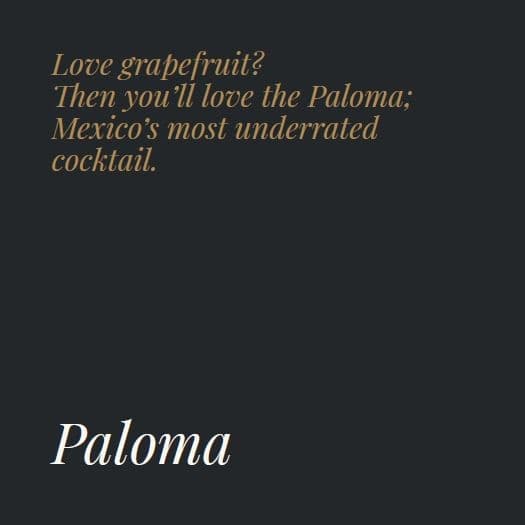 Paloma Recipe Card
Every Gourmet Basket comes with…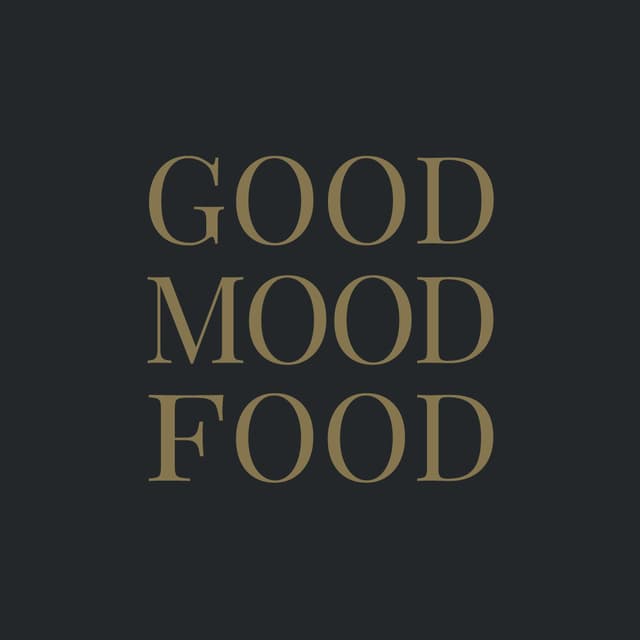 Optional FREE Luxe Gift Card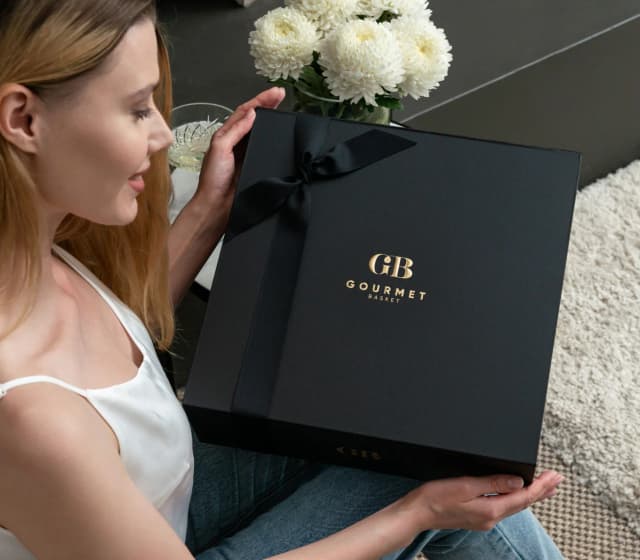 Stylish Black Gift Box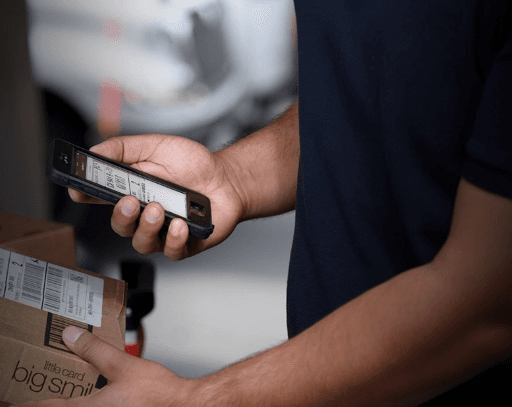 Comprehensive Track and Trace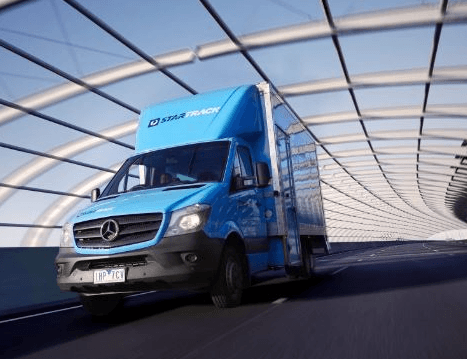 Premium Courier Australia-Wide