Home /Cocktail Hampers /Mini Margarita Cocktail Hamper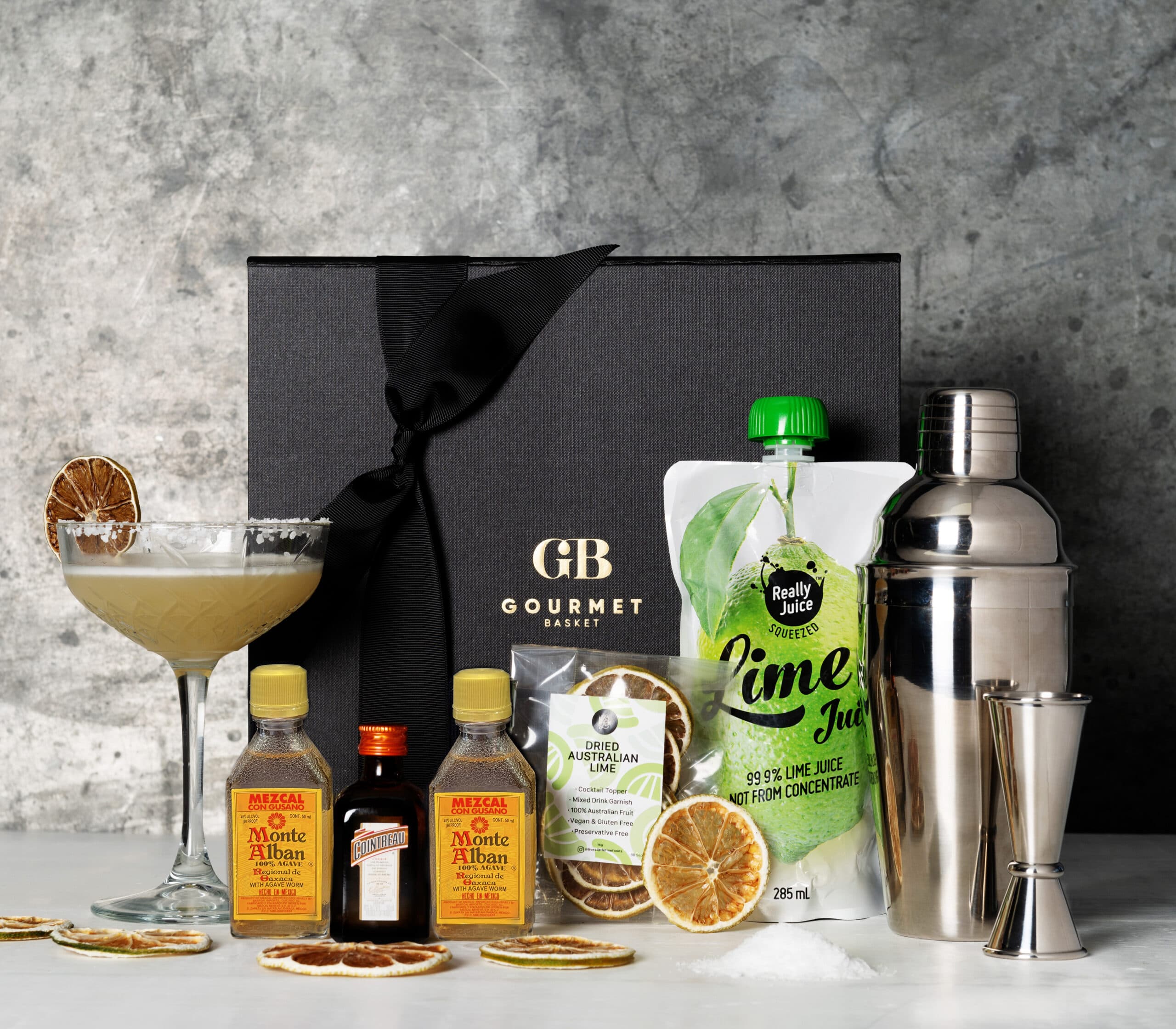 Mini Margarita Cocktail Hamper
Calling all cocktail aficionados! Ready to take your cocktail game to the next level? Our Mini Margarita Cocktail hamper has everything you need for a night of fun and delicious drinks.
Inside the beautifully designed gift box, you will find all the ingredients needed to make two delicious margaritas, so the experience can be shared with a loved one or simply indulge on two separate occasions. The hamper also includes a sleek and stylish cocktail shaker, jigger and beautiful cocktail glass, perfect for serving your Margarita's in style!
Whether having a girls' night in or a fun get-together with friends, this Mini Margarita Cocktail hamper is the perfect addition to your party. Get ready to mix, shake and stir your way to a delicious and unforgettable cocktail experience and elevate your cocktail game to new heights!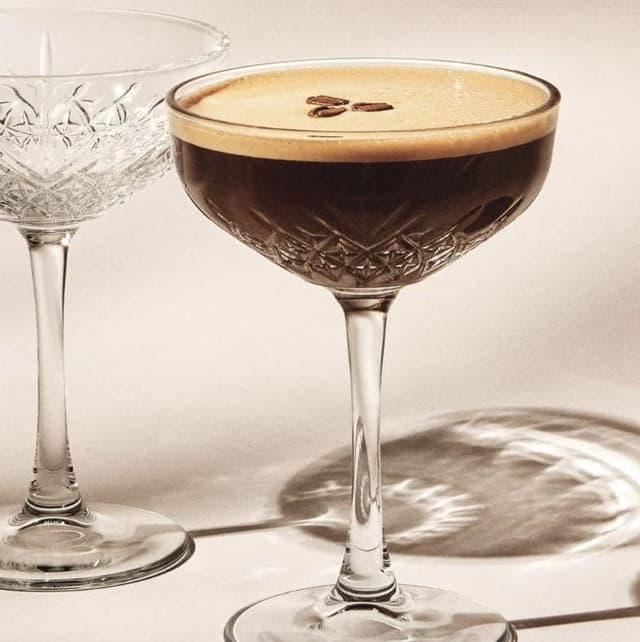 Cocktail Coupe 270ml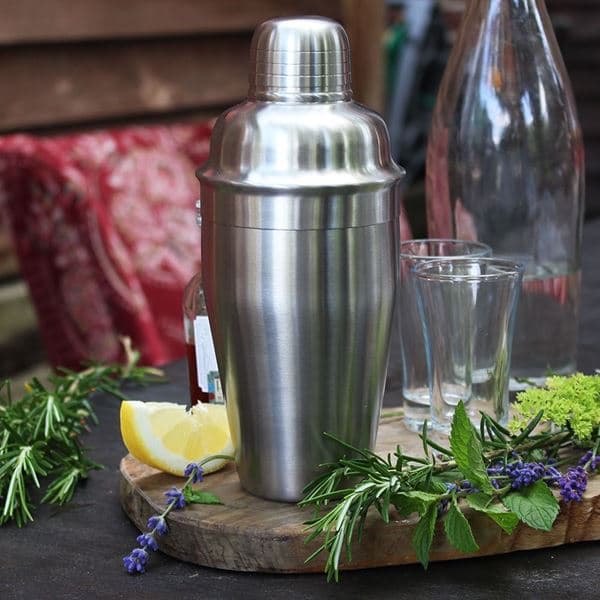 Cocktail Shaker 550ml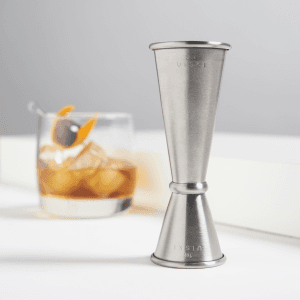 Double Jigger 15/30ml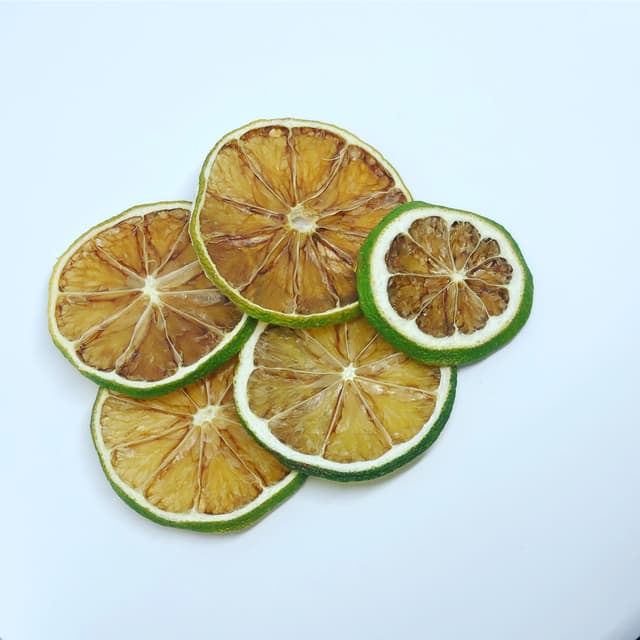 Lime Cocktail Topper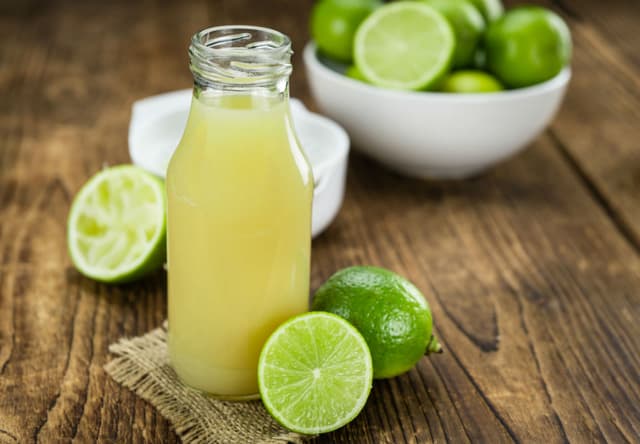 Lime Juice 285ml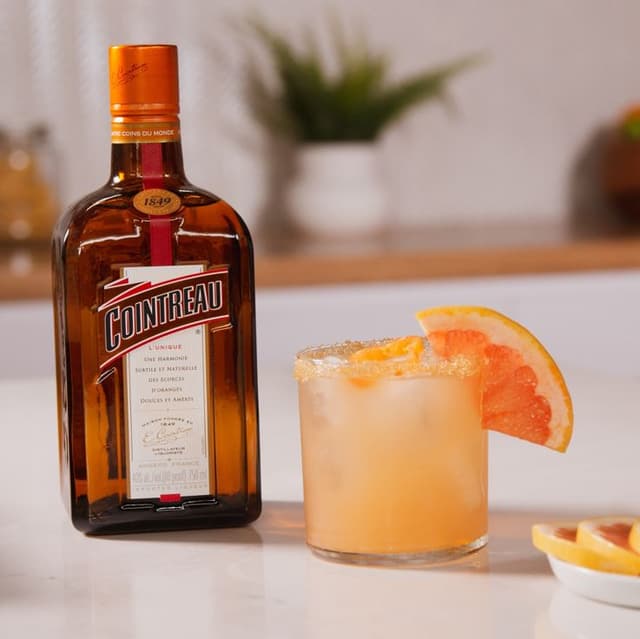 Cointreau 50ml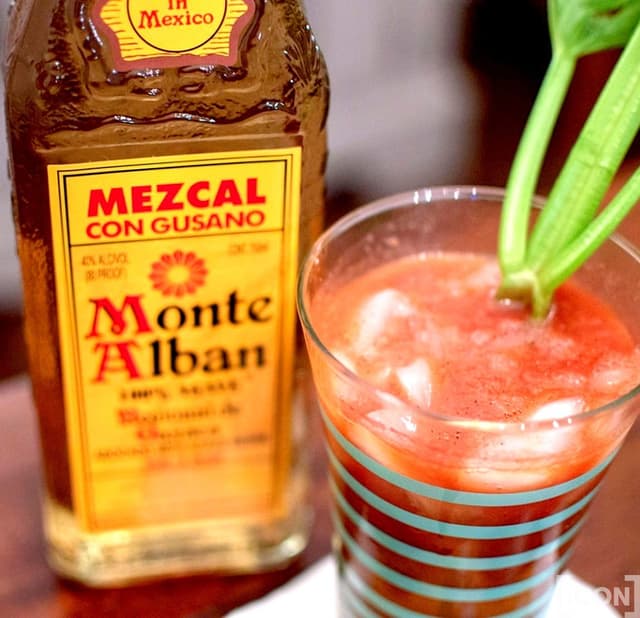 Monte Alban Mezcal Tequila 50ml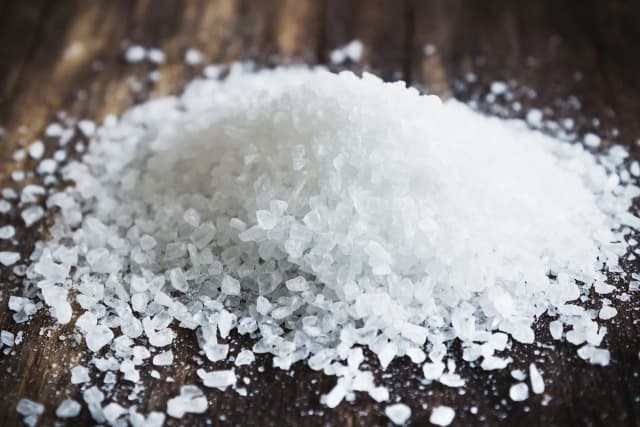 Salt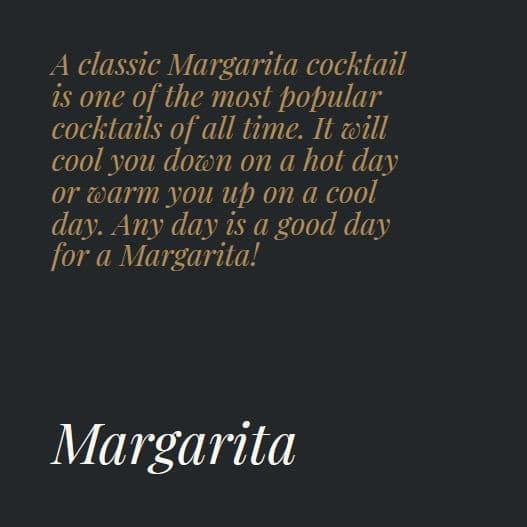 Margarita Recipe Card
Every Gourmet Basket comes with…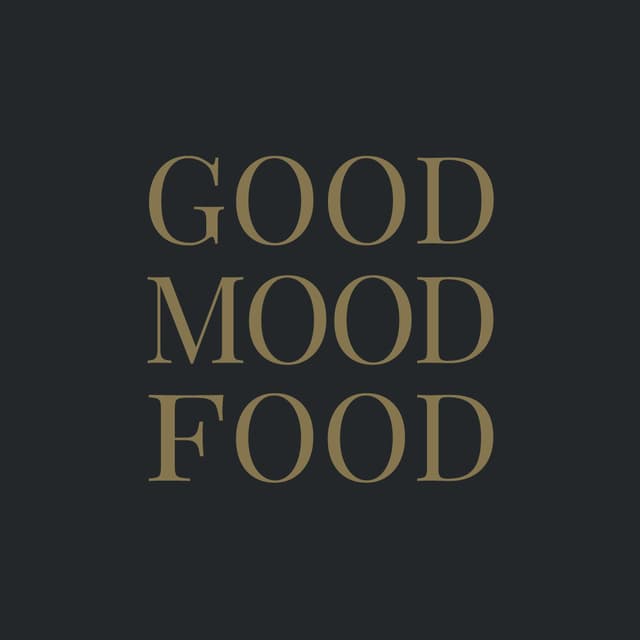 Optional FREE Luxe Gift Card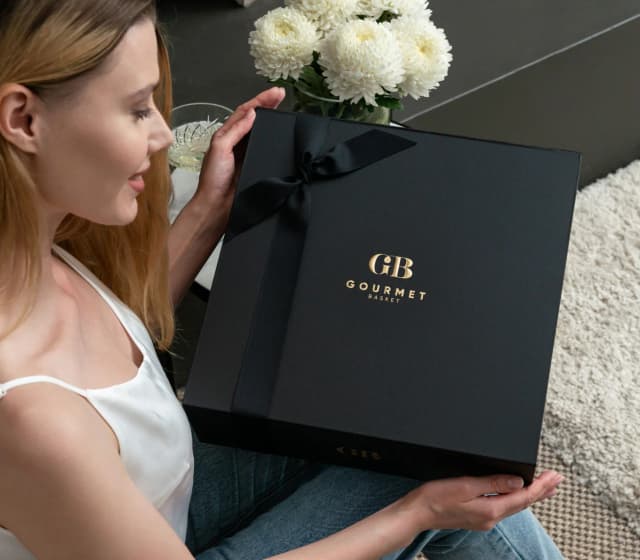 Stylish Black Gift Box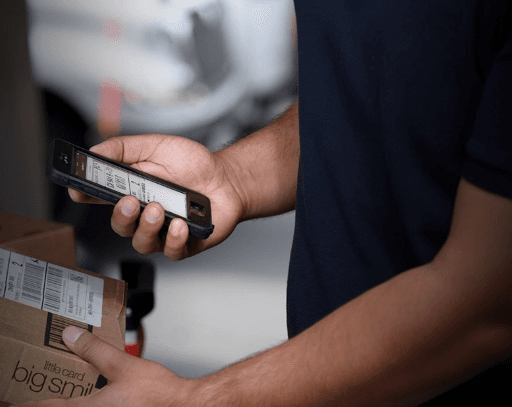 Comprehensive Track and Trace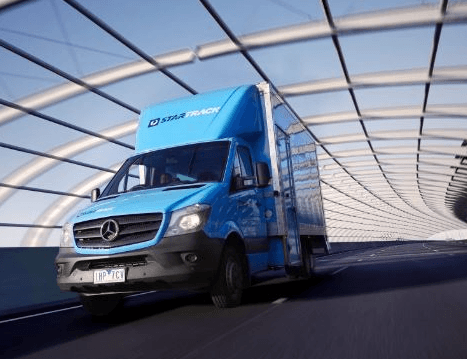 Premium Courier Australia-Wide