Home /Father's Day Gift Hampers /Deluxe Margarita Cocktail Hamper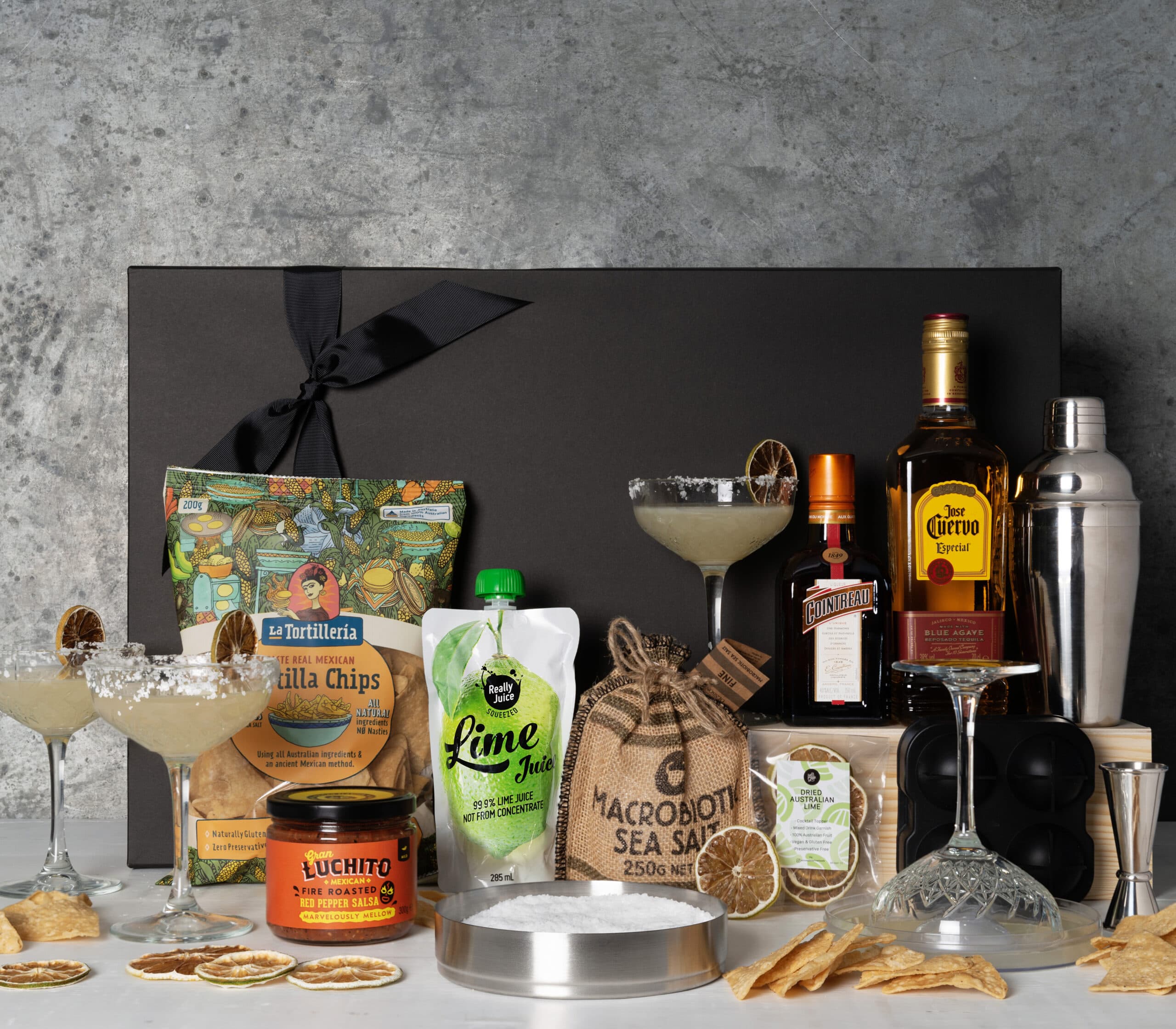 Deluxe Margarita Cocktail Hamper
This premium set features everything you need to create the perfect Margarita, including a 700ml bottle of Jose Cuervo Tequila, a classic tequila with a smooth and rich flavour, Cointreau, a premium triple sec liqueur, and lime juice, for a refreshing zing. The hamper also includes a sleek cocktail shaker and a jigger, for precise measurements, as well as four margarita glasses, perfect for sharing delicious creations with friends and family. To complement your cocktail experience, we've included corn chips and salsa, the perfect accompaniment to margaritas. This hamper is the perfect gift for the discerning cocktail lover. Whether you're celebrating a special occasion or just enjoying a night in, this hamper has everything you need for a delicious and memorable cocktail experience.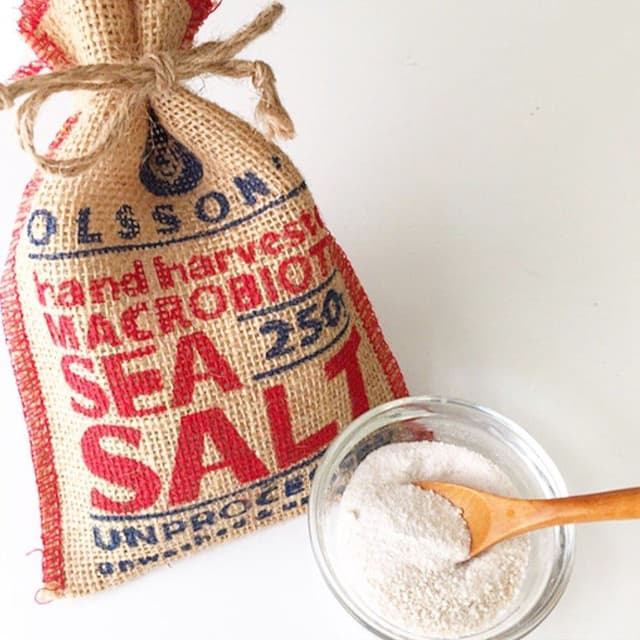 Olssons Macrobiotic Fine Sea Salt Hessian Pouch 250g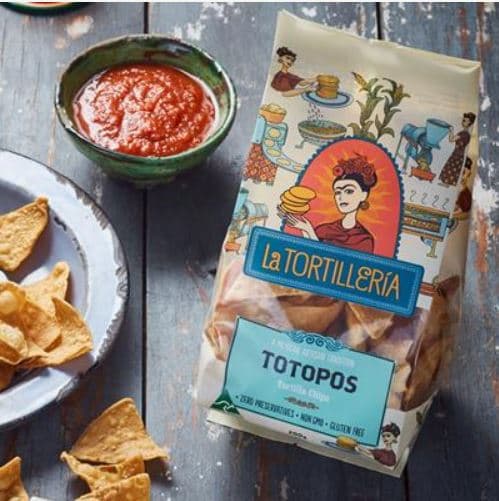 La Tortillera Totopos Tortilla Chips 200g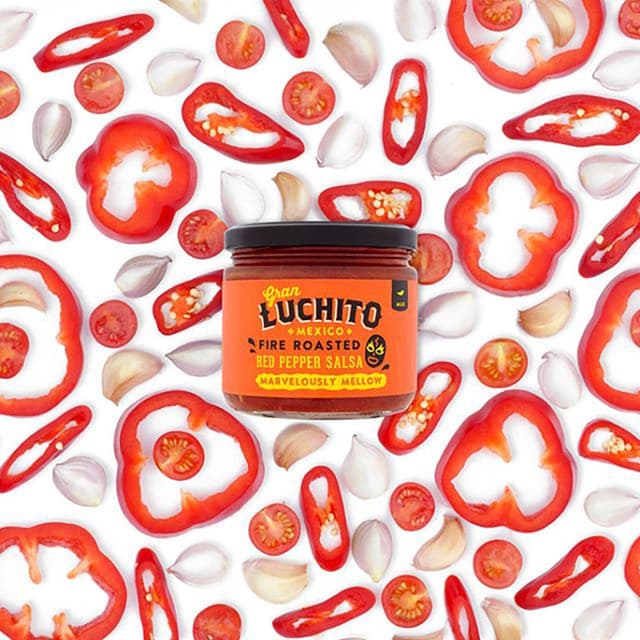 Gran Luchito Fire Roasted Red Pepper Salsa 300g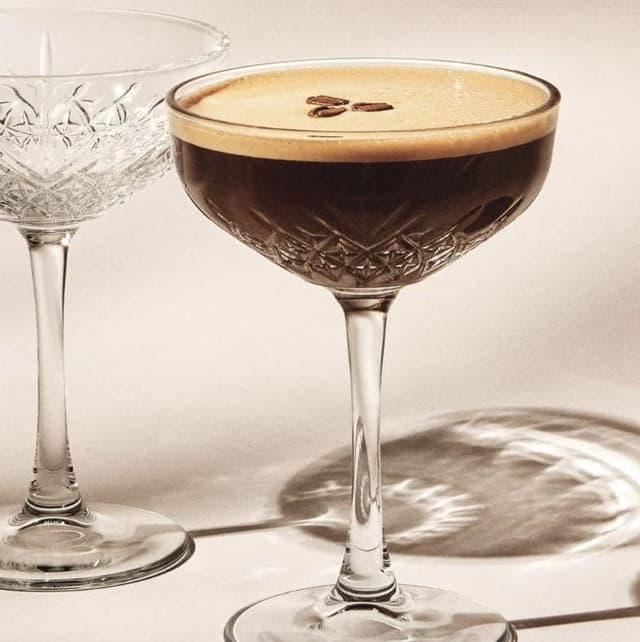 Cocktail Coupe 270ml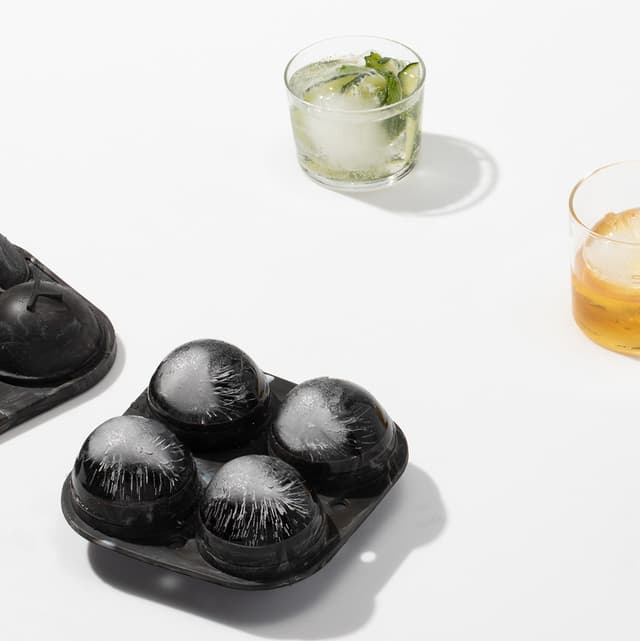 Sphere Ice Tray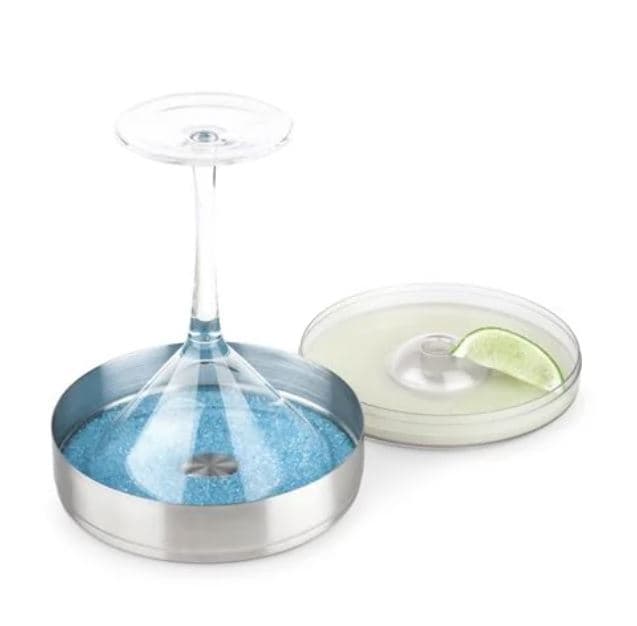 Cocktail Rimmer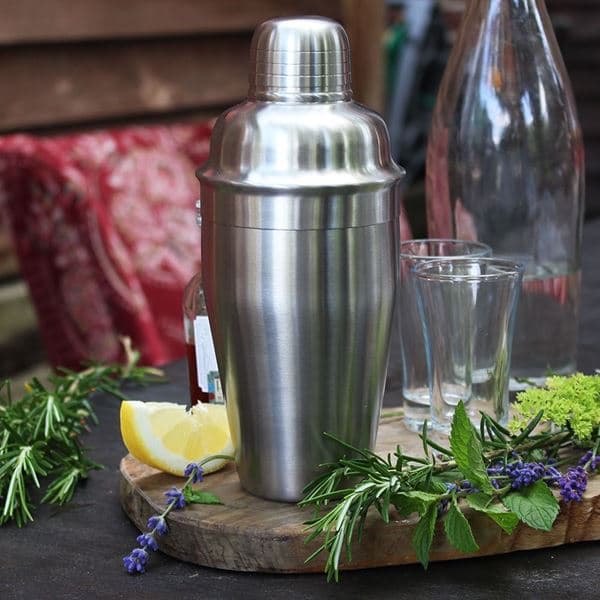 Cocktail Shaker 550ml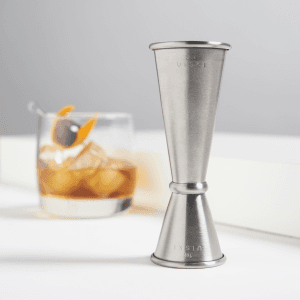 Double Jigger 15/30ml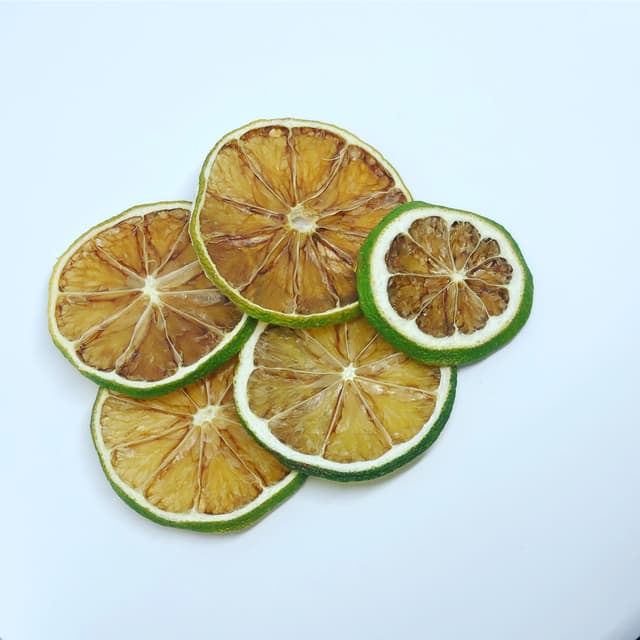 Lime Cocktail Topper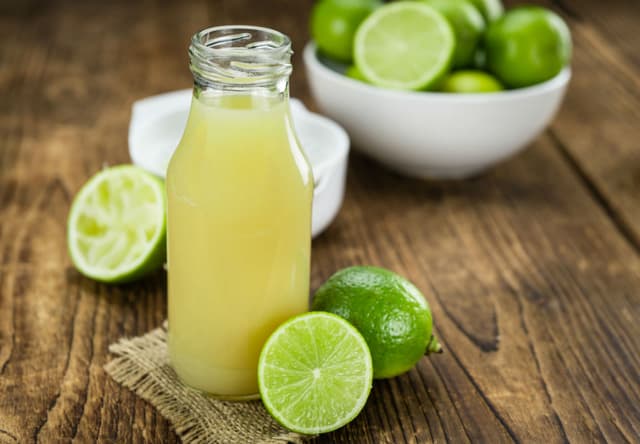 Lime Juice 285ml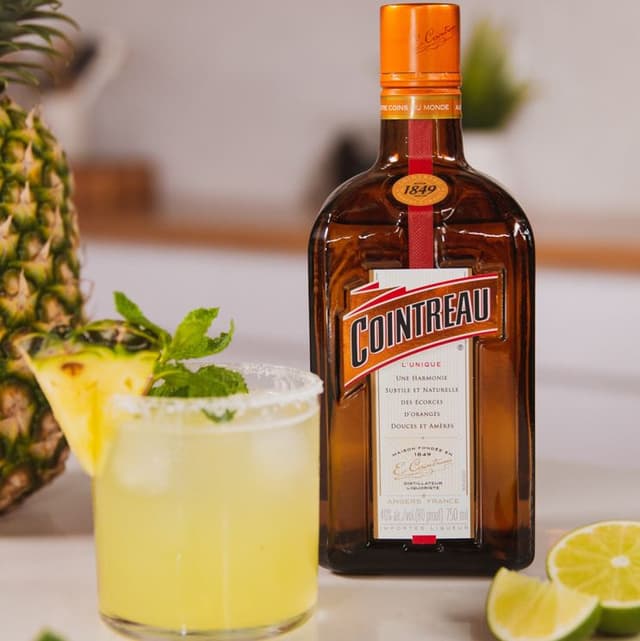 Cointreau Liqueur 350ml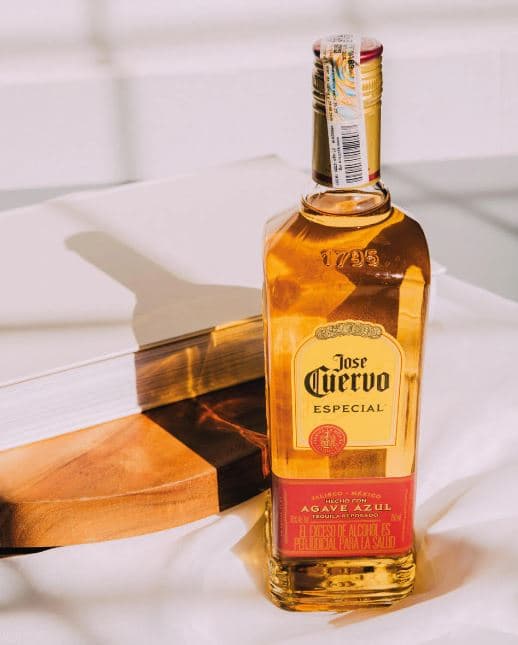 Jose Cuervo 700ml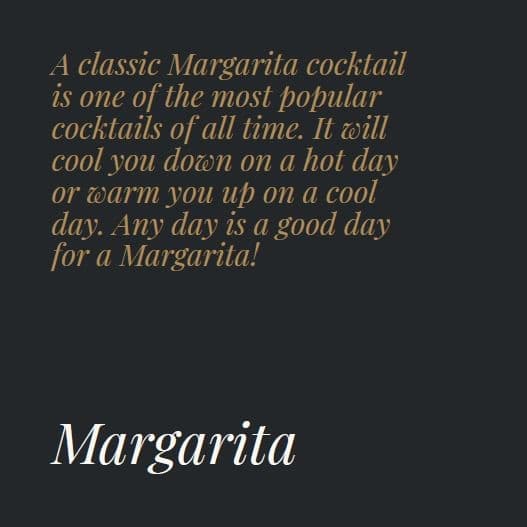 Margarita Recipe Card
Every Gourmet Basket comes with…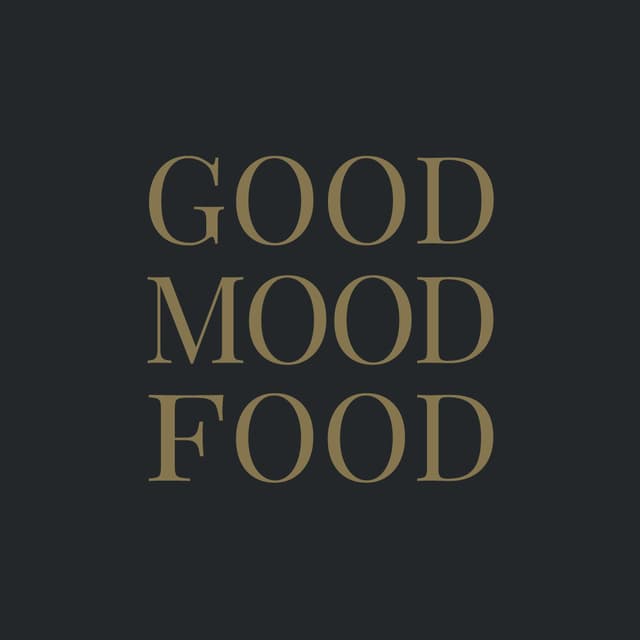 Optional FREE Luxe Gift Card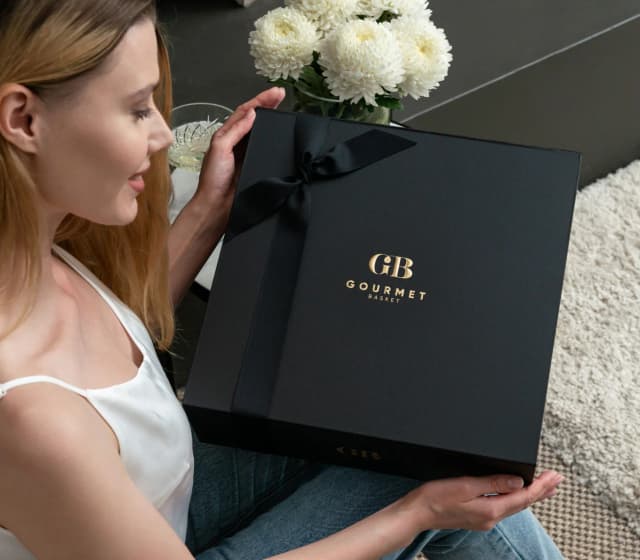 Stylish Black Gift Box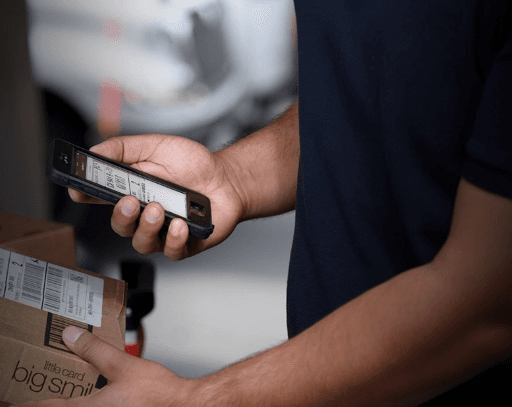 Comprehensive Track and Trace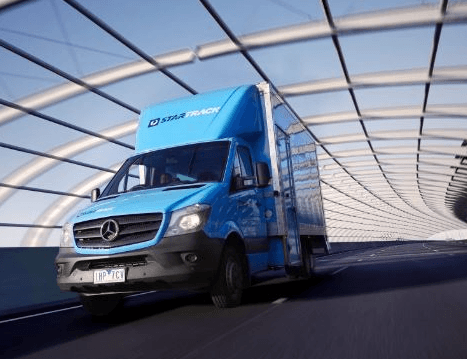 Premium Courier Australia-Wide
Recipients loved the gift and mentioned the glasses were lovely - it's nice to know they'll likely use them again in future.
Everything you need, great quality.