Home /Father's Day Gift Hampers /Deluxe Espresso Martini Cocktail Hamper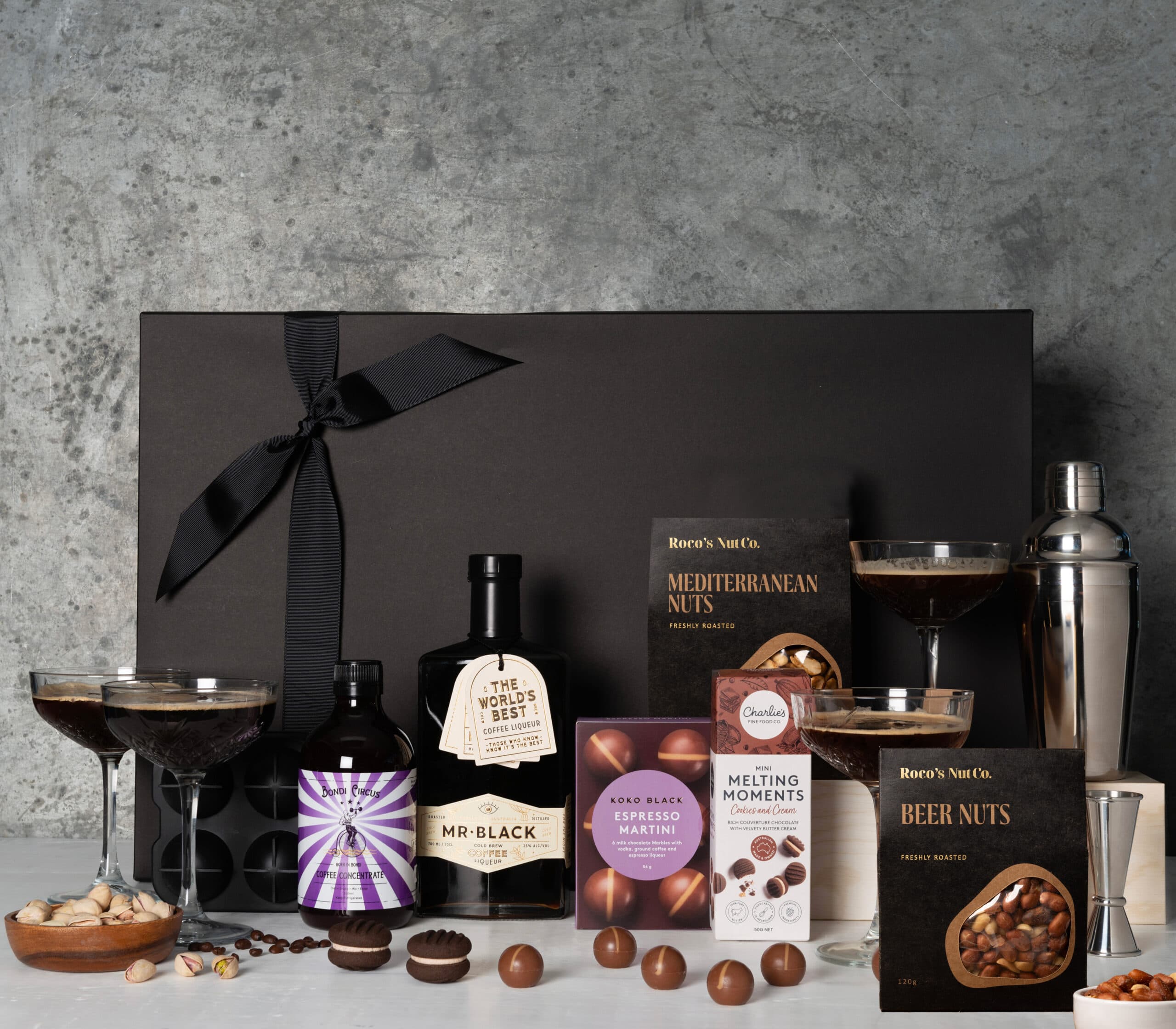 Deluxe Espresso Martini Cocktail Hamper
Hurry! Limited Stock - 5 Available
This premium set features everything you need to create the perfect Espresso Martini, including a 700ml bottle of Mr Black, a cold-brew coffee liqueur with a smooth and bold flavor, Koko Black Espresso Martini Marbles, and Bondi Circus Coffee Concentrate, an intense and aromatic cold-brew coffee concentrate that brings a rich and smooth coffee flavour to the cocktail. The hamper also includes a sleek and sophisticated cocktail shaker and four martini glasses, perfect for sharing your delicious creations with friends and family and to complement, gourmet nuts and artisanal chocolates. Elevate your cocktail game and experience the ultimate in indulgence with this exquisite hamper.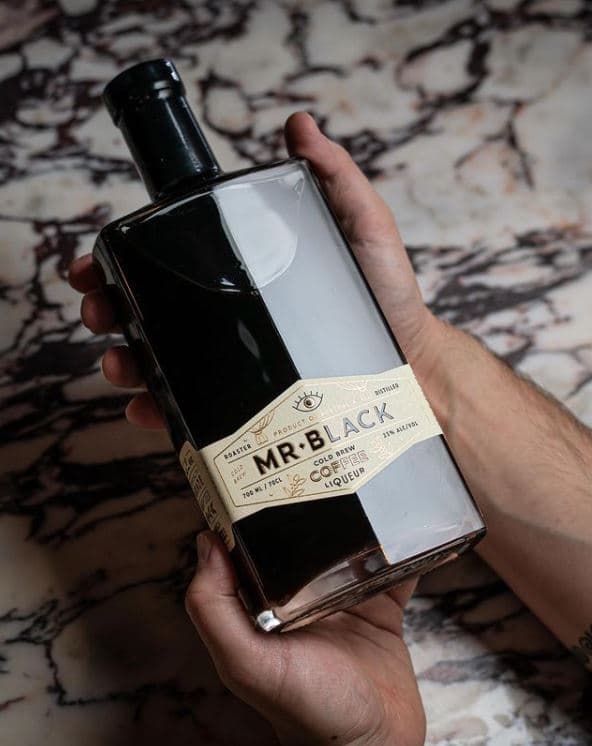 Mr Black Cold Brewed Coffee Liqueur 700ml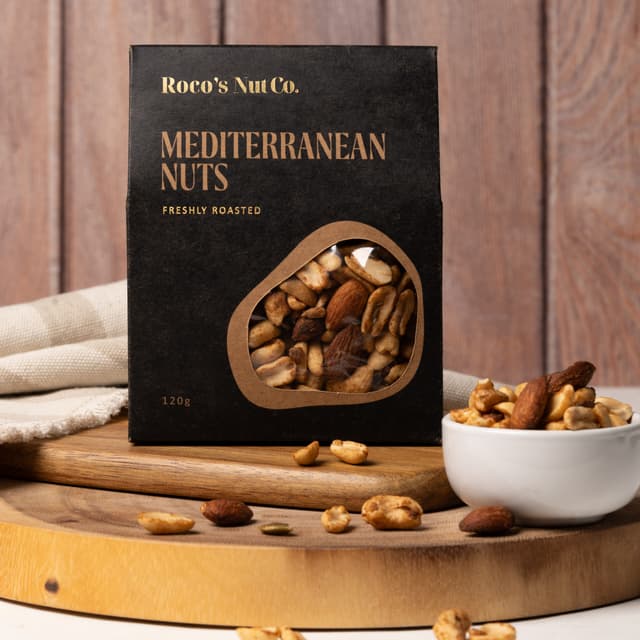 Roco's Mediterranean Nuts 120g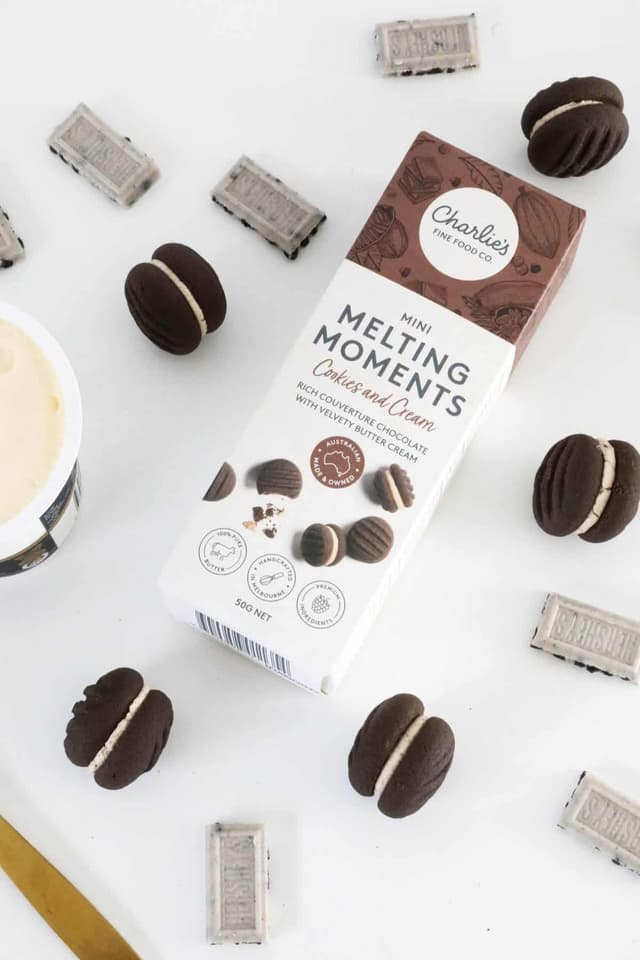 Charlies Mini Melting Moments Cookies and Cream 50g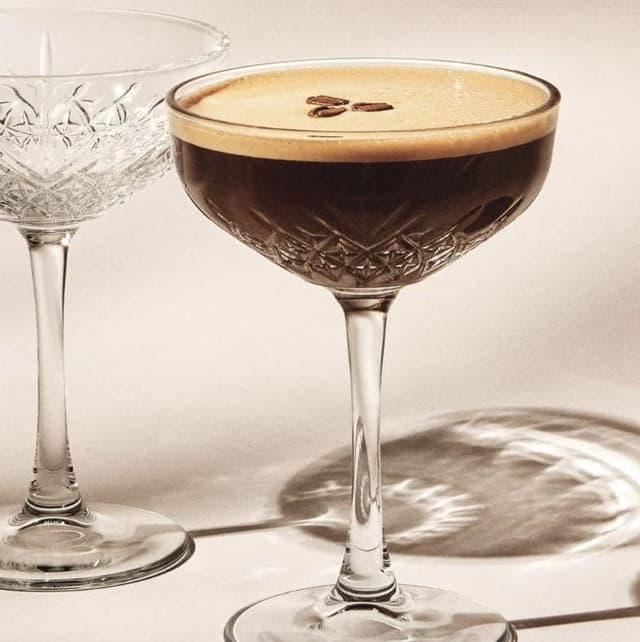 Cocktail Coupe 270ml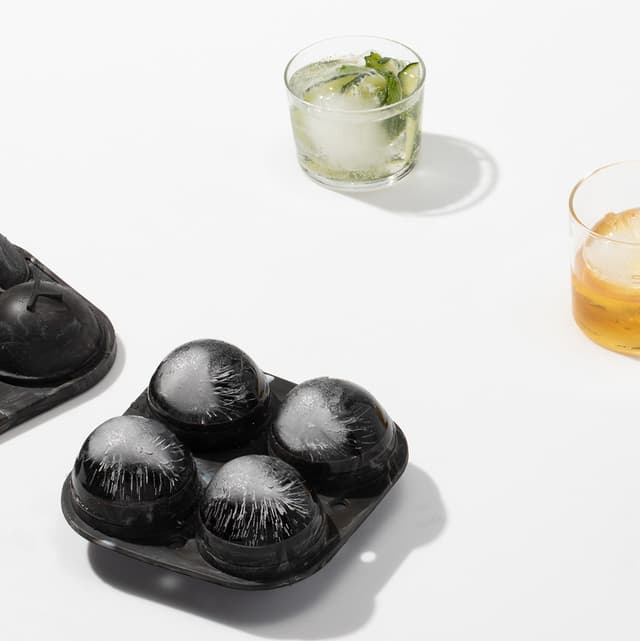 Sphere Ice Tray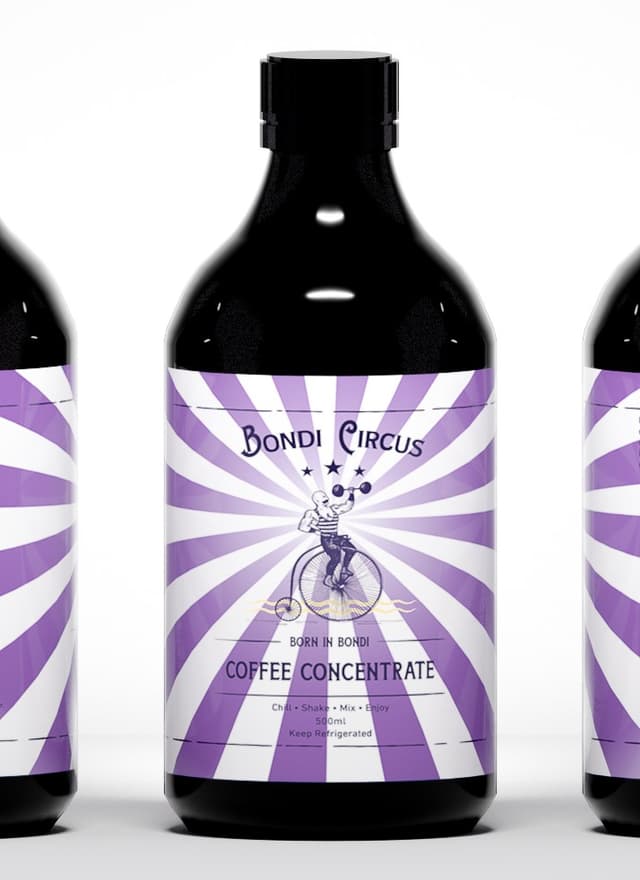 Bondi Circus Cold Brew Coffee Concentrate 500ml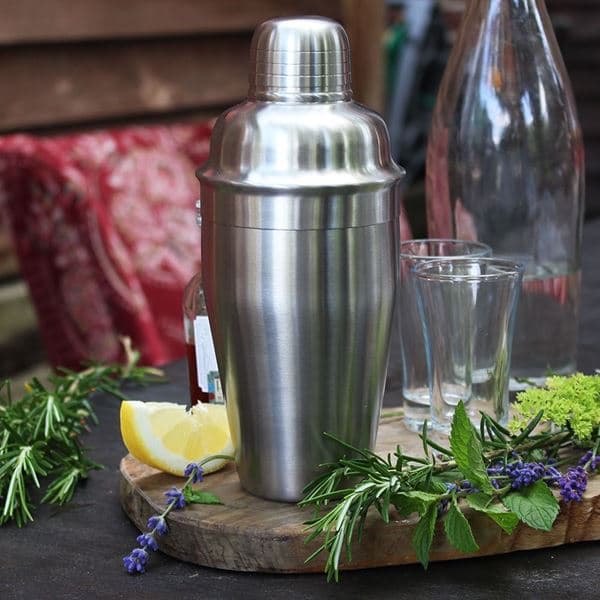 Cocktail Shaker 550ml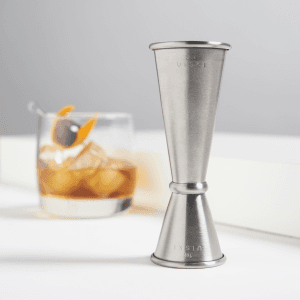 Double Jigger 15/30ml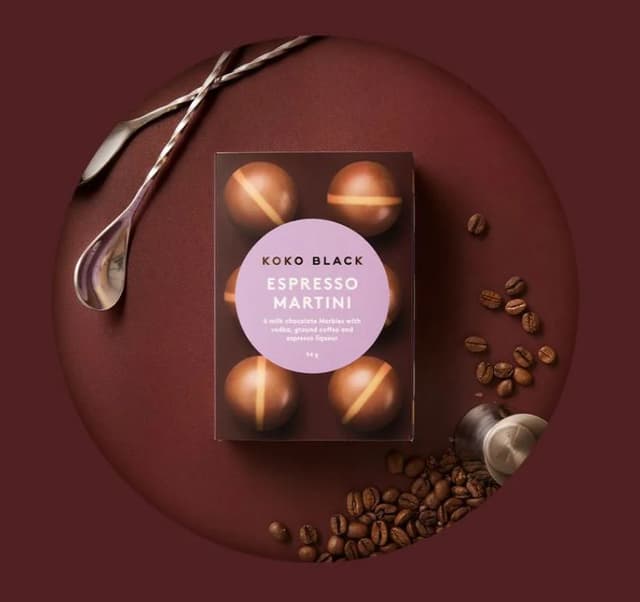 Koko Black Espresso Martini Marbles 54g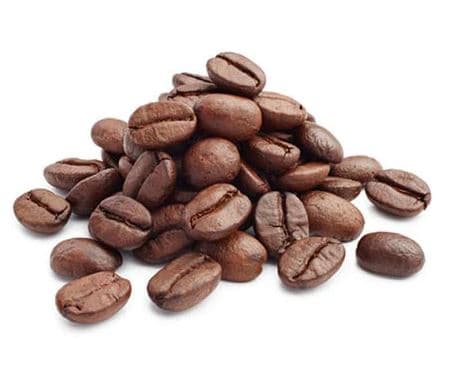 Coffee Beans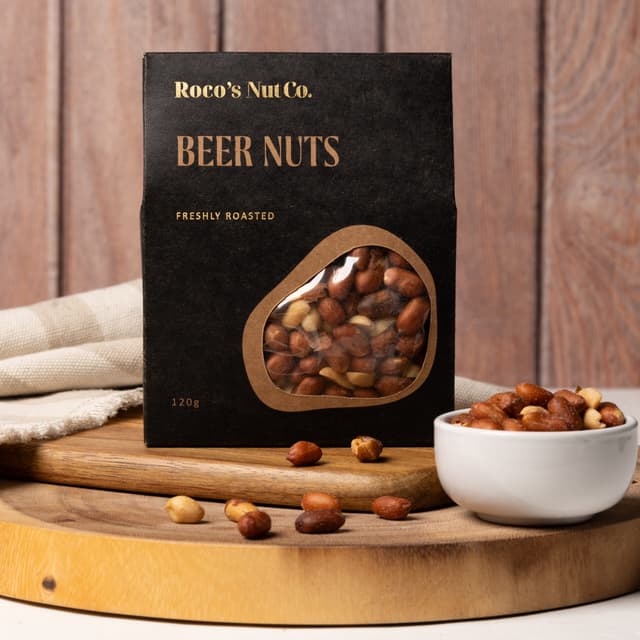 Roco's Beer Nuts 120g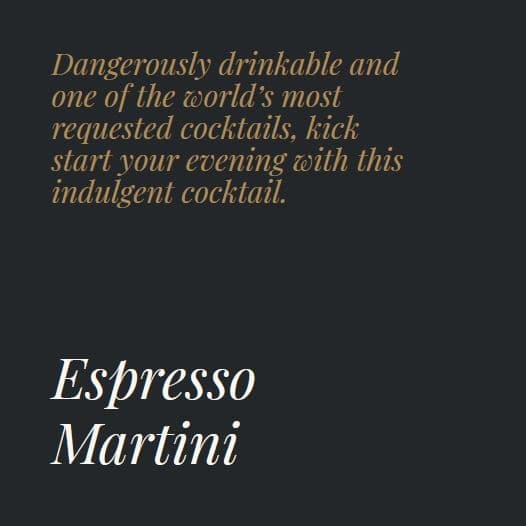 Espresso Martini Recipe Card
Every Gourmet Basket comes with…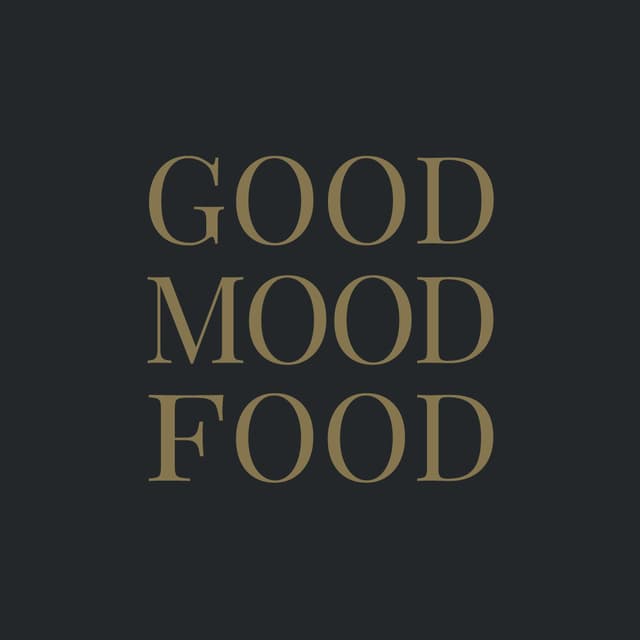 Optional FREE Luxe Gift Card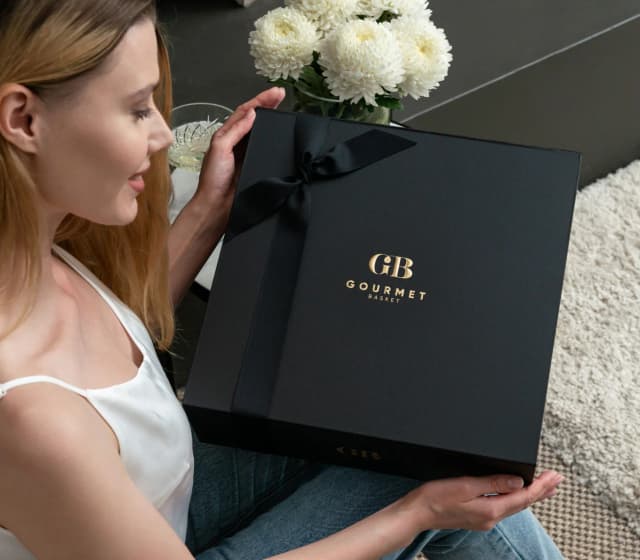 Stylish Black Gift Box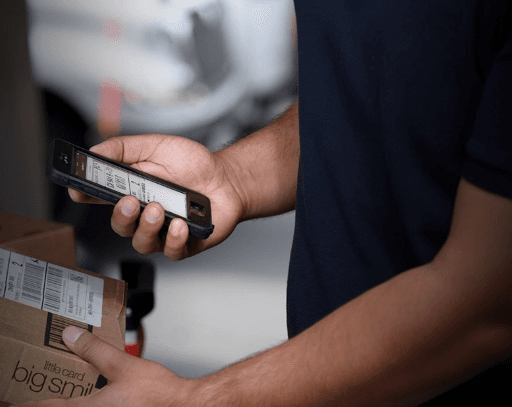 Comprehensive Track and Trace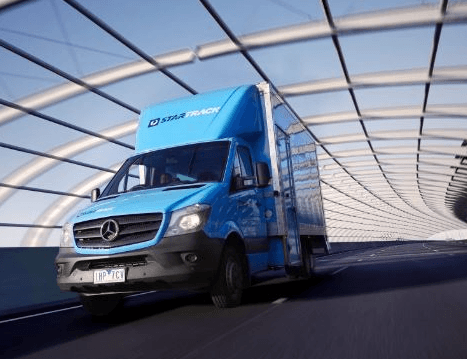 Premium Courier Australia-Wide
Great selection of gifts in the one box. Great idea for a self isolation gift.
Perfect Gift for those who have everything