Home /Wedding & Engagement /Mumm Cordon Rouge NV Champagne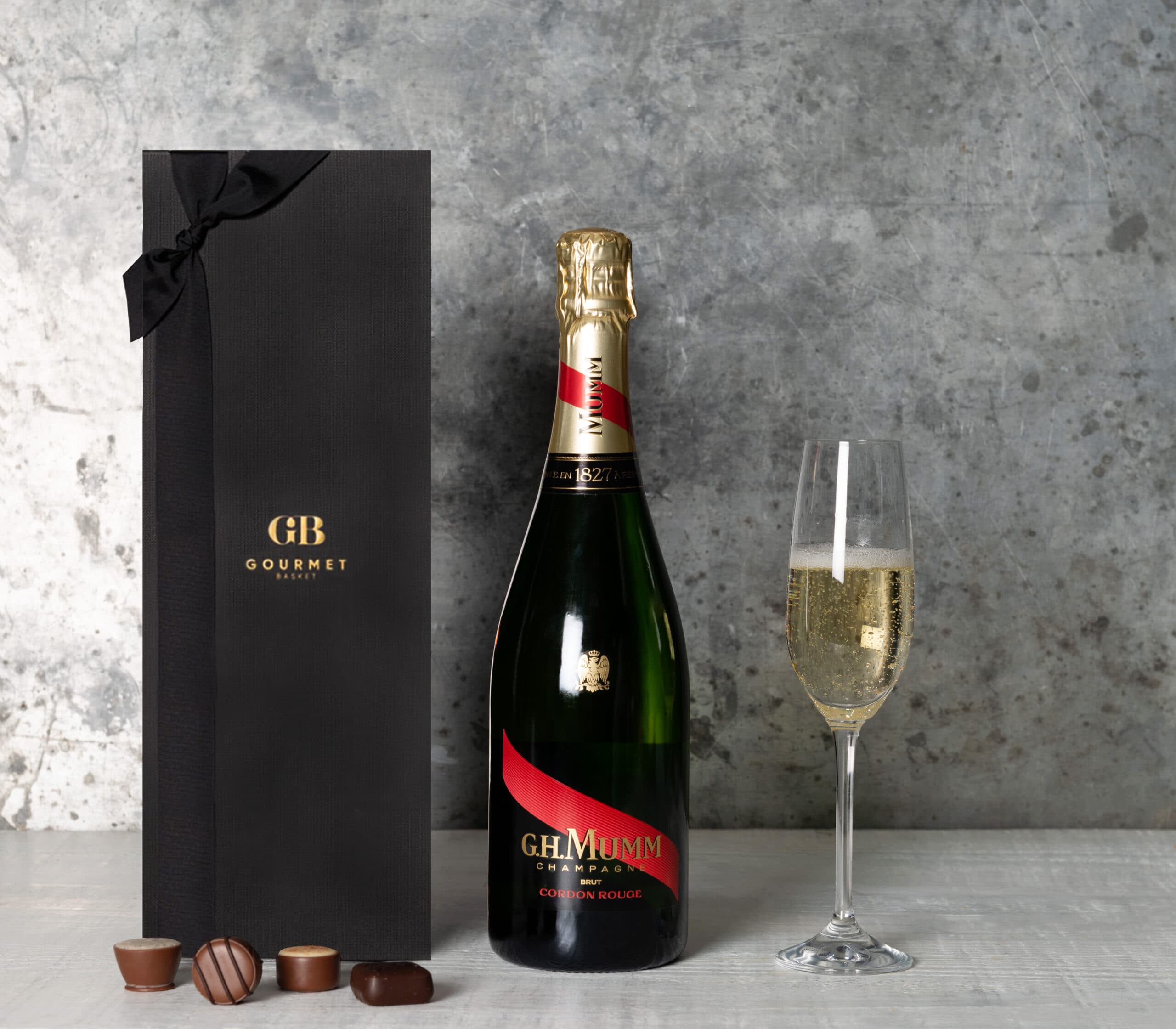 Mumm Cordon Rouge NV Champagne
Recognisable since 1876 with its trademark red ribbon label, Mumm Cordon Rouge is a fresh and full-bodied Champagne. It starts well with fresh yellow-gold colour and a fine and elegant bead. As it rounds the turn there are hints of lemon, stone fruits, green apple and cashew. It has a rich palate that is a beautifully balanced ride.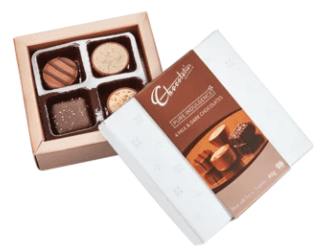 Chocolatier Pure Indulgence Mini Treat Box 40g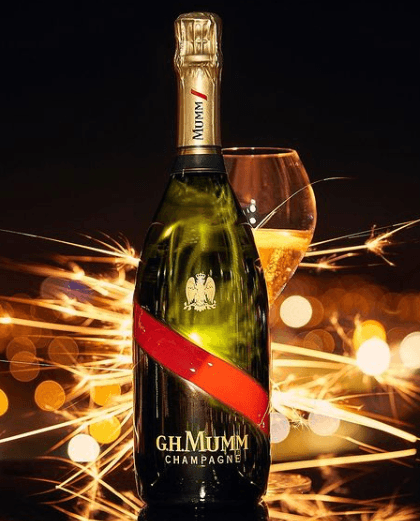 Mumm Cordon Rouge Brut Champagne NV 750ml
Every Gourmet Basket comes with…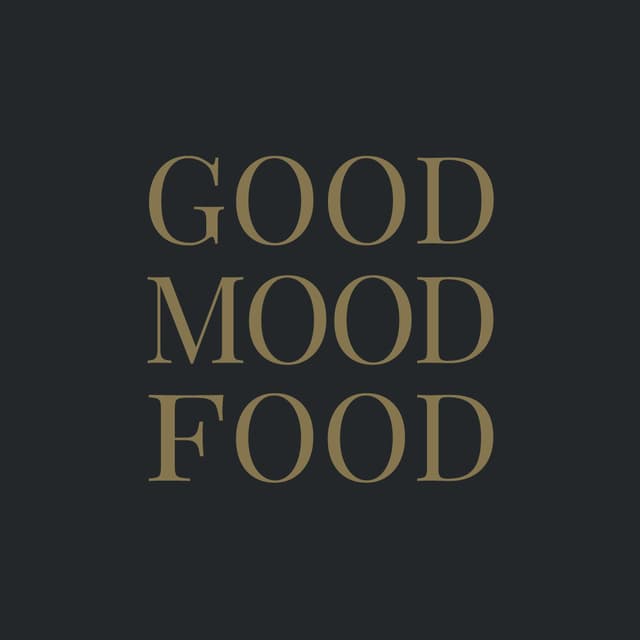 Optional FREE Luxe Gift Card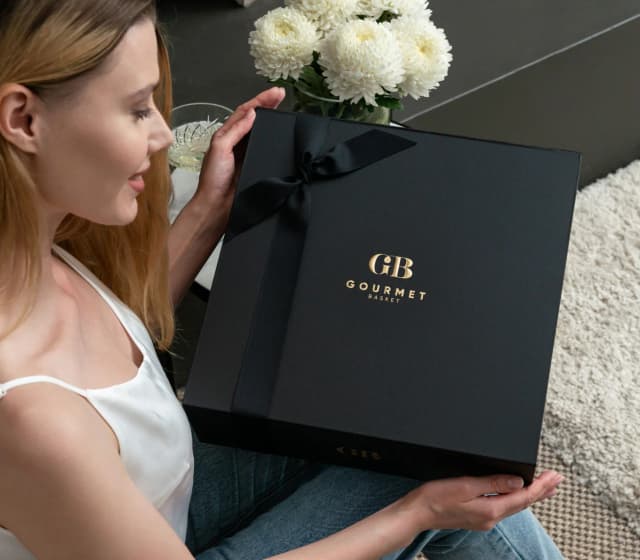 Stylish Black Gift Box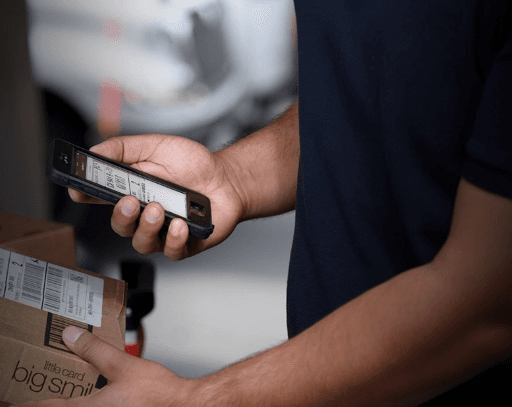 Comprehensive Track and Trace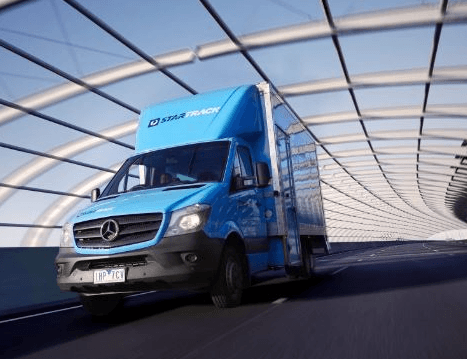 Premium Courier Australia-Wide
Used the Valentine's Day/Love packaging for the champagne hamper as a little extra surprise gift for a colleague's Wedding Day. They loved it!