Home /Christmas Gift Hampers and Gift Baskets 2023 /Luxury Christmas Hamper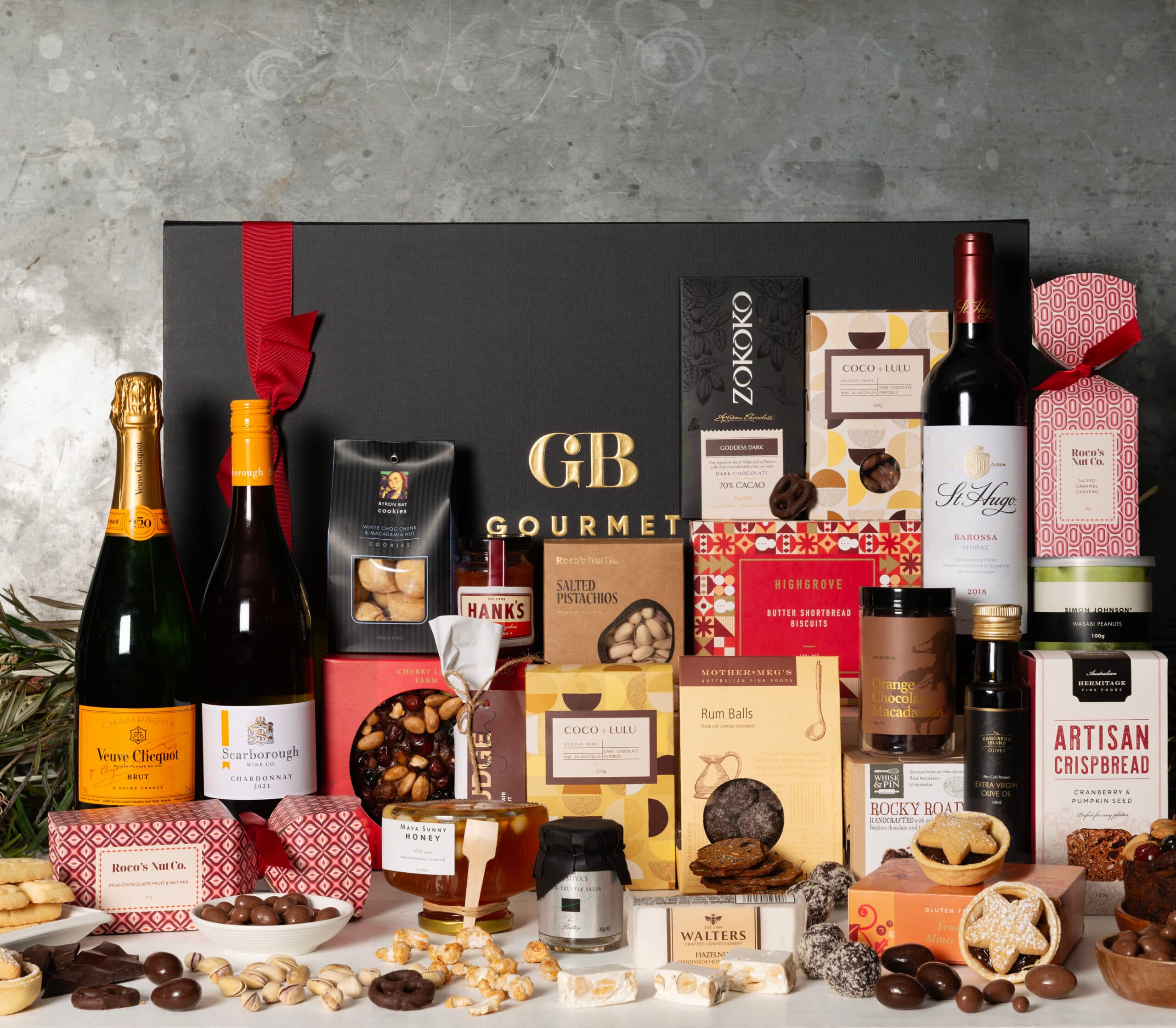 Luxury Christmas Hamper
Pop the cork and celebrate in style with this Luxury Christmas Hamper packed with Christmas table favourites and French bubbly, it will be sure to leave a lasting impression.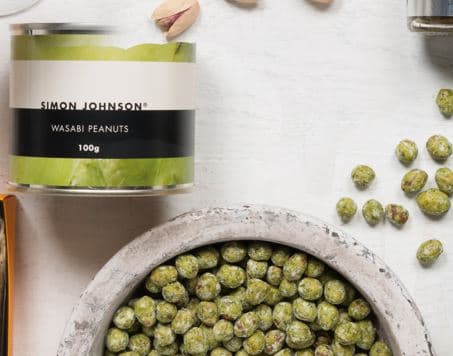 Simon Johnson Wasabi Peanuts 100g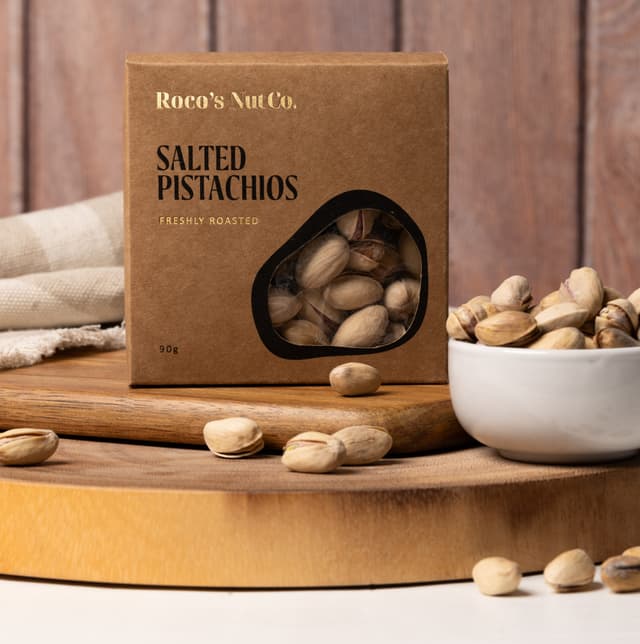 Roco's Salted Pistachios 90g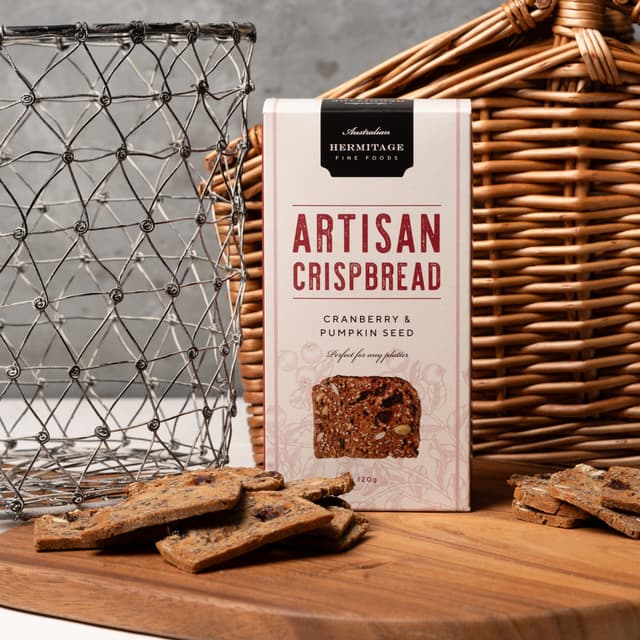 Artisan Crispbread 100g
Mother Megs Rum Balls 150g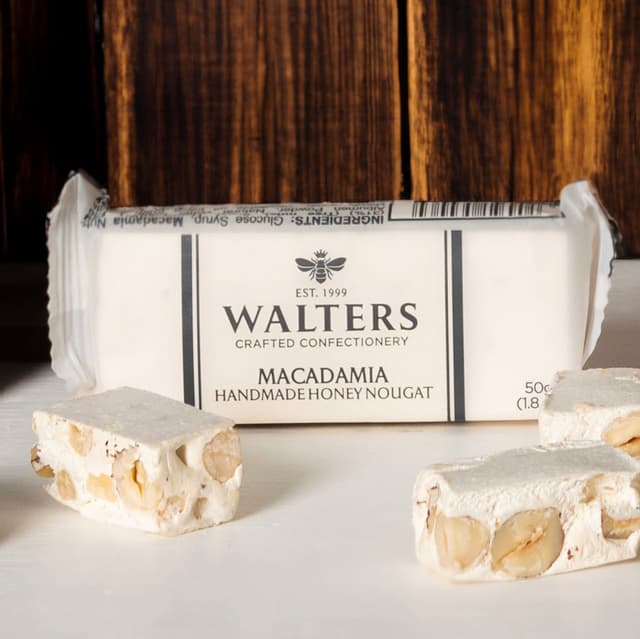 Walters Nougat 50g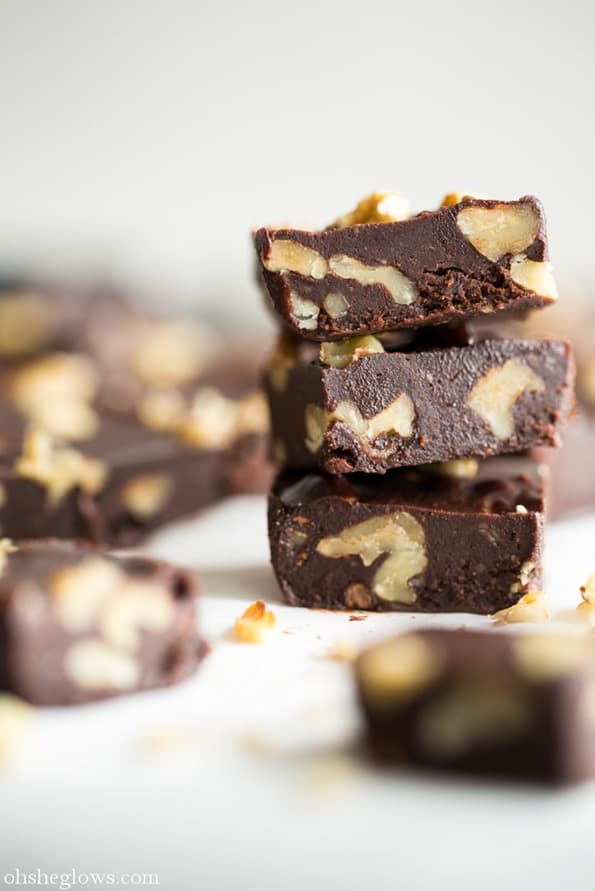 Fudge by Rich Chocolate and Walnut Fudge 115g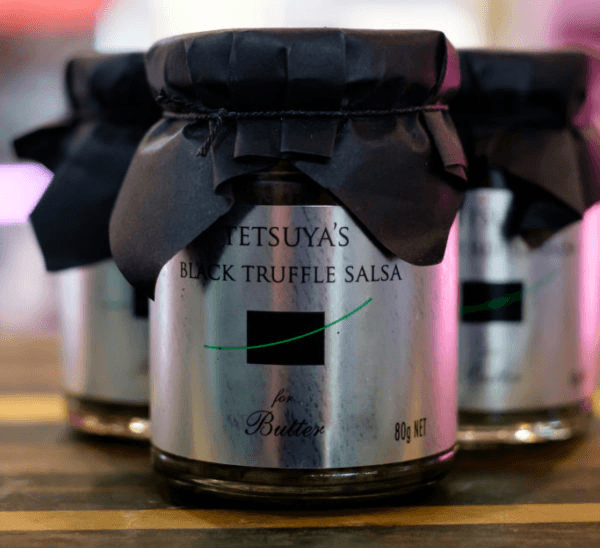 Tetsuyas Black Truffle Salsa for Butter 80g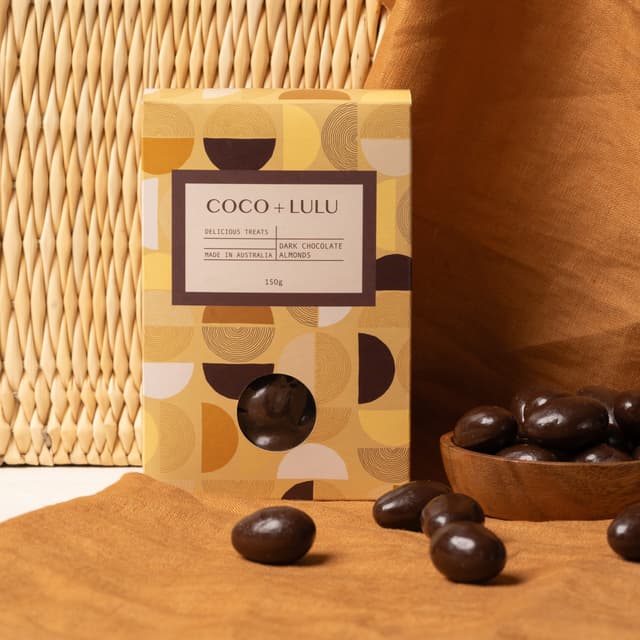 Coco and Lulu Dark Chocolate Amonds 150g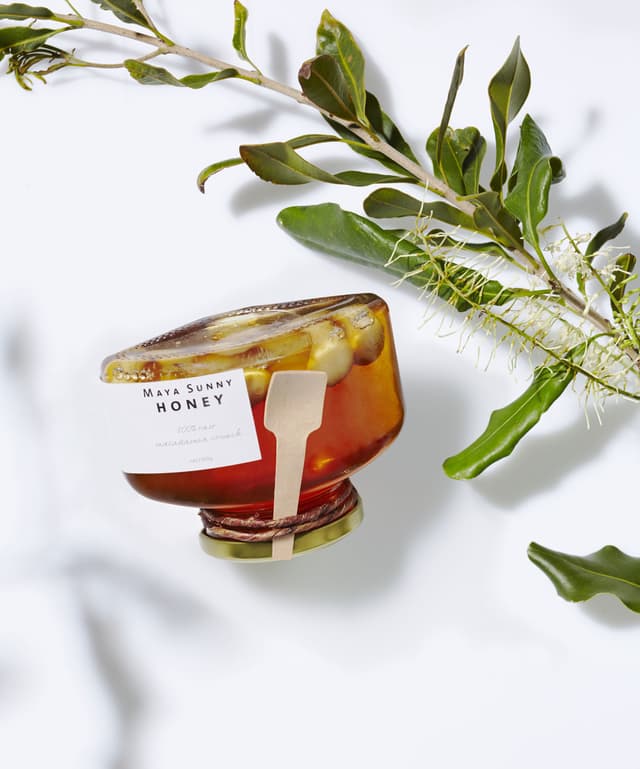 Maya Sunny Honey 100% Raw Macadamia Crunch Honey 300g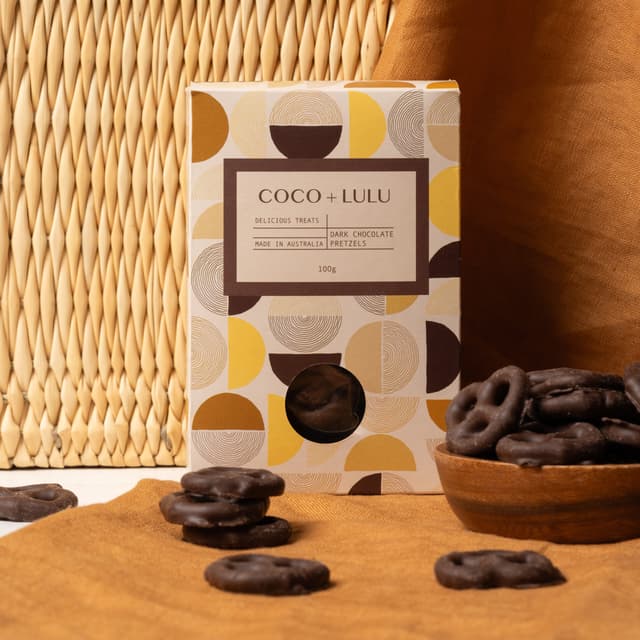 Coco and Lulu Dark Chocolate Pretzels 100g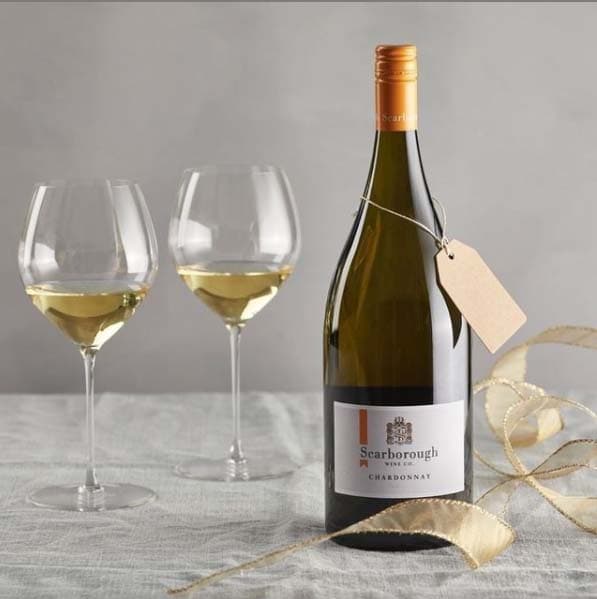 Scarborough Yellow Label Chardonnay 750ml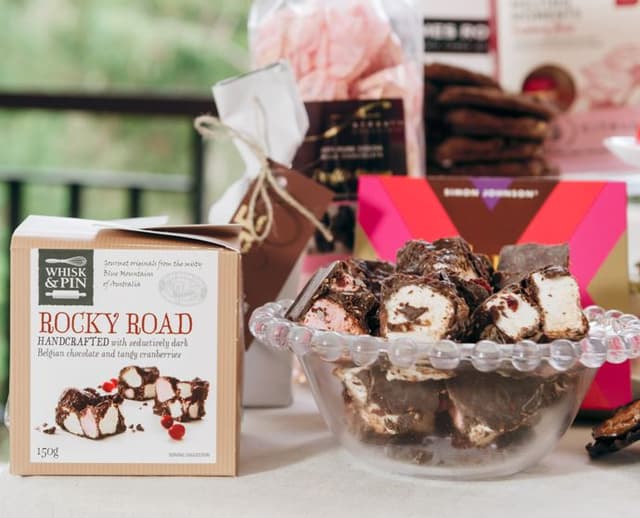 Whisk and Pin Rocky Road 150g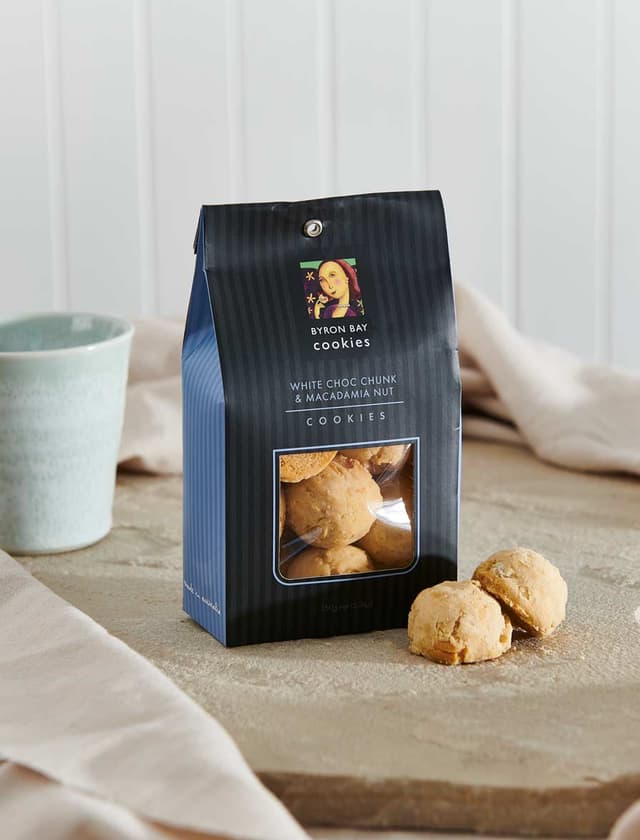 Byron Bay Cookie Company White Choc Chunk Macadamia Cookies Gift Bag 150g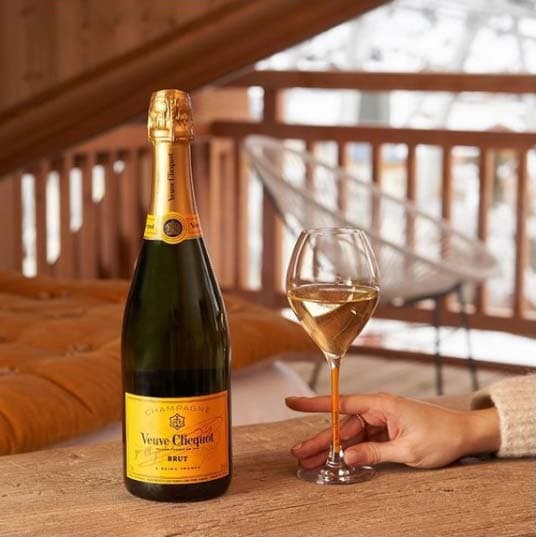 Veuve Clicquot Brut Yellow Label Champagne 750ml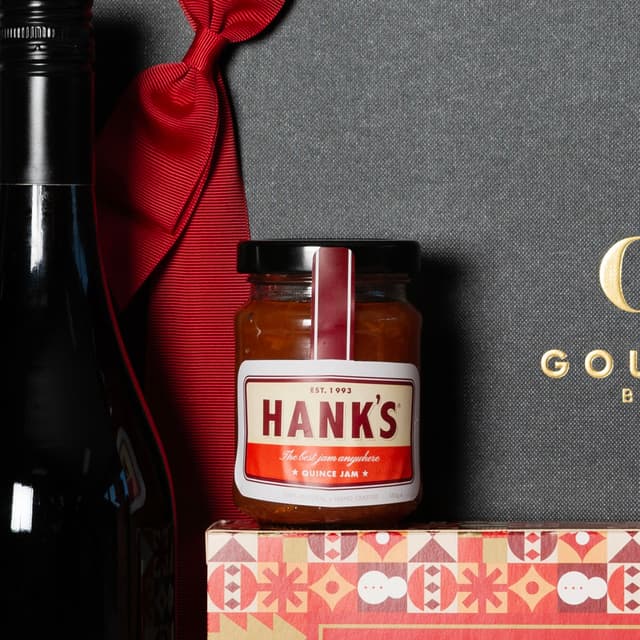 Hanks Quince Paste 150g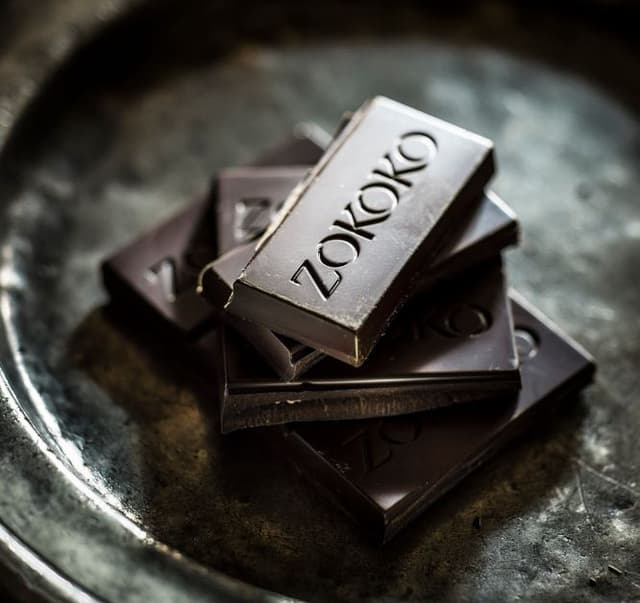 Zokoko Goddess Dark Chocolate 70g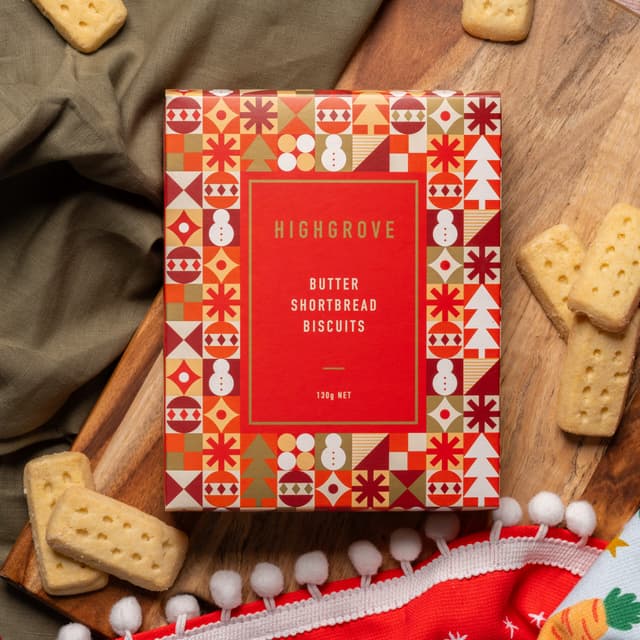 Highgrove Butter Shortbread Biscuits 130g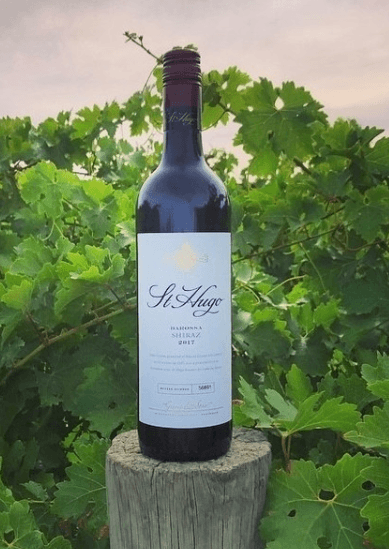 St Hugo Shiraz 750mls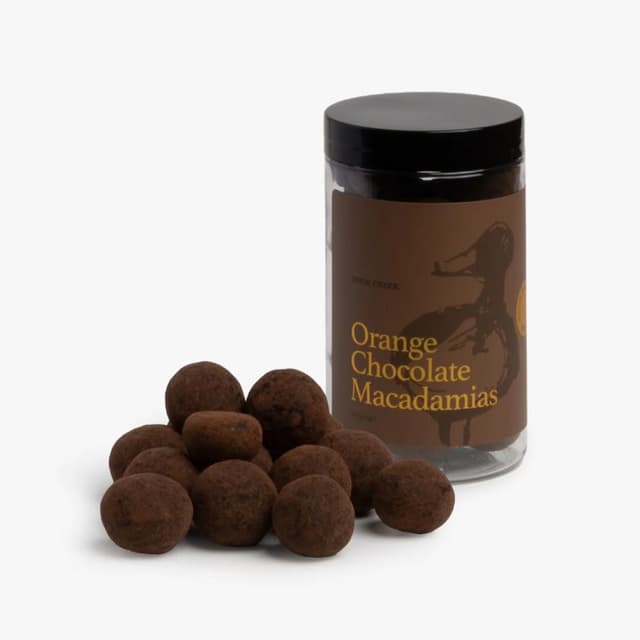 Duck Creek Choc Orange Macadamia 165g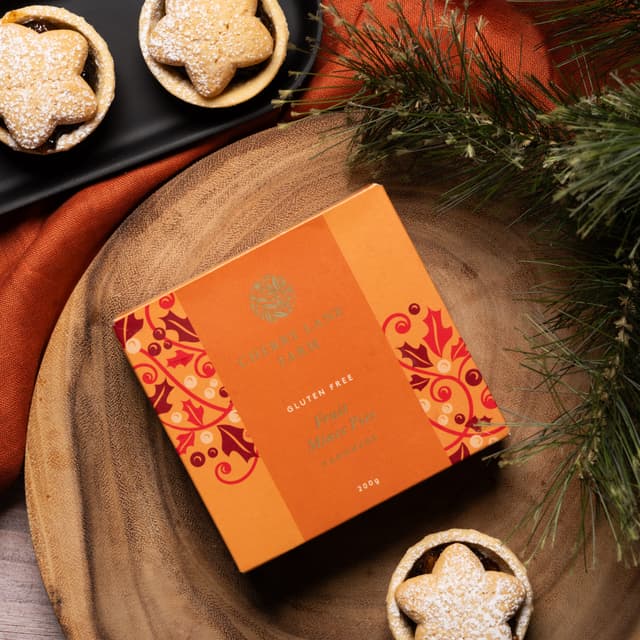 Cherry Lane Farm Mince Pies 200g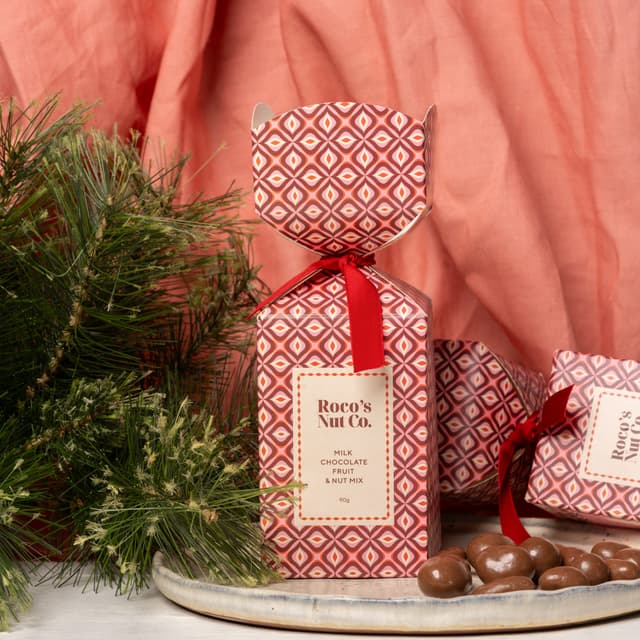 Roco's Milk Chocolate Fruit and Nut Mix 90g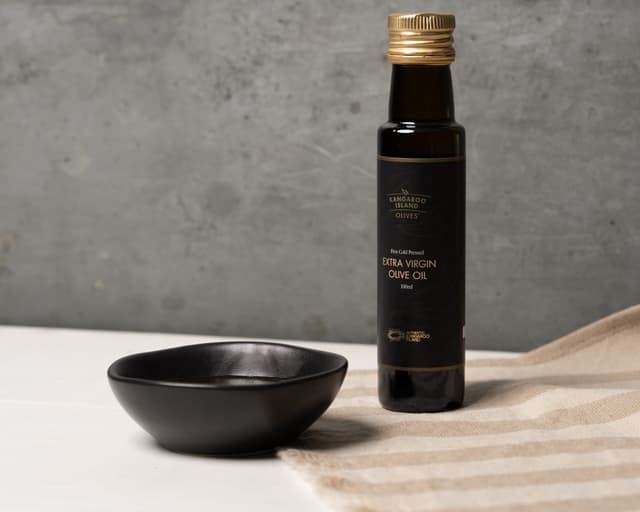 Kangaroo Island Extra Virgin Olive Oil 100ml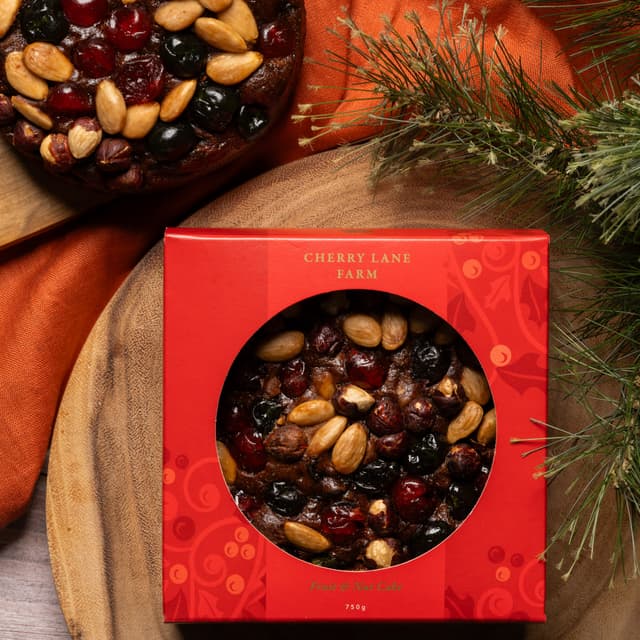 Cherry Lane Farm Fruit and Nut Cake 750g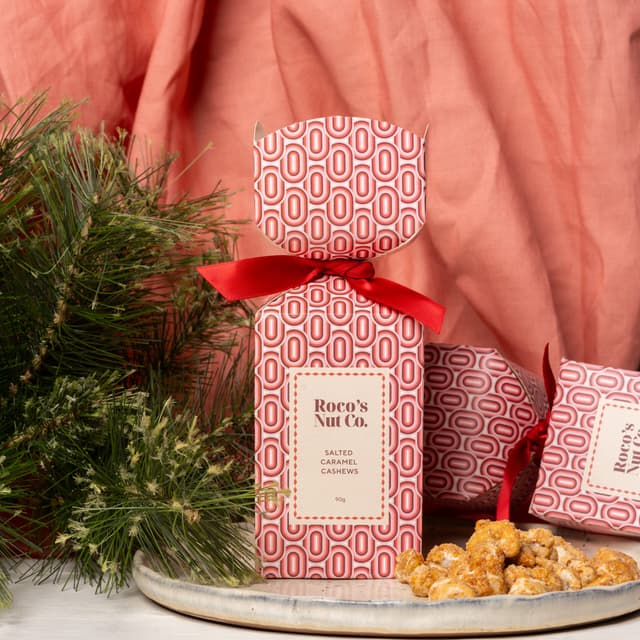 Roco's Salted Caramel Cashews 90g
Every Gourmet Basket comes with…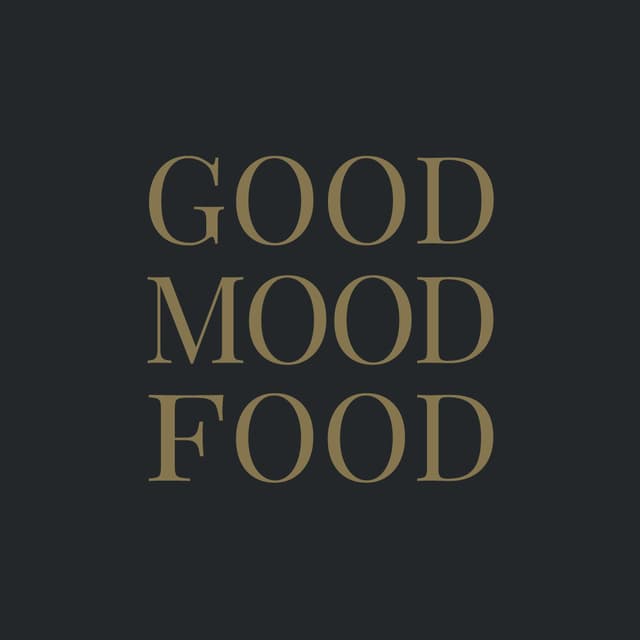 Optional FREE Luxe Gift Card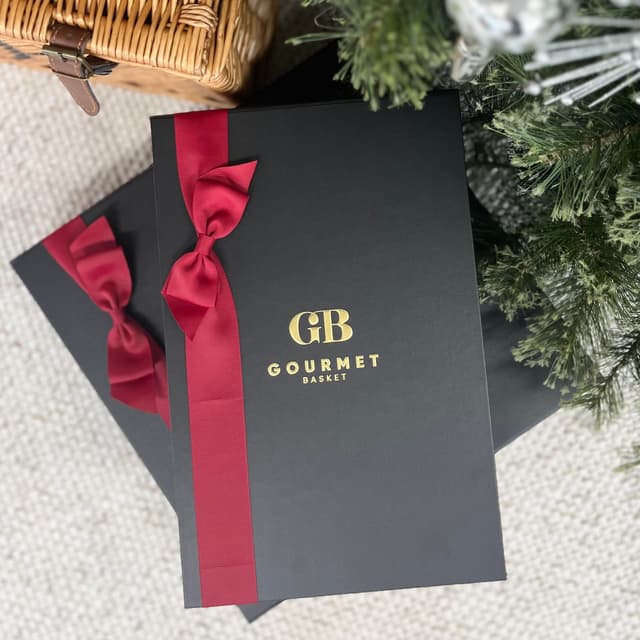 Stylish Black Gift Box with red ribbon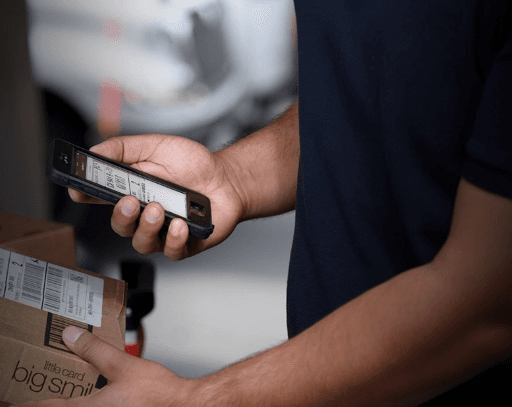 Comprehensive Track and Trace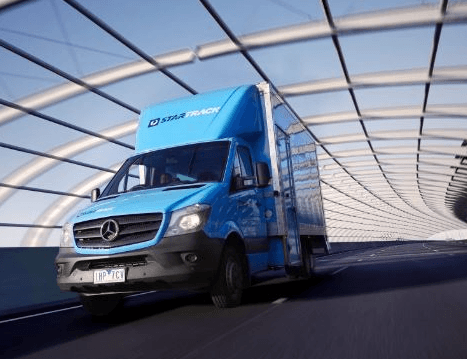 Premium Courier Australia-Wide
Our client was over joyed with their gift. Very happy with the order process and speed of delivery at such busy time of year!!
A fantastic gift hamper for the Christmas season