Home /Christmas Gift Hampers and Gift Baskets 2023 /Happy Christmas Hamper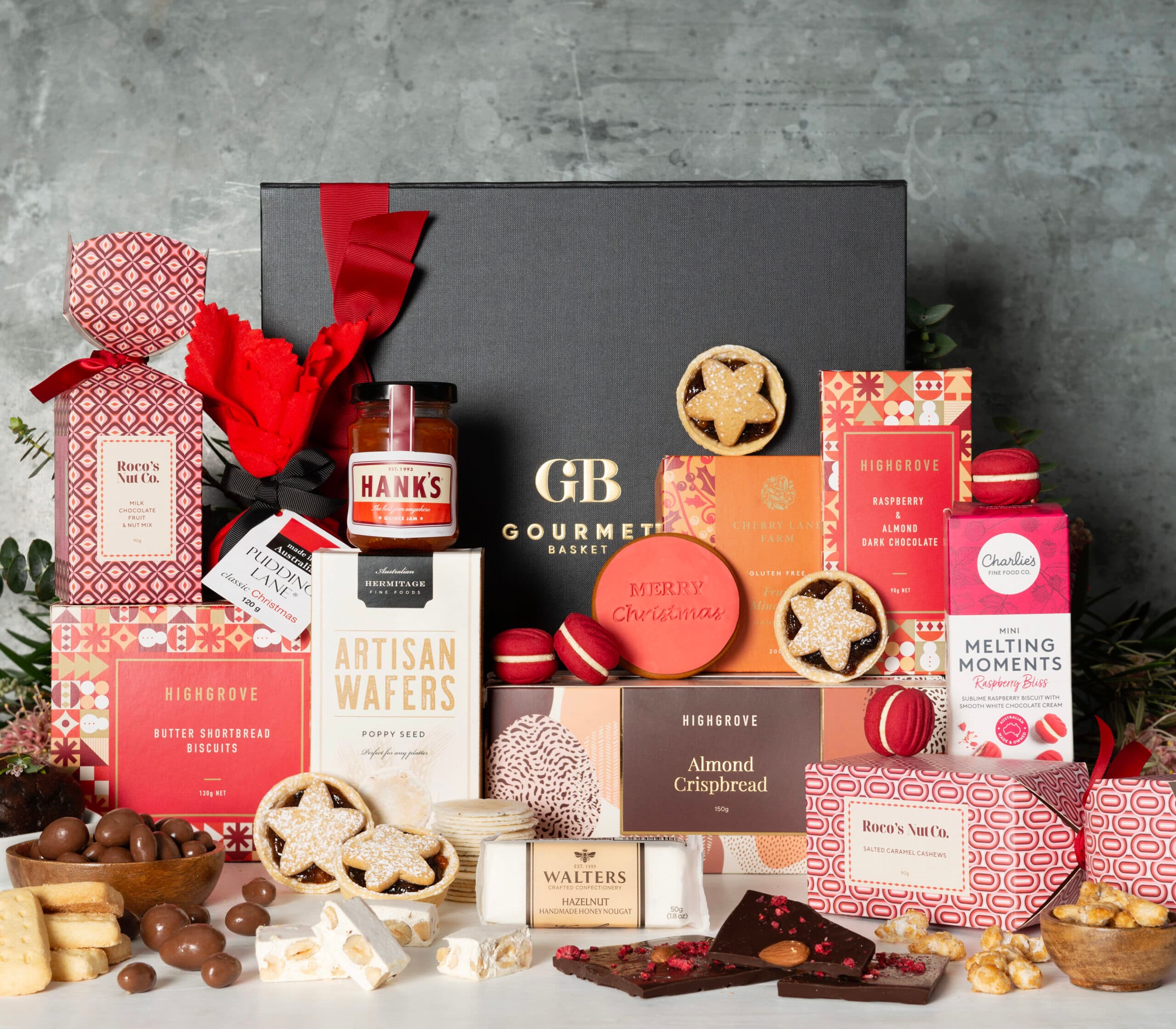 Happy Christmas Hamper
The perfect way to wish them a Happy Christmas! A delicious Christmas Hamper filled with holiday season favourites including, delicious chocolates and some sweet and savoury delights.
Artisan Wafers 100g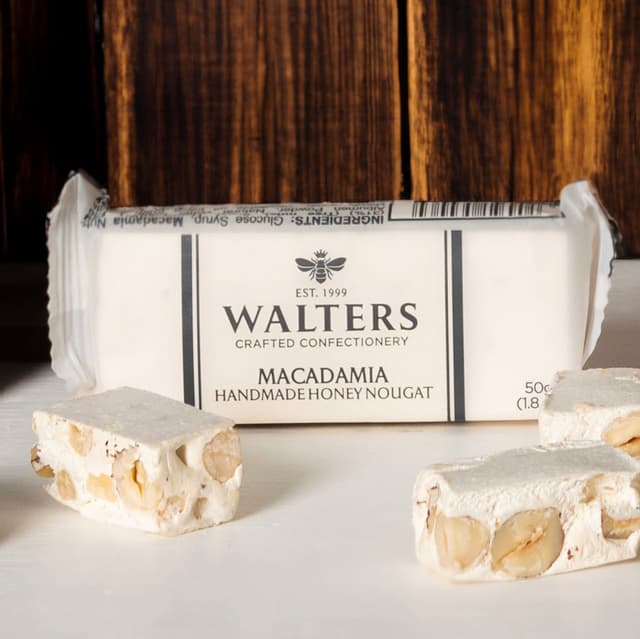 Walters Nougat 50g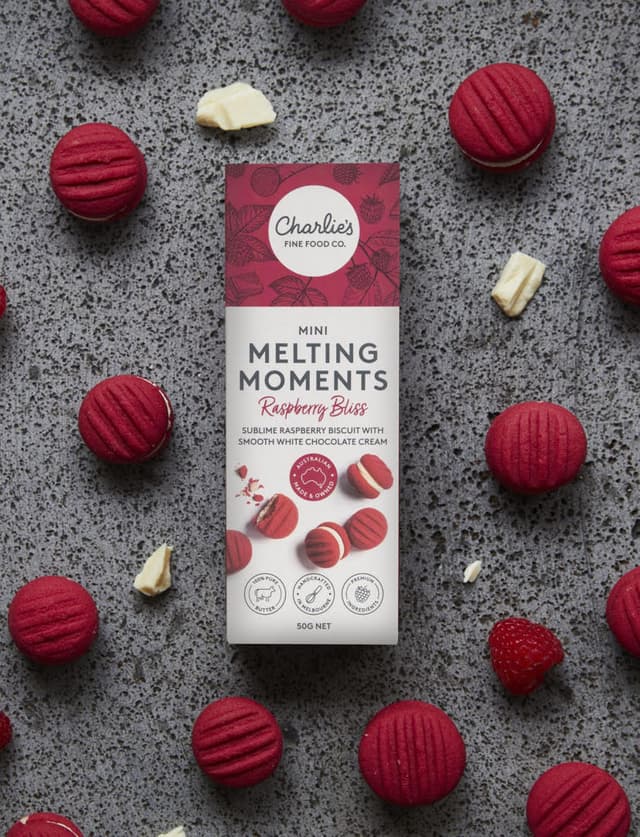 Charlies Mini Melting Moments Raspberry Bliss 50g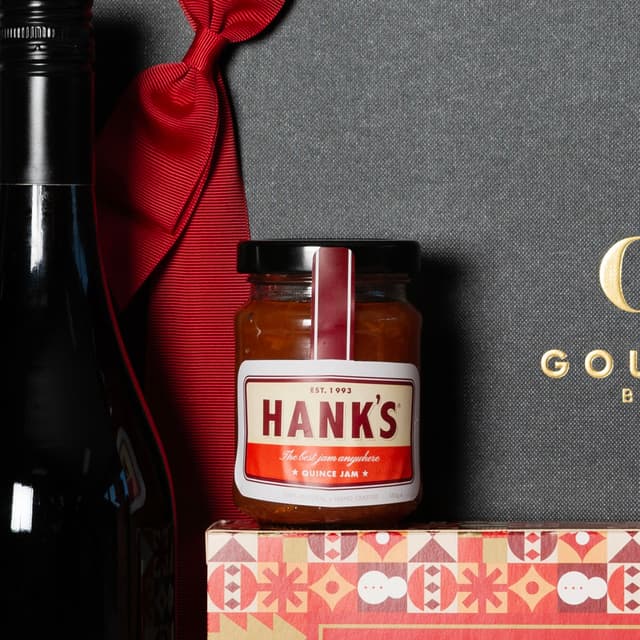 Hanks Quince Paste 150g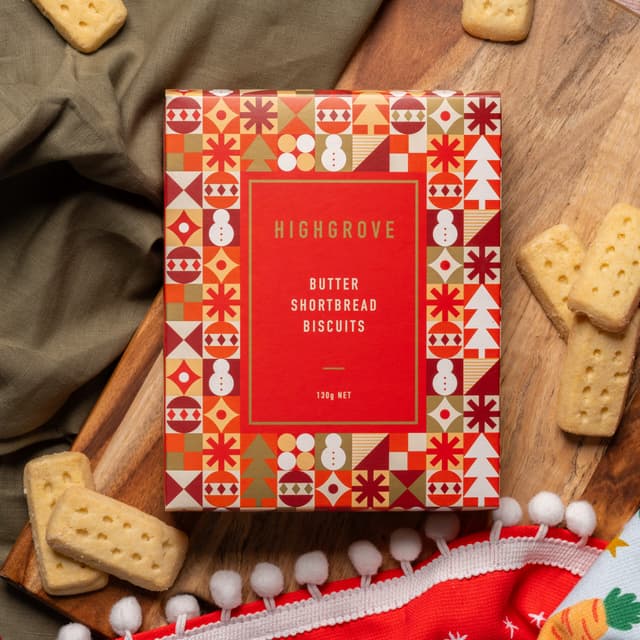 Highgrove Butter Shortbread Biscuits 130g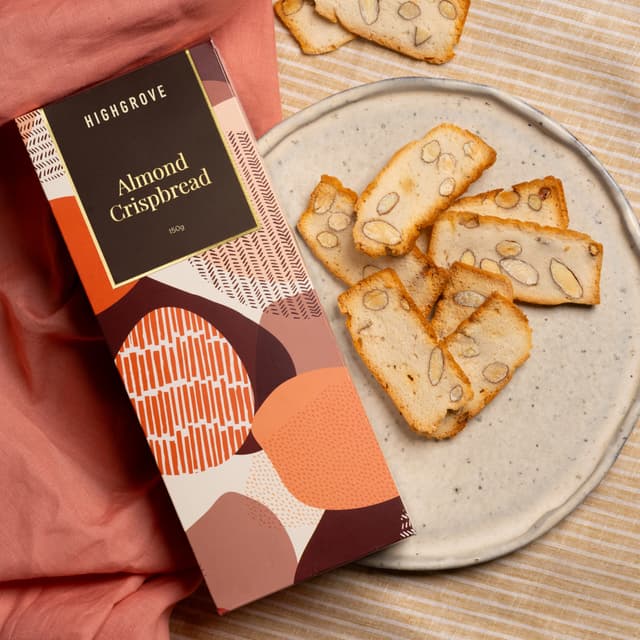 Highgrove Almond Crispbread 150g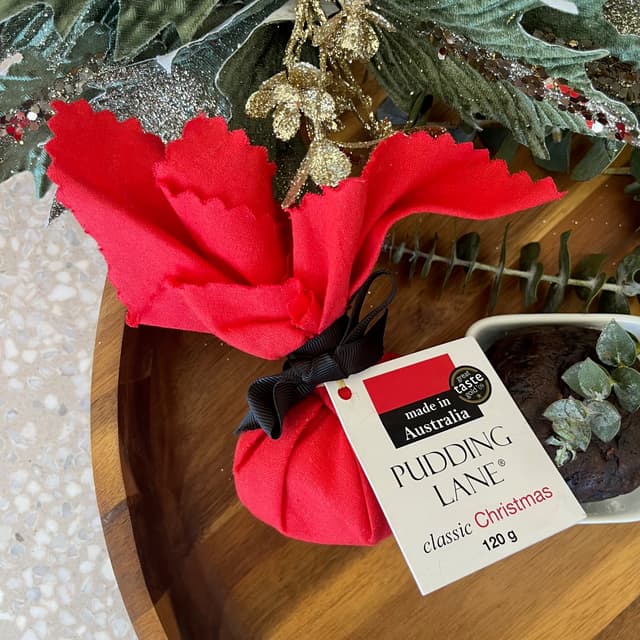 Pudding Lane Red Classic Christmas Pudding 120g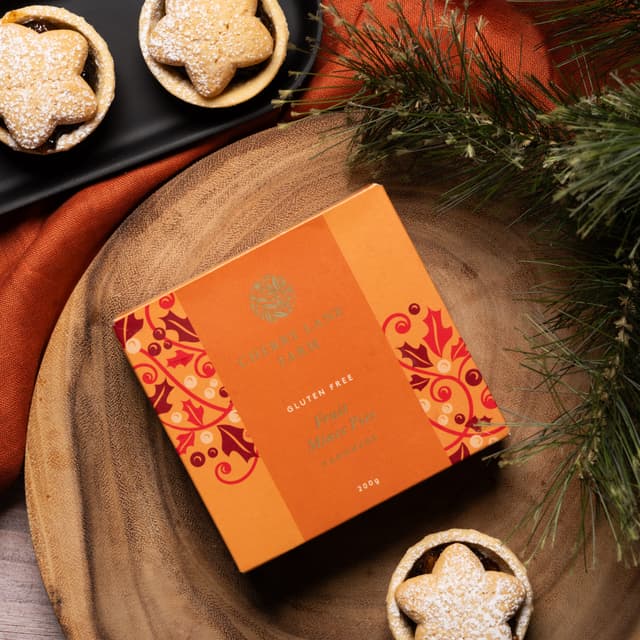 Cherry Lane Farm Mince Pies 200g
Hand Decorated Merry Christmas Cookie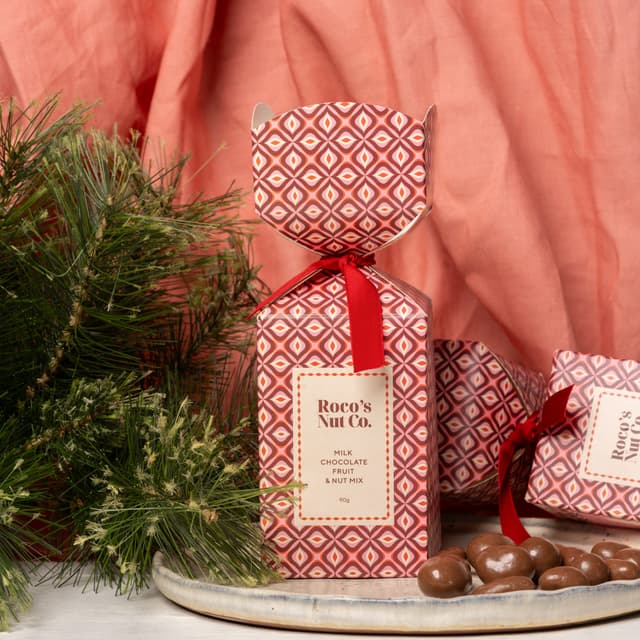 Roco's Milk Chocolate Fruit and Nut Mix 90g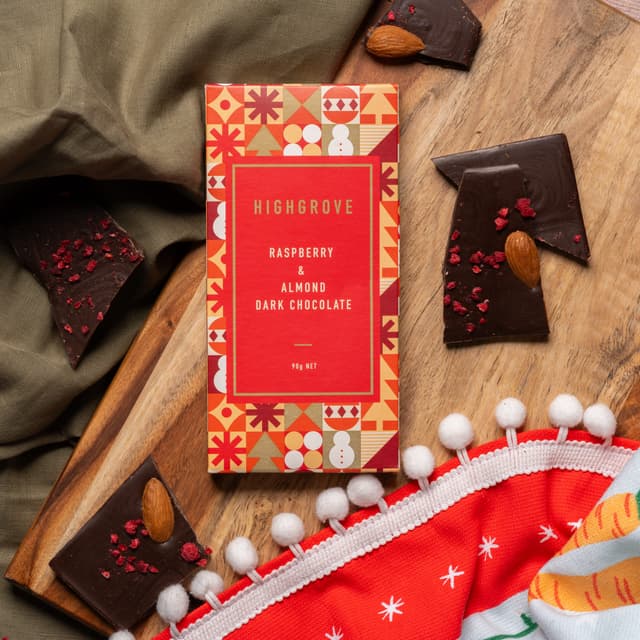 Highgrove Raspberry and Almond Chocolate Block 90g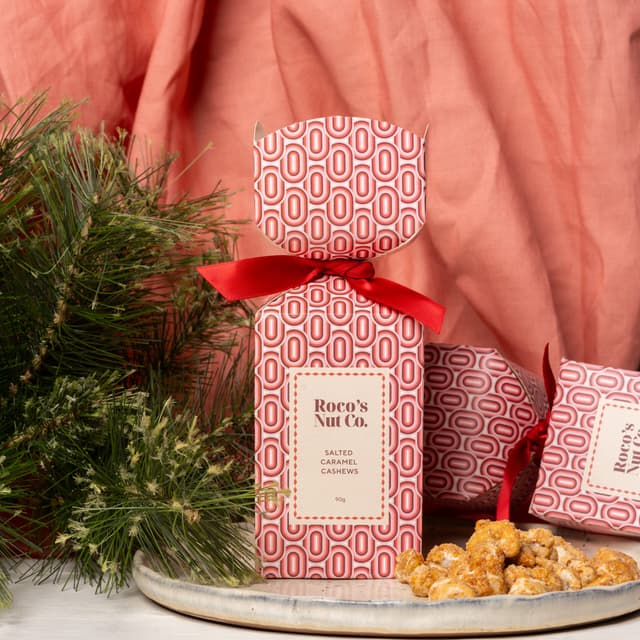 Roco's Salted Caramel Cashews 90g
Every Gourmet Basket comes with…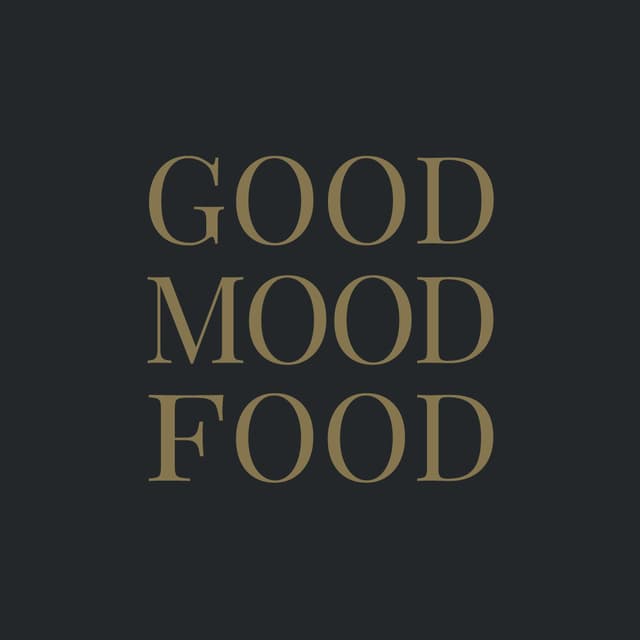 Optional FREE Luxe Gift Card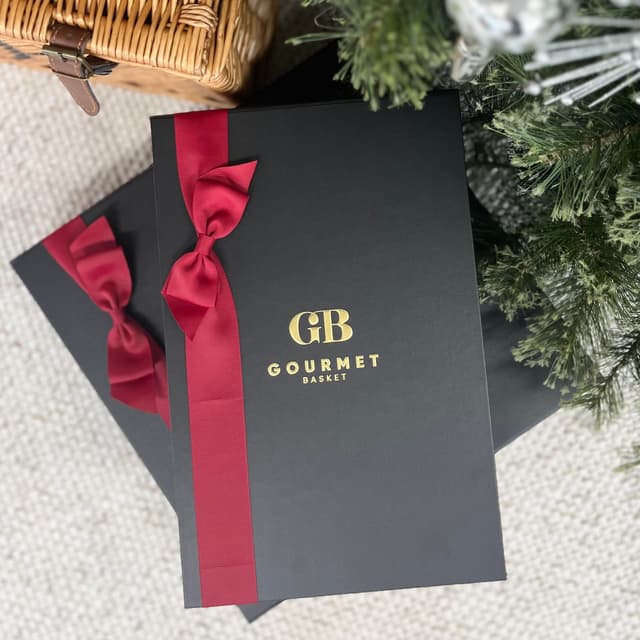 Stylish Black Gift Box with red ribbon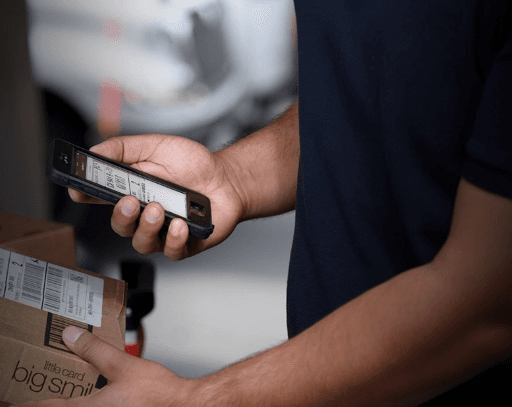 Comprehensive Track and Trace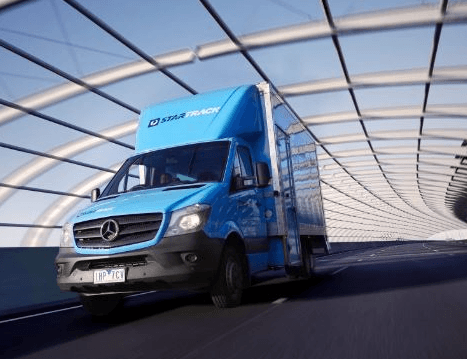 Premium Courier Australia-Wide
Reviewer didn't leave any comments
The recipients were most impressed with the gift hamper and said they will enjoy sharing it with the family at Christmas.
gaibrelle o'reilly
Reviewer didn't leave any comments
Reviewer didn't leave any comments