Home /Christmas Gift Hampers and Gift Baskets 2023 /Festive Christmas Hamper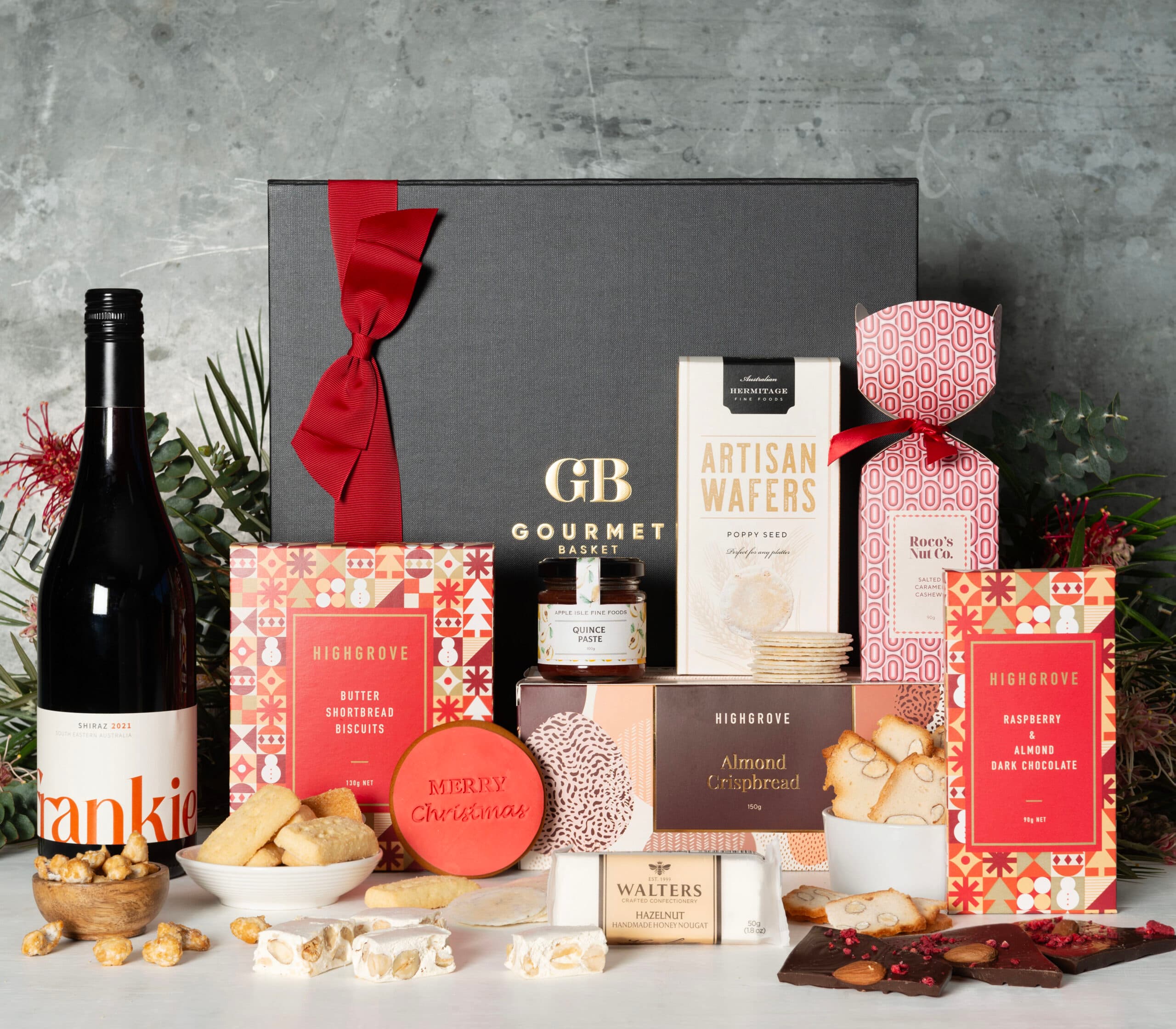 Festive Christmas Hamper
Our delightful Festive Christmas Hamper filled with a variety of sweet and savoury treats will see them celebrating in style for this Christmas.
Artisan Wafers 100g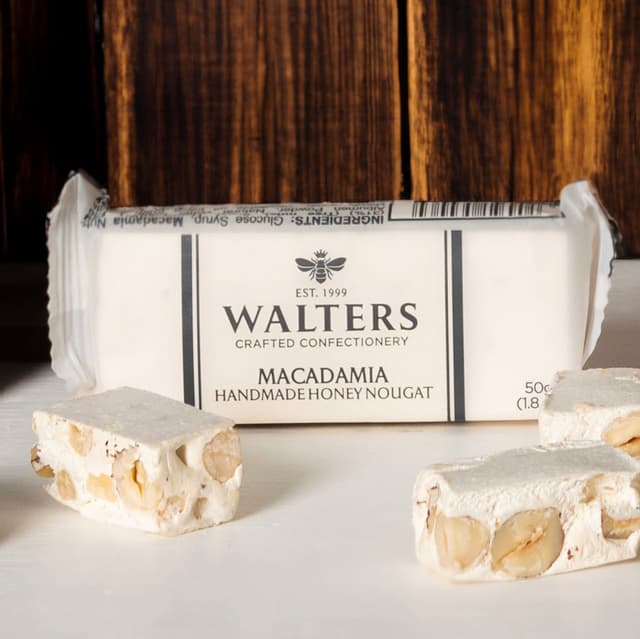 Walters Nougat 50g

Frankie Shiraz 750ml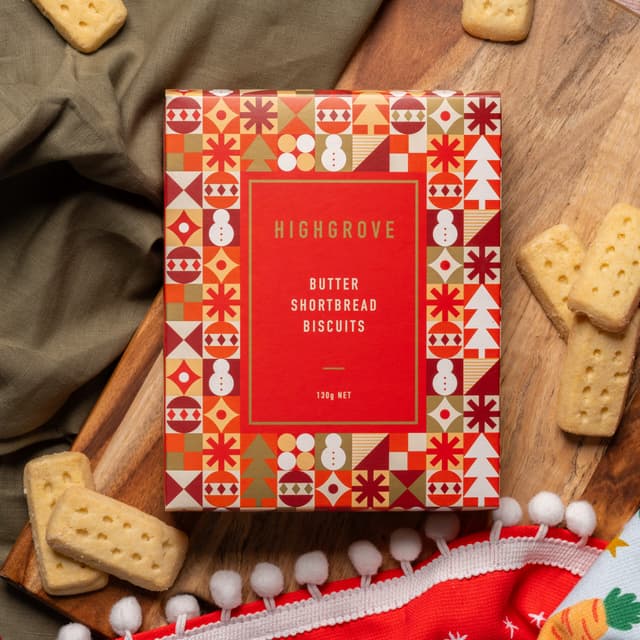 Highgrove Butter Shortbread Biscuits 130g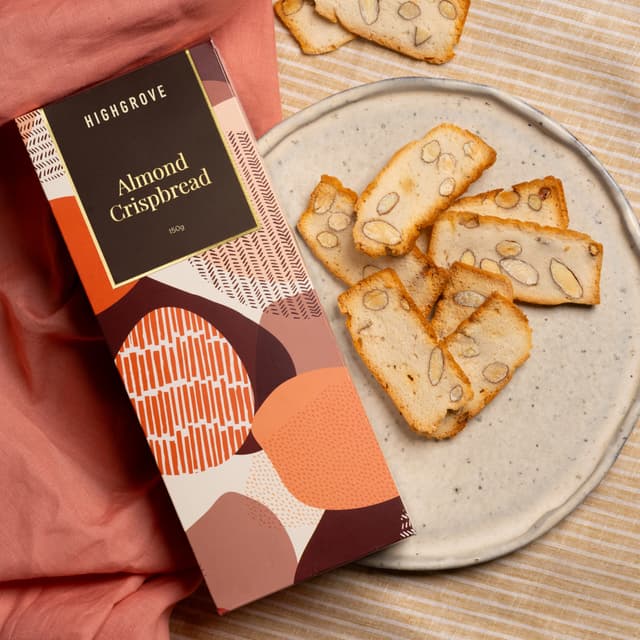 Highgrove Almond Crispbread 150g
Hand Decorated Merry Christmas Cookie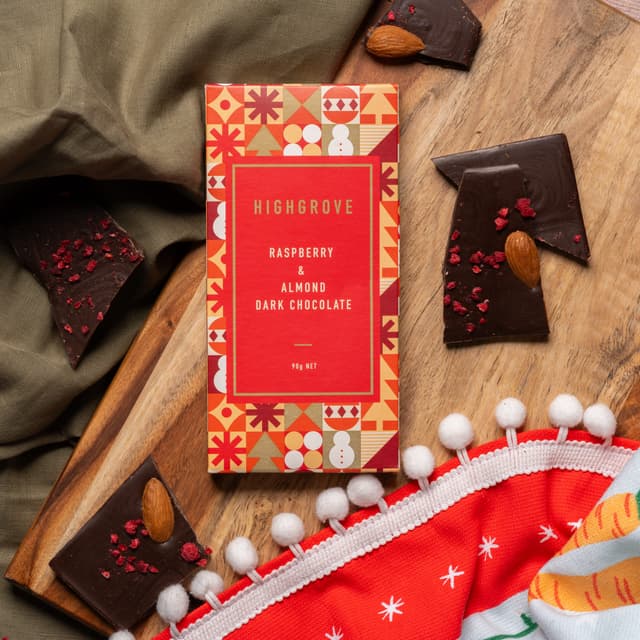 Highgrove Raspberry and Almond Chocolate Block 90g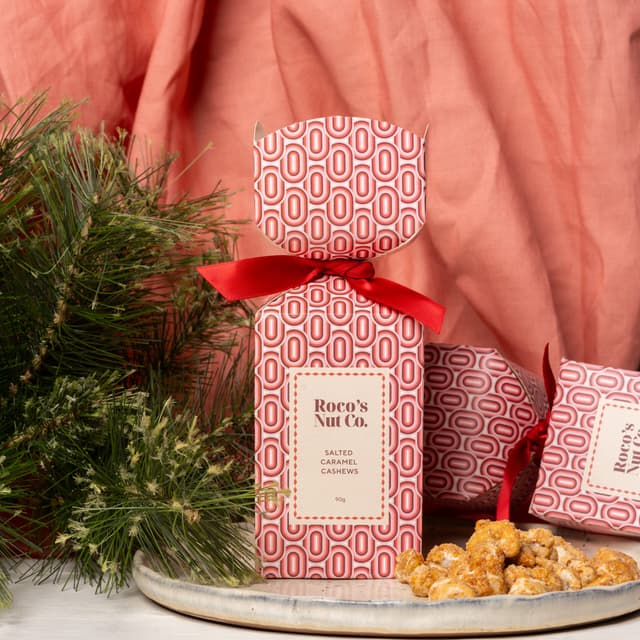 Roco's Salted Caramel Cashews 90g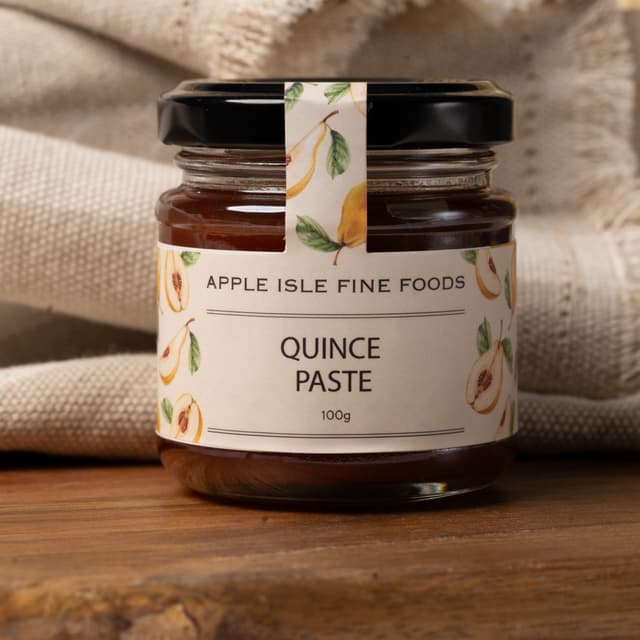 Apple Isle Quince Paste 100g
Every Gourmet Basket comes with…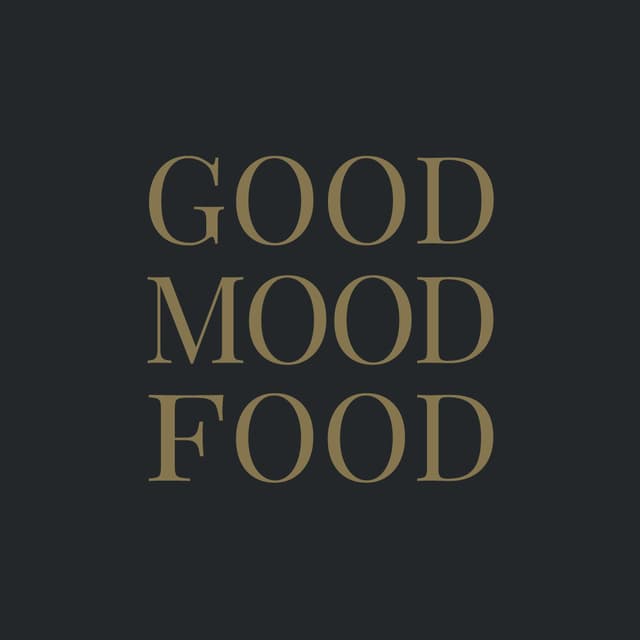 Optional FREE Luxe Gift Card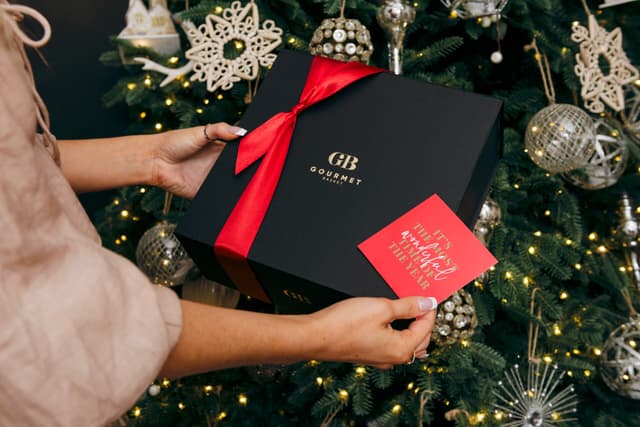 Red Christmas Card for the Gift Card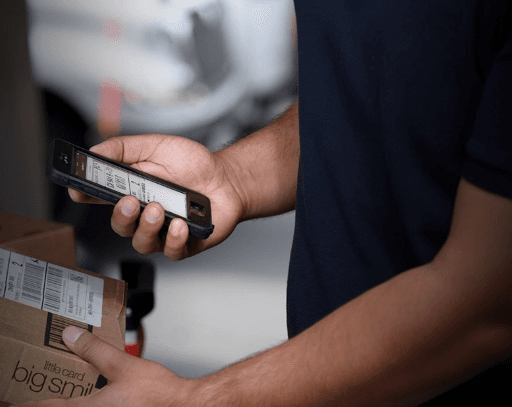 Comprehensive Track and Trace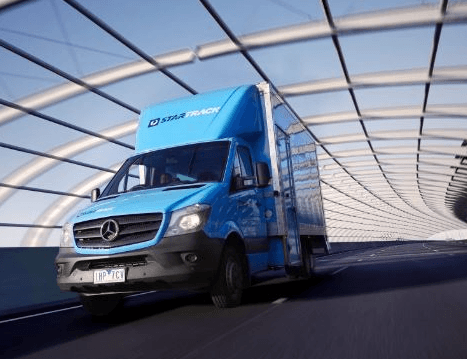 Premium Courier Australia-Wide
Excellent design and layout of the hamper, on time delivery and my key staff felt very honoured by such a classy looking gift.
The hamper was a gift for our broker, his response when receiving it was "OMG who's a spoilt boy.....this is over the top girls, best present 2021!