Home /Mother's Day /Indulgence Chocolate and Marshmallows Hamper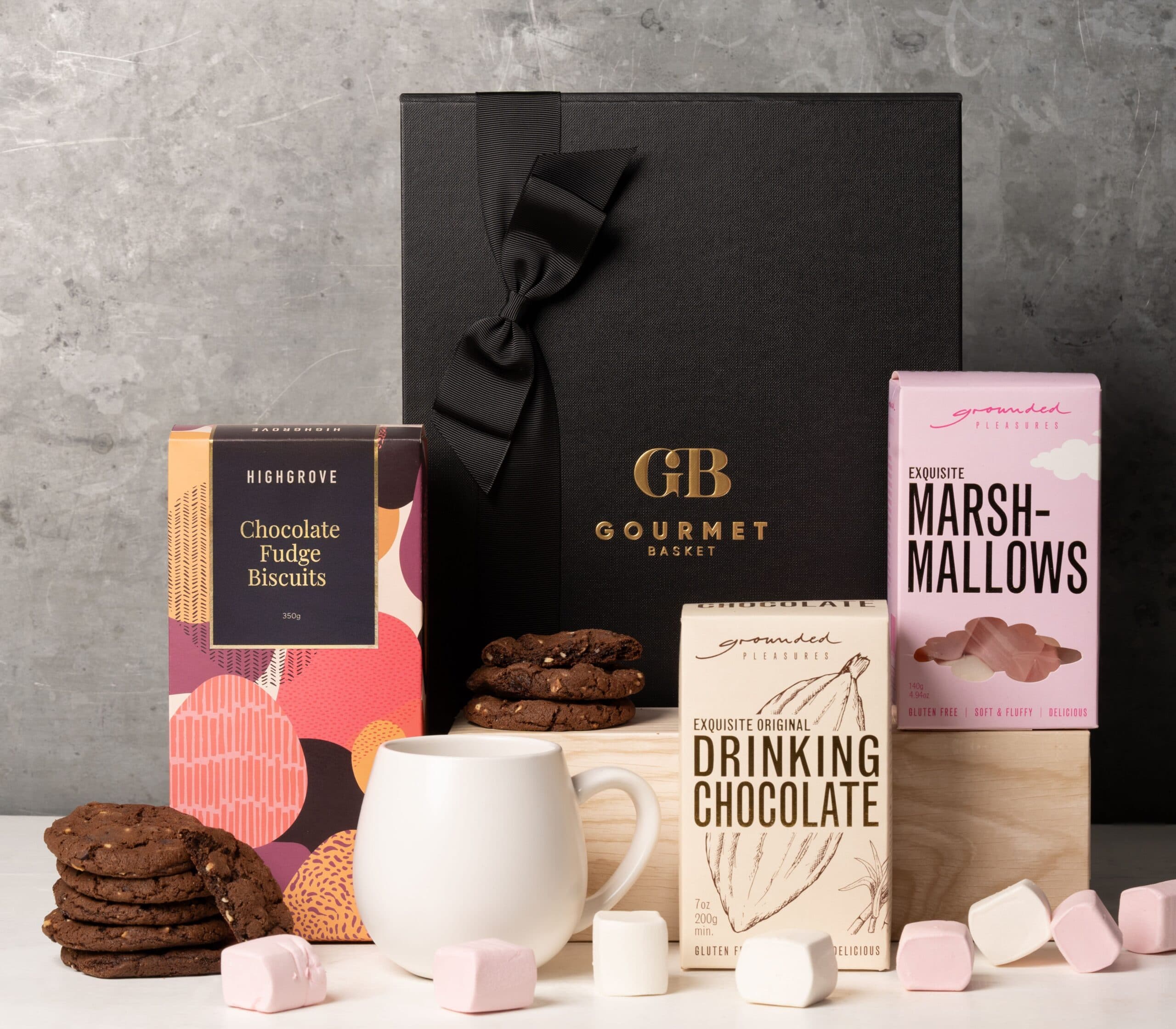 Indulgence Chocolate and Marshmallows Hamper
Put your feet up and enjoy this gift of hot chocolate with marshmallows and delicious treats.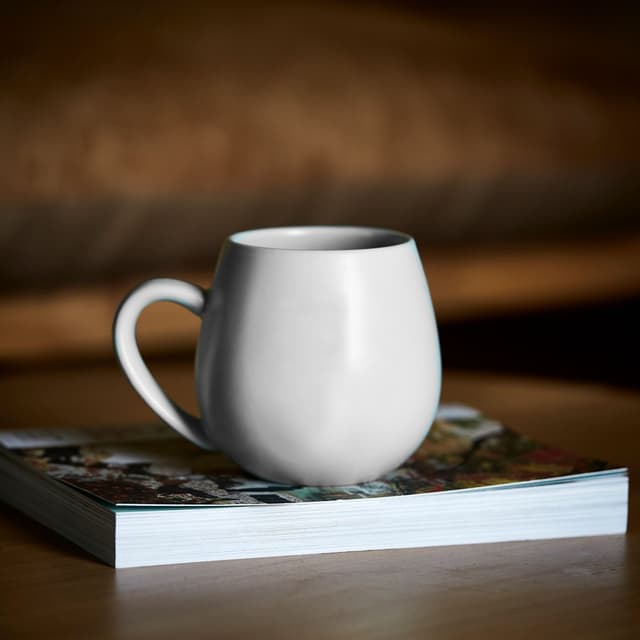 White Hug Me Mug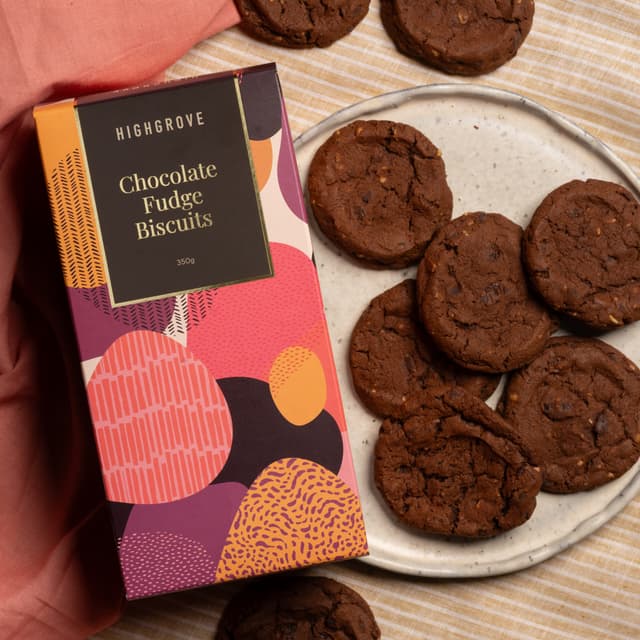 Highgrove Chocolate Fudge Biscuits 330g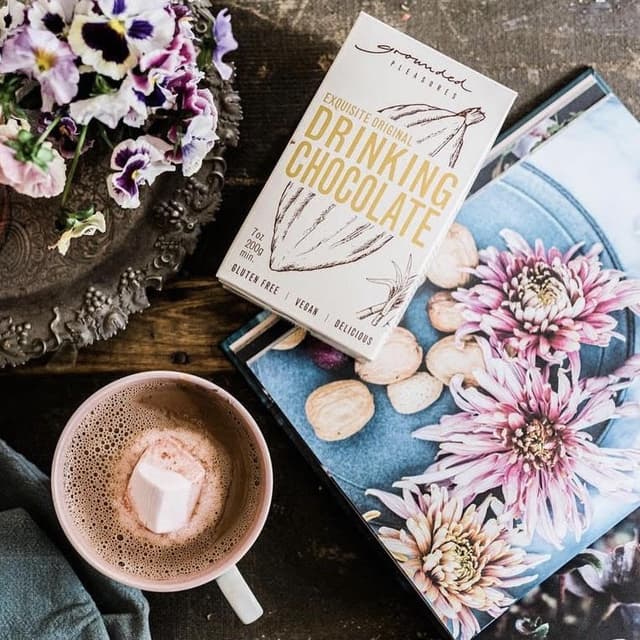 Grounded Pleasures Original Drinking Chocolate 200g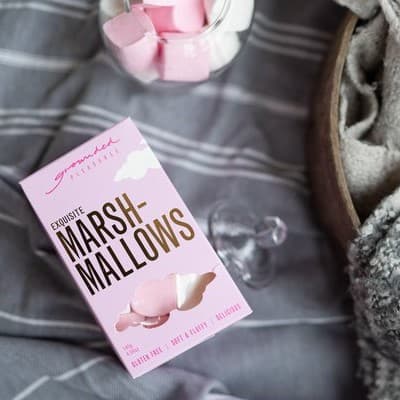 Grounded Pleasures Marshmallows 140g
Every Gourmet Basket comes with…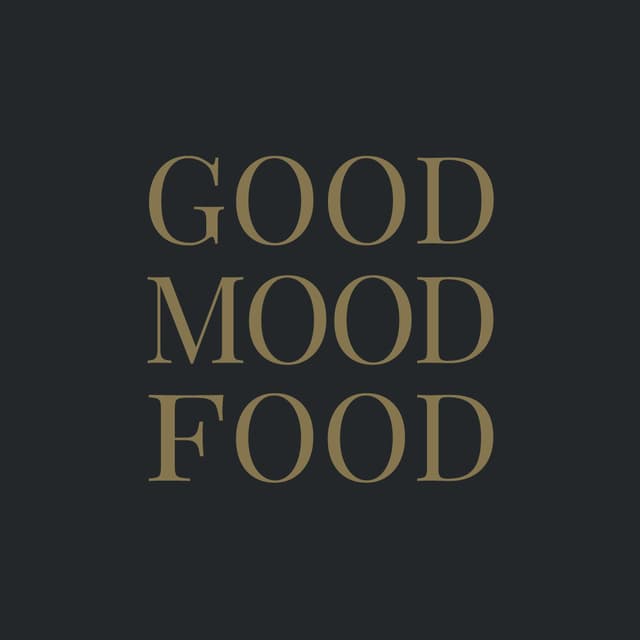 Optional FREE Luxe Gift Card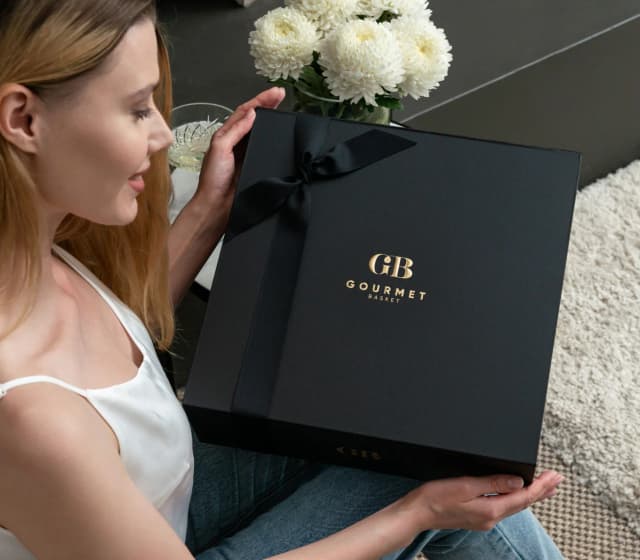 Stylish Black Gift Box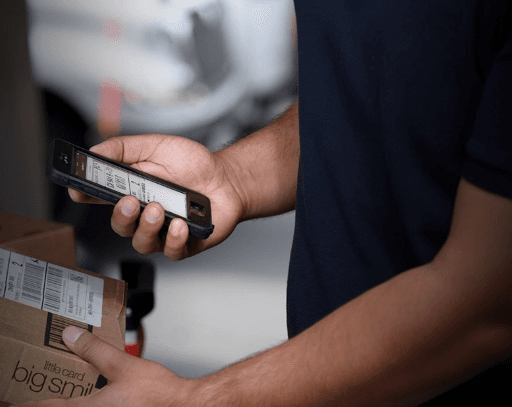 Comprehensive Track and Trace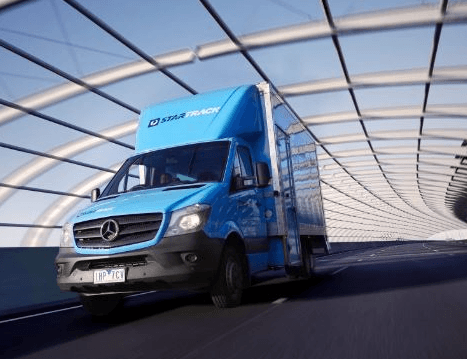 Premium Courier Australia-Wide
This was the perfect farewell gift for our work colleague. This hamper and the Mini Espresso Martini Cocktail hamper made for the perfect goodbye gift. A great combination when you put these two hampers together!