Home /Mother's Day /Heart & Mind Hamper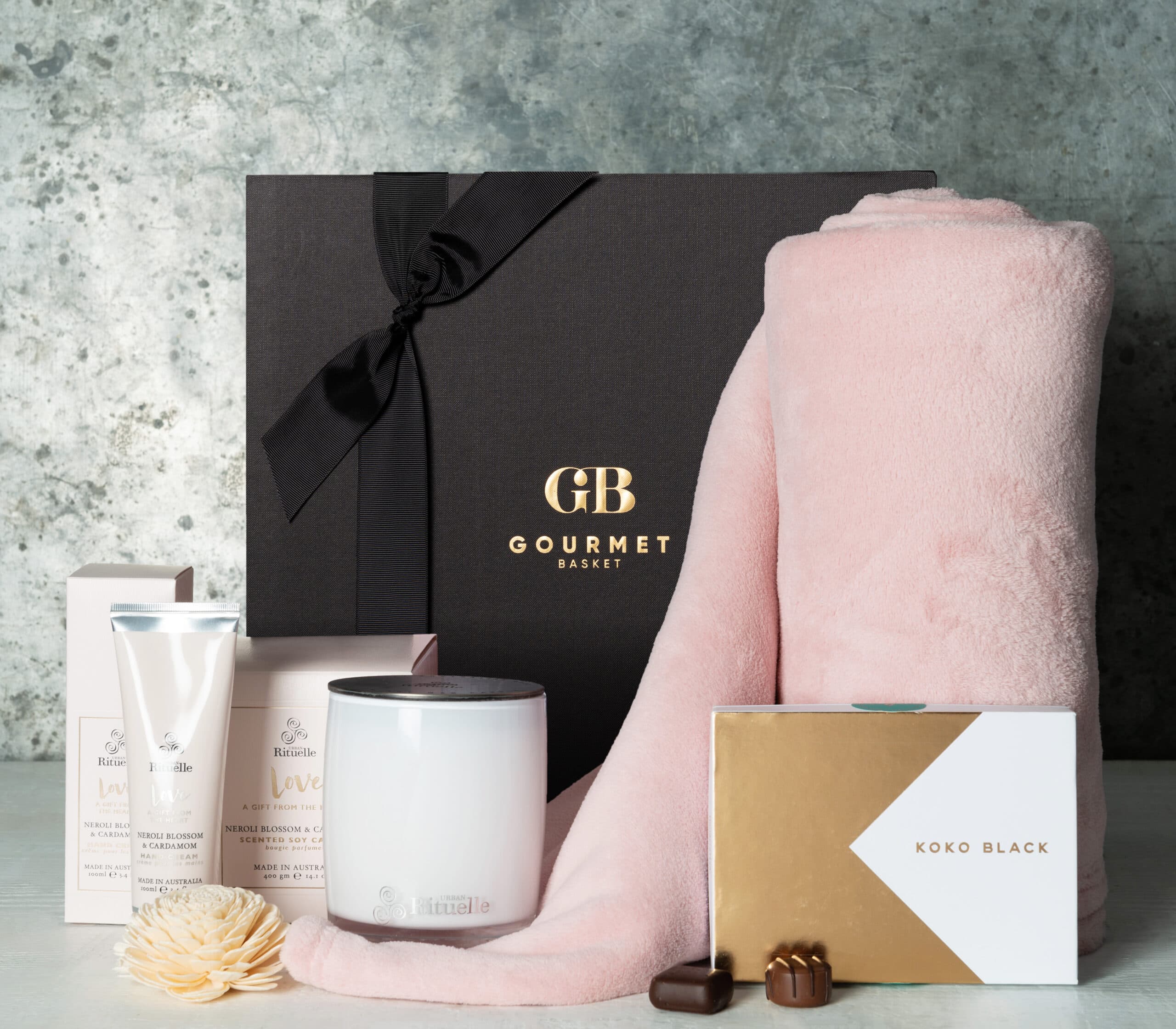 Heart & Mind Hamper
Send a beautiful gift to warm her heart & mind, filled with a soft throw, candle, hand cream and chocolates.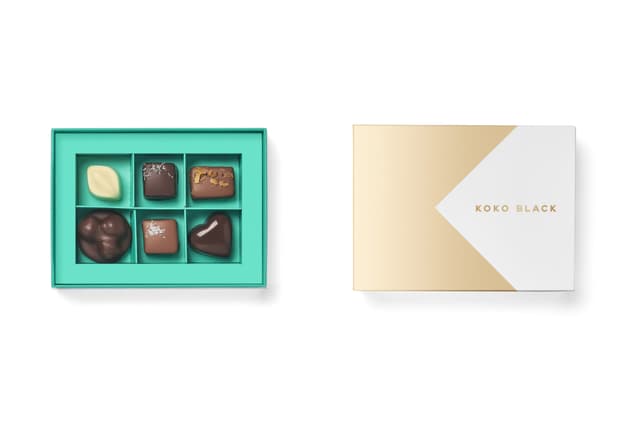 Koko Black 6 Piece Chocolatier's Selection Gift Box 70g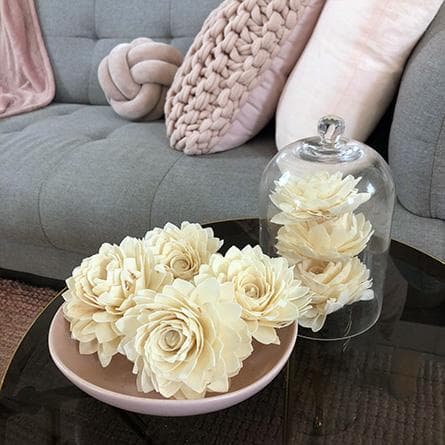 Balsa Wood Flower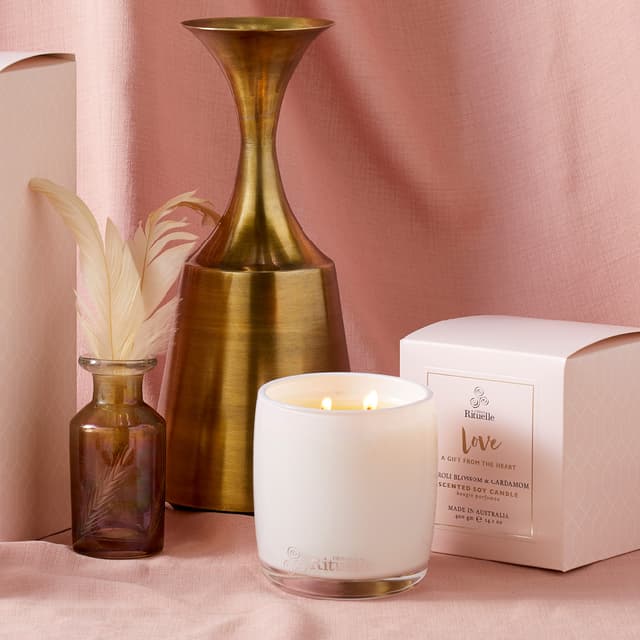 Urban Rituelle Love Neroli Blossom & Cardamom Scented Soy Candle 140g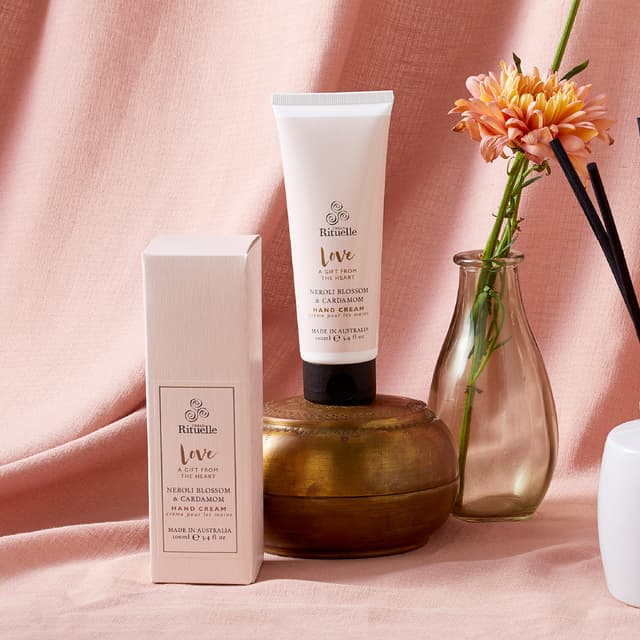 Urban Rituelle Love Neroli Blossom & Cardamom Hand Cream 100ml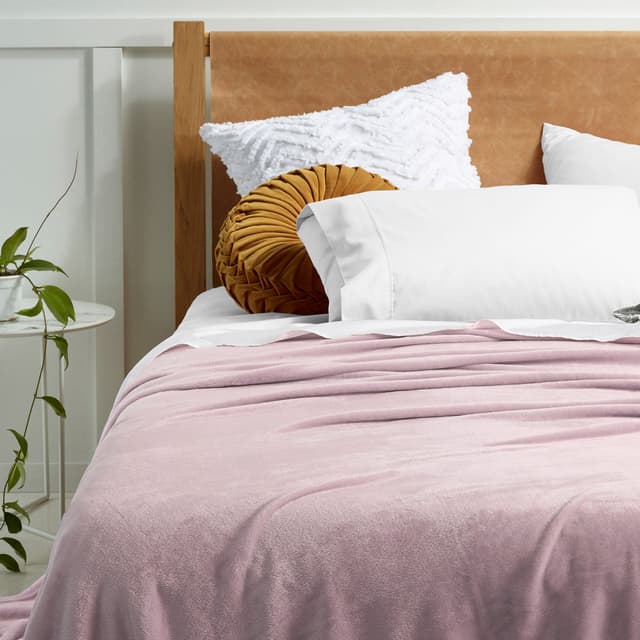 Microplush Throw - Blush
Every Gourmet Basket comes with…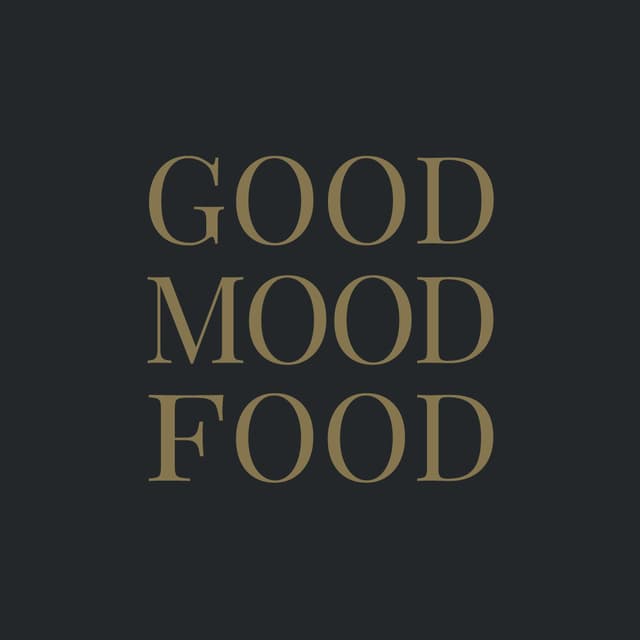 Optional FREE Luxe Gift Card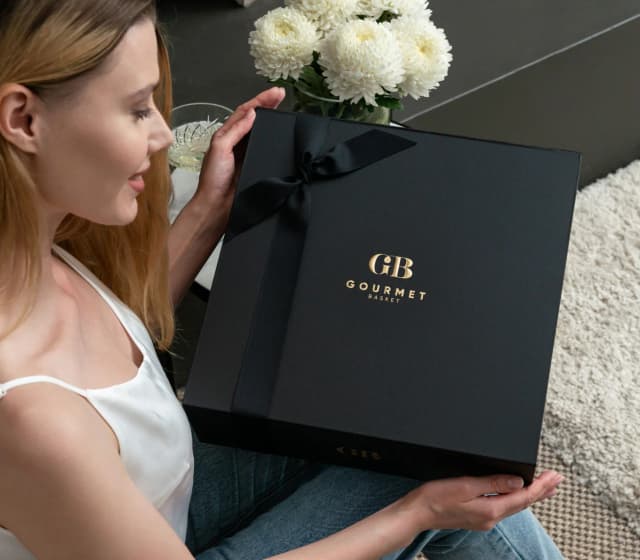 Stylish Black Gift Box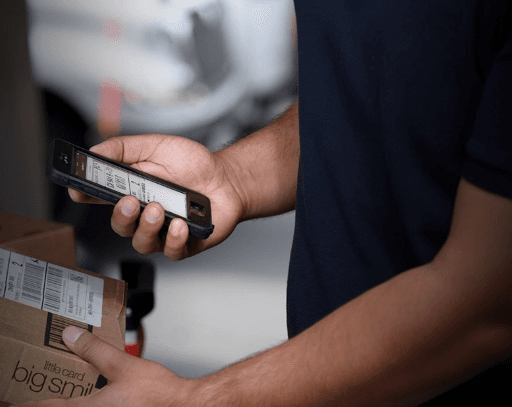 Comprehensive Track and Trace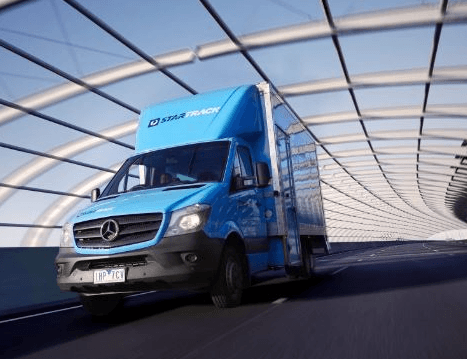 Premium Courier Australia-Wide
Reviewer didn't leave any comments
My friend loved her gift but we sent her the Snuggle Up Pamper Hamper with added extras not Heart and Mind Hamper. It arrived over a week after we ordered it due to couriers so it would have been good to be warned that it was not going to arrive the next day.
She couldn't believe it. She loved it
I cannot be happier for the quality, price and ease of providing my loved ones a special gift while Im trapped at work at Oyu Tolgoi in the South Gobi Desert in Mongolia. Thank you! You now have a loyal customer for life!
Such an amazing hamper. Its the perfect for gift for when you run out of gift ideas!