Home /Birthday /Aperol Spritz Hamper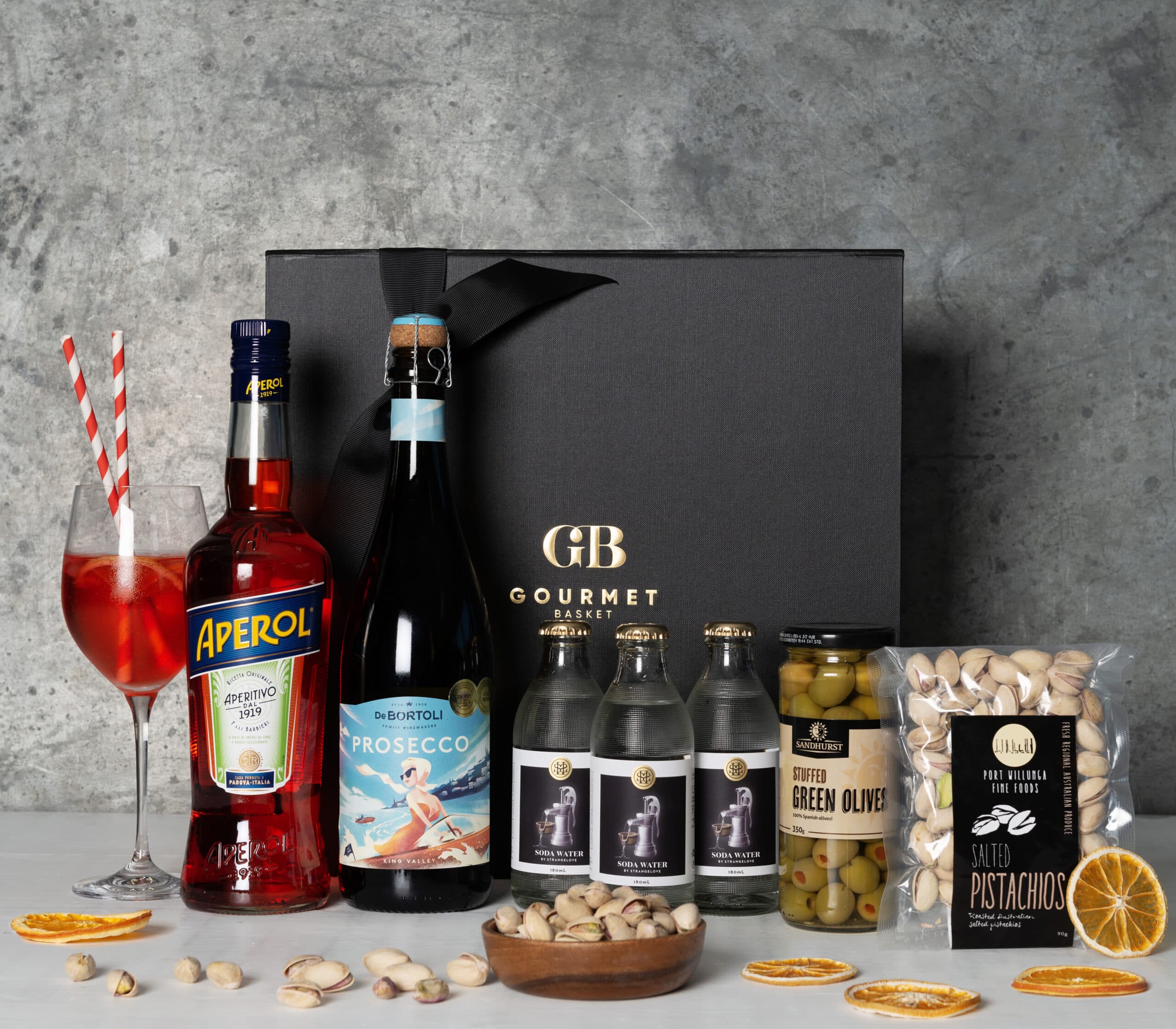 Aperol Spritz Hamper
Hurry! Limited Stock - 2 Available
Our Aperol Spritz hamper is the perfect gift for any occasion. Whether it's a birthday, anniversary, or just a special treat for someone special, this cocktail is sure to impress.
The vibrant orange colour of the Aperol Spritz will catch their eye and the bitter-sweet aftertaste adds a lovely balance to the initial burst of sweetness, making it a well-rounded and enjoyable drink. The hamper also includes a carefully curated selection of snacks perfect to accompany an Aperol Spritz, just like they would serve in Italy. And to make the gift even more special it comes beautifully presented in Gourmet Basket signature packaging adding a touch of sophistication to your gift-giving. So go ahead and treat yourself or a loved one to the delightful taste of an Aperol Spritz!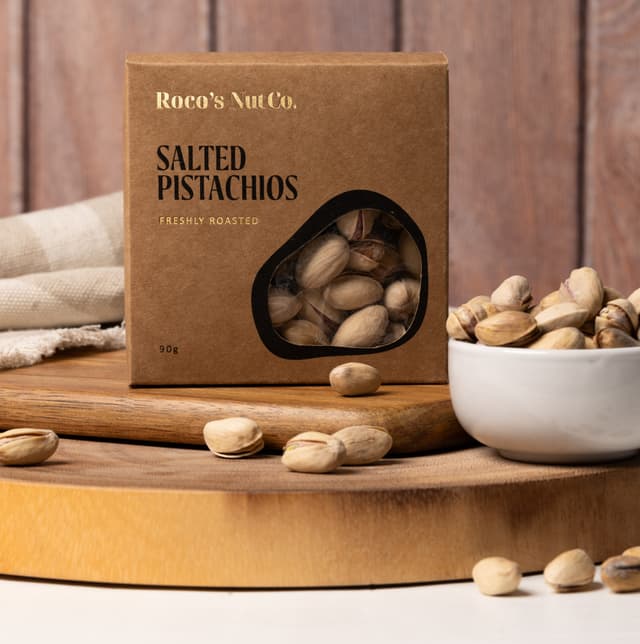 Roco's Salted Pistachios 90g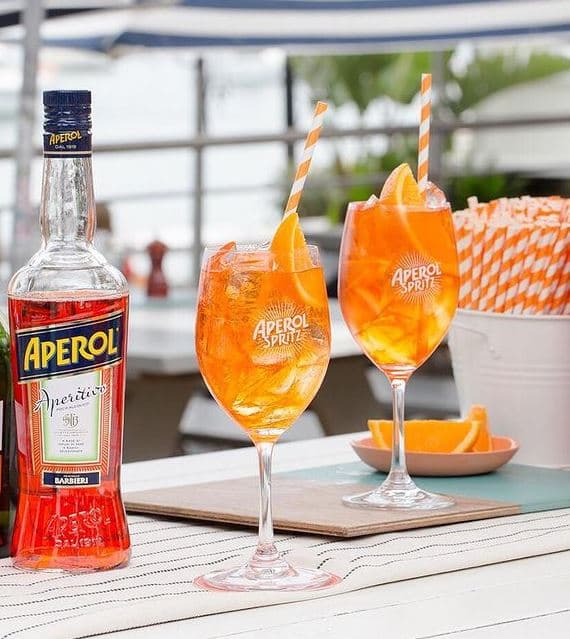 Aperol Aperitivo 700mL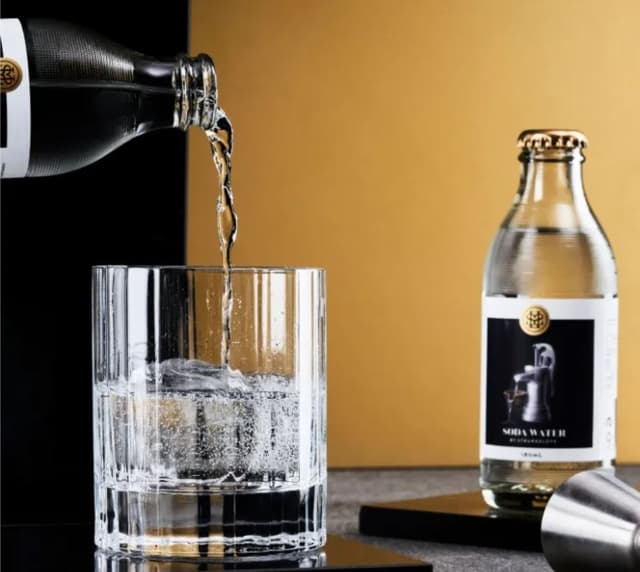 Strangelove Soda Water 180ml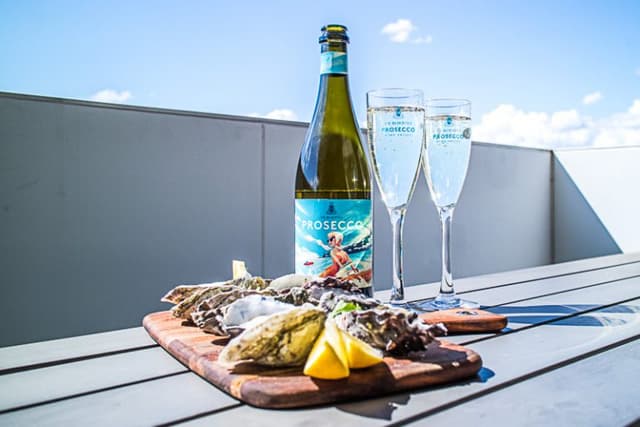 De Bortoli Prosecco 750ml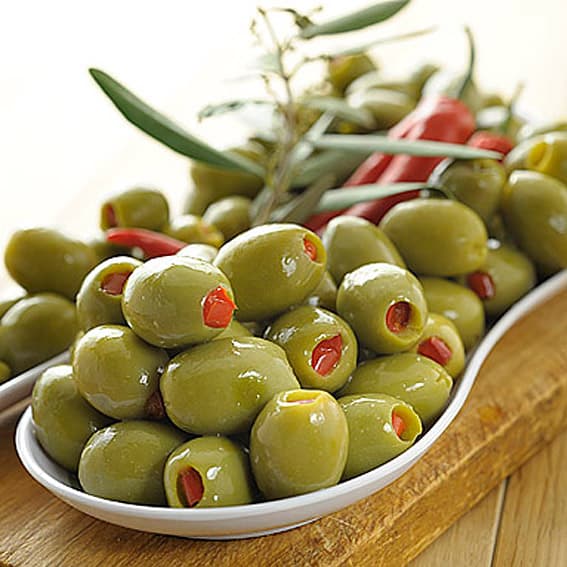 Green Olives 280g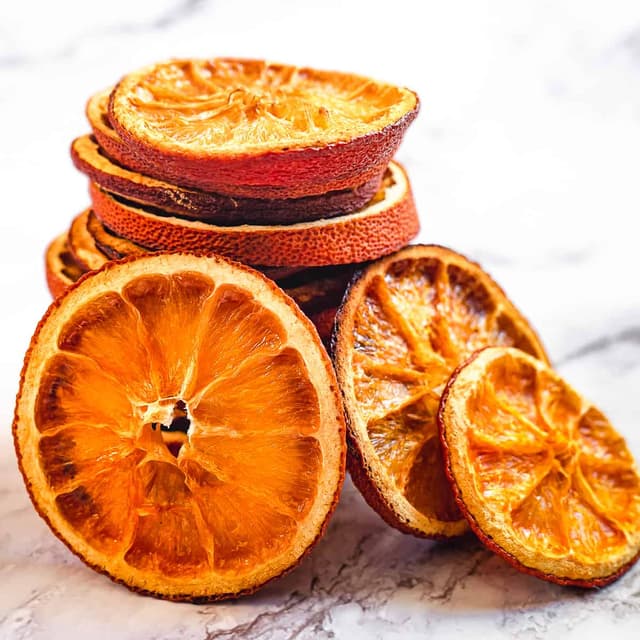 Orange Cocktail Topper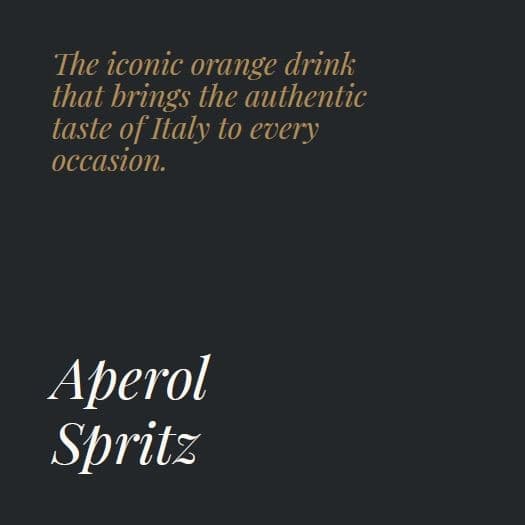 Aperol Spritz Recipe Card
Every Gourmet Basket comes with…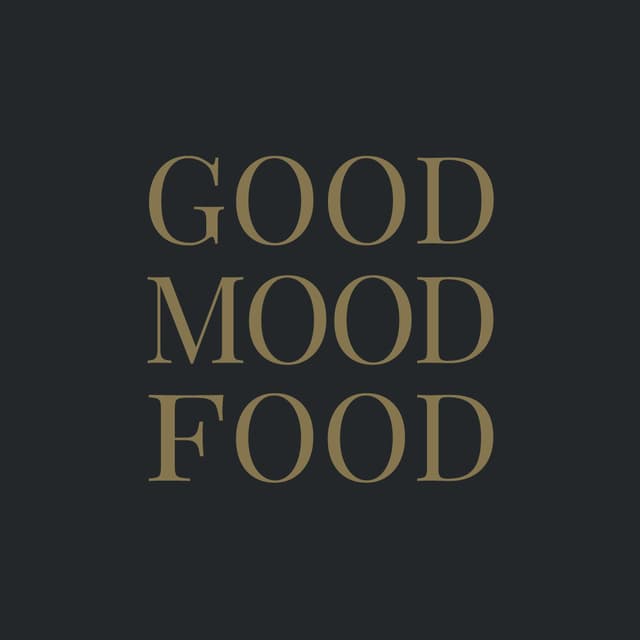 Optional FREE Luxe Gift Card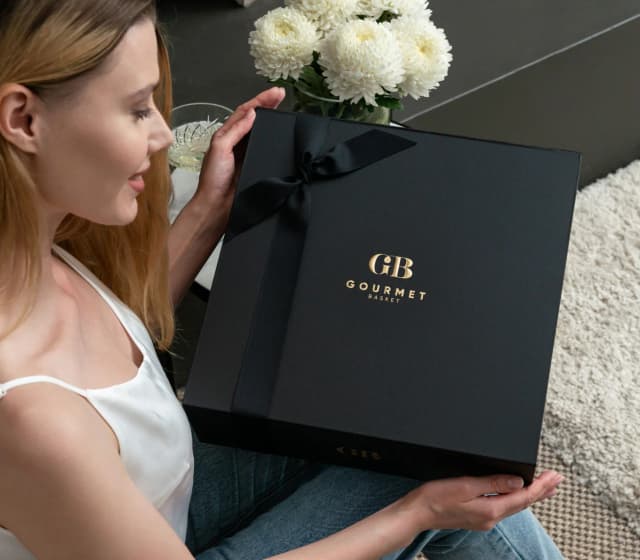 Stylish Black Gift Box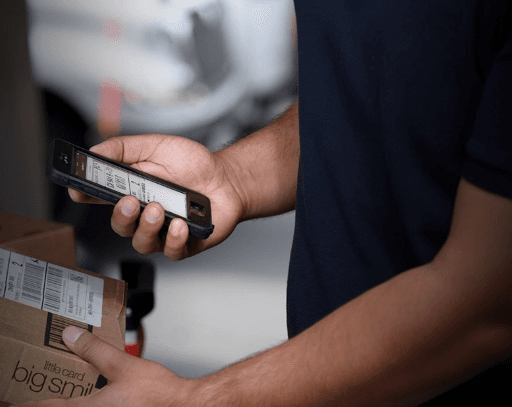 Comprehensive Track and Trace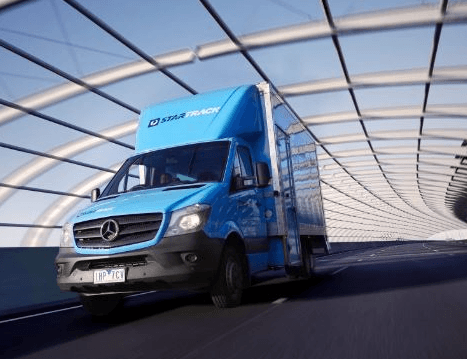 Premium Courier Australia-Wide
Reviewer didn't leave any comments
Reviewer didn't leave any comments
Just perfect for our sunny days. Loved it and very happy
My friend loved the hamper! It was presented beautifully and was delivered on the date requested.
Was fantastic Perfect choice for an adult who live Aperols!!!