Home /Birthday /Bubbles & Bliss Hamper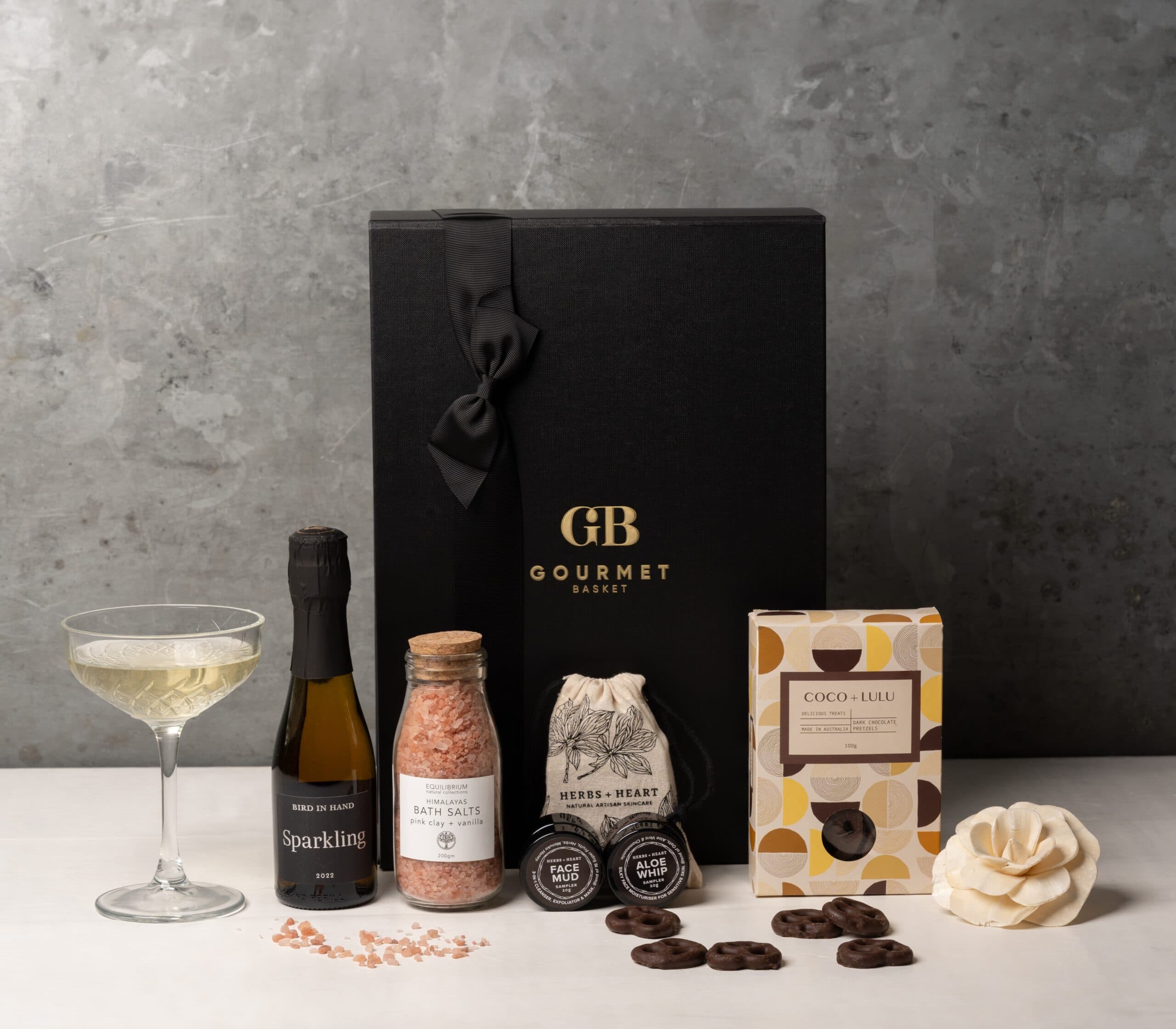 Bubbles & Bliss Hamper
Perfect way to treat her with a little bottle of bubbly, sweet goodies and skincare.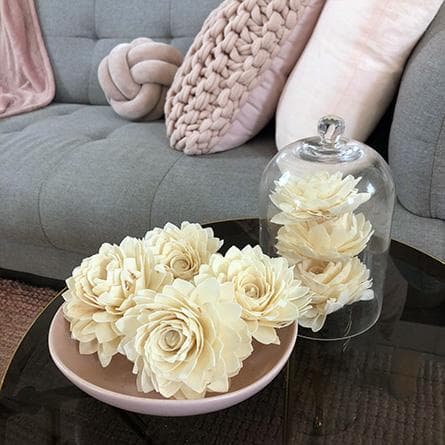 Balsa Wood Flower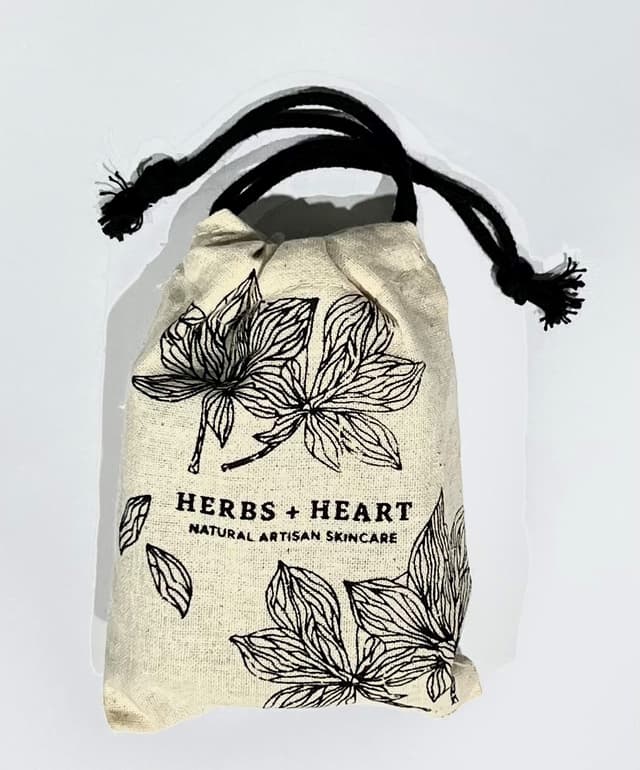 Herbs and Heart Mini Pack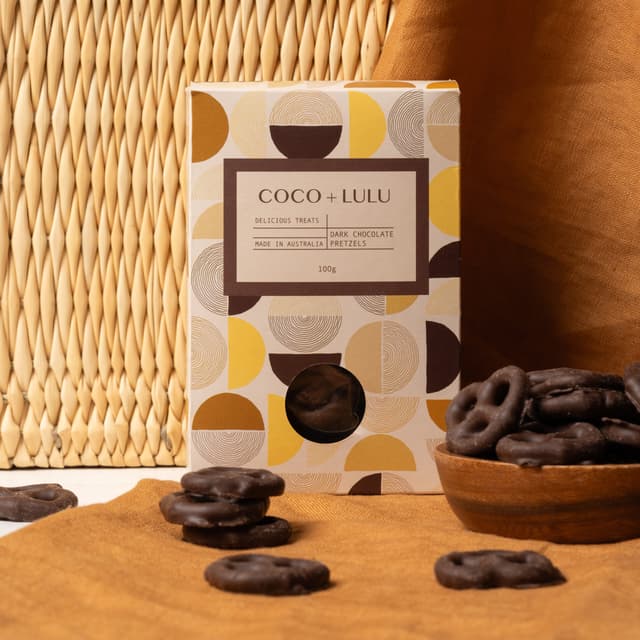 Coco and Lulu Dark Chocolate Pretzels 100g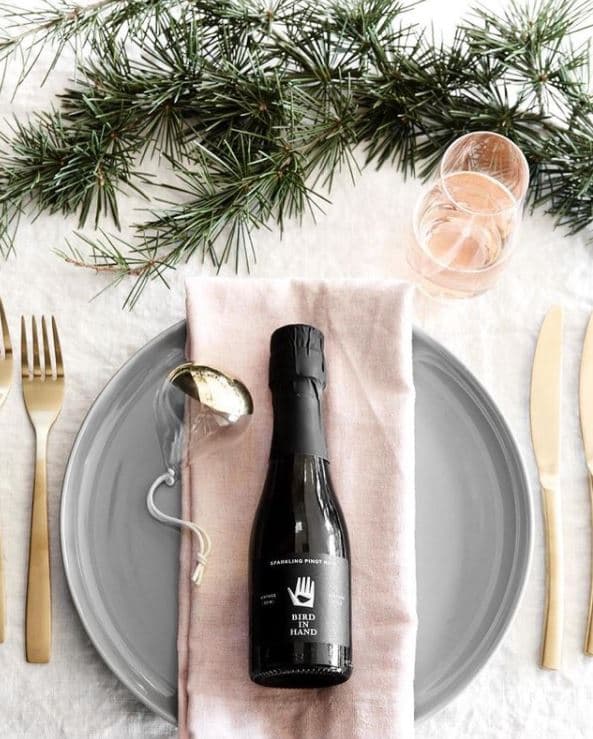 Bird In Hand Piccolo Sparkling Pinot Noir 200mL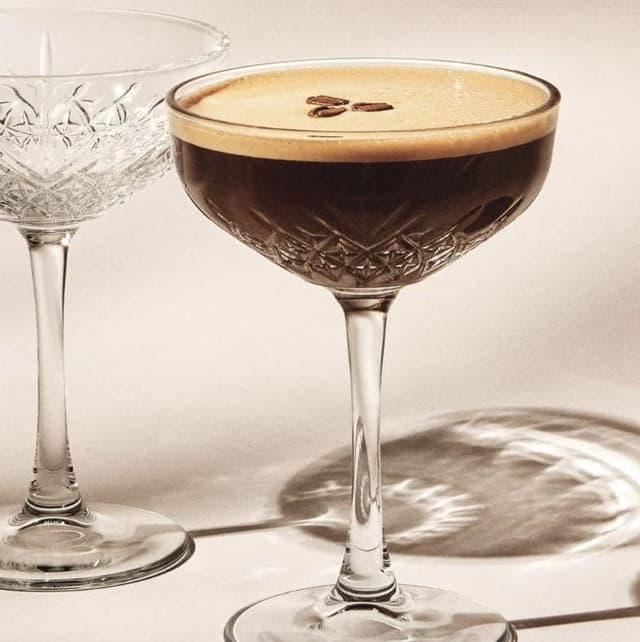 Cocktail Coupe 270ml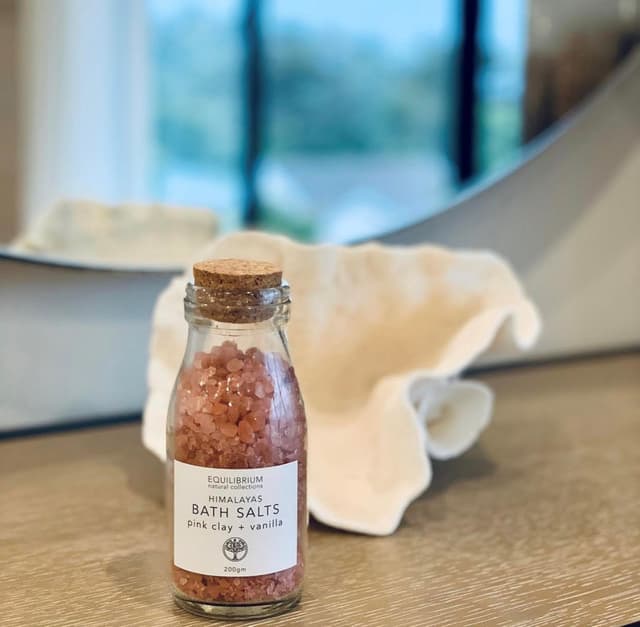 Equilibrium Himalyas Bath Salts 200g
Every Gourmet Basket comes with…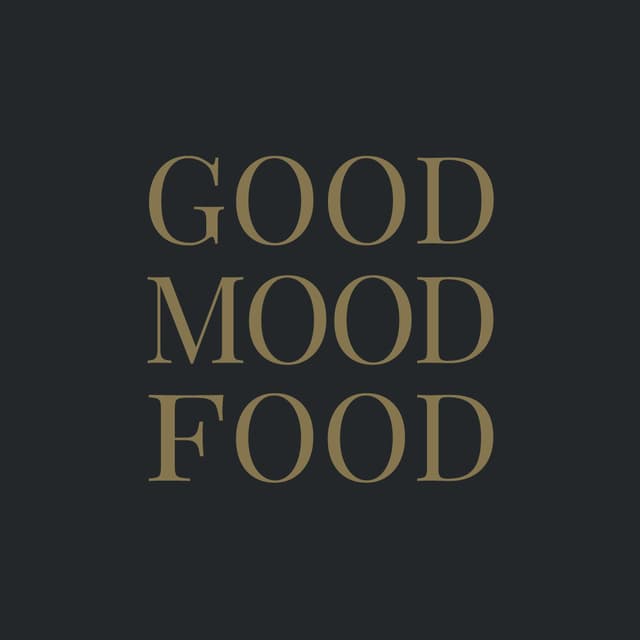 Optional FREE Luxe Gift Card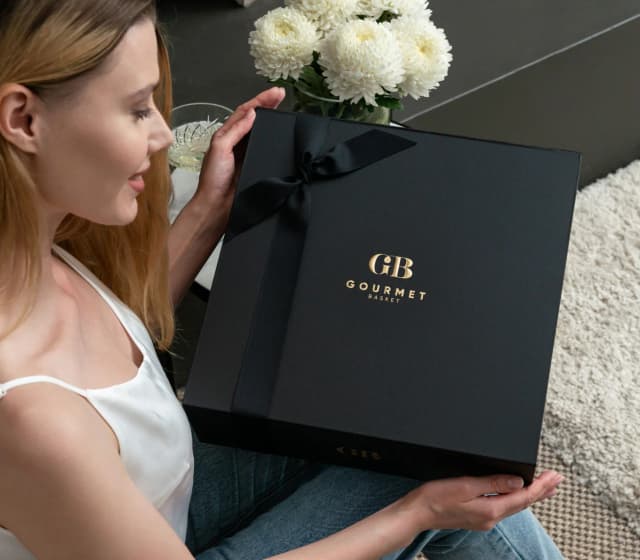 Stylish Black Gift Box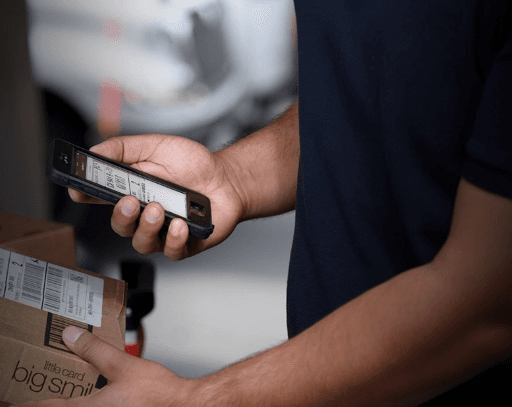 Comprehensive Track and Trace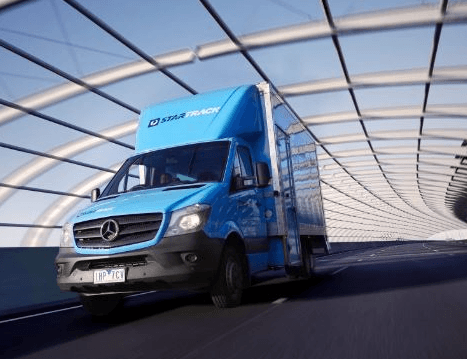 Premium Courier Australia-Wide
Was for a 60th that we couldnt get to and she LOVED it. Happy that we could add chocolates as well to the hamper.
Perfect for pampering during coronavirus times