Home /Congratulations /Cheeseboard Celebration Hamper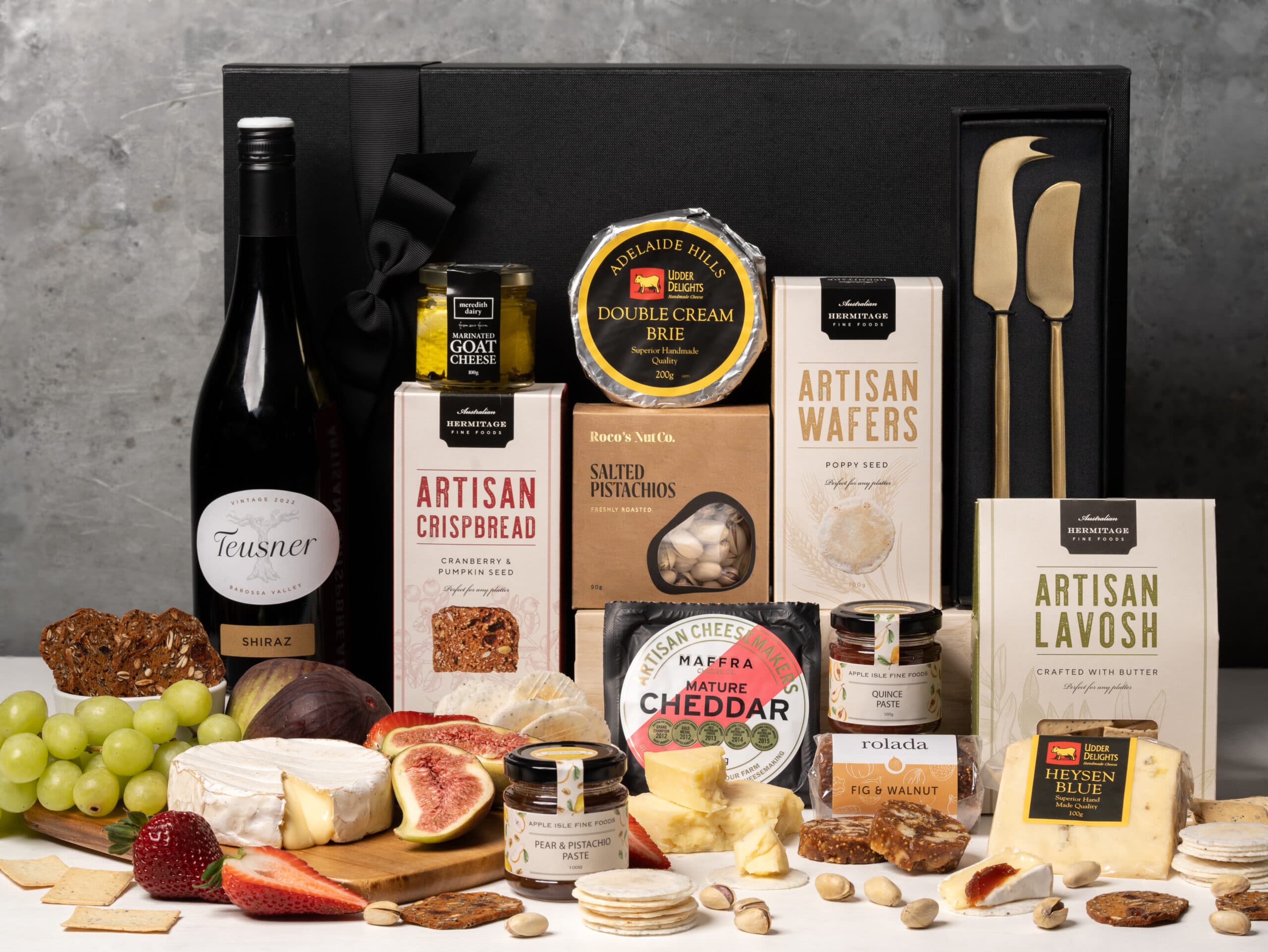 Cheeseboard Celebration Hamper
The ultimate cheeseboard celebration! Few things say classy as well or provide as much enjoyment as our Cheeseboard Celebration Hamper.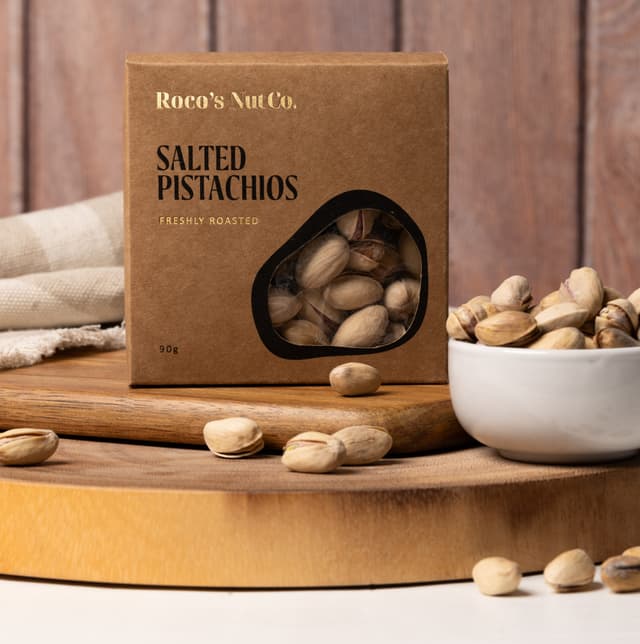 Roco's Salted Pistachios 90g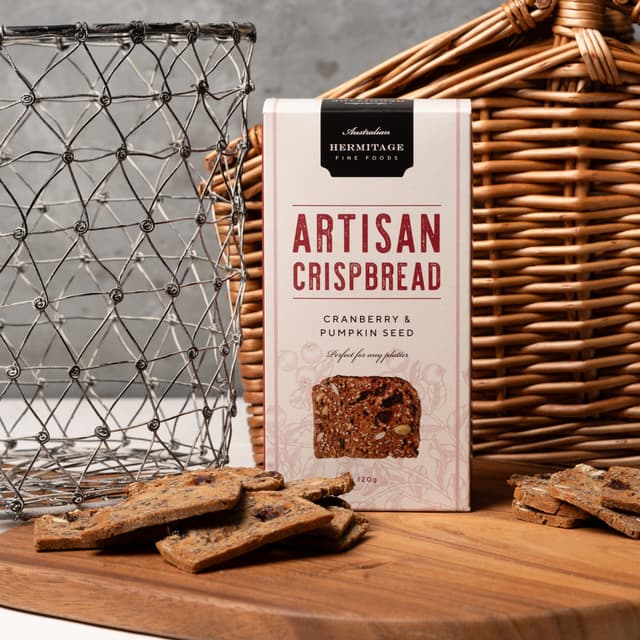 Artisan Crispbread 100g
Cheeseboard Small
Artisan Wafers 100g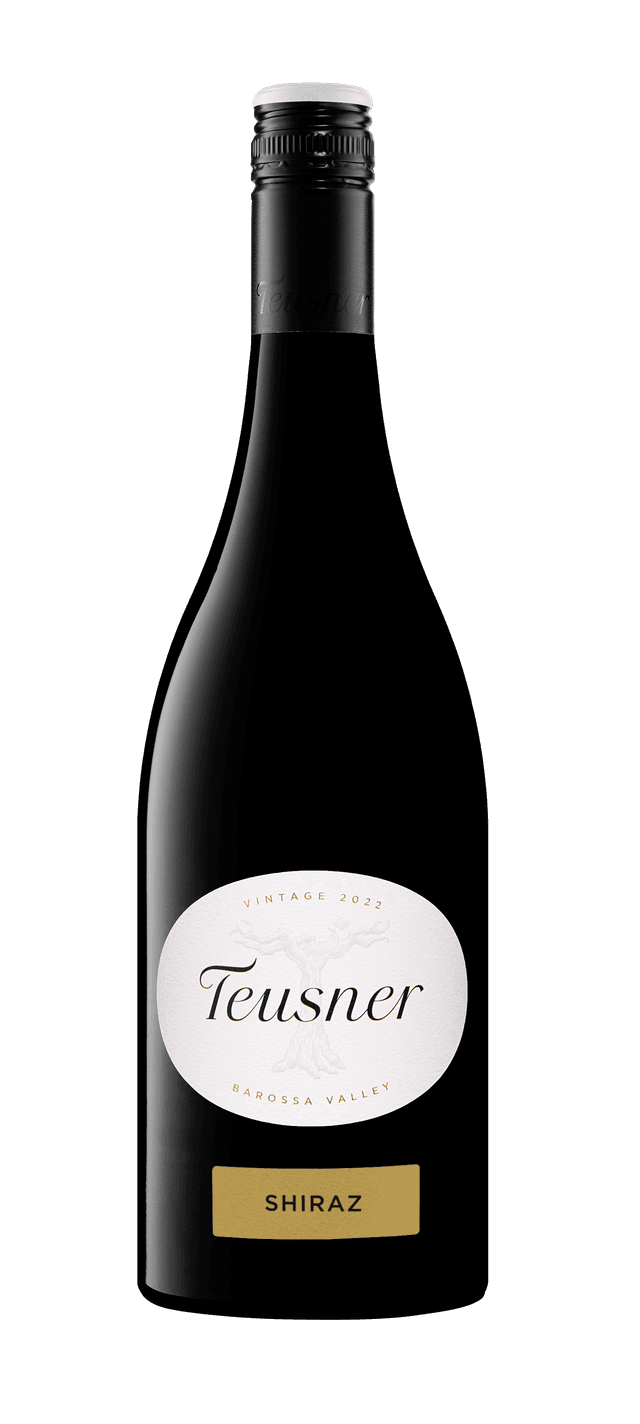 Teusner Shiraz 750ml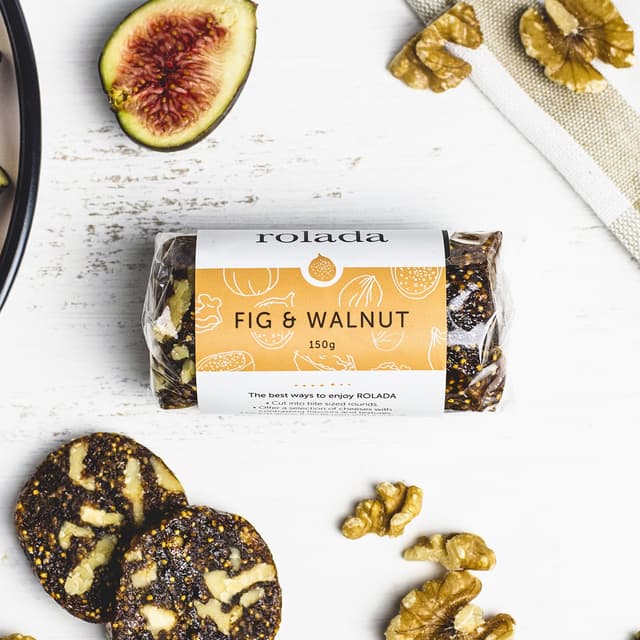 Rolada Fig and Walnut Log 150g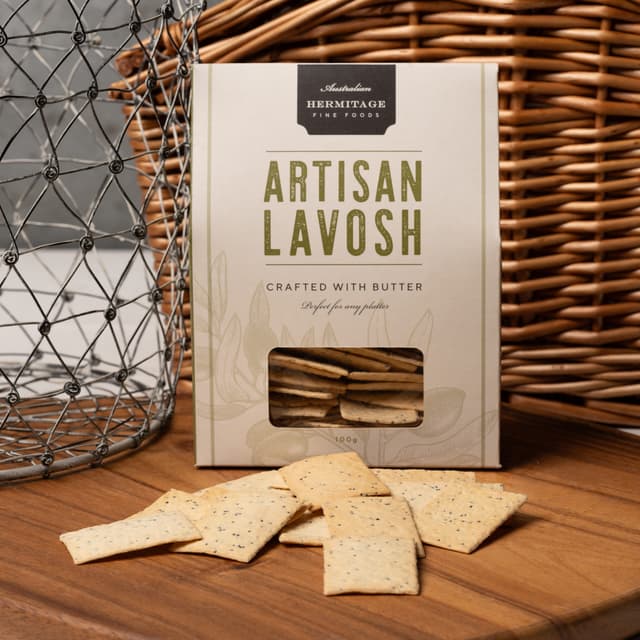 Artisan Lavosh 100g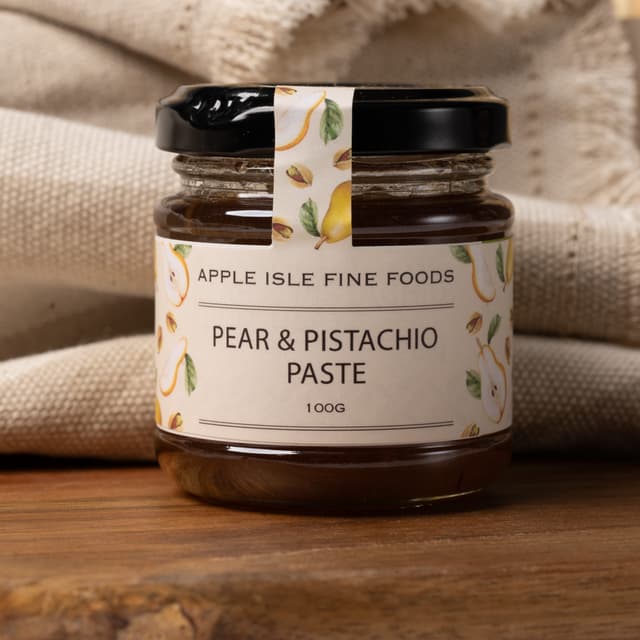 Apple Isle Pear and Pistachio Paste 100g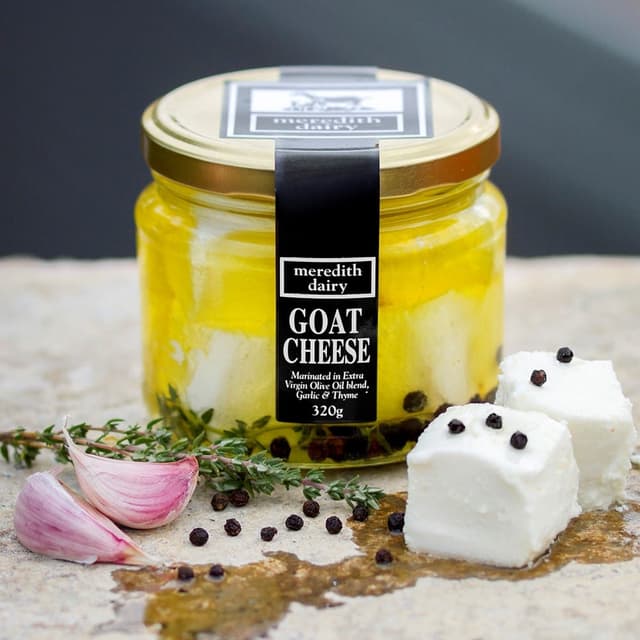 Meredith Dairy Goats Cheese in Olive Oil 100g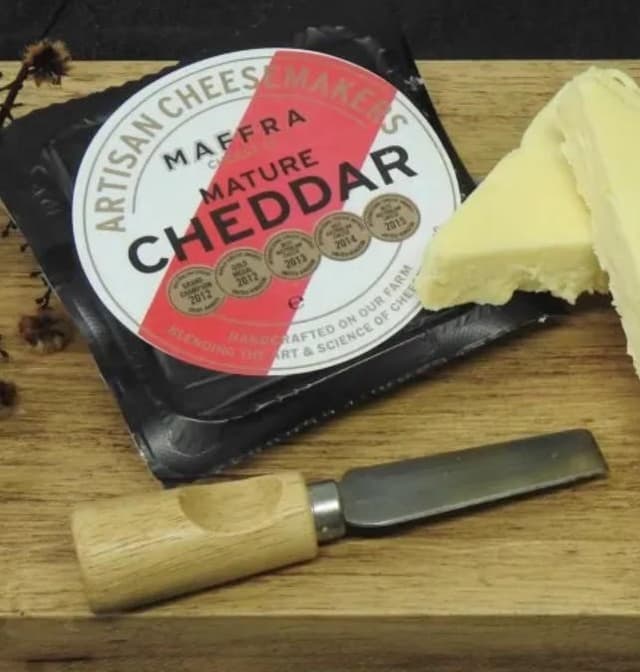 Maffra's Mature Cheddar 150g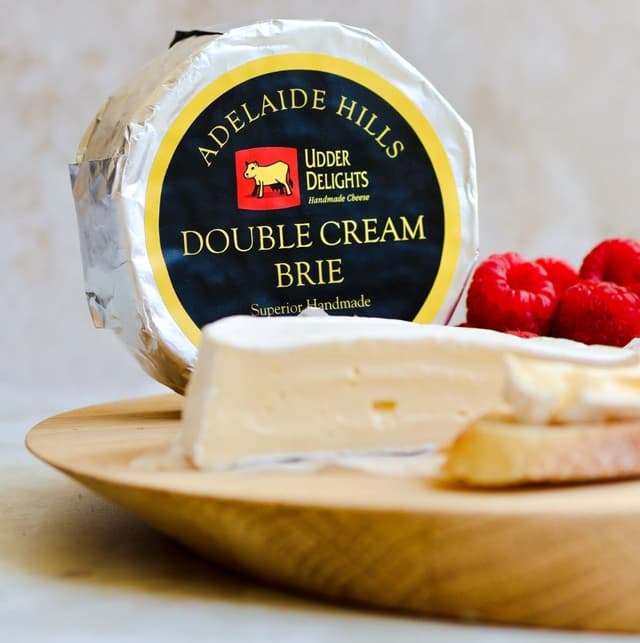 Udder Delights Double Cream Brie 200g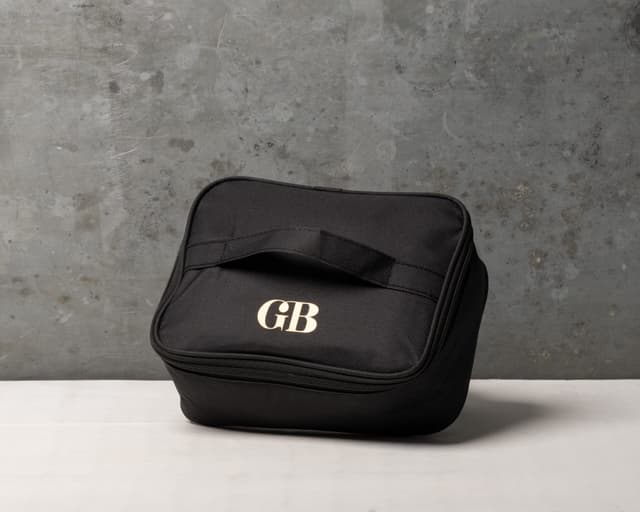 GB Cooling Cheese Bag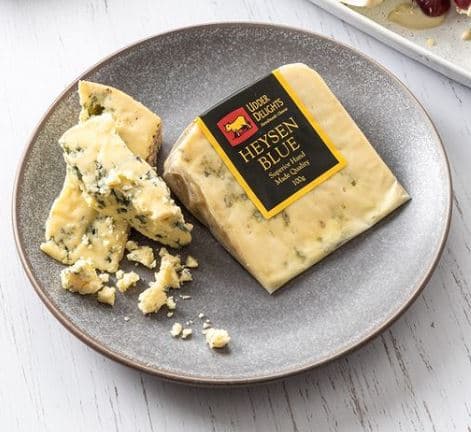 Heysen Blue Cheese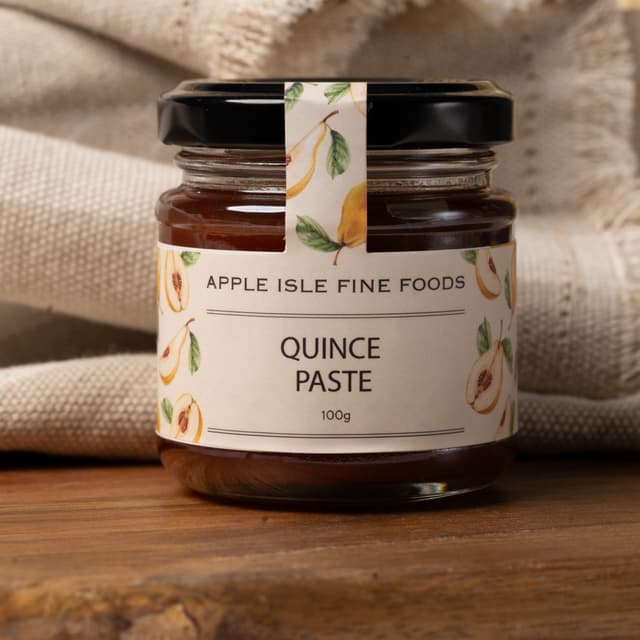 Apple Isle Quince Paste 100g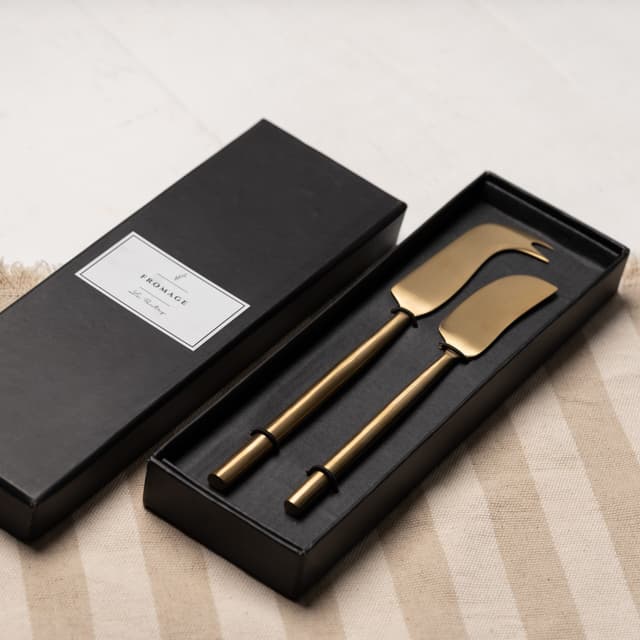 Gold Cheese Knife Set
Every Gourmet Basket comes with…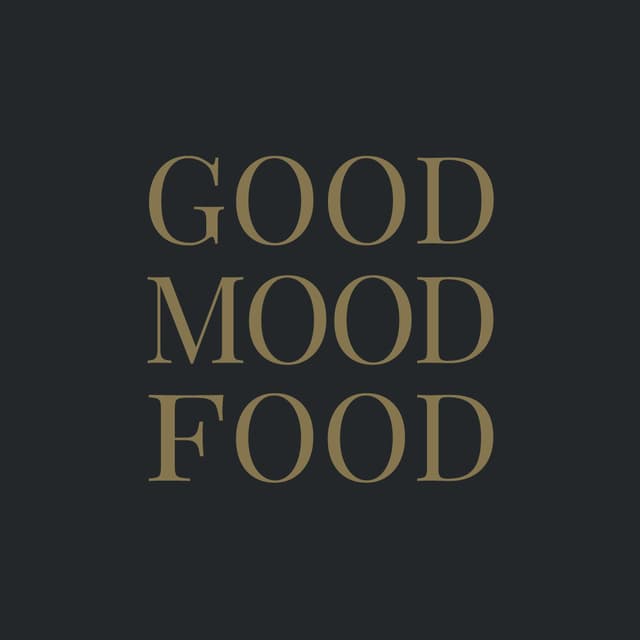 Optional FREE Luxe Gift Card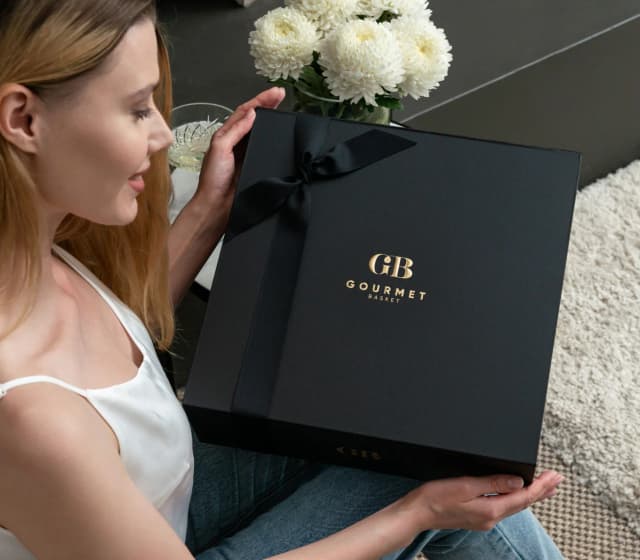 Stylish Black Gift Box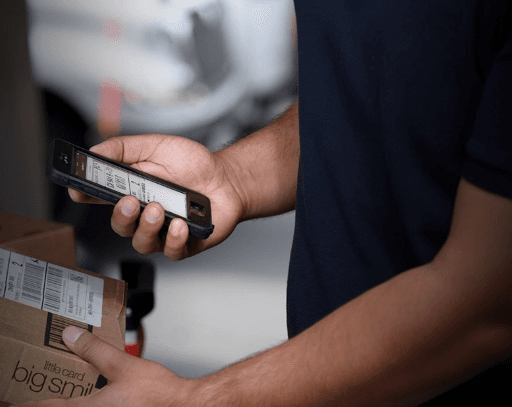 Comprehensive Track and Trace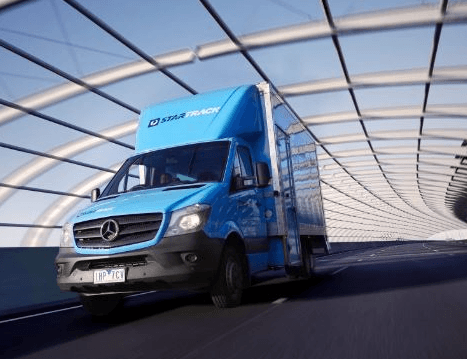 Premium Courier Australia-Wide
Excellent customer service from Brooke and Natasha. Our client was thrilled to receive the Gourmet Basket and loved it.