Home /Care Packages & Isolation Hampers /Premium Cheese and Wine Duo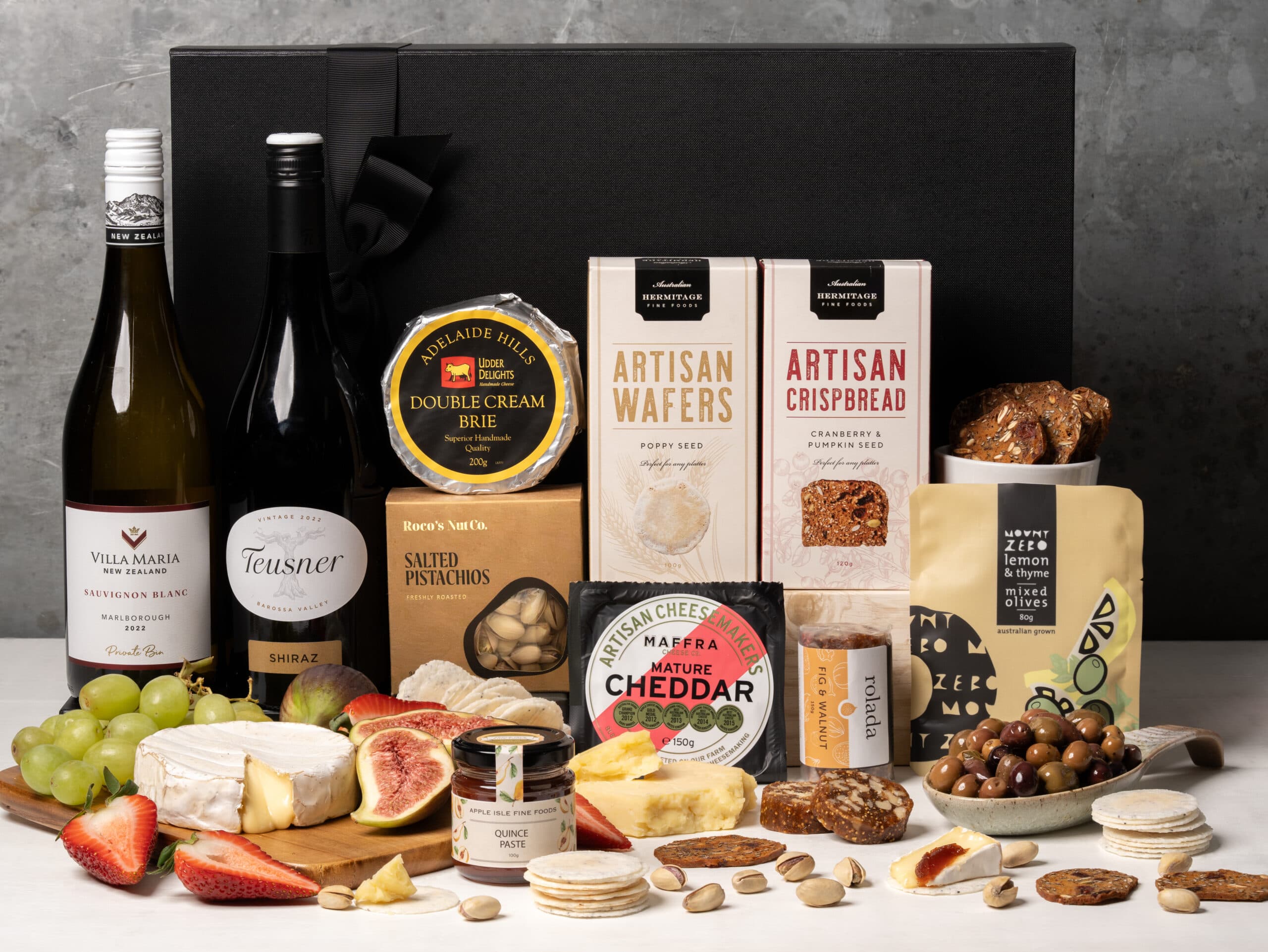 Premium Cheese and Wine Duo
Sophisticated, upscale, and simply luscious! Few things say classy as well or provide as much enjoyment as our Premium Cheese & Wine Duo Gift Hamper. The Premium Cheese & Wine Duo Gift Hamper is the perfect gift for gift-giving occasions of all sorts!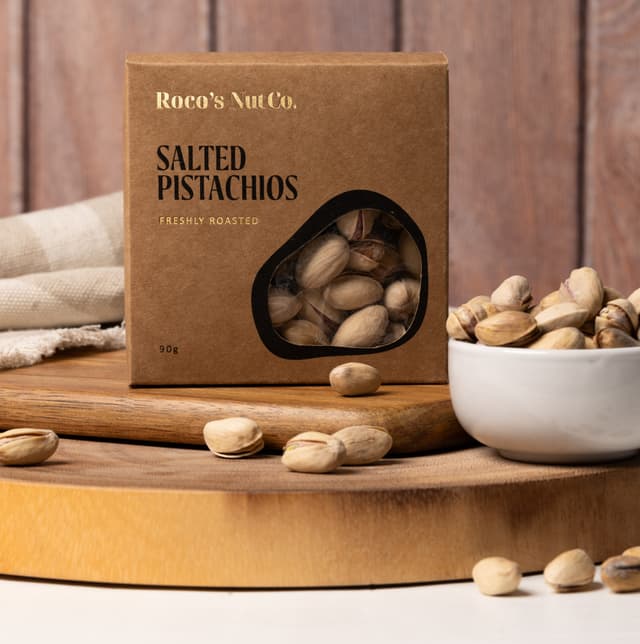 Roco's Salted Pistachios 90g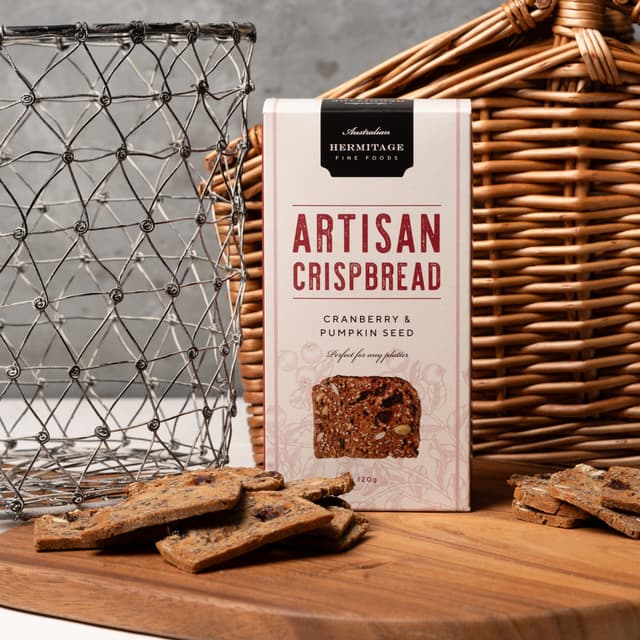 Artisan Crispbread 100g
Artisan Wafers 100g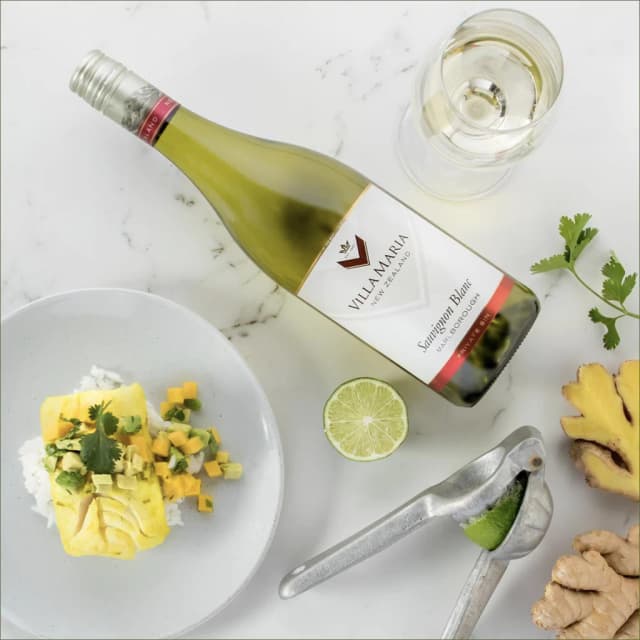 Villa Maria Private Bin Sauvignon Blanc 750ml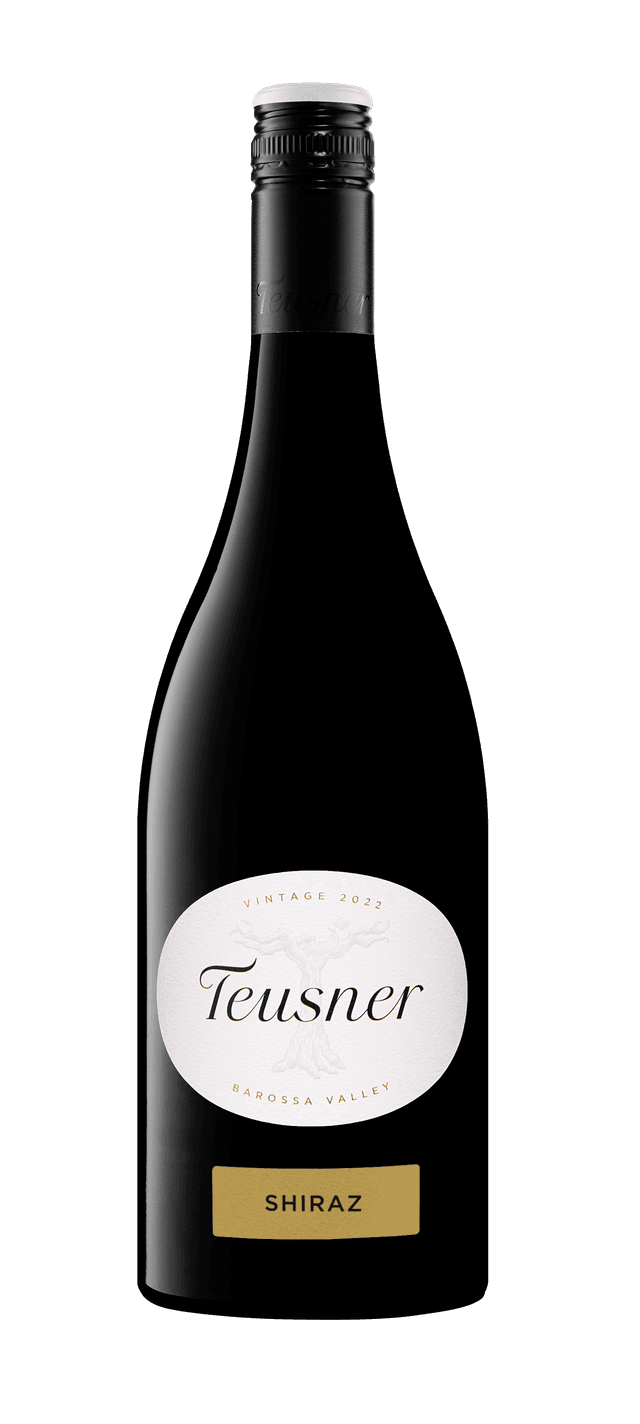 Teusner Shiraz 750ml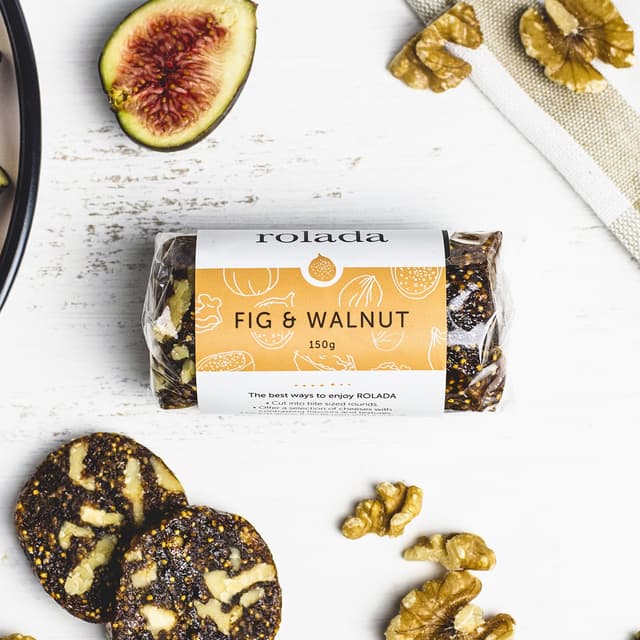 Rolada Fig and Walnut Log 150g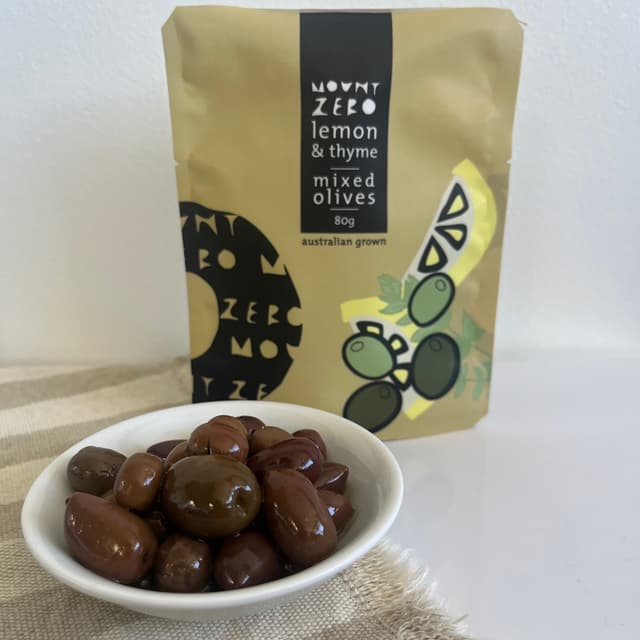 Mount Zero Olives 80g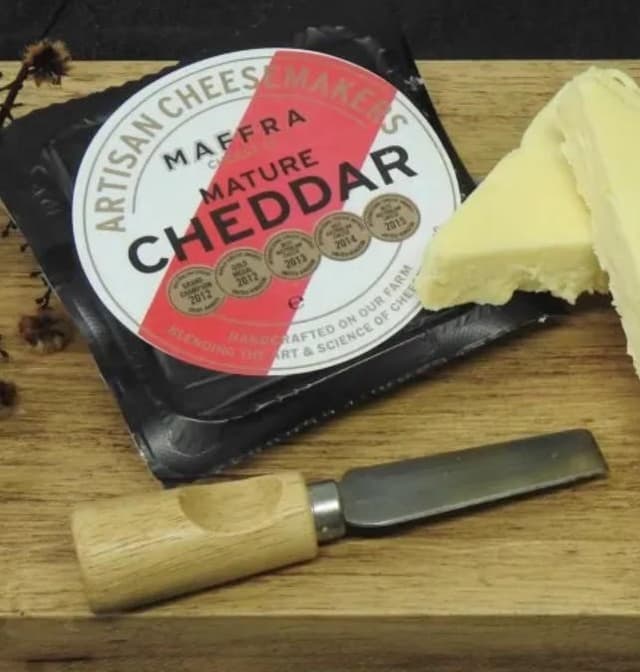 Maffra's Mature Cheddar 150g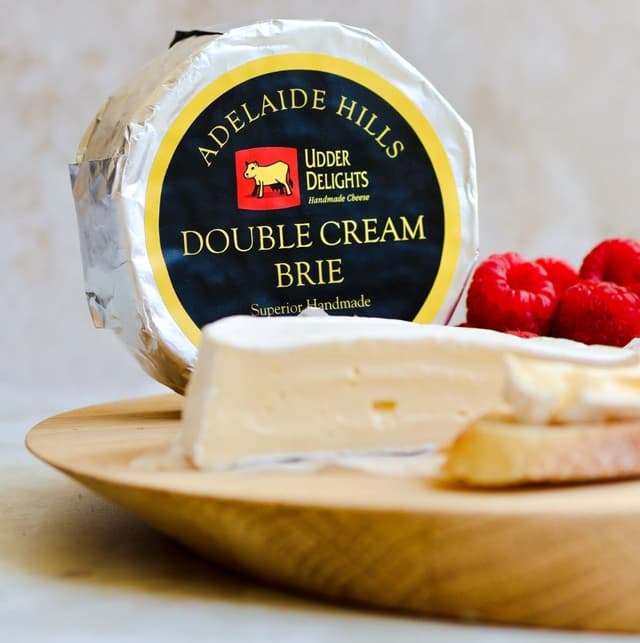 Udder Delights Double Cream Brie 200g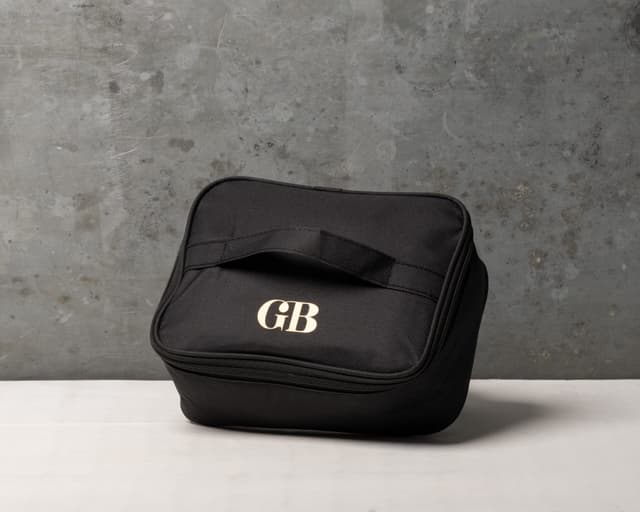 GB Cooling Cheese Bag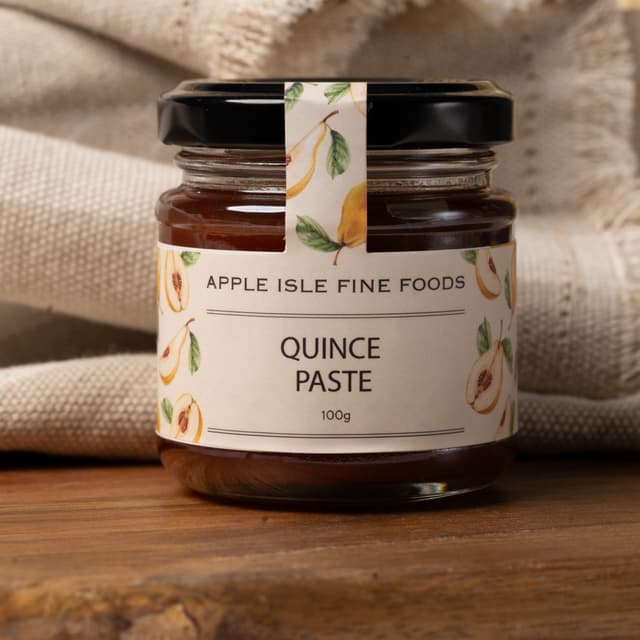 Apple Isle Quince Paste 100g
Every Gourmet Basket comes with…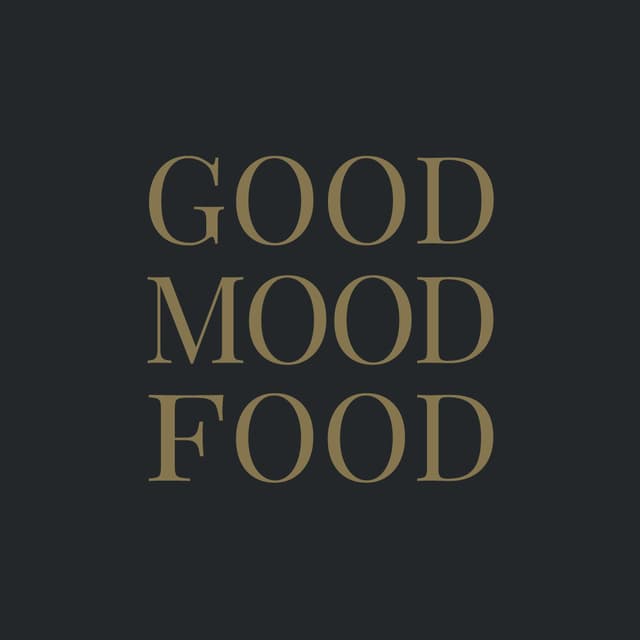 Optional FREE Luxe Gift Card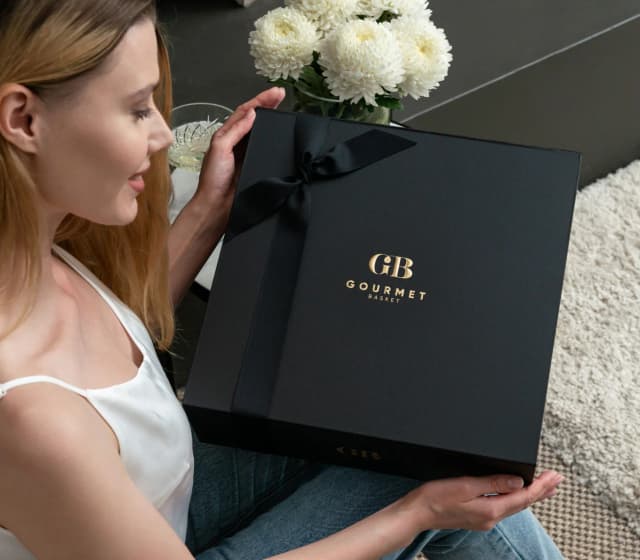 Stylish Black Gift Box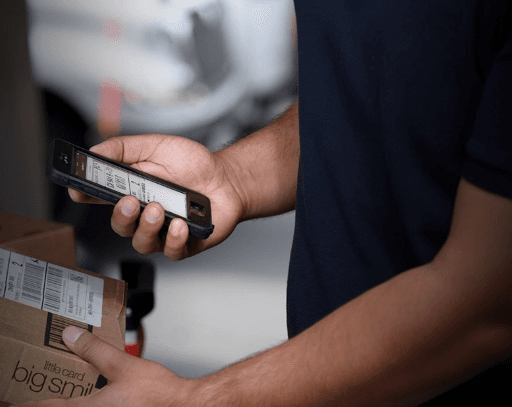 Comprehensive Track and Trace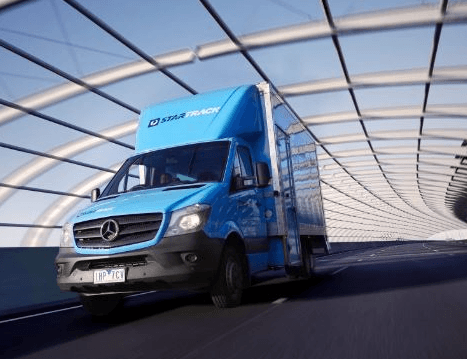 Premium Courier Australia-Wide
My family just loved it, super delicious!!
My recipient was awed by the presentation, quality of the contents. Great value for the money.
I organised this hamper for my folks who are in lockdown and it's their birthdays, they love it! Very impressed.
Reviewer didn't leave any comments
Lovely products and service xo