Home /Beer & Cider Gift Hampers /Aussie Beers Hamper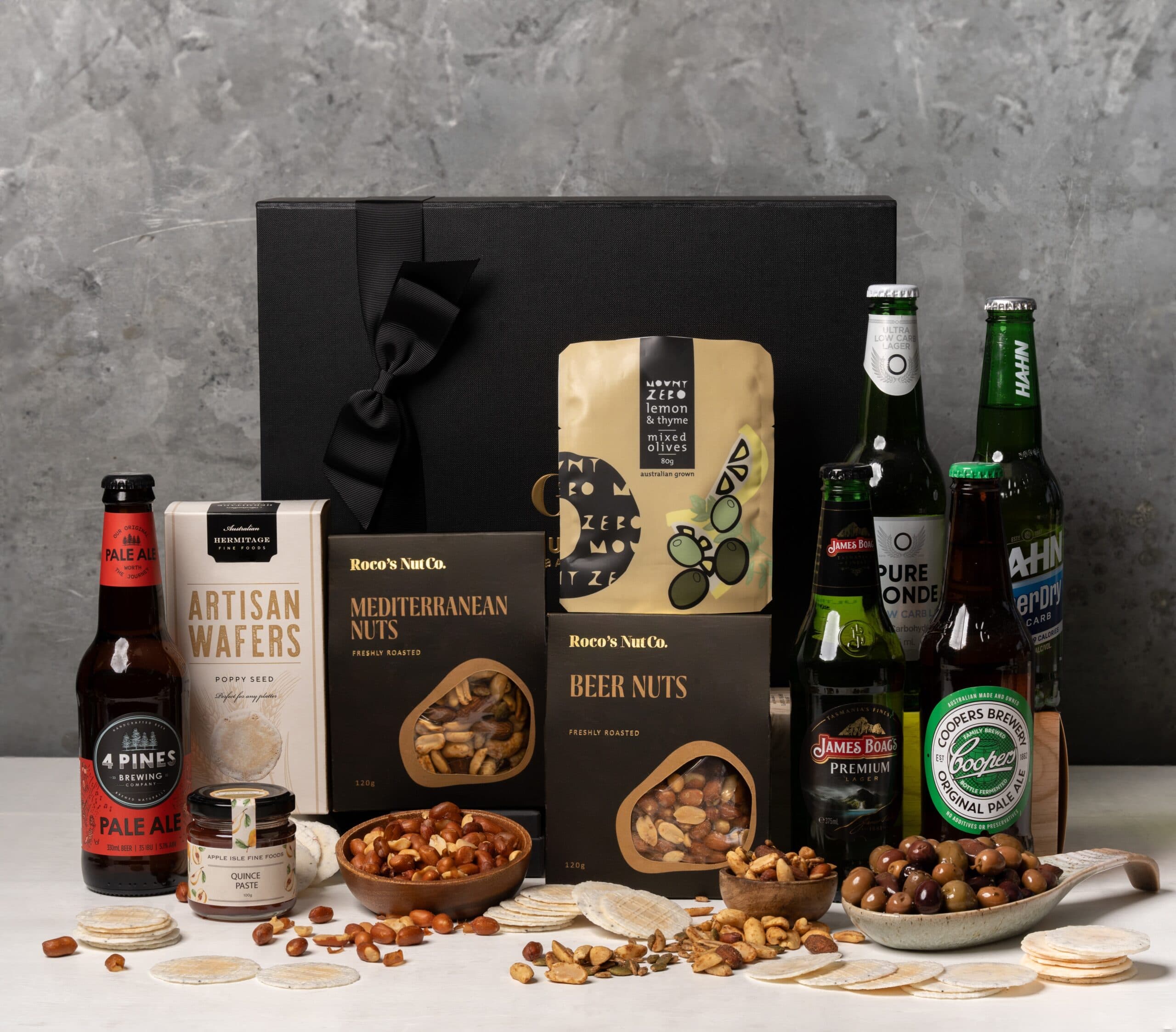 Aussie Beers Hamper
Who said that it's hard to buy gifts for guys? That may have been true once, but not anymore, thanks to our Classic Aussie Beer Hamper. After all, what man can resist beer?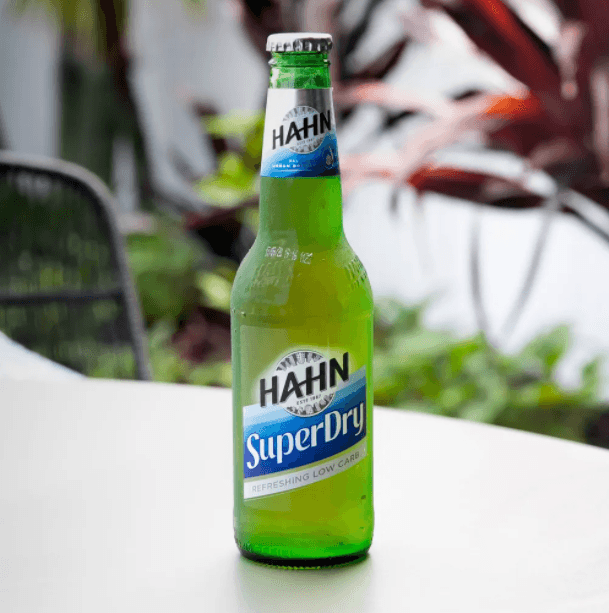 Hahn SuperDry Bottle 330mL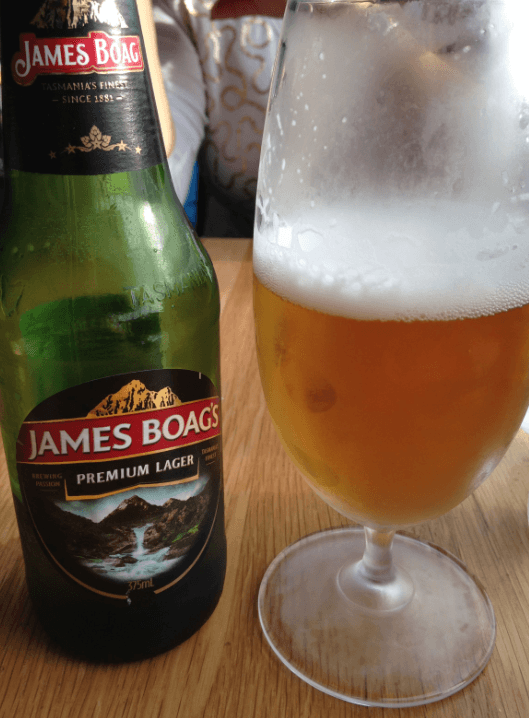 James Boag's Premium Lager Bottle 375mL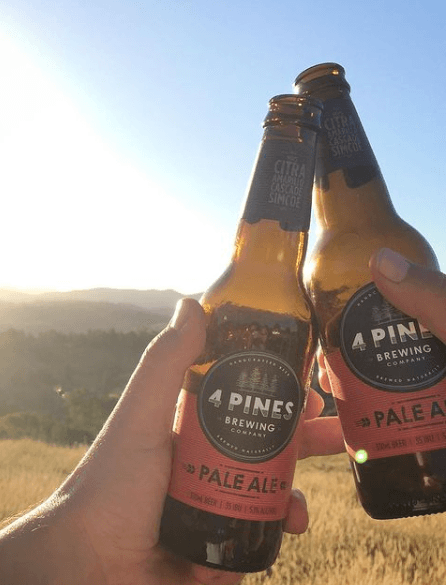 4 Pines Pale Ale 330ml bottle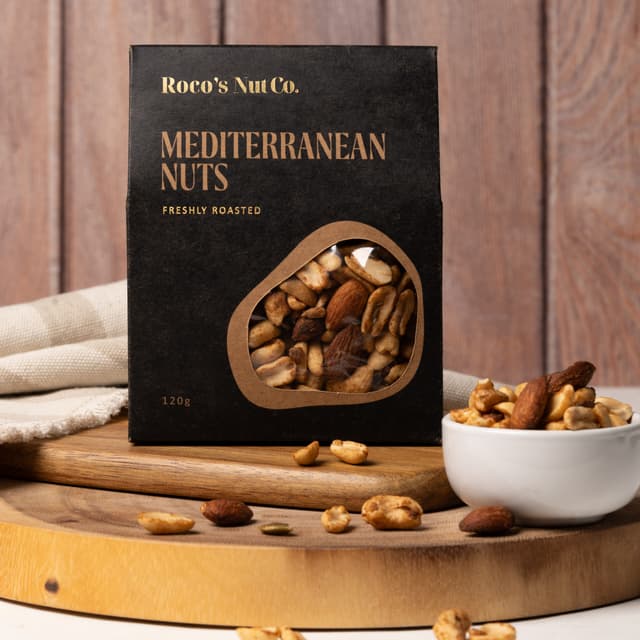 Roco's Mediterranean Nuts 120g
Artisan Wafers 100g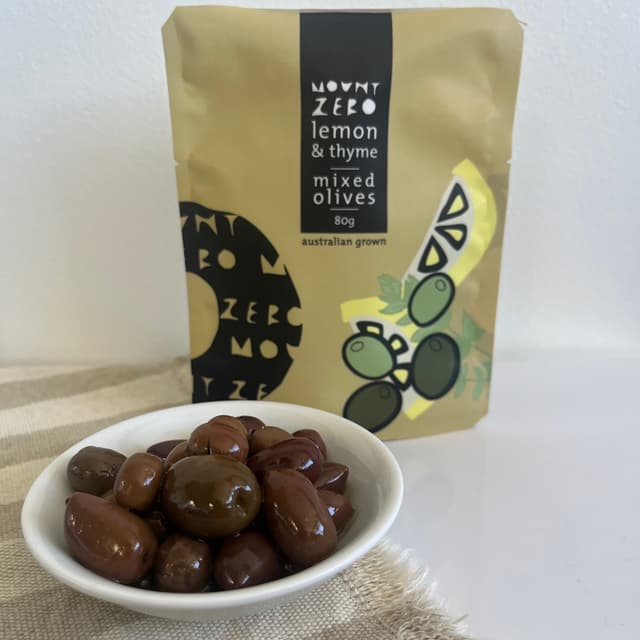 Mount Zero Olives 80g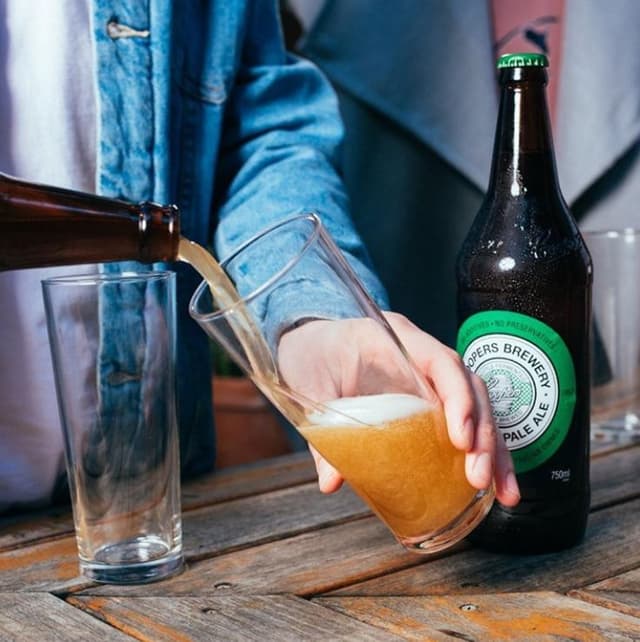 Coopers Original Pale Ale Bottle 375mL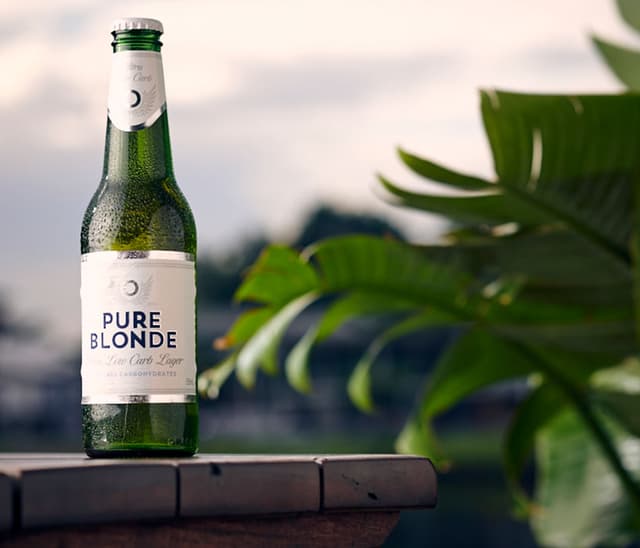 Pure Blonde Ultra Low Carb Lager 355mL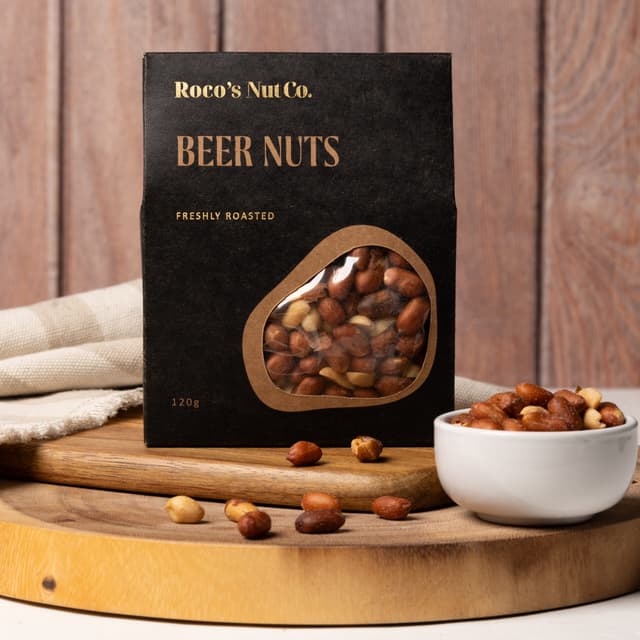 Roco's Beer Nuts 120g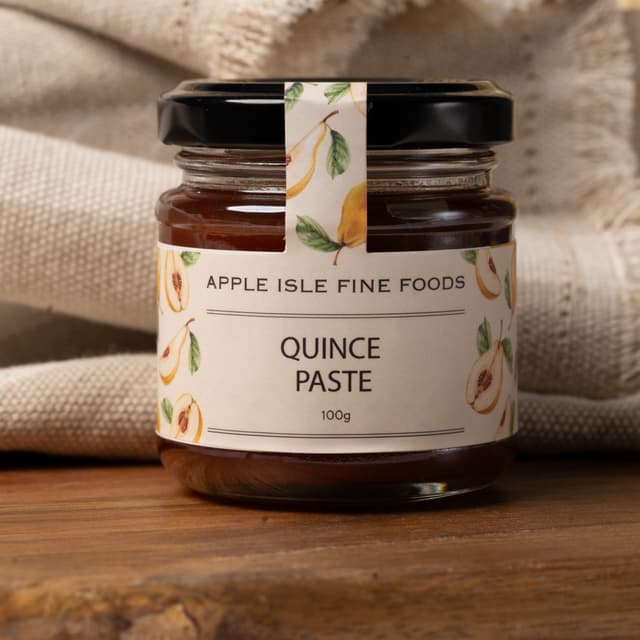 Apple Isle Quince Paste 100g
Every Gourmet Basket comes with…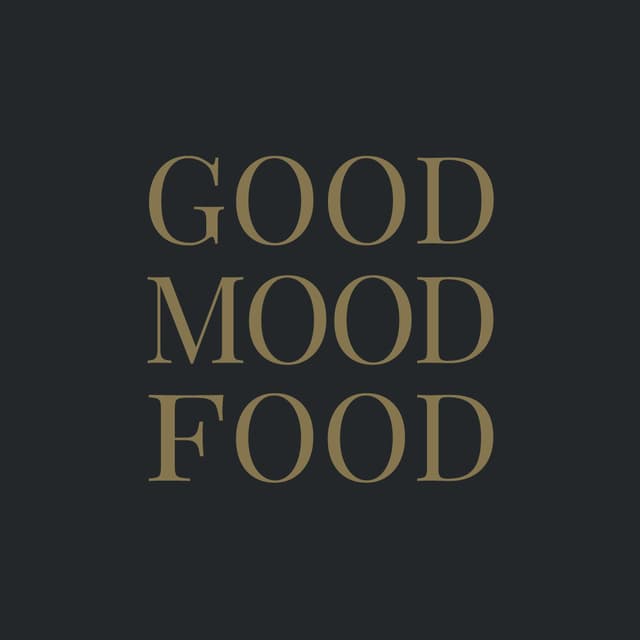 Optional FREE Luxe Gift Card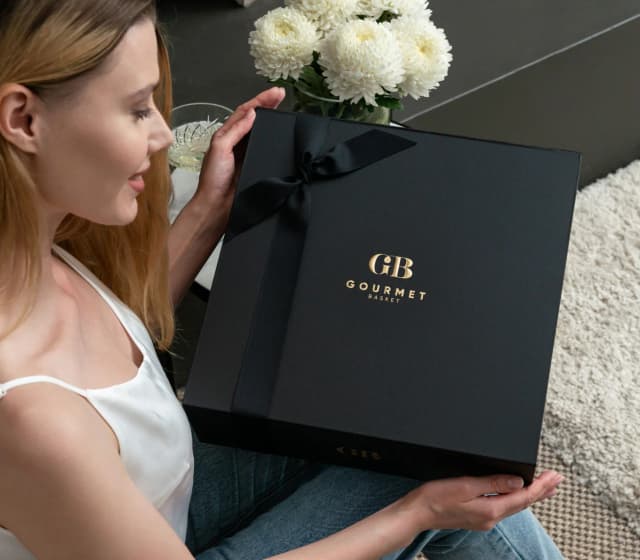 Stylish Black Gift Box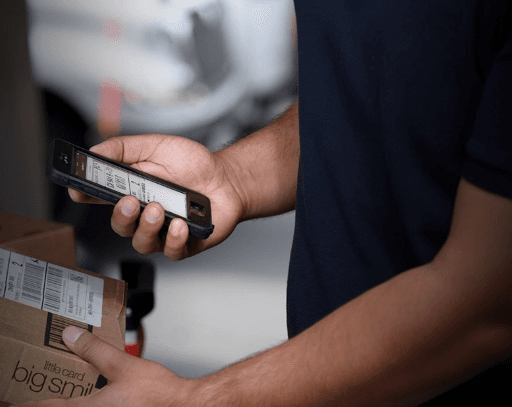 Comprehensive Track and Trace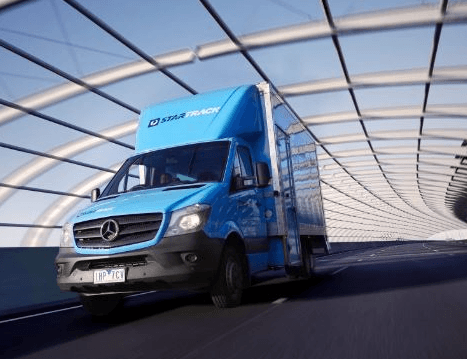 Premium Courier Australia-Wide
Reviewer didn't leave any comments
As above. An easy process that went smoothly. I can't comment on the beer because the present went elsewhere but the present was much appreciated.
Found the perfect gift! Thanks so much!