Home /Valentine's Day /Gluten and Dairy Free Pamper Hamper
Sale
Gluten and Dairy Free Pamper Hamper
Buying a delicious gift for your dairy intolerant & gluten free friends or colleagues can be a very difficult task.
Thankfully, we have created this tasty gourmet hamper filled with products that are diary & Gluten free!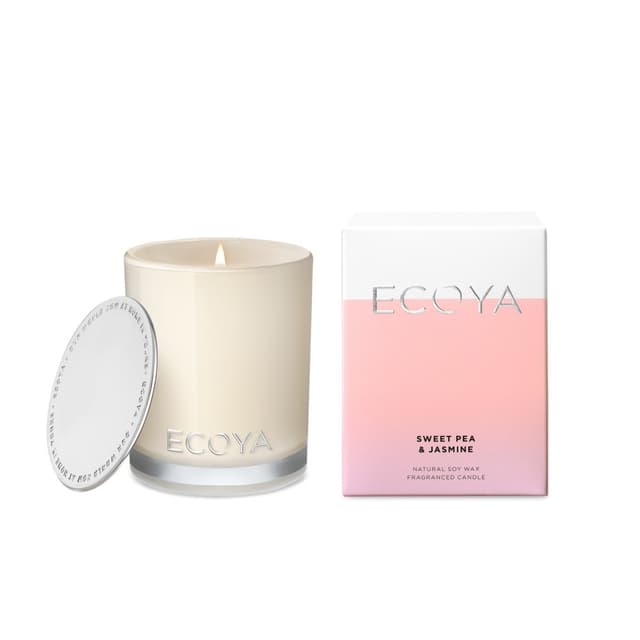 Ecoya Sweet Pea & Jasmine Mini Madison Candle 80g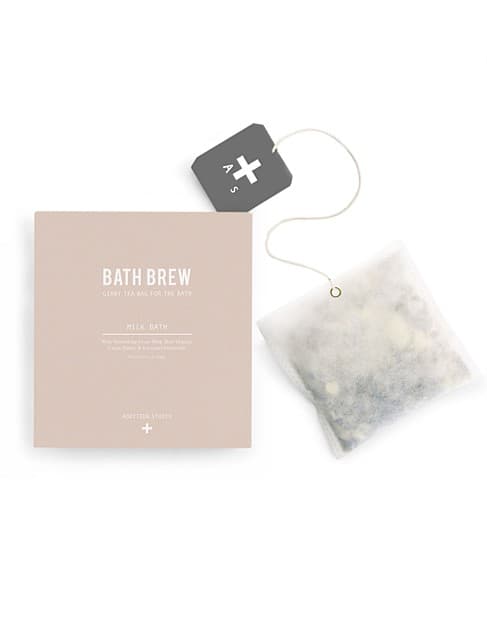 Addition Studio Bath Brew - Milk Bath 55g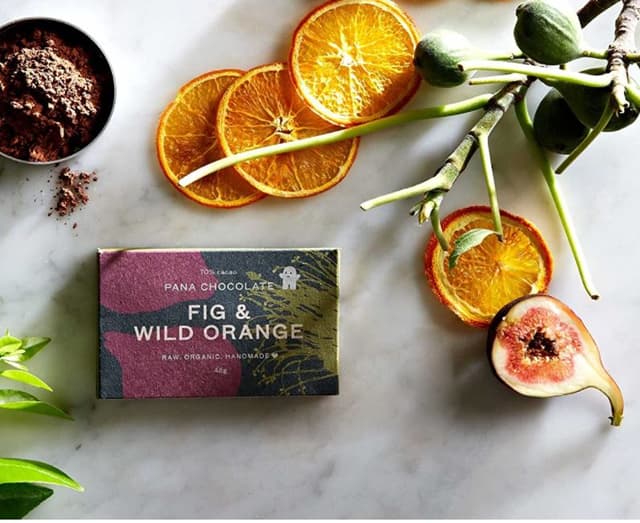 Pana Organic Chocolate Dark Fig & Wild Orange 45g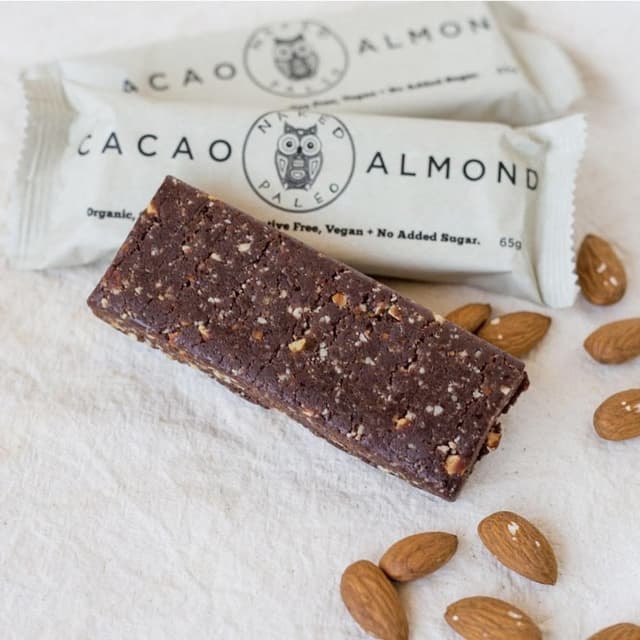 Naked Paleo Cacao and Almond Bar 40g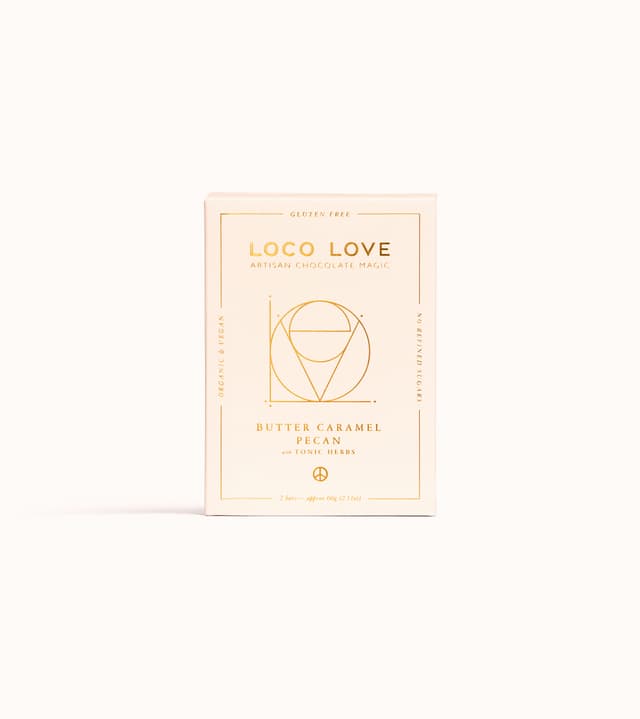 Loco Love Beige Butter Caramel Pecan 60g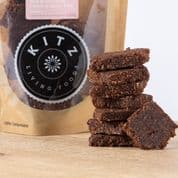 Kitz Living Foods Banana Date and Walnut Chunks 150g (Replace chewy choc fudge chunks)
Every Gourmet Basket comes with…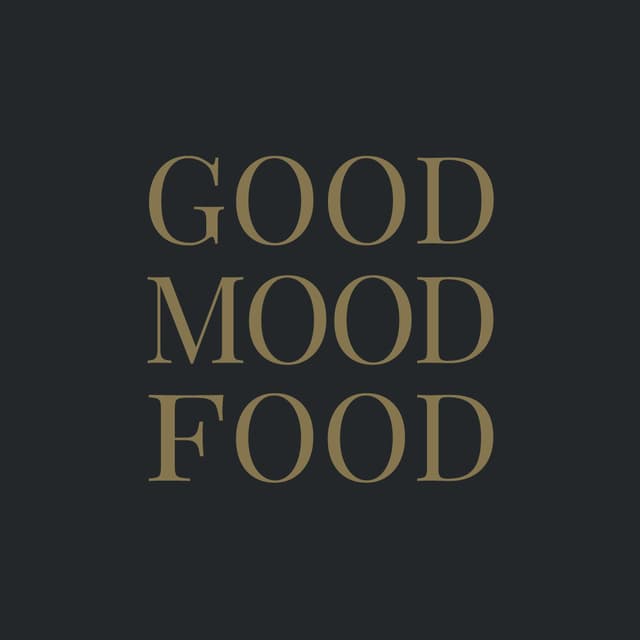 Optional FREE Luxe Gift Card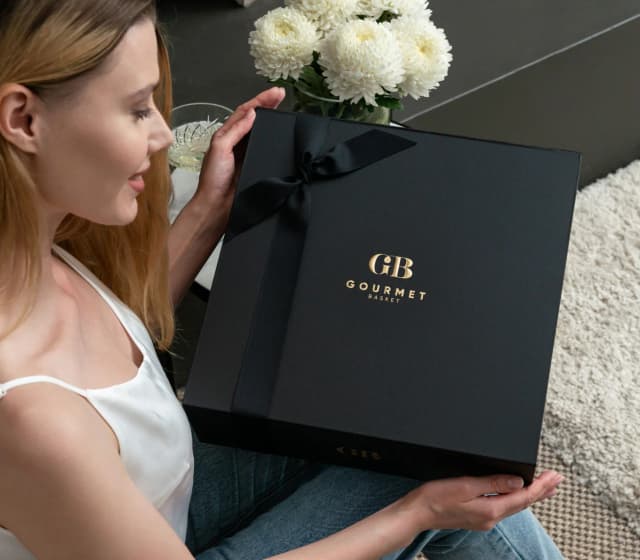 Stylish Black Gift Box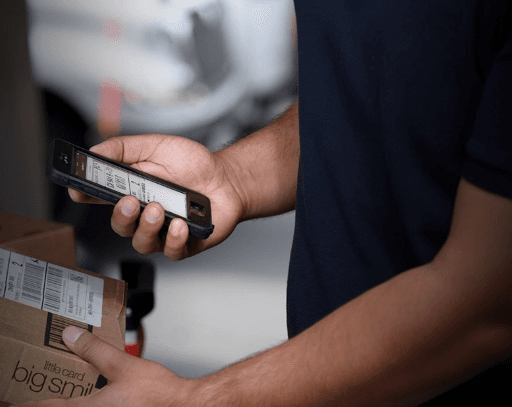 Comprehensive Track and Trace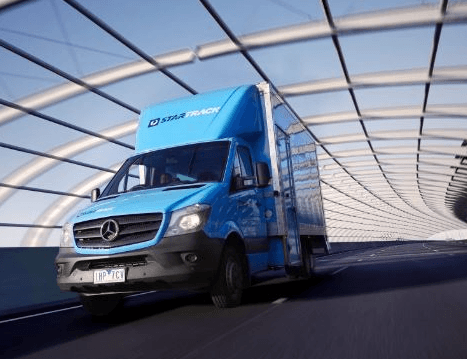 Premium Courier Australia-Wide
Reviewer didn't leave any comments
Reviewer didn't leave any comments
LOVE LOVE LOVE THIS HAMPER!!! My best friend was so happy/surprised when it arrived and absolutely loved how beautiful the packaging was! She highlighted how unique the bath soak was because it was a tea bag (so cool!) and really felt pampered, especially during COVID-19 when you can't go to the beauty saloon.